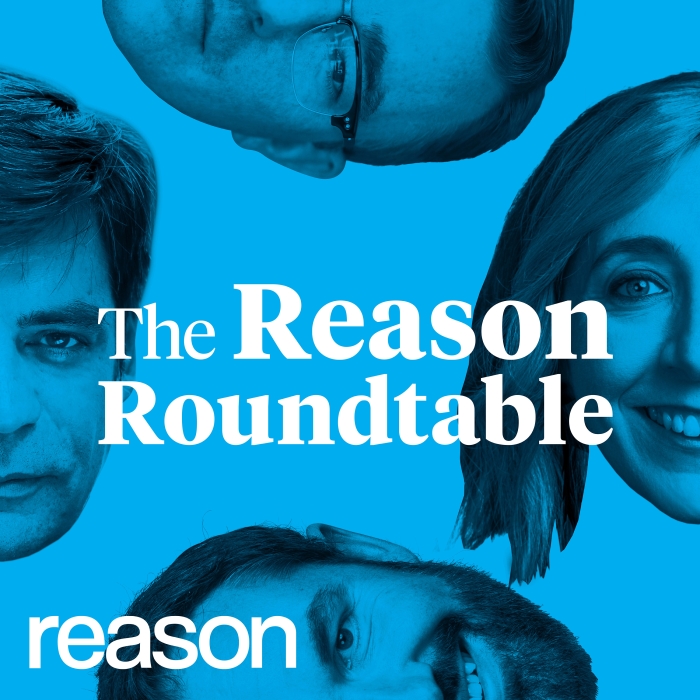 Podcast: The Reason
Roundtable
Every Monday, the libertarian editors of the magazine of "free minds and free markets"—Matt Welch, Nick Gillespie, Katherine Mangu-Ward, and Peter Suderman—discuss and debate the week's biggest stories and what fresh hell awaits us all.
Latest Episode
Plus: The editors ponder the lack of women's pants pockets in the marketplace.
Reason's Annual Webathon is underway! Donate today to see your name here.
Reason is supported by:

Justin Trudeau
Donate