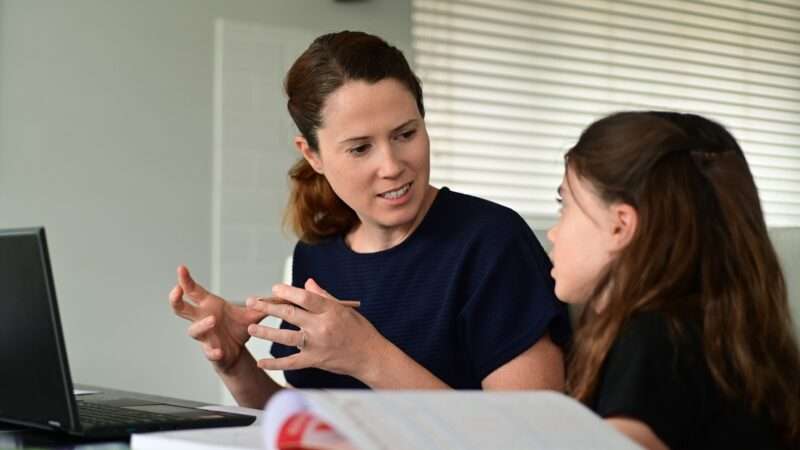 Abusive teachers' unions and floundering bureaucrats make do-it-yourself education pretty attractive.
The state's ban on "large-capacity magazines" is easy to justify, as long as you assume its benefits and ignore its costs.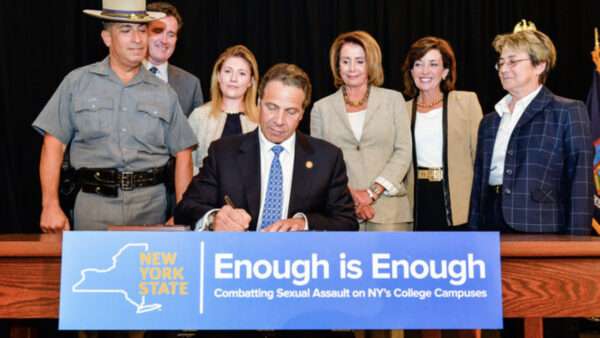 Plus: QAnon comes to CPAC, Virginia votes to legalize marijuana, and more...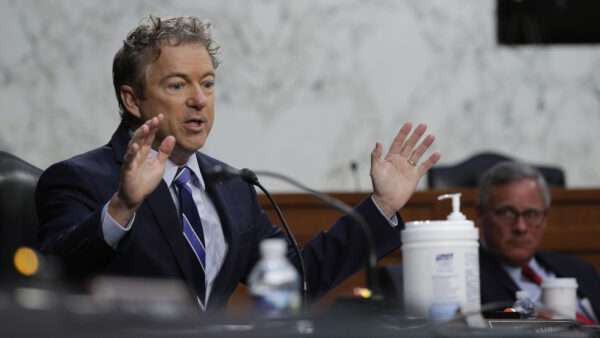 Under a bill the two senators reintroduced on Friday, all presidential emergency declarations would expire after 72 hours unless Congress votes to allow them to continue.
Can't work Zoom, will fix financial markets.
Watch More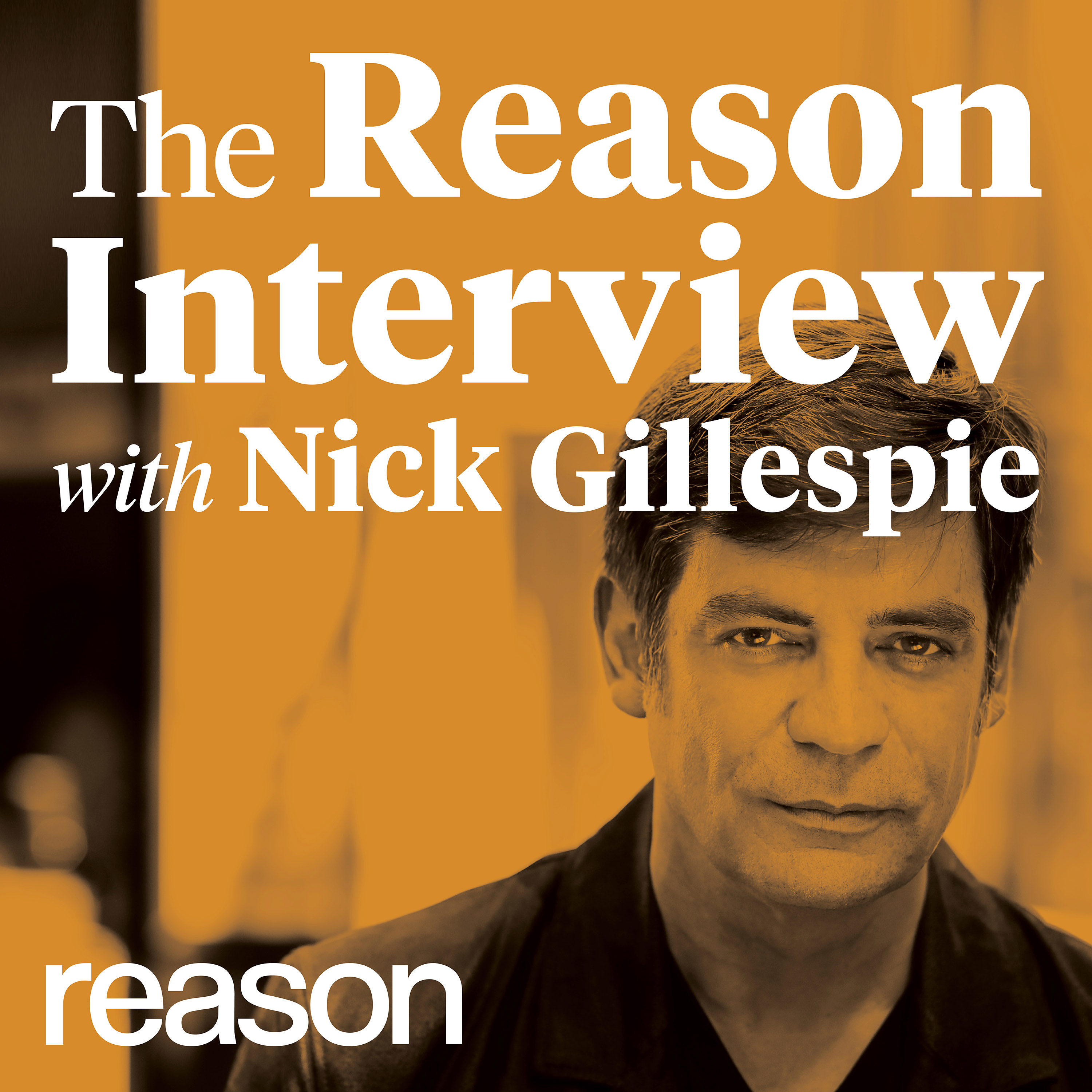 Podcast
A new documentary and forthcoming biography pay tribute to the economist's intellectual fearlessness and commitment to empirical research.
Listen Now
Mostly law professors | Sometimes contrarian | Often libertarian | Always independent | Est. 2002
April 2021
Is the senator's authoritarian grandstanding the dark future of the GOP?