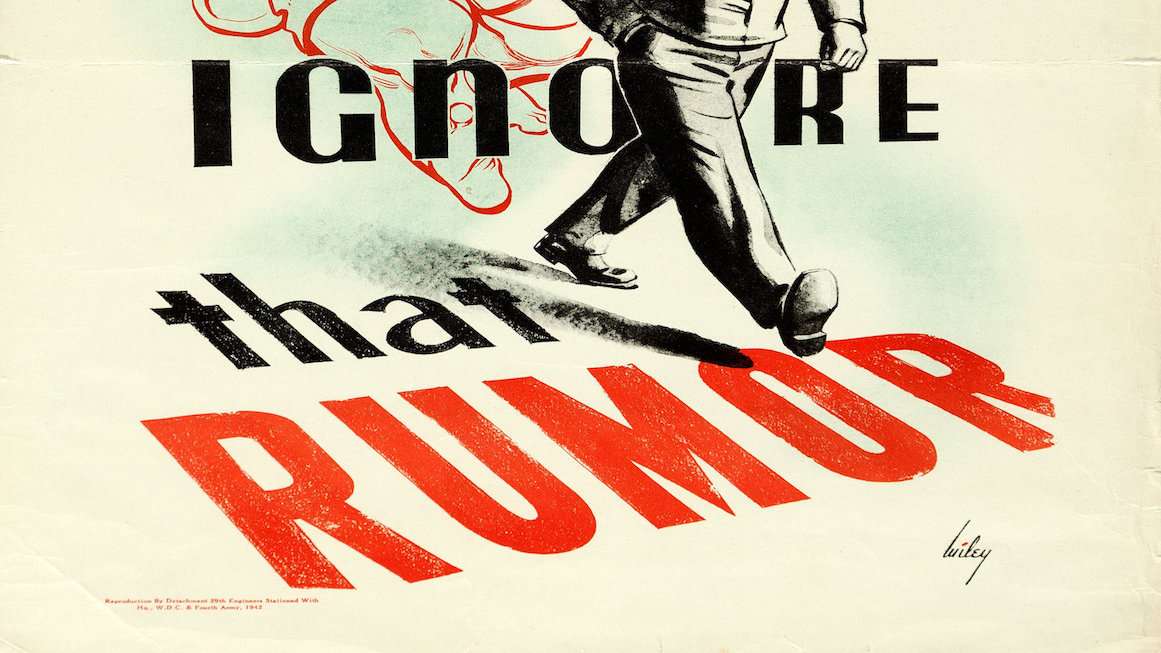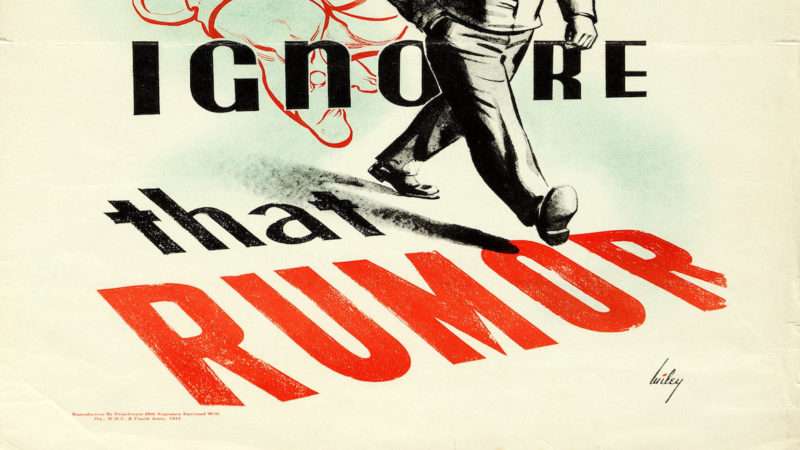 The House Intelligence Committee is mulling ways to stop an "infodemic." Is this really a task we want the government to tackle?
These Hawaiian shirt-wearing, gun-toting Gen Z activists say they stand with Black Lives Matter, against gun control, and are preparing for total state collapse.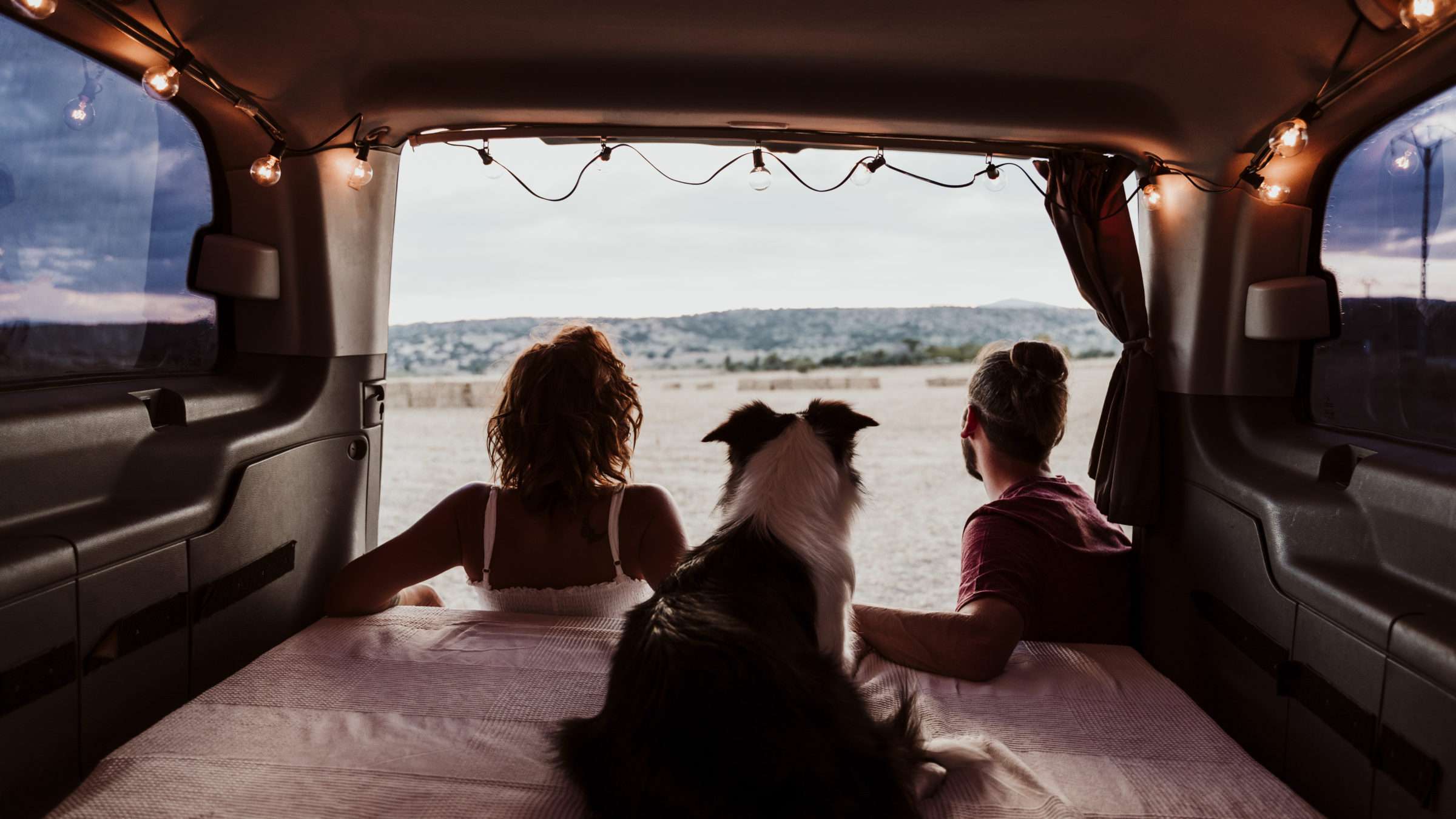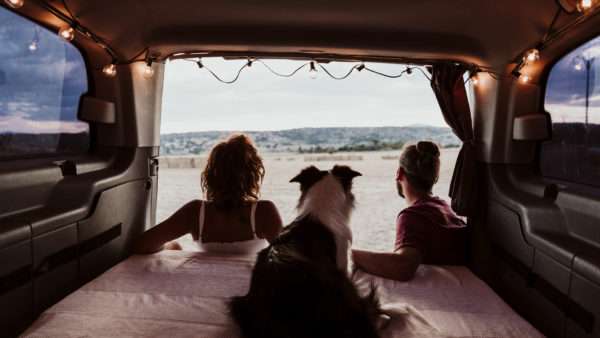 We can increasingly live where we please while working jobs of our choice. What we do with that bonanza is up to us.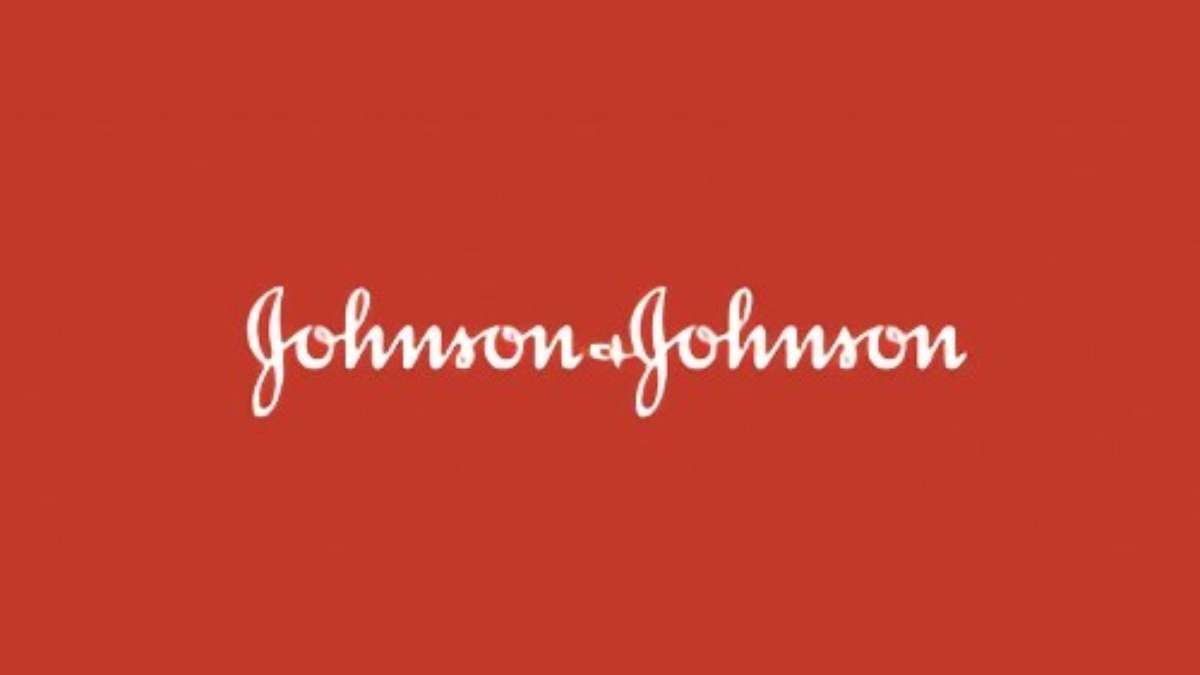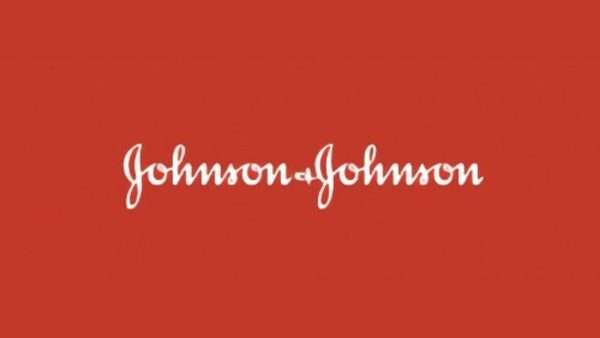 A brief supporting the company's appeal argues that its discussion of pain treatment was constitutionally protected.
Ira Glasser, former head of the ACLU, is worried that his former group is embracing identity politics over free speech.
Watch More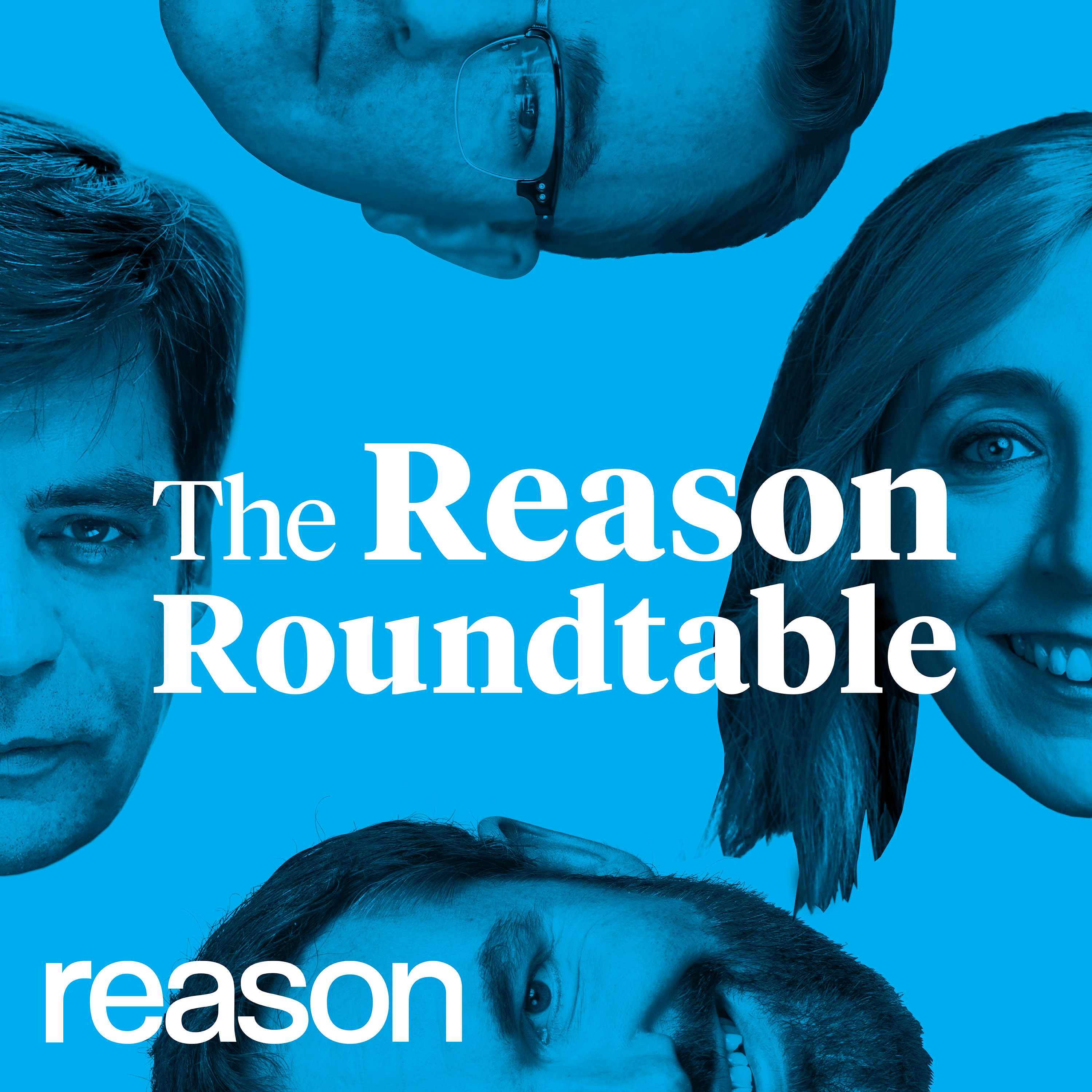 Podcast
The Reason Roundtable argues over what to do when Twitter prematurely suppresses oppo-dump journalism unfavorable to Democrats, and when politicians respond with retaliatory regulation.
Listen Now
Mostly law professors | Sometimes contrarian | Often libertarian | Always independent | Est. 2002
November 2020
When it comes to limiting the size and scope of government and protecting individual liberties, America's 45th president has been actively malign.