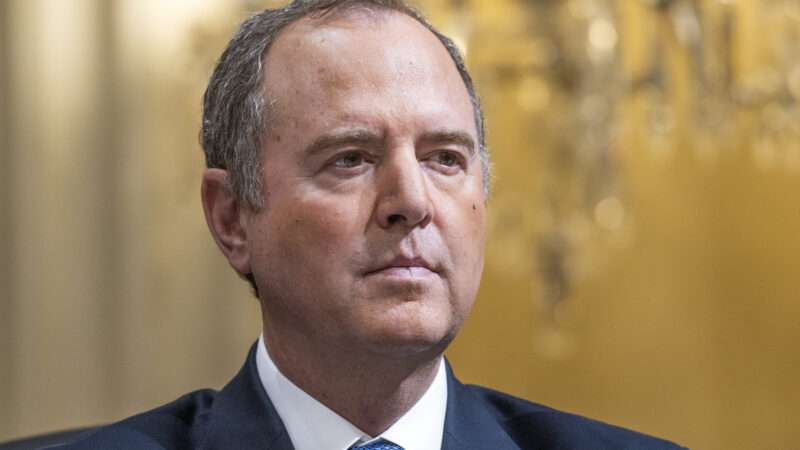 Instead of debating whether the platform has been flooded by bigotry, Elon Musk should tell the congressman to mind his own business.
The new ban, which has been blocked by a state judge, so far has fared better in federal court.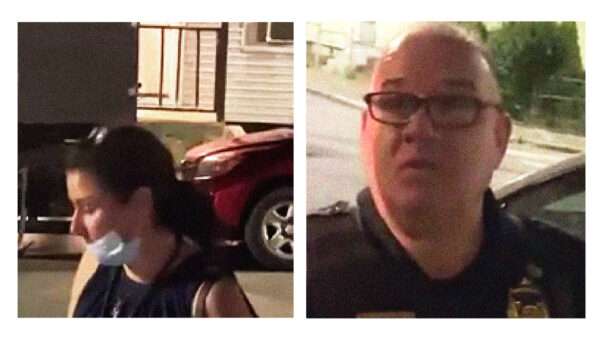 State actors are increasingly willing to seize children even with little evidence of child abuse.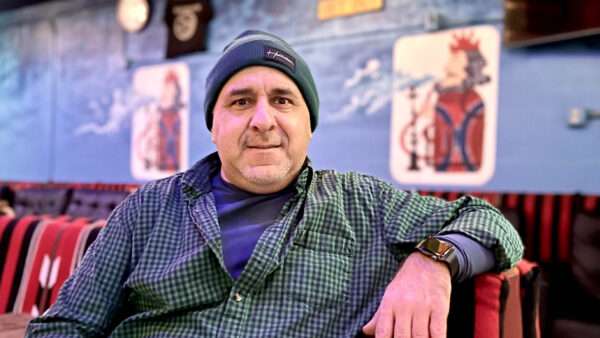 You can smoke all the pot you want, but flavored tobacco or nicotine is now illegal.
The mayor is proposing a long list of helpful, but marginal, reforms that would speed up the city's approval processes for new housing.
It's one of the most competitive industries in the world, and there's no good reason to stop Microsoft from acquiring Activision Blizzard.
Expanding options empowers families and improves education in the country and the city alike.
The new book Inventor of the Future prefers to show him as a credit hog.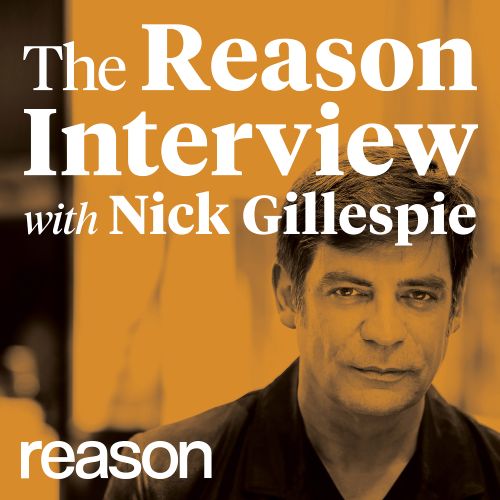 Podcast
Prostitutes have not only provided a much-in-demand service but helped to push the boundaries of freedom and liberty for millennia.
Listen Now
Religious Kurds used social media to shut down a rap concert—and they're swinging their weight around politics, too.
The Supreme Court said in 1942 that local activity, not just interstate activity, was subject to congressional regulation.
Yes, America benefits from immigrants who can write code. But we also need ones who can swing hammers.
It's especially outrageous when considering the billions of dollars in fraud that took place thanks to COVID-19 relief programs.
The authors will join Reason on Thursday at 1 p.m. Eastern to discuss the Supreme Court cases alleging unlawful discrimination against Asian Americans by Harvard and the University of North Carolina.
Mostly law professors | Sometimes contrarian | Often libertarian | Always independent | Est. 2002
January 2023
They're good for us. They might even be good for democracy.