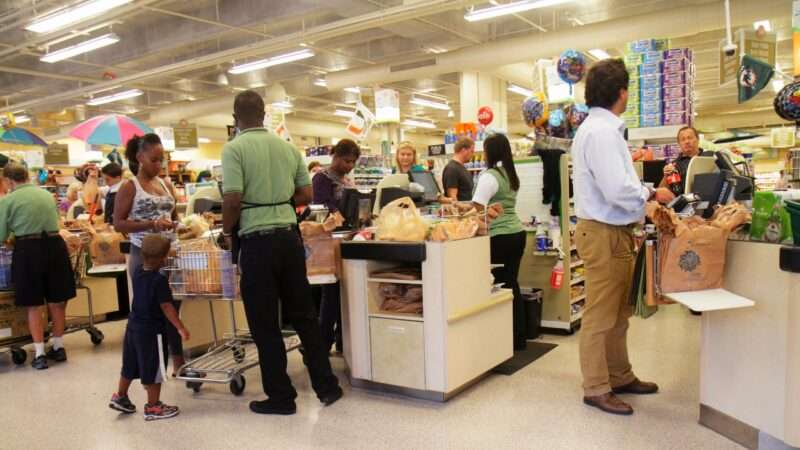 Minimum wage laws priced young workers out of the market before the pandemic and may do so in the future.
The World Health Organization warns that such restrictions can cause more harm than they prevent.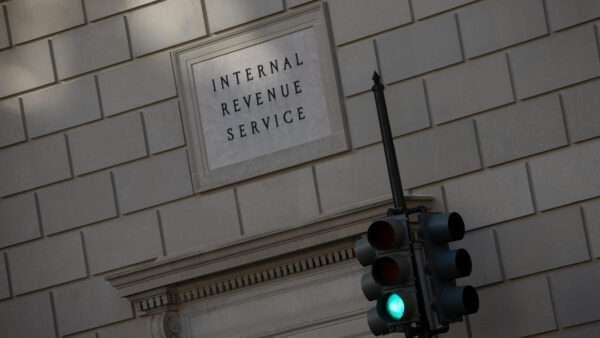 The IRS' track record suggests that beefed up enforcement will also mean more trampling of Americans' due process rights.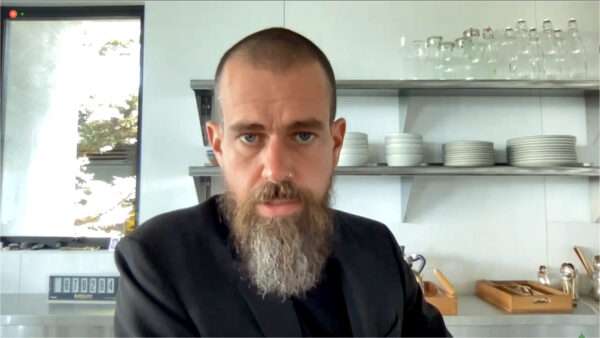 The site's long-serving boss might be more committed to free speech than his successor, Parag Agrawal.
A federal court wasn't having it.
Only about 100 Afghans who have applied for temporary admission to the U.S. have been approved.
The most oppressive of the former Soviet countries is run by a dictator with a strange cult of personality.
How Michel Foucault's encounters in Poland's heavily policed gay community informed his ideas
How the war on terror facilitated Communist China's repression of Uyghurs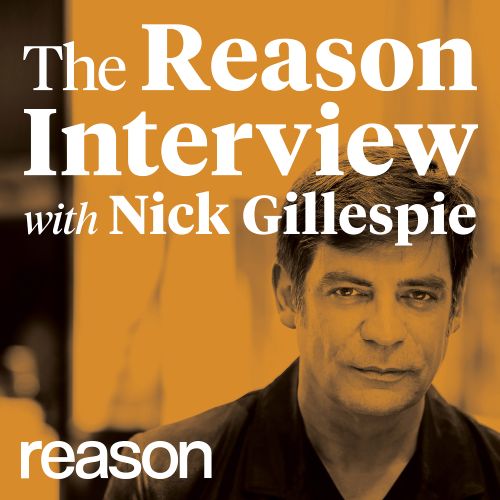 Podcast
The Cuisine and Empire author dishes on the anti-French origins of Turkey Day, why she hates "organic" food, and the genius of Julia Child.
Listen Now
There are better ways to build trust in the community than by violating the Fourth Amendment.
Just how infectious and dangerous the new variant could be is not known at this time.
There may not be a more striking metaphor for capitalism's victory over the Soviet Union than a 60-second Pizza Hut ad that originally aired more than 20 years ago.
The unique civic and economic role of voluntarism and charity has been a core part of American culture for centuries.
How Estonia, Latvia, and Lithuania ended up with relatively high degrees of economic freedom and political stability
Patent lawyer Stephan Kinsella debates law professor Richard Epstein
Watch More
Mostly law professors | Sometimes contrarian | Often libertarian | Always independent | Est. 2002
January 2022
Supply chains are struggling, but they're not as fragile as you think.