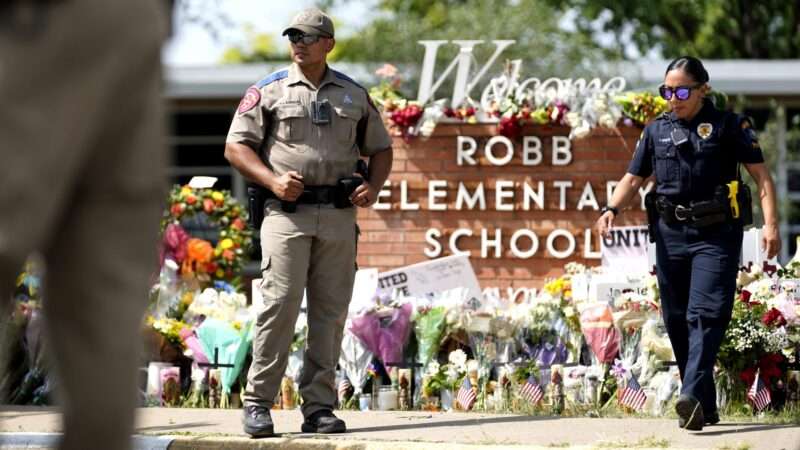 Texas' public record law let police hide records of suspects who died in custody from grieving families, reporters, and lawyers.
Whether the putative target is the "biomedical security state," wokeness, "Big Tech censors," or Chinese Communists, the presidential candidate's grandstanding poses a clear threat to individual rights.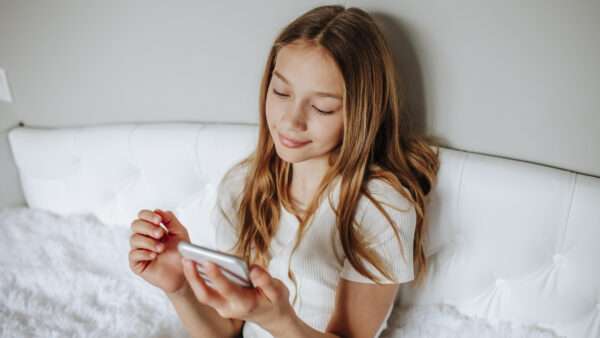 How online "child protection" measures could make child and adult internet users more vulnerable to hackers, identity thieves, and snoops.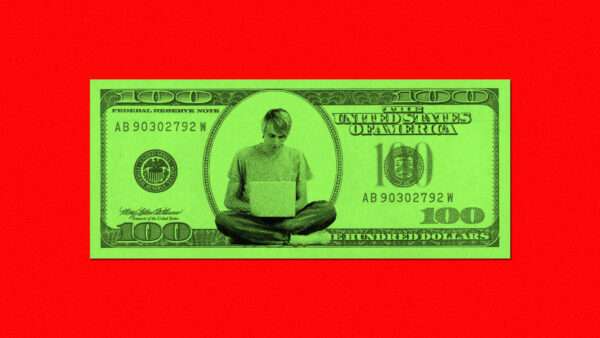 If the debt ceiling bill passes, the Education Department will be barred from extending the student loan repayment pause yet again.
You're 2,200 times more likely to die when traveling by car as opposed to by airplane.
Join Reason on YouTube and Facebook at 1:25 p.m. Eastern for a discussion with Dave Rubin about Gov. Ron DeSantis' entry into the 2024 presidential race.
"Parents have told me that once their children learn to swim they have more confidence and self-esteem," says Joseph Brier, a swim instructor.
A more flexible model of oversight avoids hyper-cautious top-down regulation and enables swifter access to the substantial benefits of safe A.I.
Cities become affordable when they build a lot of housing, not when they subsidize it.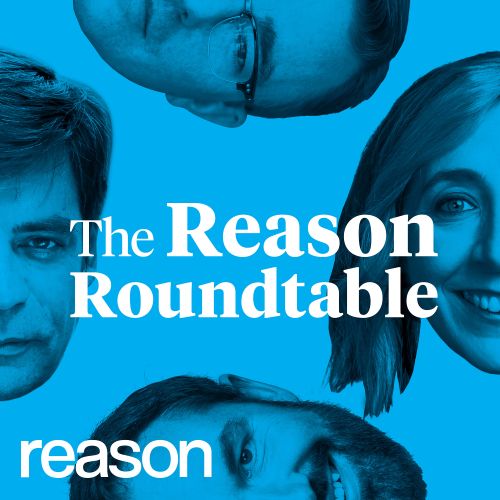 Podcast
Plus: A listener question cross-examines prior Reason Roundtable discussions surrounding immigration, economic growth, and birthrates.
Listen Now
It remains unclear whether the Oath Keepers leader had a specific plan to violently disrupt the electoral vote count on January 6.
If you want to keep the lights on, it might be a good time to shop for a generator.
Memorial Day ushers in the unofficial start of summer. But if your pool is missing lifeguards, issues with immigration may be the culprit.
The deal will freeze non-military discretionary spending this year and allow a 1 percent increase in 2024.
Mostly law professors | Sometimes contrarian | Often libertarian | Always independent | Est. 2002
July 2023
The thinker's views of human sympathy, beneficence, justice, and the division of labor still resonate.