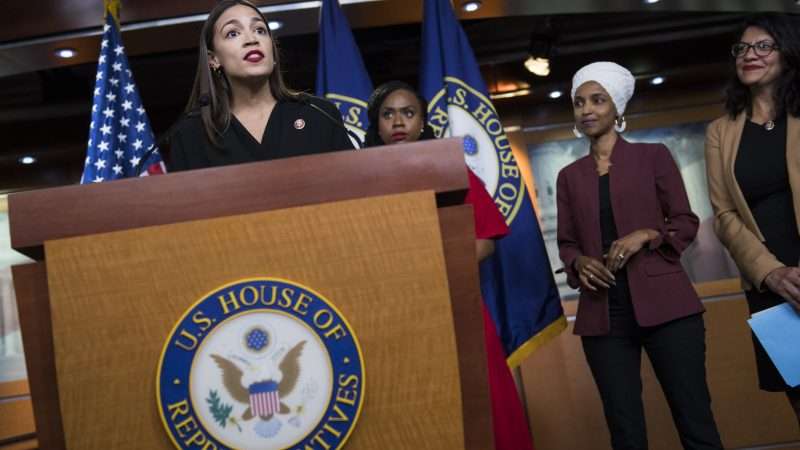 The political extremism of Donald Trump, Democratic Socialists, and others is a great argument for reducing the size and scope of politics in everyday life.
Biden is framing his new plan as a defense of Obamacare. It's not.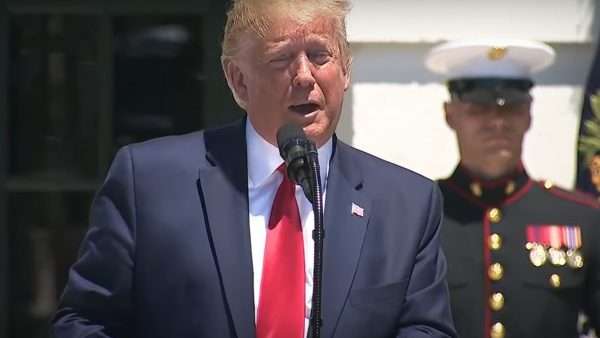 Is the angry reaction to the president's incendiary comments "all about politics"?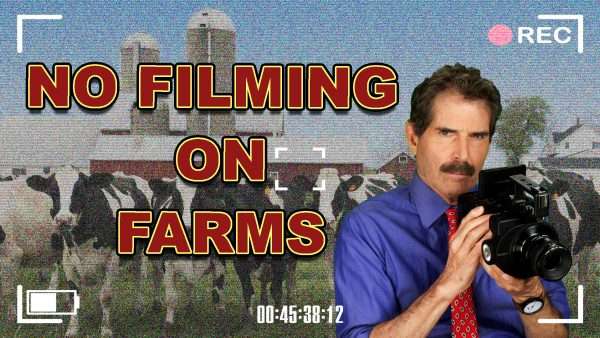 Farm groups get politicians to pass laws against secret filming on farms.
Podcast
American discourse is careening in an ugly, anti-individualistic direction.
Listen Now
Mostly law professors | Sometimes contrarian | Often libertarian | Always independent | Est. 2002
In choosing principle over party, the Michigan congressman has changed what's possible in politics—and possibly the 2020 presidential race.
Watch More
August/September 2019
Pestilence, war, famine, and death are all on the decline.