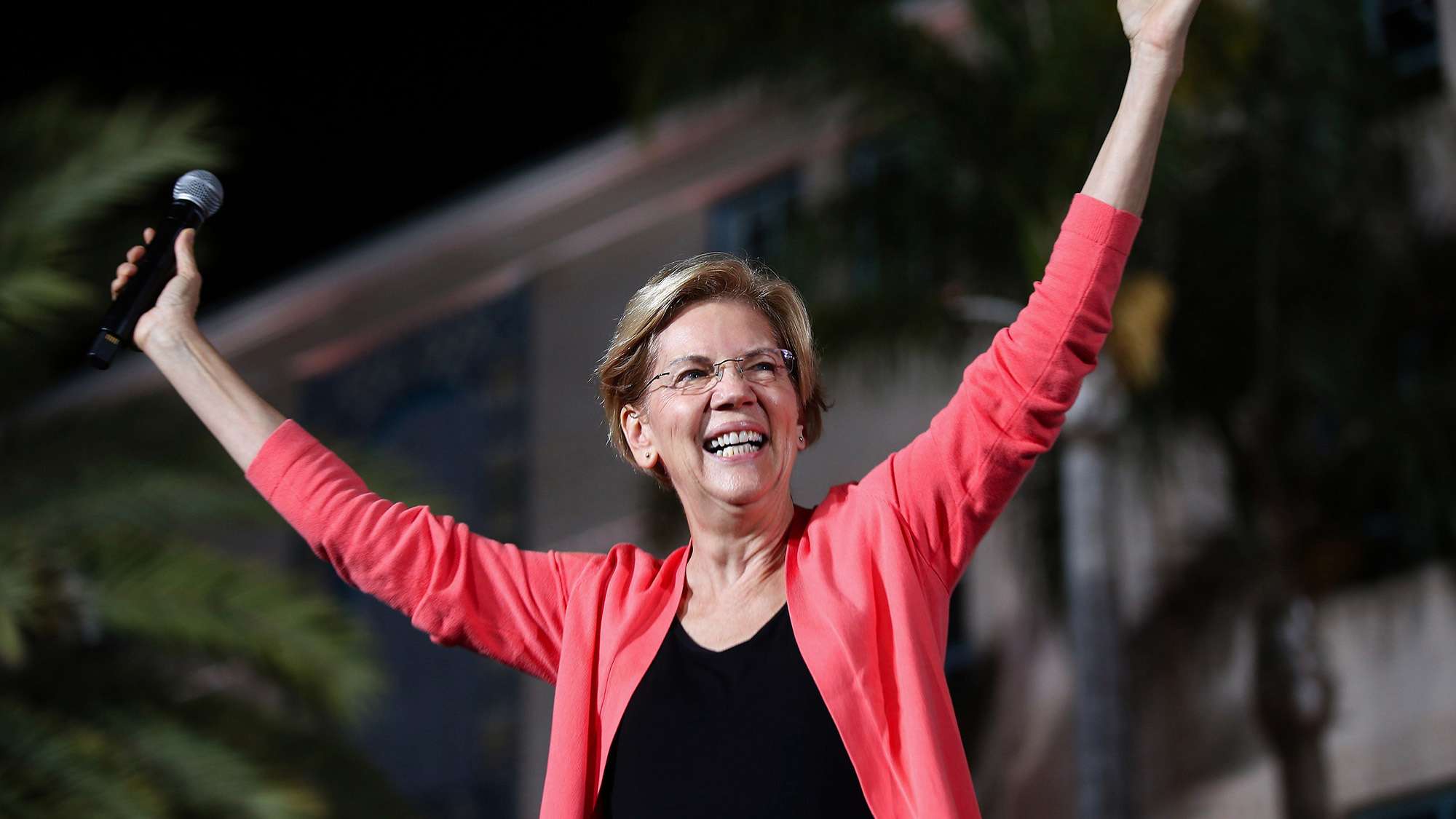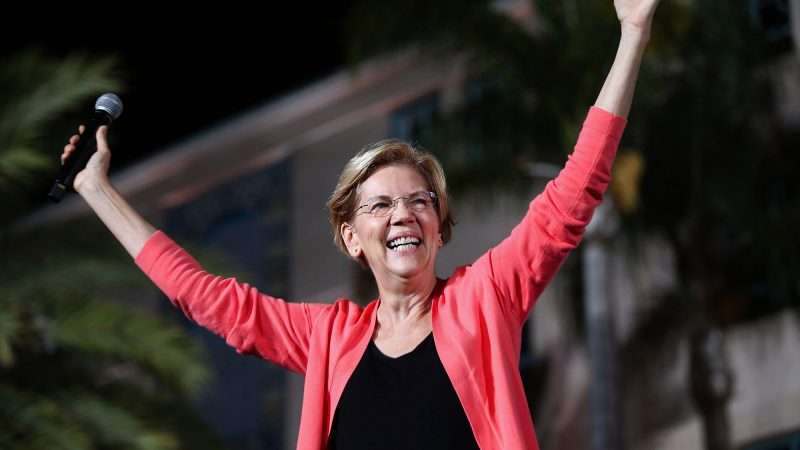 The presidential candidate wanted a proposal that was airtight and easy to explain. Her plan is neither.
A newspaper staffed by the country's most famous journalism school says it shouldn't have covered a Jeff Sessions event.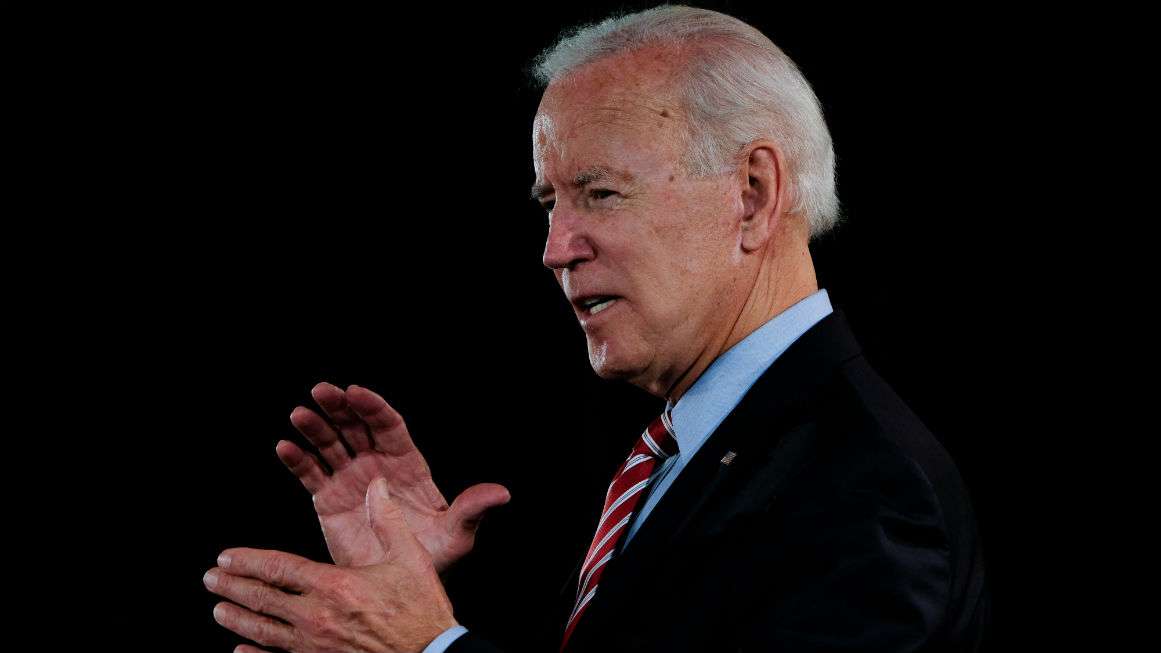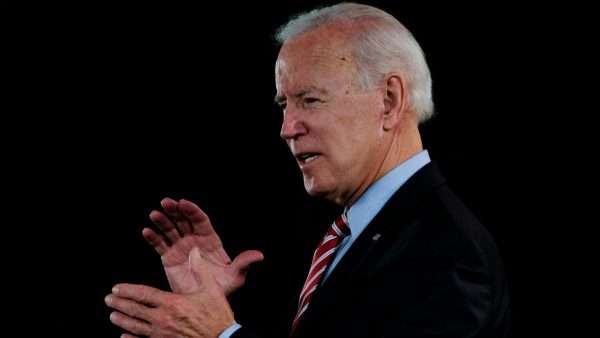 The 2020 hopeful used bogus statistics to change the way colleges treat students accused of sexual assault.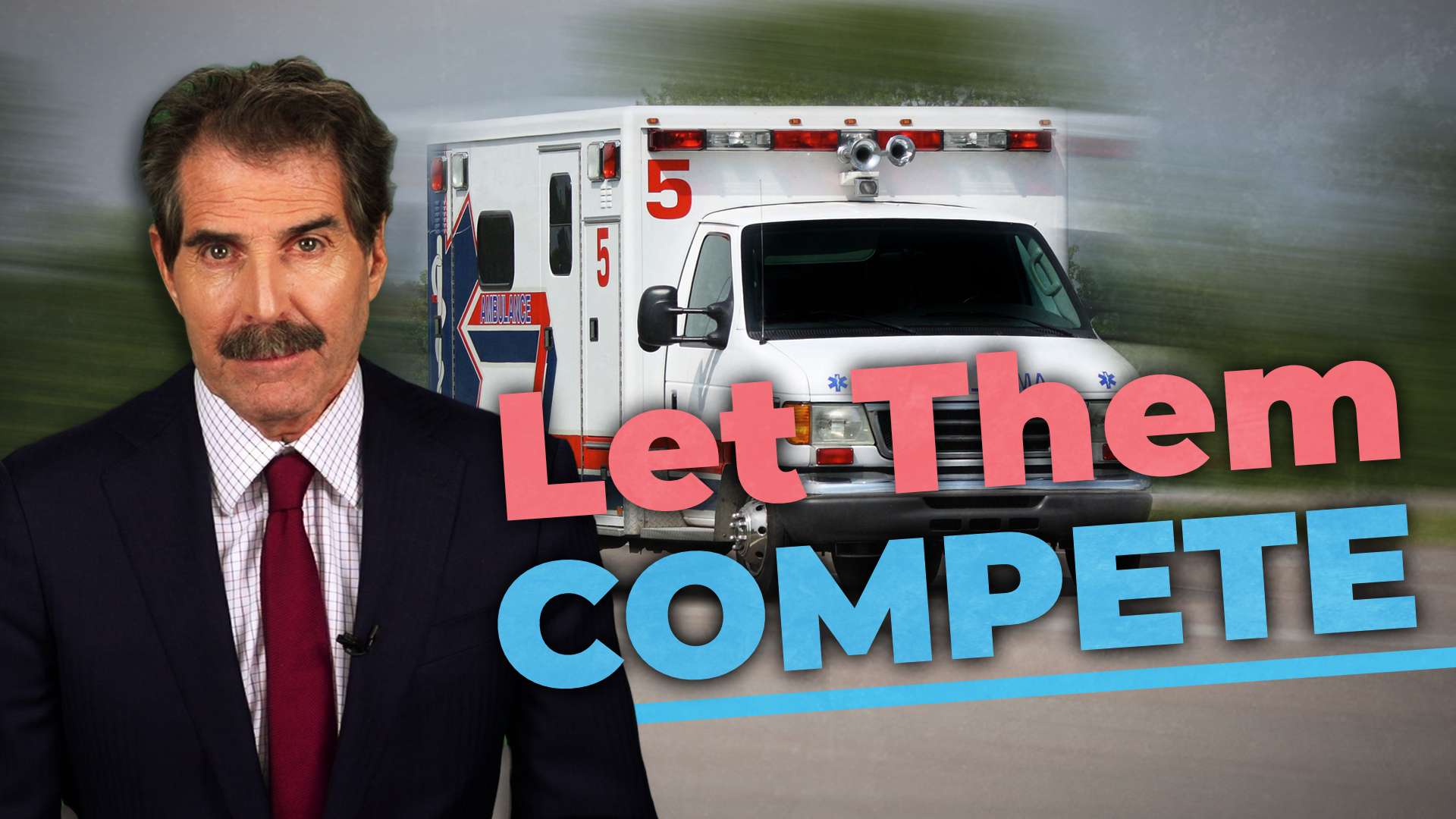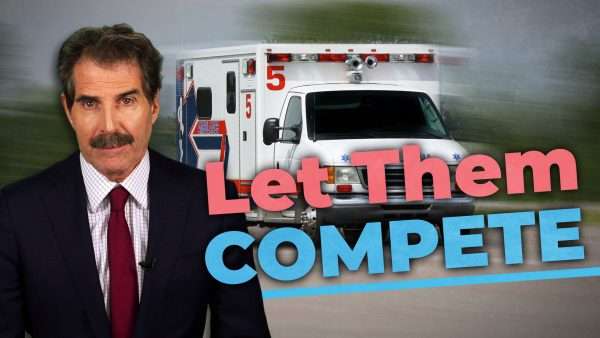 35 states have laws that let established businesses block new businesses. This hurts consumers.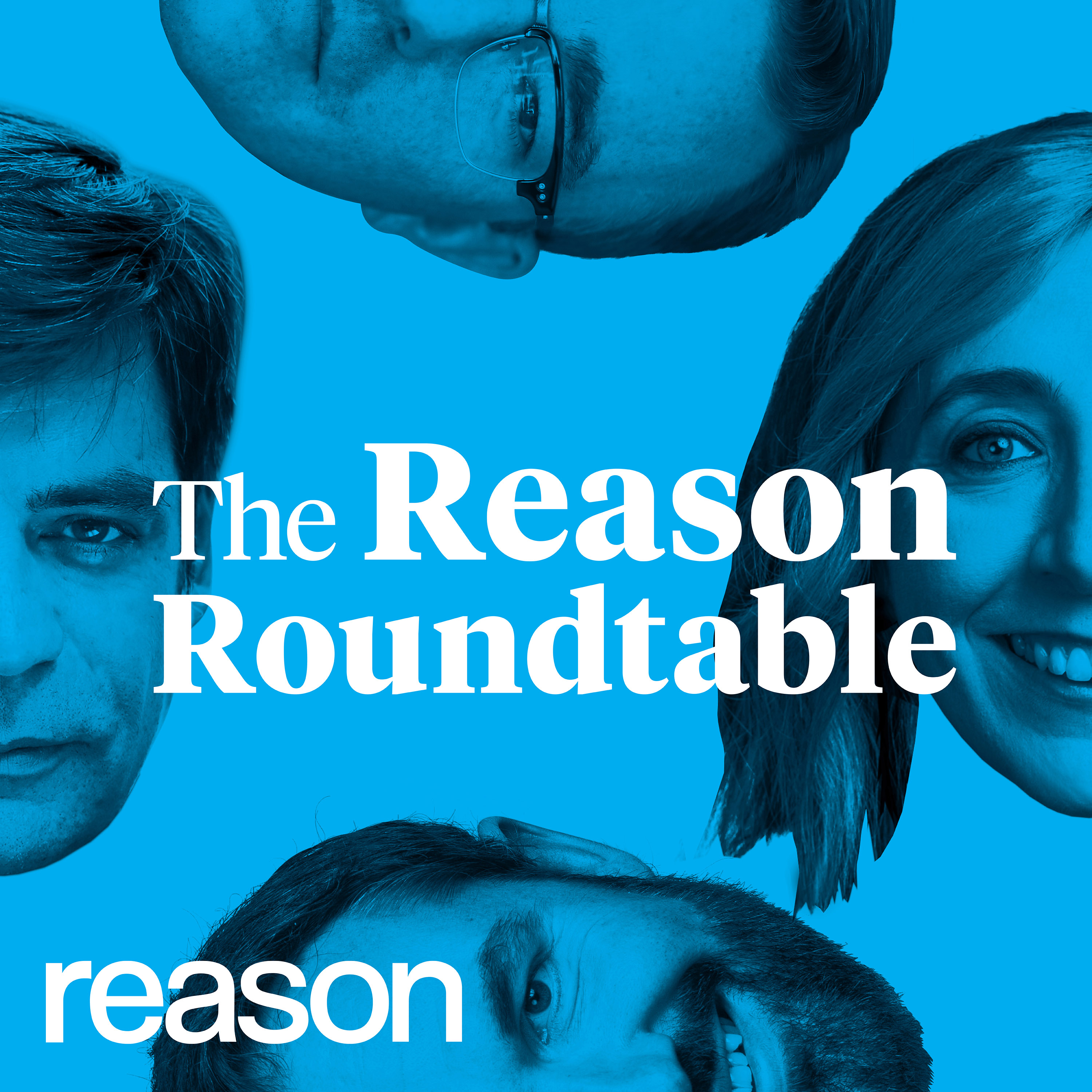 Podcast
Related: Michael Bloomberg can't keep fantasizing about being president
Listen Now
Mostly law professors | Sometimes contrarian | Often libertarian | Always independent | Est. 2002
Outrage mobs kept his new movie "American Dharma" out of theaters for a year.
Watch More
December 2019
Trump's first Supreme Court pick is better on civil liberties than his critics want to admit.