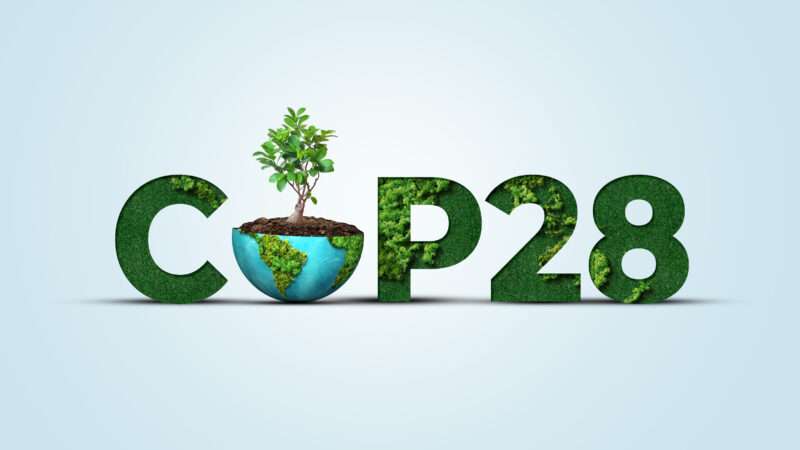 Countries could include reducing the consumption and production of fossil fuels.
The Florida master-planned retirement community spans 33 square miles and counting.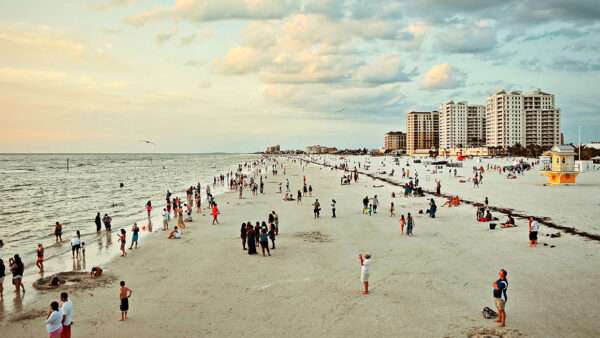 Thanks to recent reforms, most government workers in Florida now enroll in less risky defined contribution plans.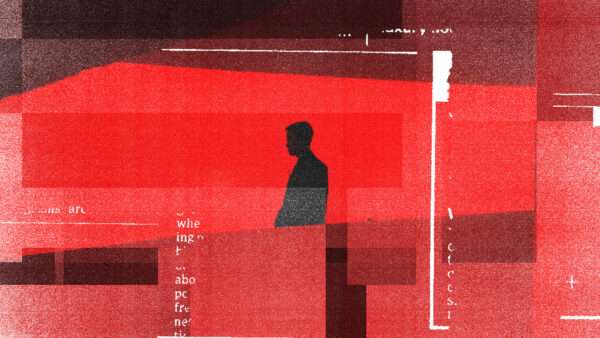 LaShawn Craig may spend years behind bars—because the gun he used to justifiably shoot someone was unlicensed.
Plus: Digital AR-15s, actual AR-15s, politicians livestreaming sex acts, and more...
The new tolls are part of a congestion pricing scheme that's been years in the making.
A magical, mysterious deeply personal movie about creation and legacy. And also, murder parrots. 
Plus: University reckoning, climate-grief vasectomies, Chinese garlic, and more...
Friday A/V Club: He wasn't really the character created by the late Norman Lear. But the advertisers did all they could to obscure that.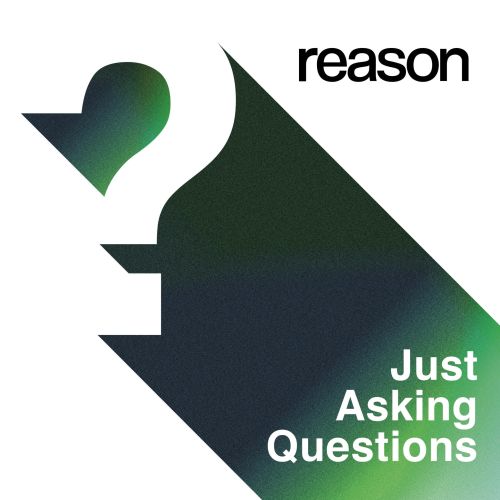 Podcast
Dave Smith joins Zach Weissmueller and Liz Wolfe for the first episode of Just Asking Questions.
Listen Now
"Basis of some COVID-19 vaccine technology"
Should a federal government that is nearly $34 trillion in debt and can't manage basic operations be micromanaging fast-food business purchases?
Nannies never fall out of love with failed authoritarianism and curbs on freedom of choice.
Killing It mocks capitalism, but at least it's funny.
Real pirates terrorized the Gulf Coast. These modern pirates just want to have fun.
Lawmakers should consider a user-fee system designed to charge drivers by the mile.
Dave Smith joins Zach Weissmueller and Liz Wolfe for the first episode of Just Asking Questions.
As of today, adults 21 or older in the Buckeye State may possess up to 2.5 ounces of marijuana and grow up to six plants at home.
The Court has been asked to intervene in cases involving abortion pills and criminal prosecution of abortion doctors. 
While transgender issues dominated Wednesday's debate, polls suggest that the subject is far from the top of voters' minds.
Mostly law professors | Sometimes contrarian | Often libertarian | Always independent | Est. 2002
Plus: Grimes the urbanist, Matt Taibbi's fight night, crazy AI applications, and more...
Nikki Haley says "Trump was good on trade." What?
The Pensacola favorite gave rise to festivals and even a federal trademark case.
"Republicans believe in less government, not more," he said.
"We're going to build a wall...I am not going to sit there and let sex trafficking go unabated," DeSantis said.
View All Latest
January 2024
The growing anti-transparency atmosphere in the state might make the Florida Man extinct.