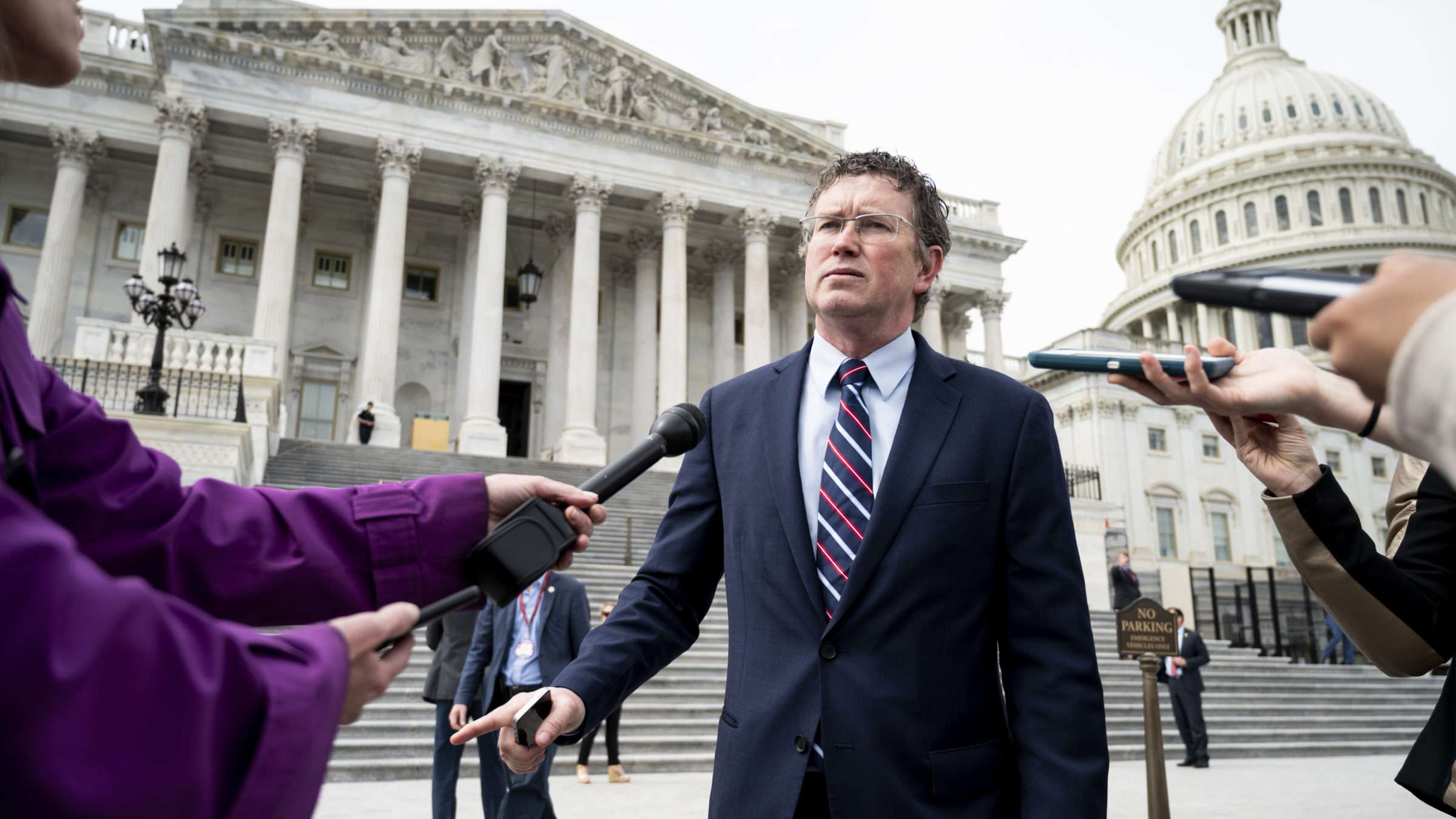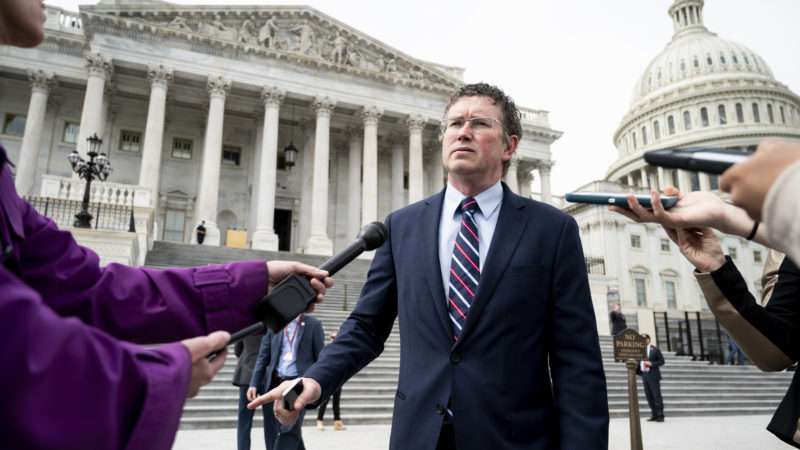 The CARES Act plunges the nation into a crash course on experimental economics.—and we're the lab rats.
The biggest thing our institutions could do to stop the spread of COVID-19 misinformation would be to spread less misinformation themselves.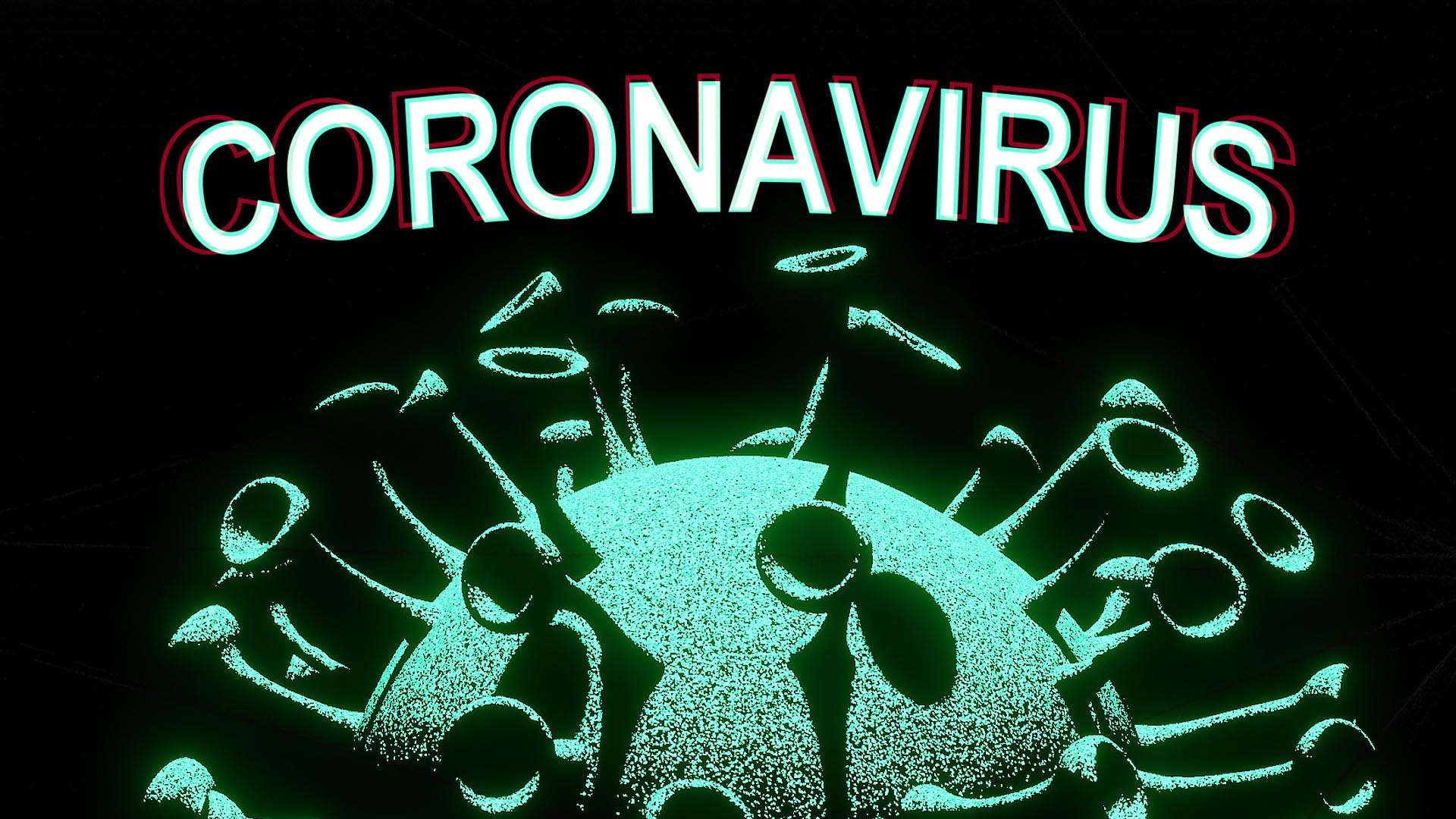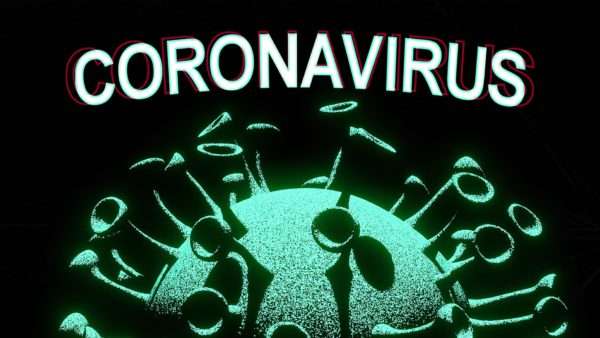 Reason's Ronald Bailey on flattening the curve without killing freedom.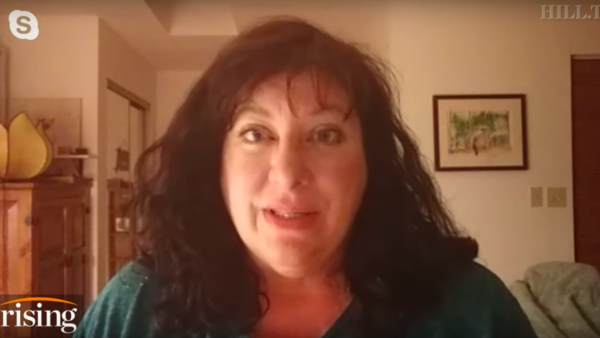 A former staffer says he sexually assaulted her in 1993.
The agency's emphasis on caution over speed led to needless suffering and loss of life long before the COVID-19 pandemic.
Watch More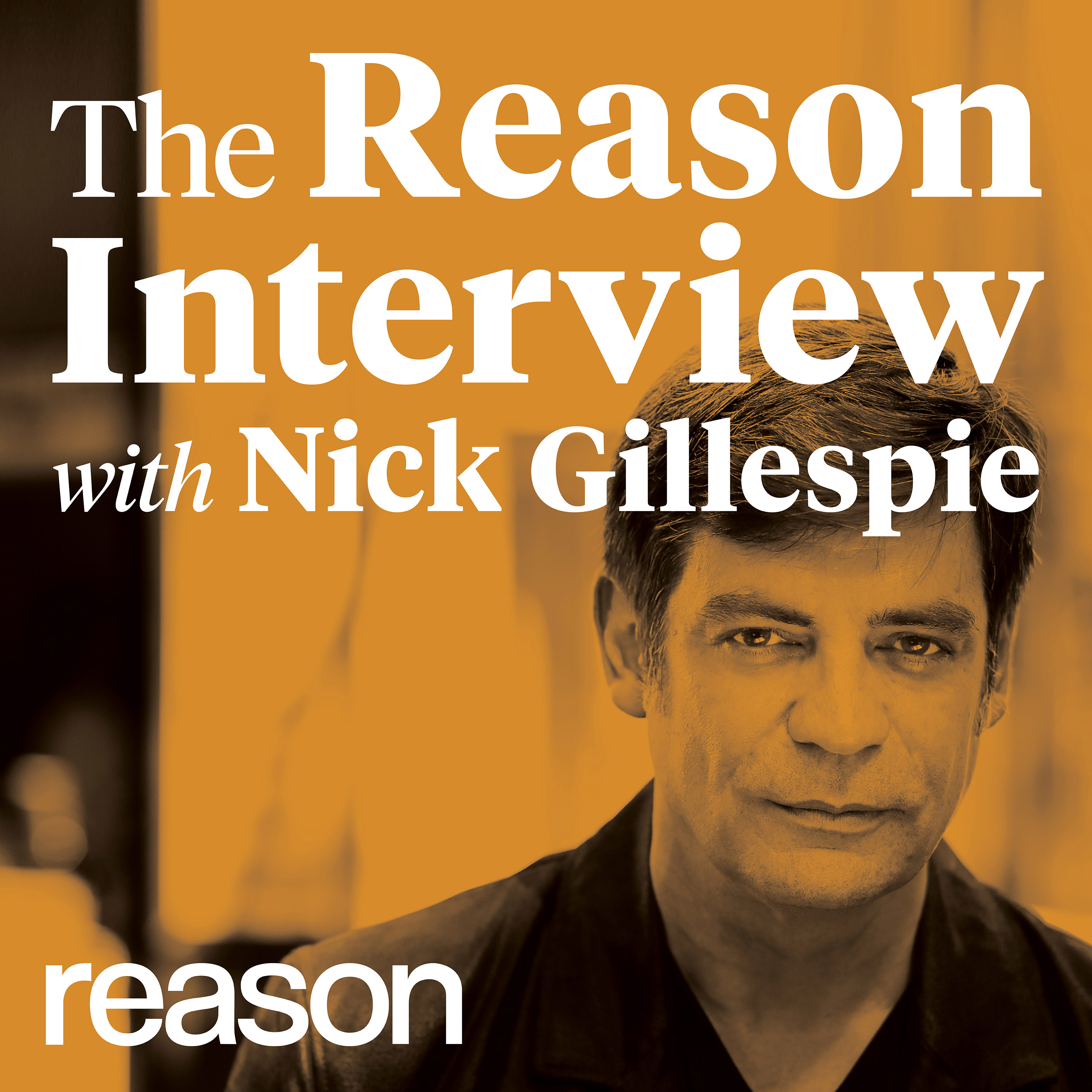 Podcast
Here is the best way to make sense of constantly changing predictions, says Reason Science Correspondent Ronald Bailey
Listen Now
Mostly law professors | Sometimes contrarian | Often libertarian | Always independent | Est. 2002
May 2020
But free college won't fix this slow-moving catastrophe