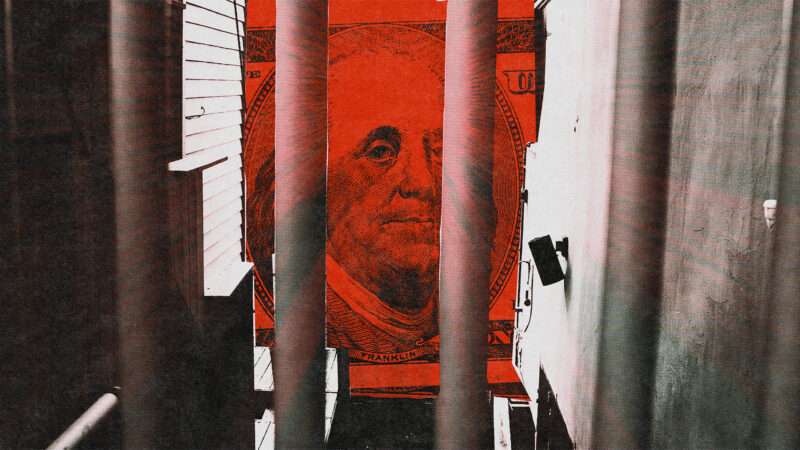 Warren Lent is suing the California Coastal Commission, arguing that its power to unilaterally hand down massive fines with minimal process is unconstitutional.
David Chipman's obfuscation, like the president's vagueness, is aimed at concealing the illogic of targeting firearms based on their "military-style" appearance.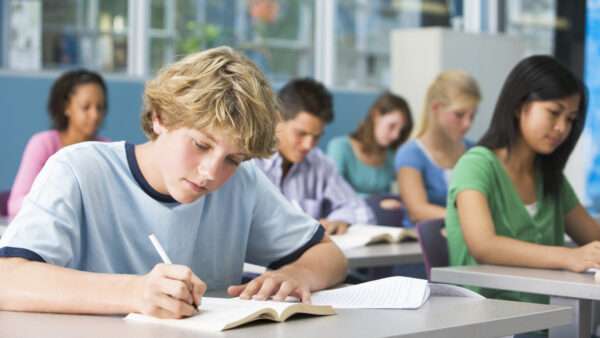 "By phasing out these courses, all students will have access to an inclusive model of education."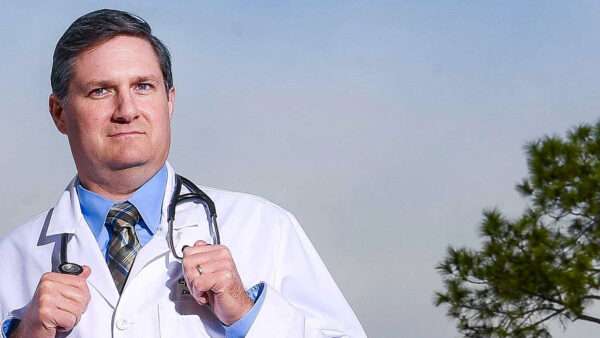 Dr. Lee Gross' direct primary care practice takes the complexity and unaffordability out of health care.
Former Google engineer Vijay Boyapati talks inflation, the Austrian school of economics, and his new book on bitcoin.
Watch More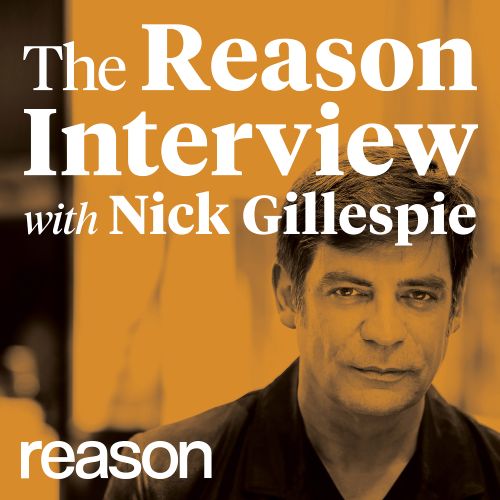 Podcast
The Wyoming Republican believes bitcoin provides a serious alternative store of value, will spur renewable energy, and just might save the dollar.
Listen Now
For a zone about "the sick and twisted hobbies of rich people throughout history," little time is spent actually indicting the aristocracy.
Biden's Justice Department has some problems with this.
But the appeals court wasn't having it.
We'll see about that, say anti-aging researchers.
The drug bust blurs the line between military operations and civilian law enforcement.
Mostly law professors | Sometimes contrarian | Often libertarian | Always independent | Est. 2002
August/September-2021
Neither rain nor sleet nor snow will stop the U.S. Postal Service. But a pandemic on top of a political fiasco? That's a first-class problem.