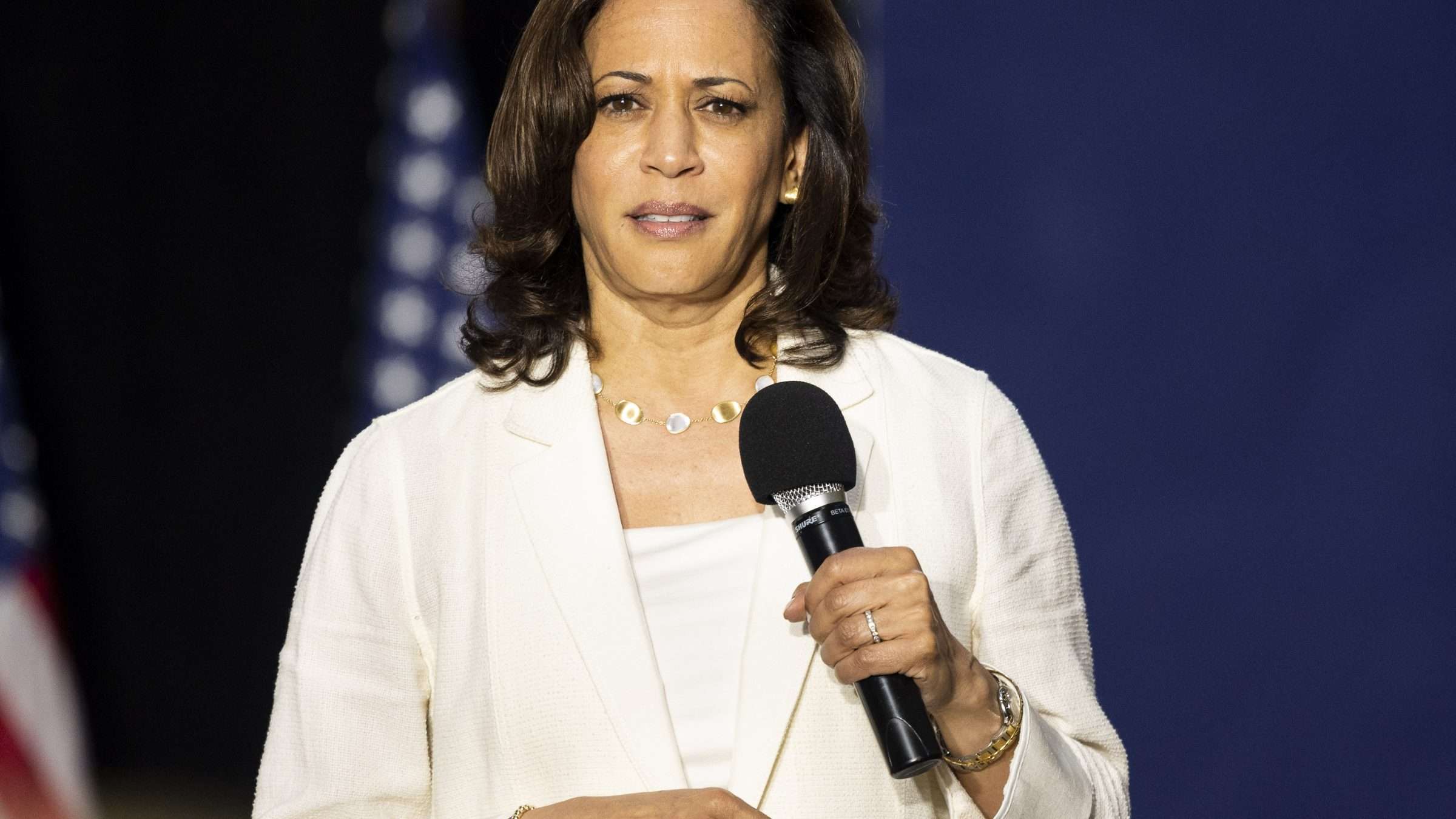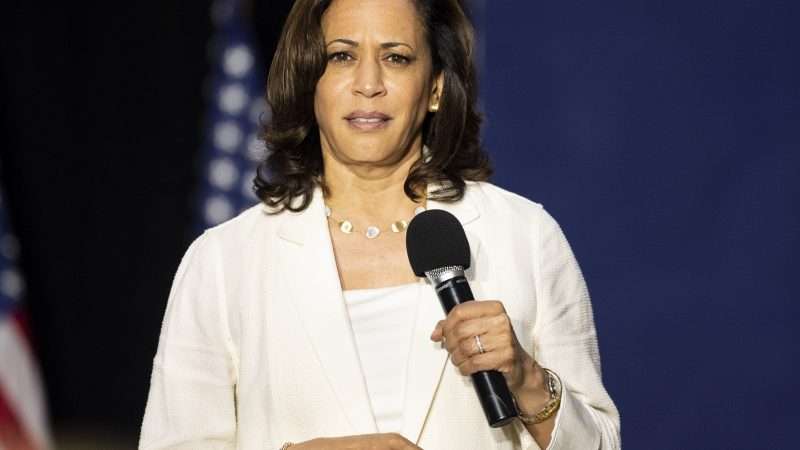 The California senator's history of flip-flops reveal the emptiness of her campaign—and looming problems for her party.
Sanders' plan takes aim at every part of the justice system, including typical Sanders targets like private prisons and corporate "profiteers."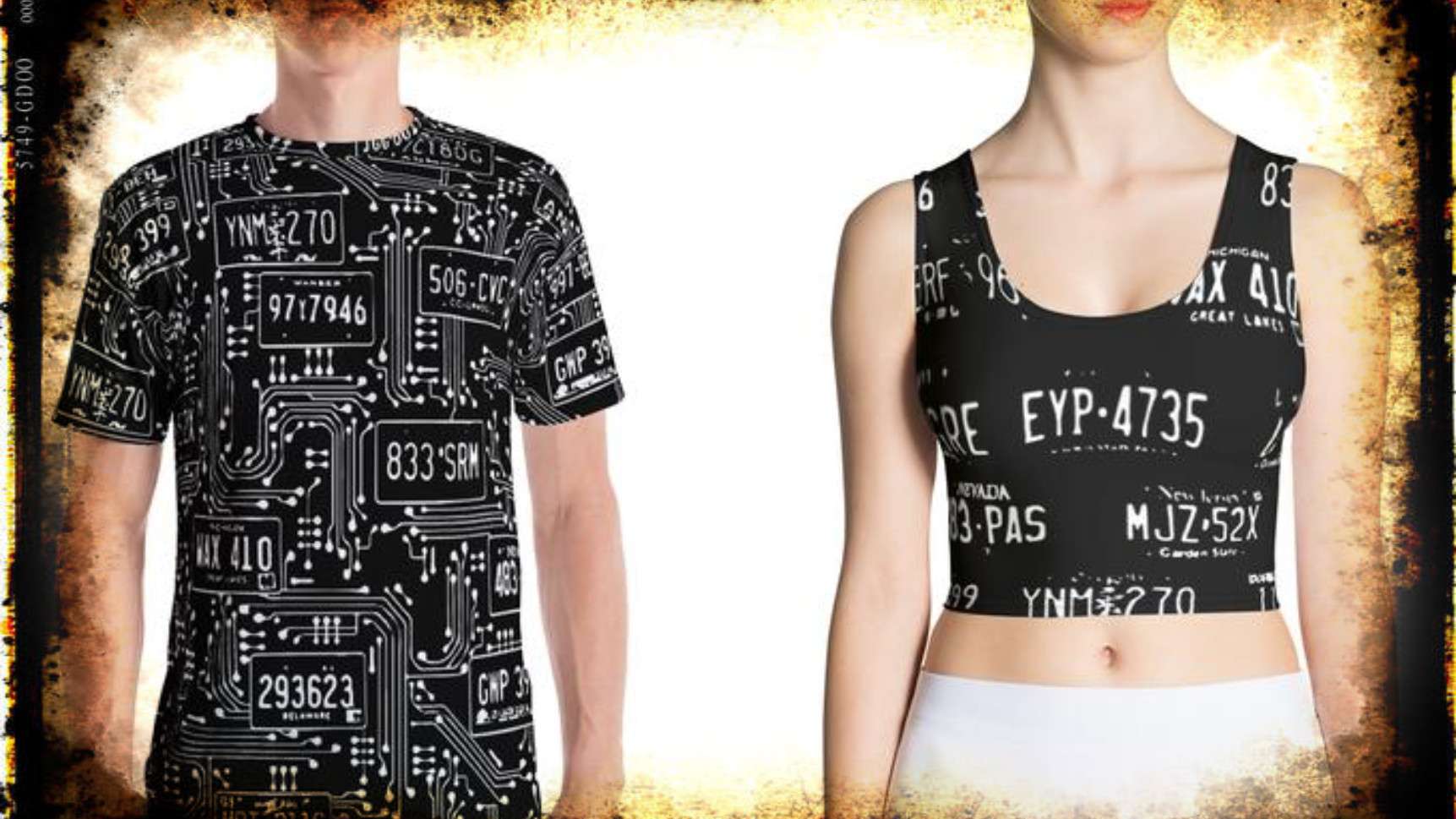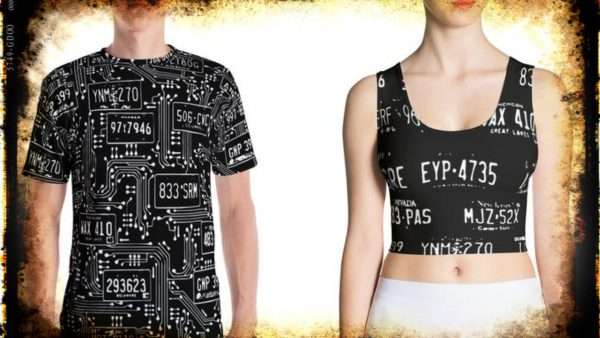 You can literally wear your principles on your sleeve while baffling facial recognition technology.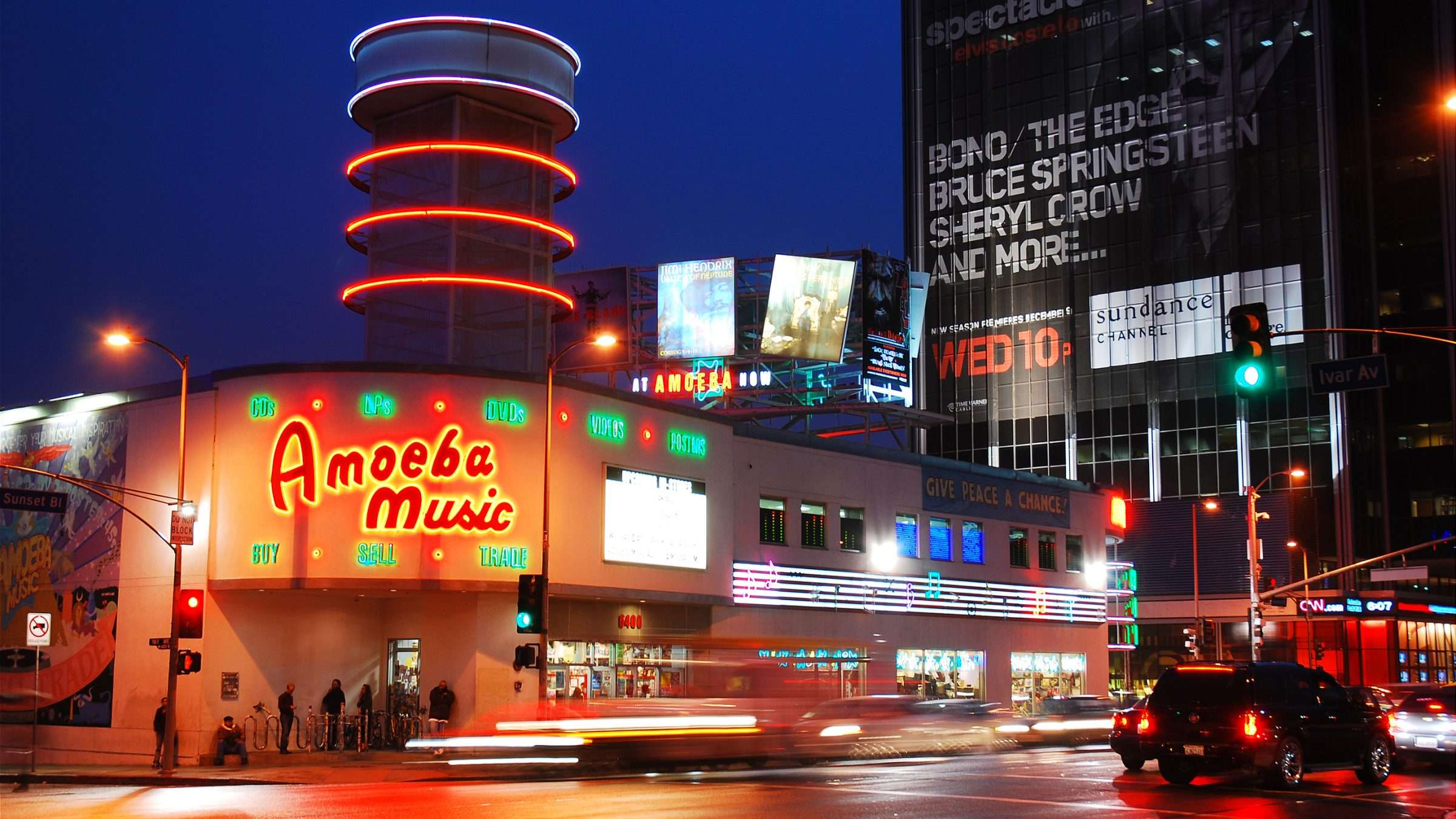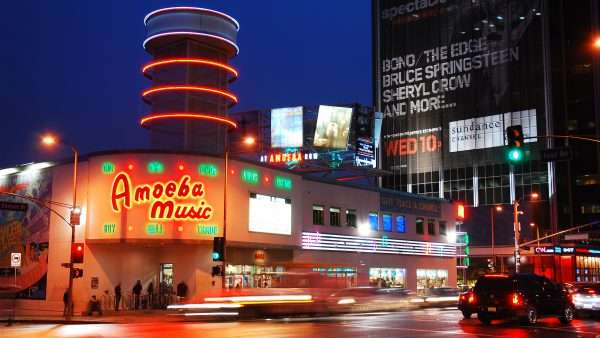 The AIDS Healthcare Foundation is suing to prevent Amoeba Music's Hollywood location from becoming a 200-unit apartment building.
Podcast
Also: the politics of recession, Bernie's criminal justice plan, and stanning for Barry Manilow, all on the Reason Podcast
Listen Now
Mostly law professors | Sometimes contrarian | Often libertarian | Always independent | Est. 2002
Documentary filmmaker Nanfu Wang on the horrors of China's one-child policy
Watch More
August/September 2019
Pestilence, war, famine, and death are all on the decline.