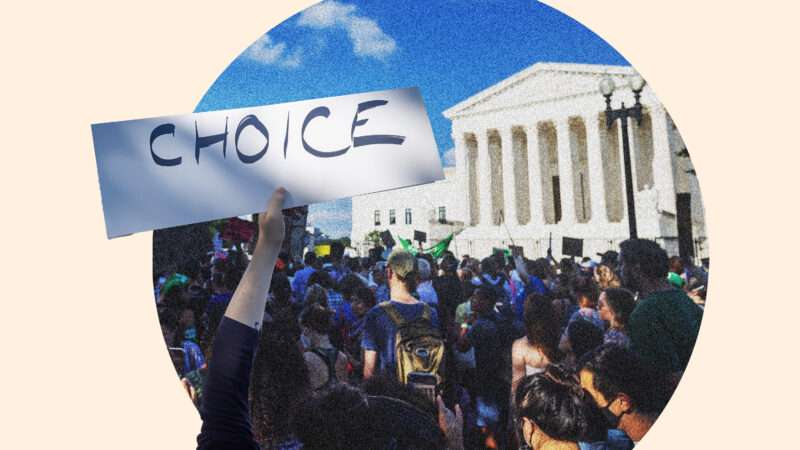 Plus: stereotypes within libertarianism, and Katherine compares the editors to Buffy the Vampire Slayer characters.
A 6–3 majority sees it as noncoercive and not a violation of the Establishment Clause.
Three Florida companies are suing in federal court for the right to discuss diversity and inclusion concepts in workplace trainings.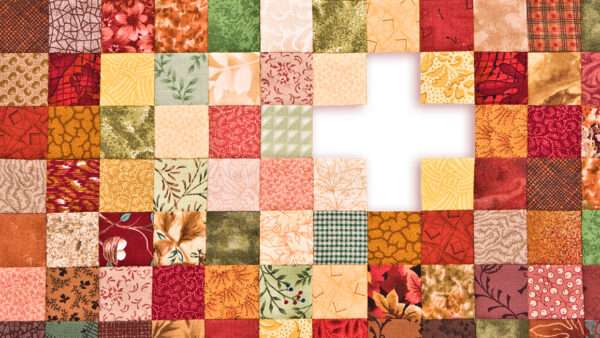 Even Obamacare's fiercest advocates say it has not lived up to its goals.
Plus: What overturning Roe means for Republicans' future, court halts ban of Juul products, and more...
Regulatory uncertainty is keeping the seaweed market from reaching its full potential.
A new limited series podcast incoming next week
If life begins at conception, there are virtually no limits on government surveillance of women in a post-Roe world.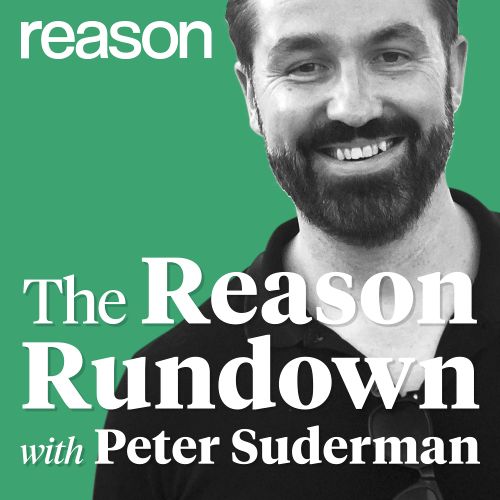 Podcast
A new limited series podcast incoming next week
Listen Now
The Foundation for Individual Rights and Expression (FIRE) is defending expression on campus and off as the ACLU becomes a progressive advocacy group.
Watch More
Most states are unlikely to enact bans, but 22 either have them already or probably will soon.
Plus: Abortion and free speech, Juul fights back, and more...
The intruders created plenty of mayhem, but it was a farcical coup attempt doomed from the start.
The video game serves as a fun reminder that free trade, not protectionism, makes us all better off.
Mostly law professors | Sometimes contrarian | Often libertarian | Always independent | Est. 2002
August/September 2022
An obscure Supreme Court case provides a roadmap through the curricular culture war.