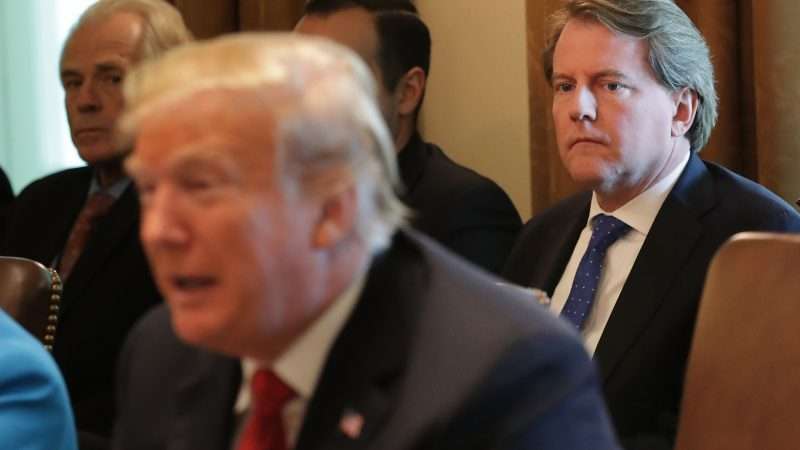 Was the president saved by the swamp he campaigned against?
The California Environmental Quality Act is empowering anti-cannabis NIMBYs and causing regulatory chaos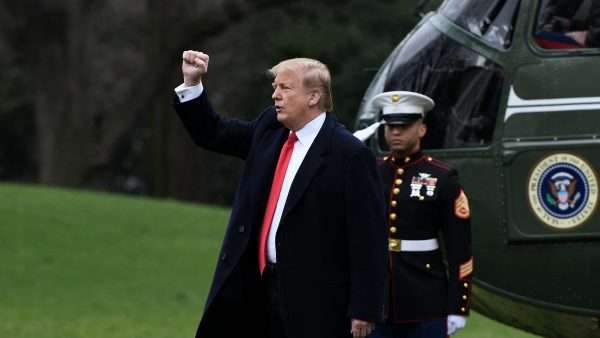 Extreme partisanship and the desire for power will play as big a role in saving Trump's presidency as his aides did by ignoring his orders.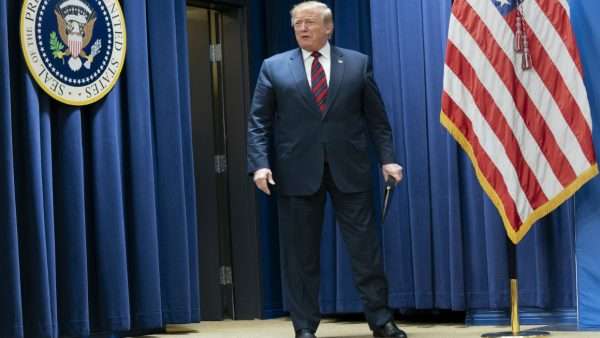 Why is the president rigging a primary fight he's leading by 70 percentage points?
Podcast
What a difference a few decades make when it comes to letting the states decide marijuana's status.
Listen Now
Mostly law professors | Sometimes contrarian | Often libertarian | Always independent | Est. 2002
May 2019
The splintering of international economic interdependence is a worrying sign for peace through trade.