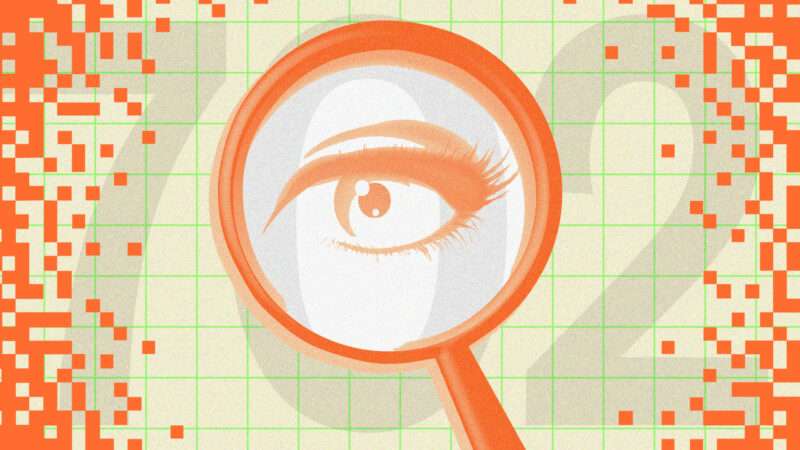 Competing FISA Section 702 reauthorization bills will reach the House floor next week, Speaker Johnson says.
Nannies never fall out of love with failed authoritarianism and curbs on freedom of choice.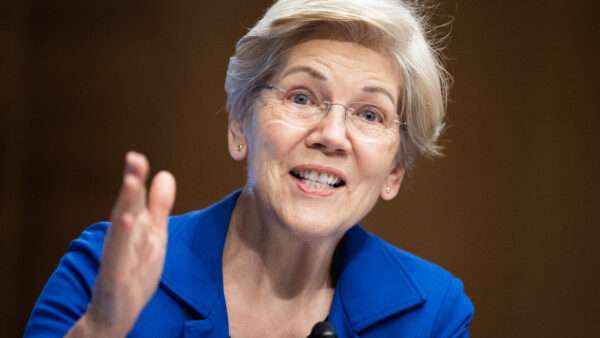 Should a federal government that is nearly $34 trillion in debt and can't manage basic operations be micromanaging fast-food business purchases?
A magical, mysterious deeply personal movie about creation and legacy. And also, murder parrots. 
Friday A/V Club: He wasn't really the character created by the late Norman Lear. But the advertisers did all they could to obscure that.
Killing It mocks capitalism, but at least it's funny.
As of today, adults 21 or older in the Buckeye State may possess up to 2.5 ounces of marijuana and grow up to six plants at home.
While transgender issues dominated Wednesday's debate, polls suggest that the subject is far from the top of voters' minds.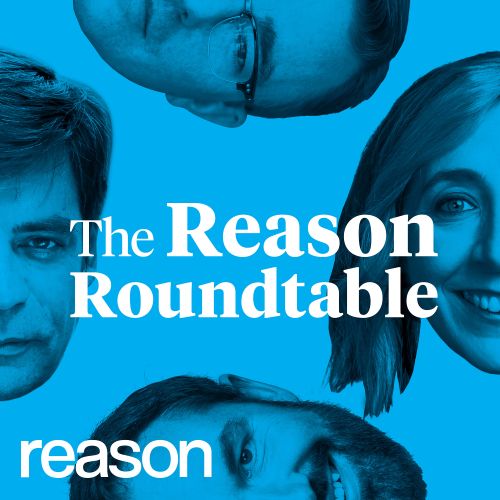 Podcast
Plus: The Reason webathon is happening right now. Donate so we can make more fun podcasts like this one!
Listen Now
Plus: Grimes the urbanist, Matt Taibbi's fight night, crazy AI applications, and more...
The Pensacola favorite gave rise to festivals and even a federal trademark case.
"Republicans believe in less government, not more," he said.
"We're going to build a wall...I am not going to sit there and let sex trafficking go unabated," DeSantis said.
The former South Carolina governor can't decide whether she likes corporate subsidies or opposes them on principle.
Mostly law professors | Sometimes contrarian | Often libertarian | Always independent | Est. 2002
January 2024
The growing anti-transparency atmosphere in the state might make the Florida Man extinct.