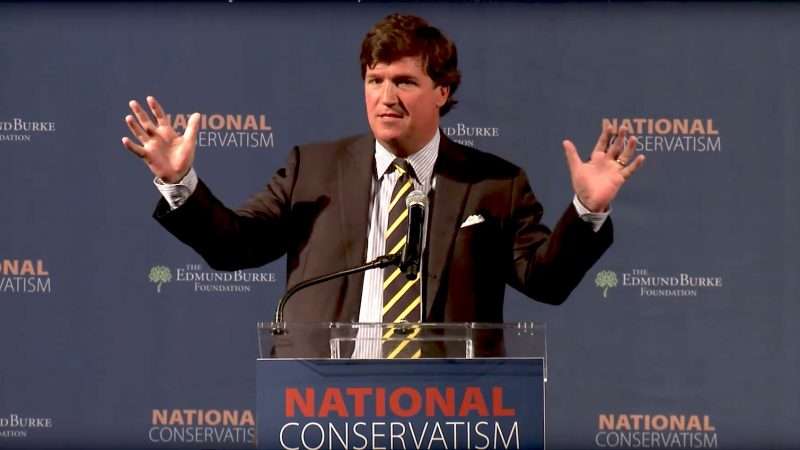 Carlson claims the law "allowed hundreds of violent criminals" back on the street. Here's what he didn't tell you.
A breathtaking repudiation of his own legacy on criminal justice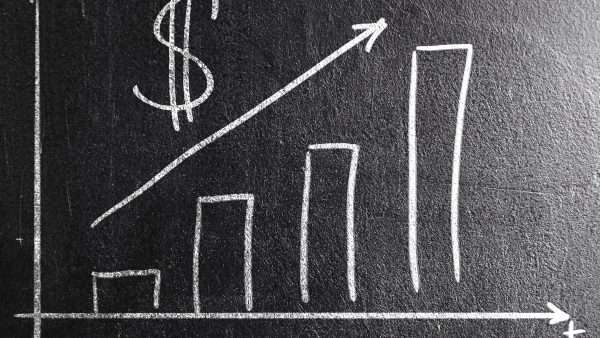 If President Donald Trump signs the deal into law, he will have authorized a 22 percent increase in federal discretionary spending during his first term in office.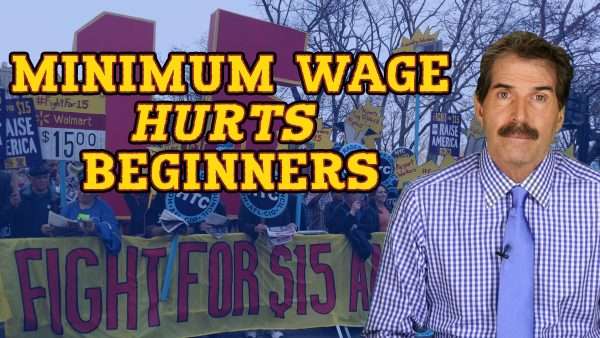 How Seattle's $15 minimum wage killed entry-level jobs.
Podcast
What does it mean to be an American, and what do individuals owe to the country in which they live?
Listen Now
Mostly law professors | Sometimes contrarian | Often libertarian | Always independent | Est. 2002
Elizabeth Warren says her "ultra-millionaire tax" will raise $2.75 trillion. History says otherwise.
Watch More
August/September 2019
Pestilence, war, famine, and death are all on the decline.