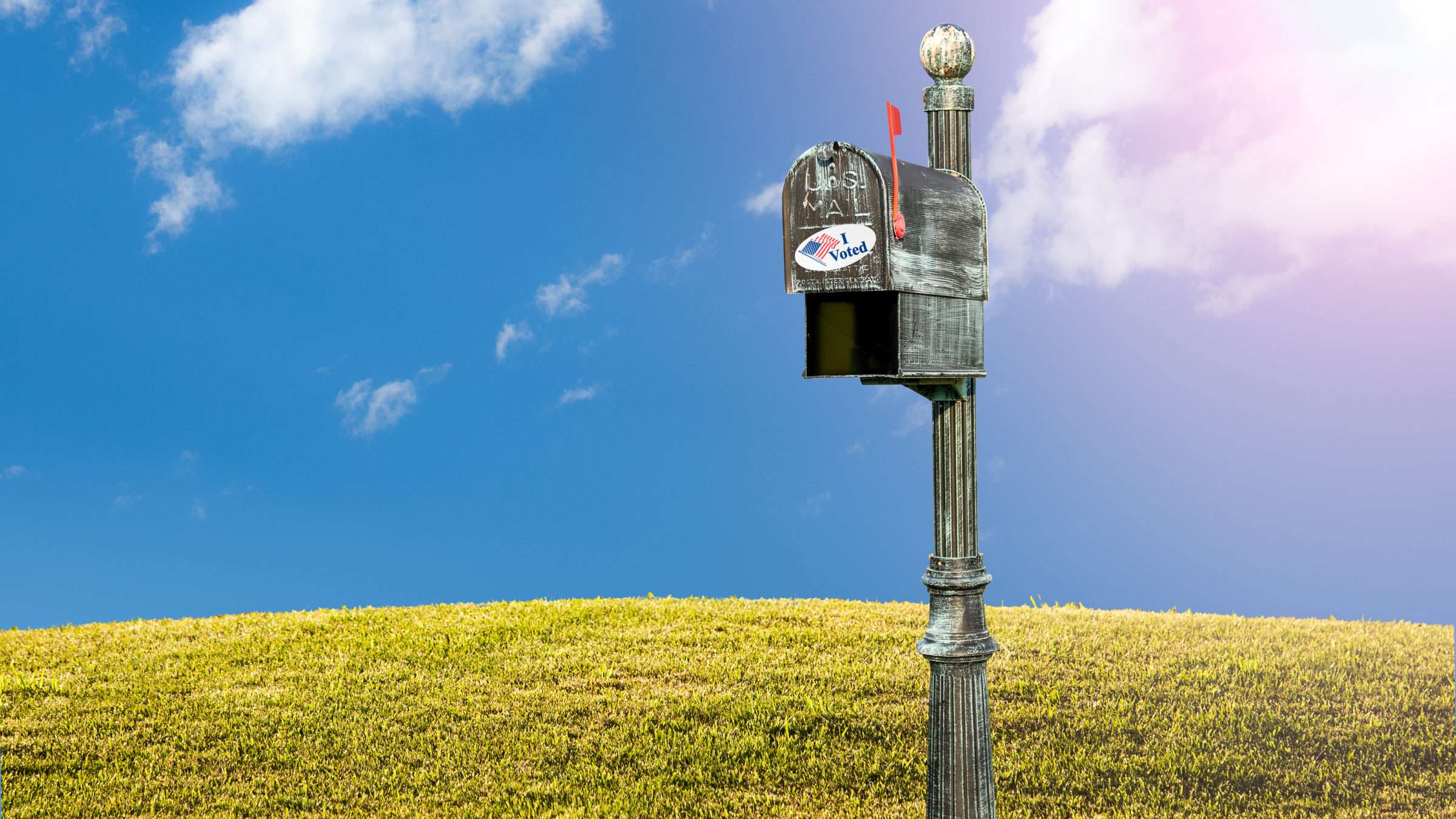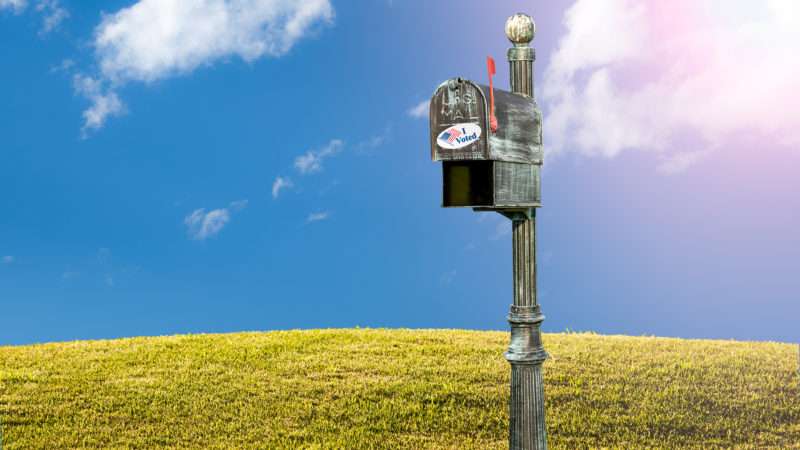 President Trump threatens to delay the election over at-home voting, but a bigger problem looms: States haven't prepared for a huge influx of mail-in ballots.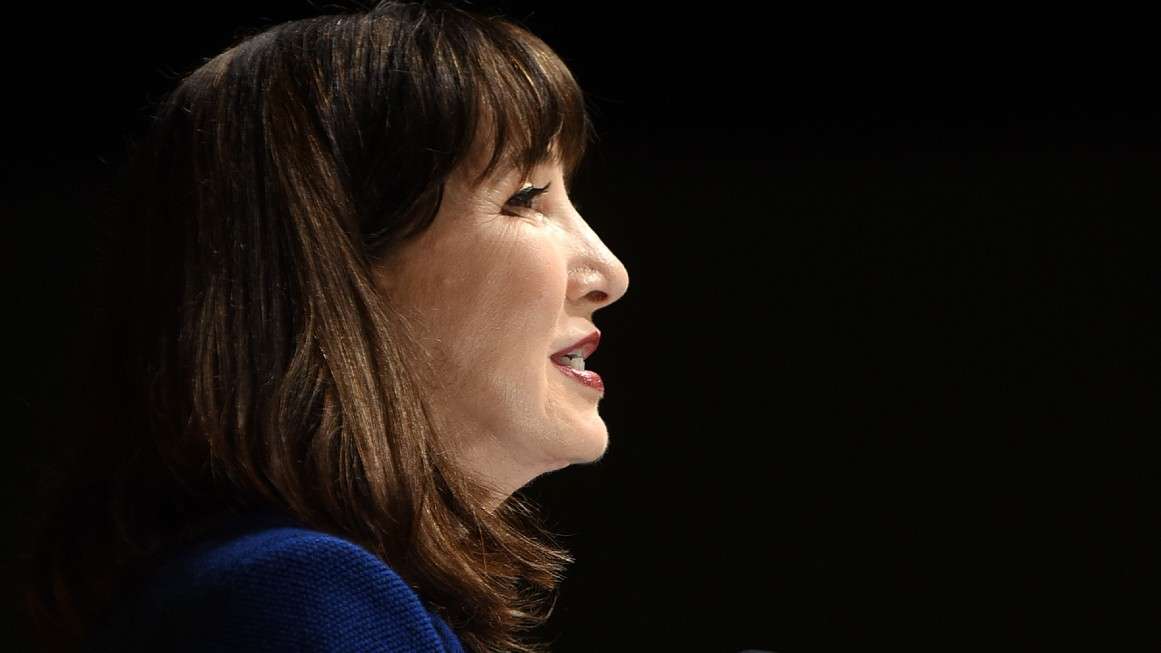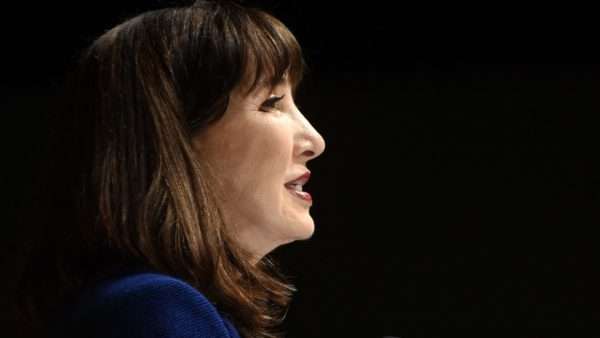 But she warns against "opportunistic people hijacking the movement."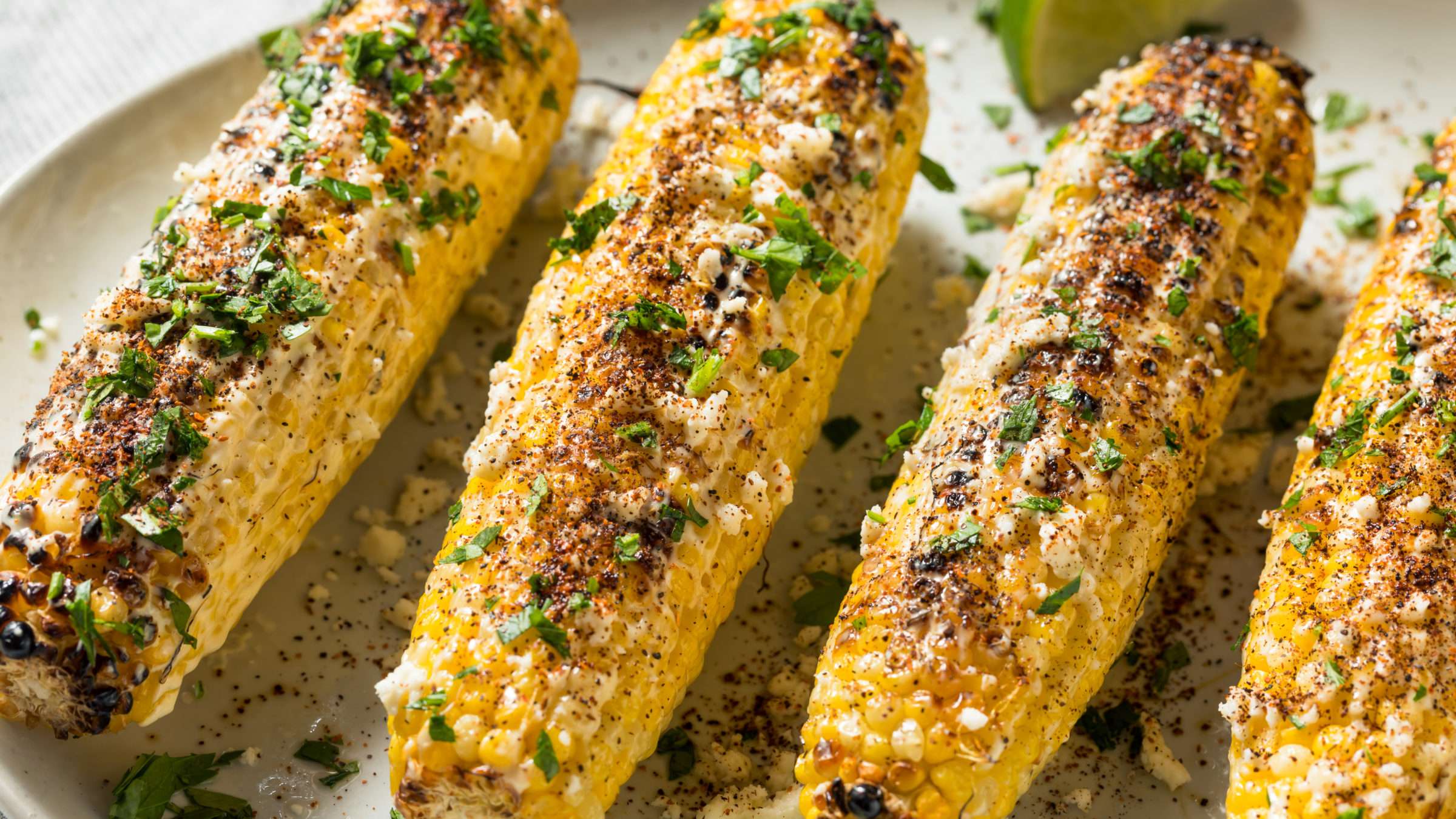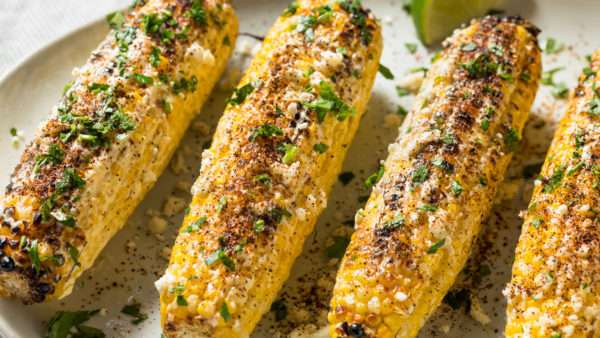 "I just wanted to help out my community and family," said Miguel Lozano.
Jonathan Rauch explains the difference between canceling and criticism
Watch More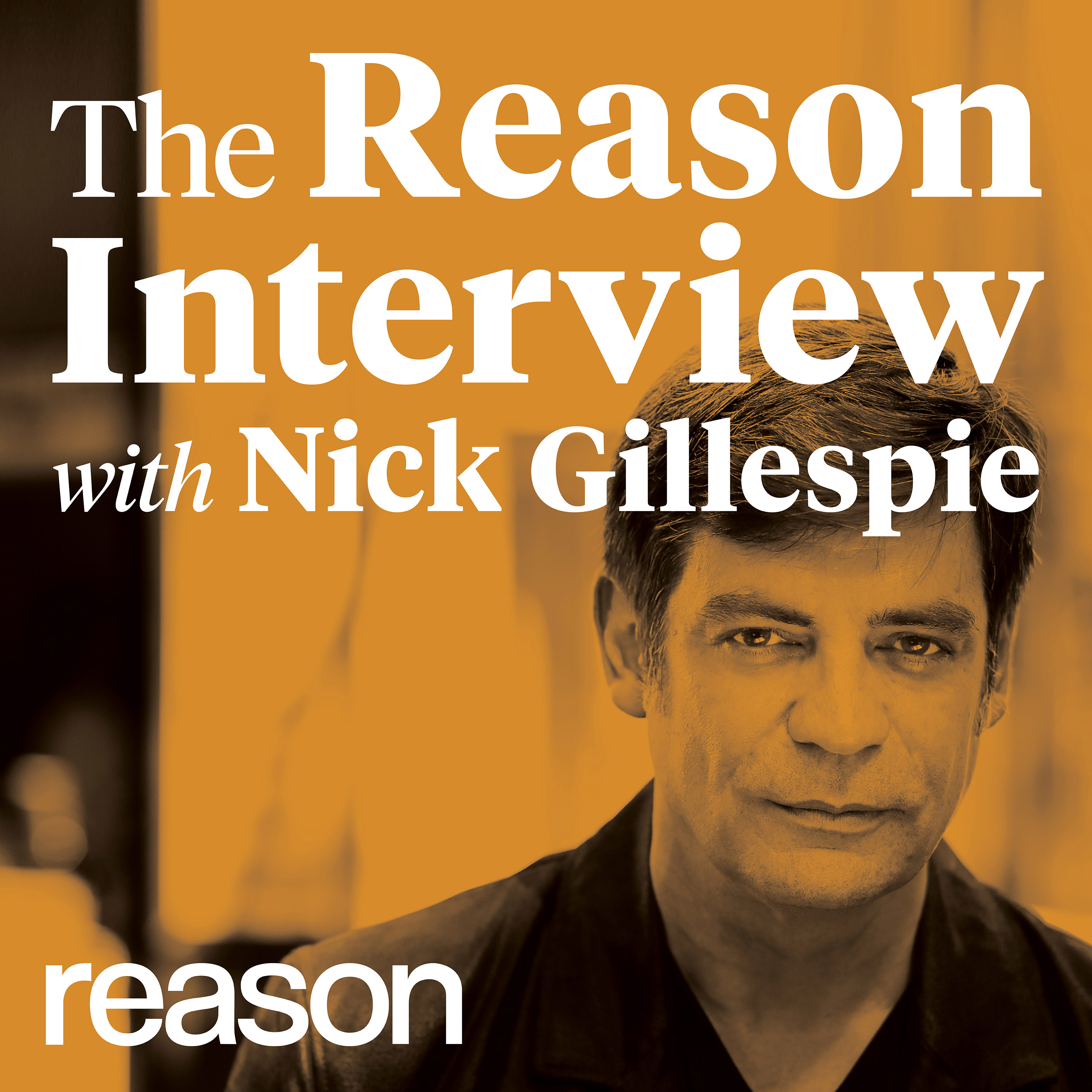 Podcast
Dallas officials pulled the plug on the event just three days before it was to begin, costing the libertarian student group $200,000.
Listen Now
Mostly law professors | Sometimes contrarian | Often libertarian | Always independent | Est. 2002
August/September 2020
In the face of the greatest challenge in generations, America's chefs, bartenders, and restaurant owners are reinventing their food, their businesses, and themselves.