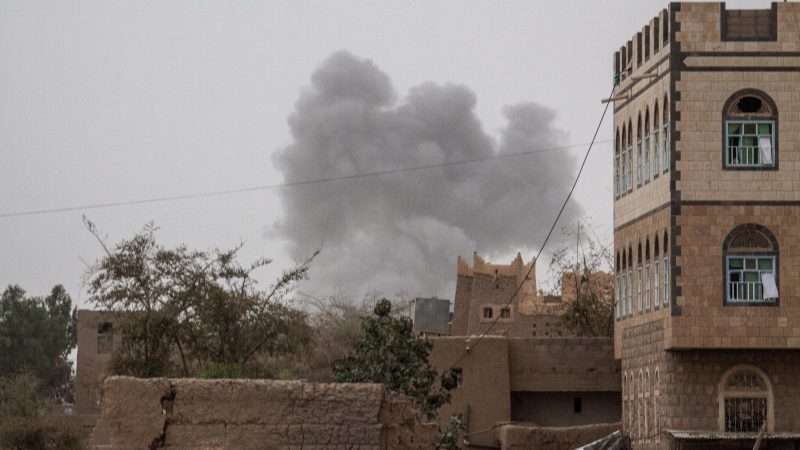 As a candidate, Trump promised to end pointless Middle Eastern wars. He just vetoed a resolution to do exactly that.
A libertarian goes to a conference on socialism and finds some surprising similarities.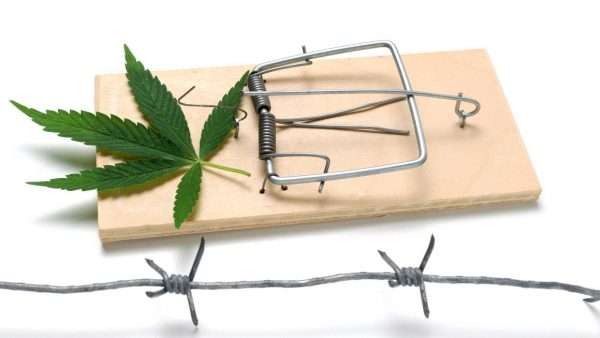 Failed drug tests can send people on probation or parole back into prison cells.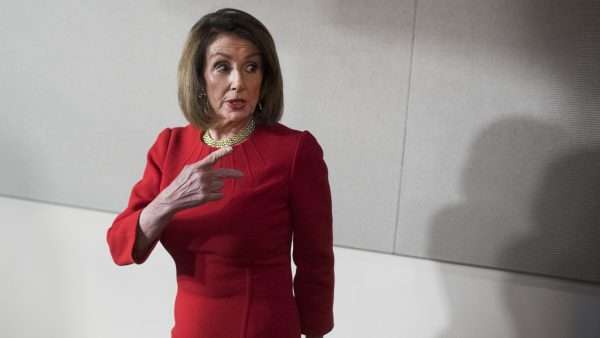 Nancy Pelosi wants to gut Section 230
Mostly law professors | Sometimes contrarian | Often libertarian | Always independent | Est. 2002
Columbia linguist John McWhorter on the Jussie Smollett hoax, Donald Trump, and "antiracism" as a new secular religion.
Watch More
May 2019
The splintering of international economic interdependence is a worrying sign for peace through trade.