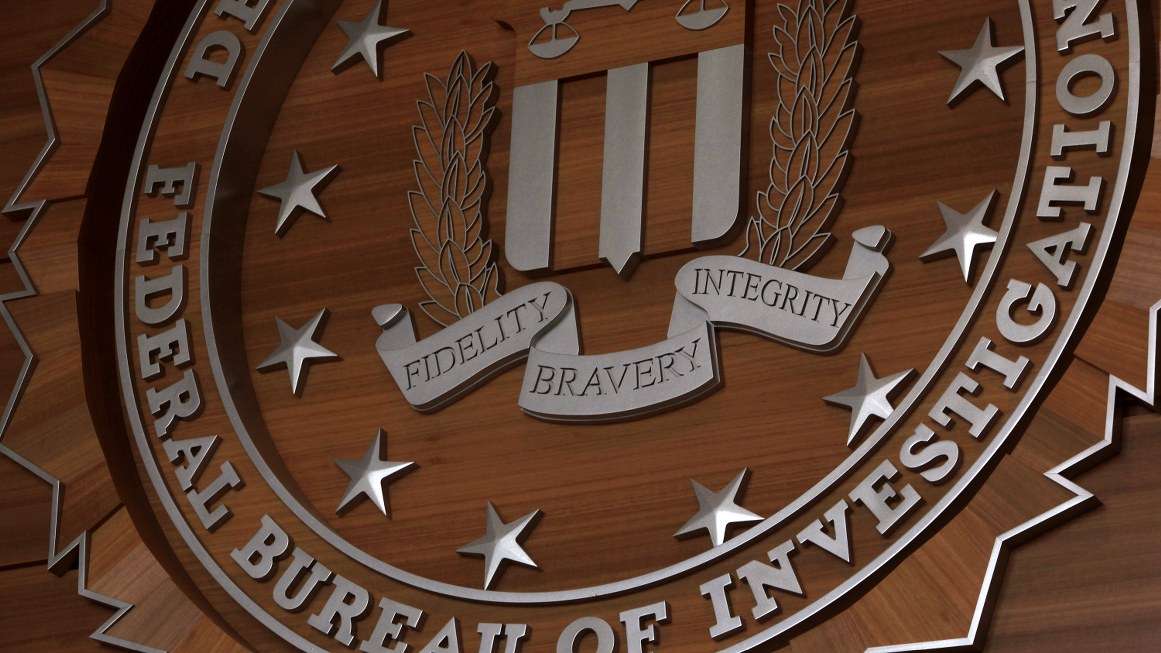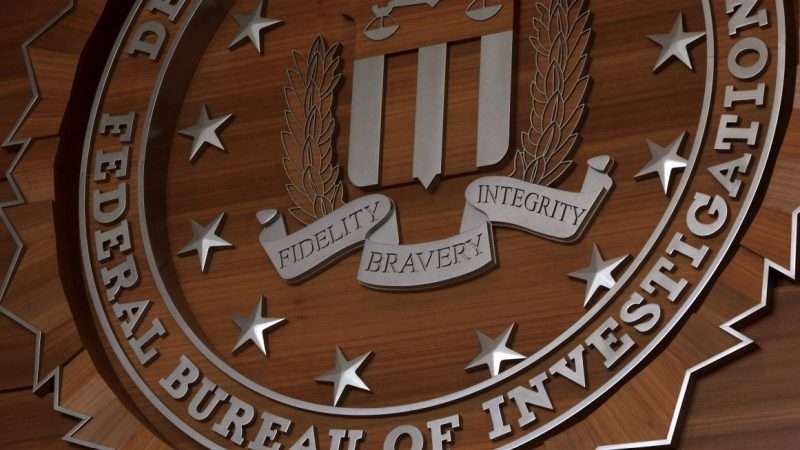 Was what happened with Carter Page an anomaly or does the agency regularly leave out important information?
In assessing impeachment, we should keep in mind Trump's usurpation of Congress' power over federal spending. This is a serious violation of the Constitution, and focusing on it overcomes some standard objections to impeachment.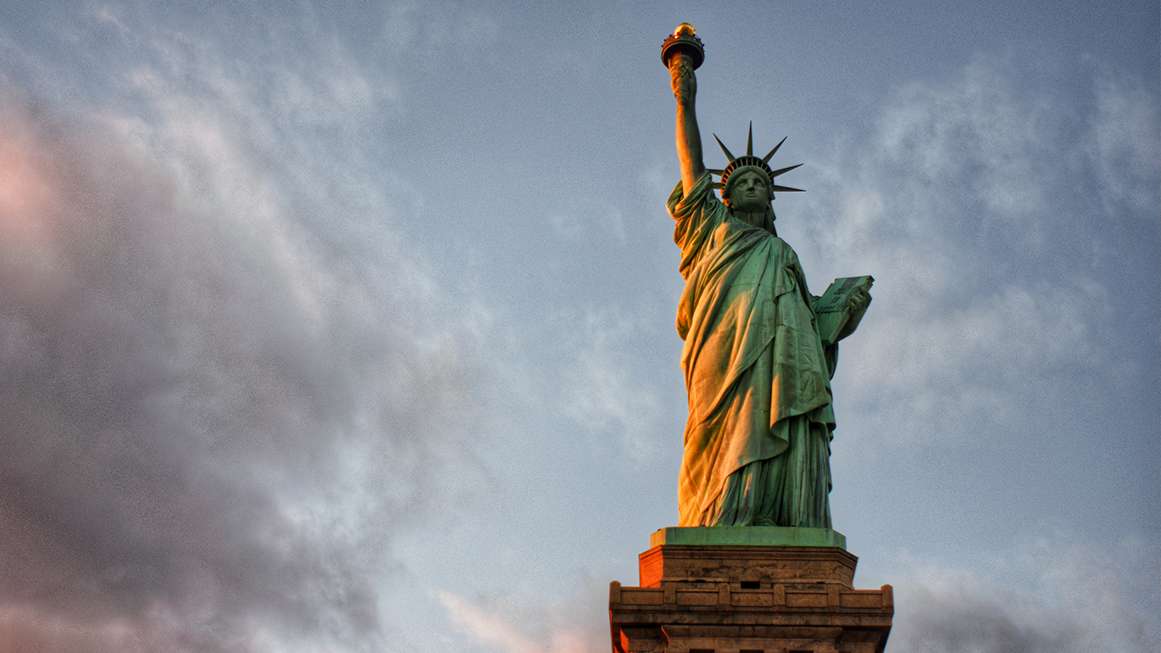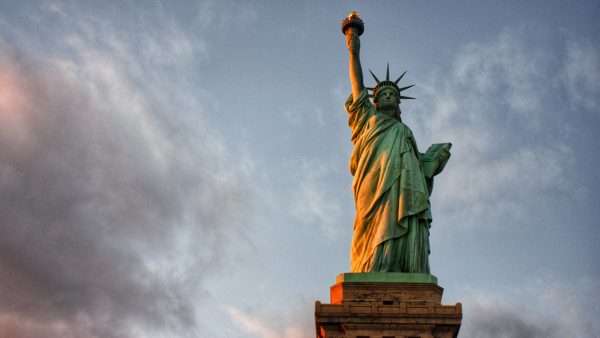 The case for offering victims of our foreign policy a chance to get out and start over.
The porn wars are raging once again!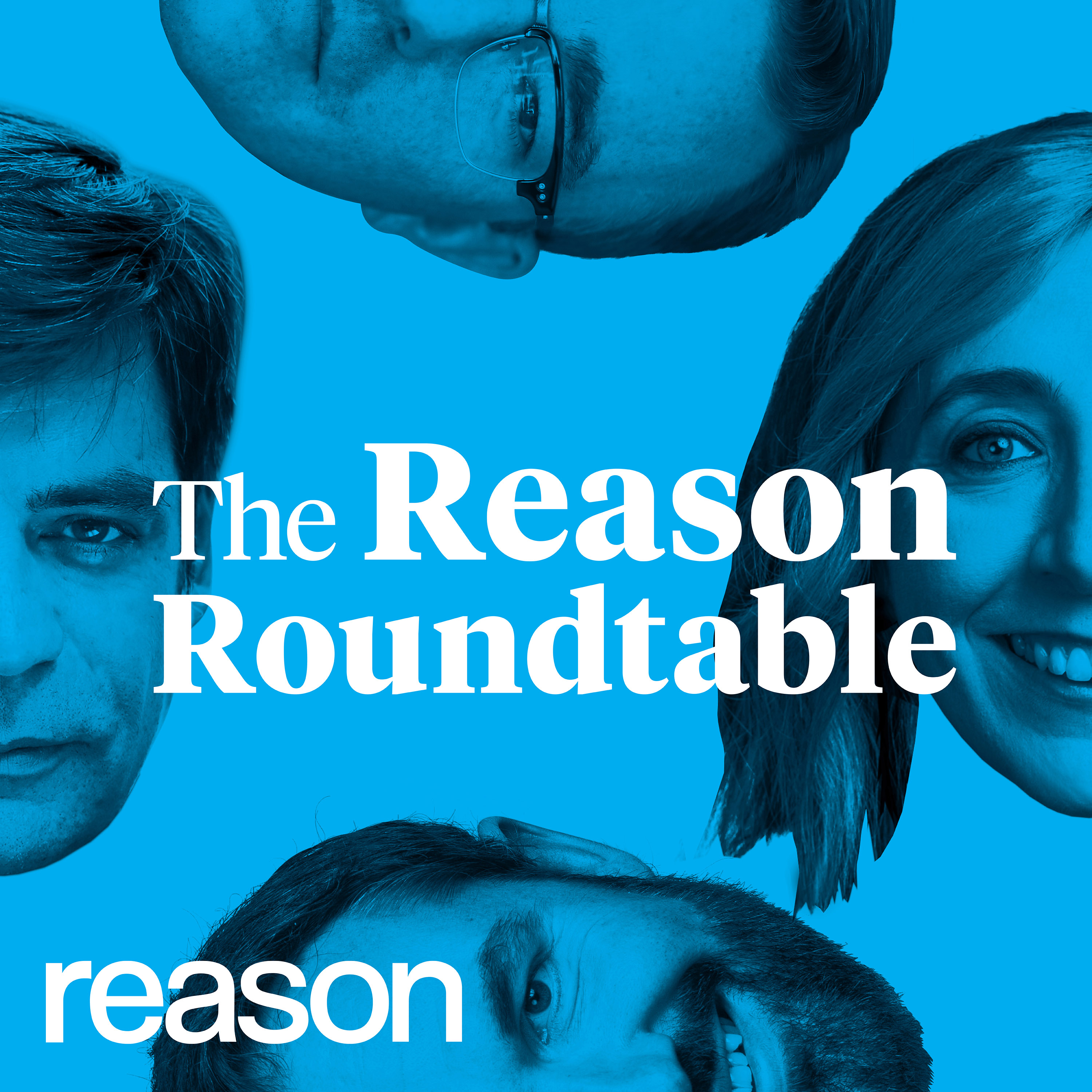 Podcast
Conservatives are wrong on policy, and really wrong on facts
Listen Now
Mostly law professors | Sometimes contrarian | Often libertarian | Always independent | Est. 2002
One of Brexit's architects says leaving the EU is a victory for free trade and decentralization and warns that a Corbyn victory will destroy the U.K.'s future.
Watch More
January 2020
Venezuela's failed collectivist experiment brought death and despair to a once-prosperous country.