Adult performers are outraged at the proposed licensing requirements, and have vowed to fight the bill.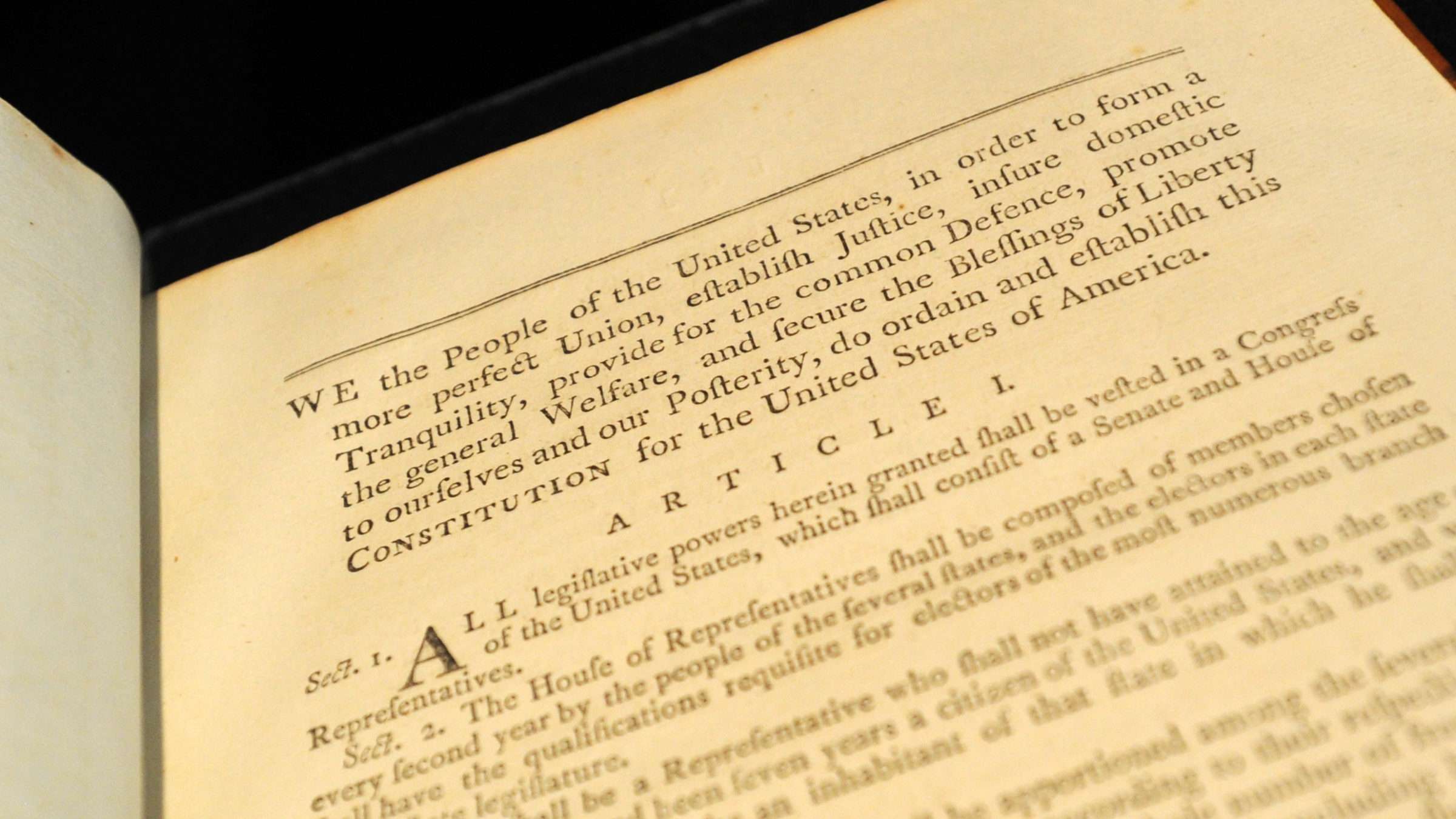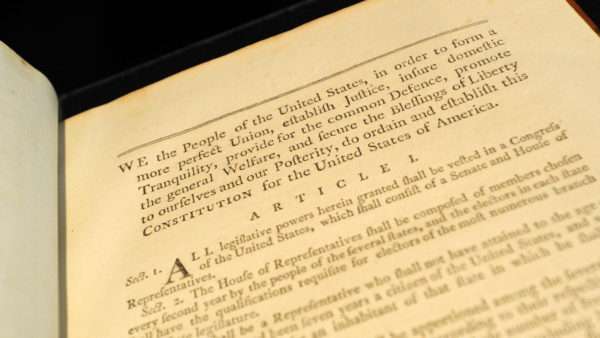 Americans are so locked into their political sides that many of them seem willing to cast aside some of the nation's long-established constitutional protections.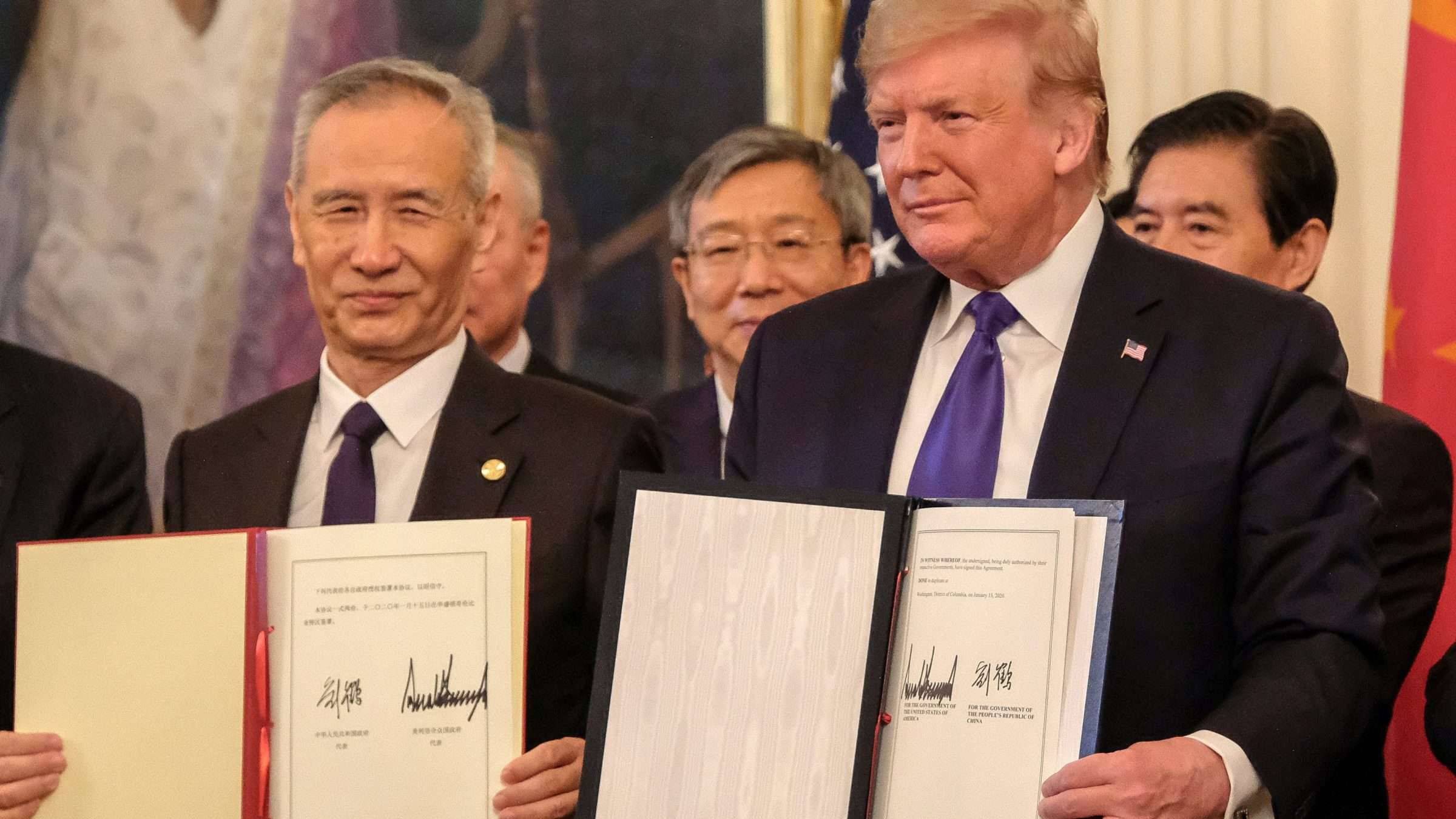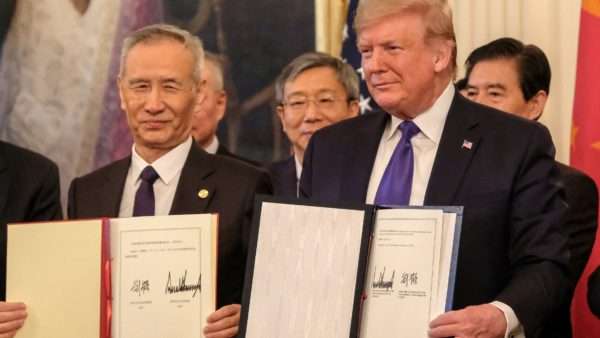 Instead of $12.5 billion in new agriculture purchases exports to China this year, the USDA expects less than $4 billion.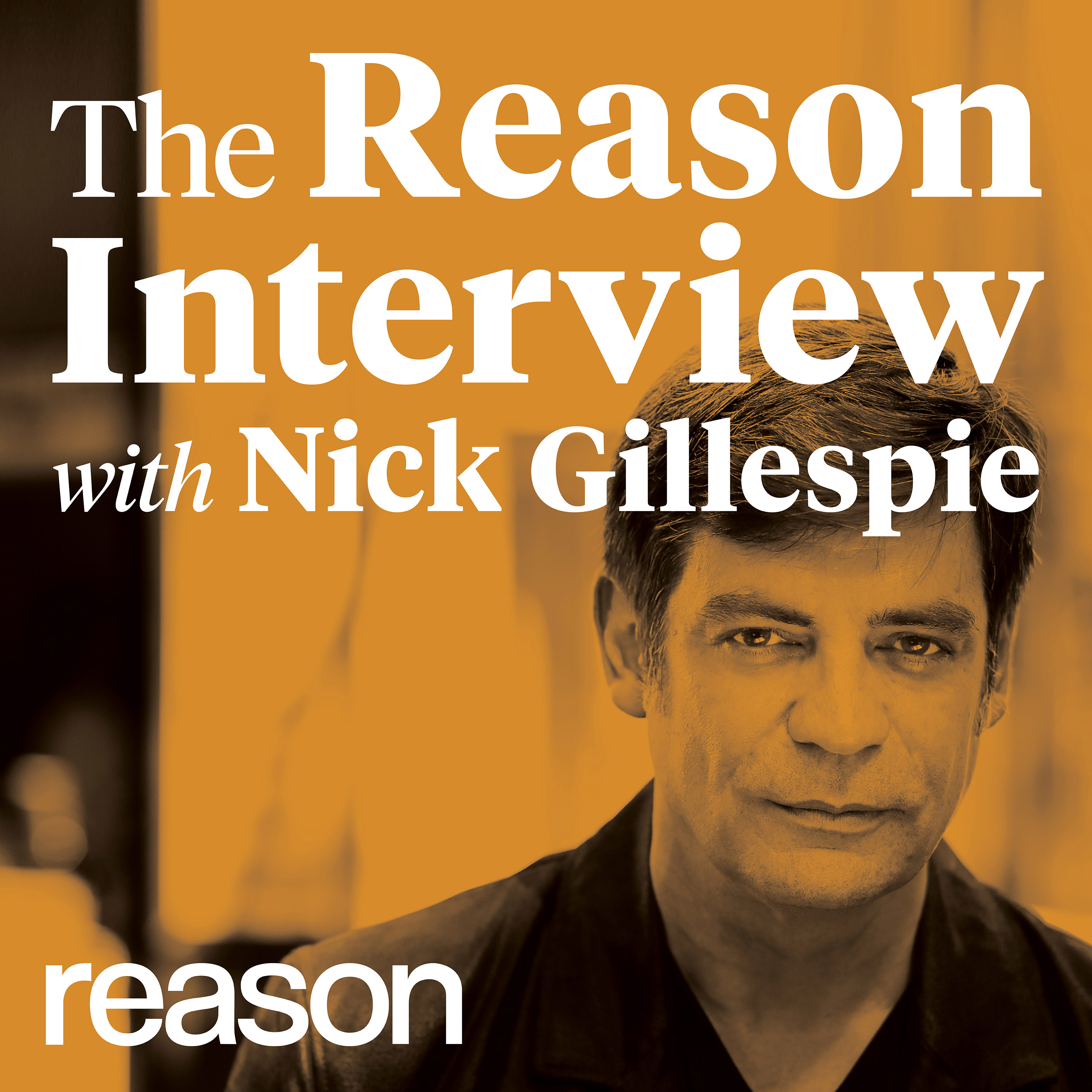 Podcast
Sinking in the Swamp authors Lachlan Markay and Asawin Suebsaeng are documenting all the president's grifters for The Daily Beast.
Listen Now
Raíces Venezolanas, or Venezuelan Roots, gives household items and a heavy dose of moral support to immigrant families showing up in South Florida.
Watch More
Mostly law professors | Sometimes contrarian | Often libertarian | Always independent | Est. 2002
April 2020
Individual autonomy is not the cause of our problems and state autonomy is not the solution