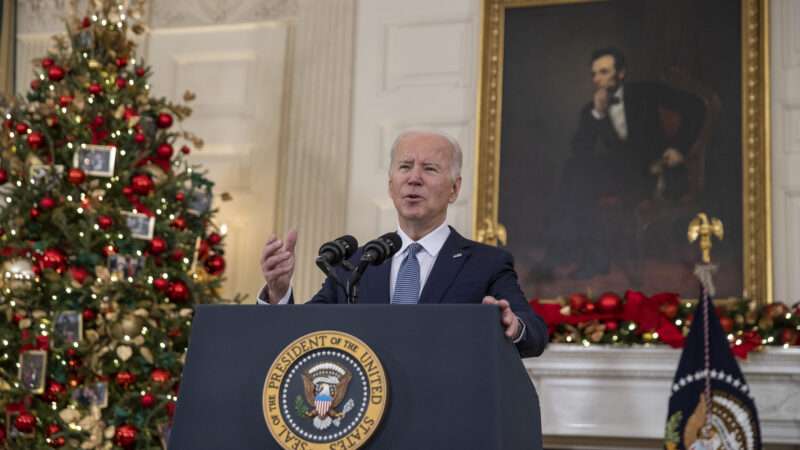 Economists predicted that we'd see 575,000 new jobs in November. A new Bureau of Labor Statistics report says only 210,000 were created.
Instead of impoverishing the world, we have to learn to live with COVID-19.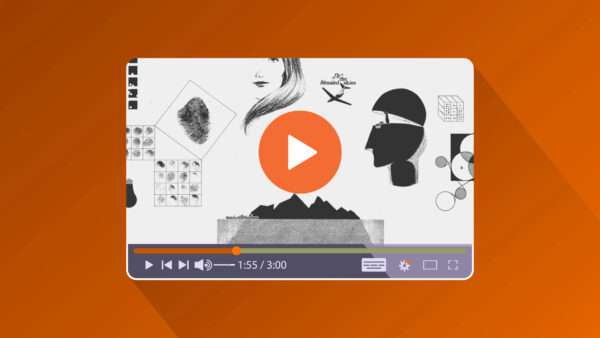 Our videos make the case for "Free Minds and Free Markets" to millions of people a year.
Gov. Greg Abbott attacks First Amendment rights in the name of defending them.
The problem in Afghanistan wasn't mere incompetence. The problem was a broken system.
Also intact: The whipsawing between cynicism and earnestness
During a speech to a conservative group this month, Hawley depicted a decline in masculinity as one of the nation's foremost problems. Really?
If you love our content, please consider making a donation to help pay for the work of our team.
Sally Rooney's books mix moderately annoying Marxism with moderately depressing sex and produce results much better than you'd expect.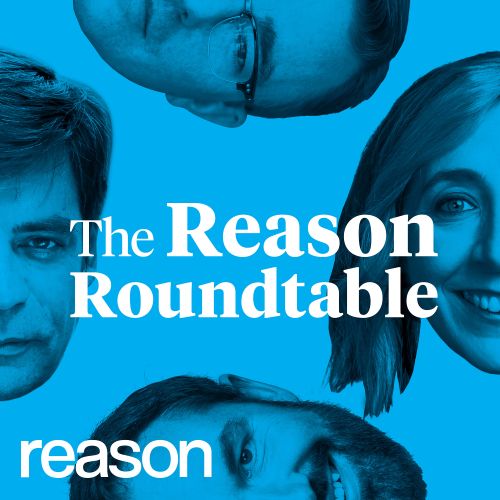 Podcast
Enjoy our special Webathon video episode, handling your insane listener email. Now donate, you beautiful crazies!
Listen Now
Enjoy our special Reason Roundtable video episode, handling your insane listener email. Now donate, you beautiful crazies!
Watch More
Mostly law professors | Sometimes contrarian | Often libertarian | Always independent | Est. 2002
The officers admit there's nothing illegal about carrying large amounts of cash, then take almost $90,000 from him anyway.
If all the Build Back Better plan's proposals were made permanent, the final price tag would be $4.8 trillion and the bill would add about $2.8 trillion to the deficit.
The HBO documentary Listening to Kenny G brilliantly explores the gulf between market success and critical acclaim.
It's true that some users spread lies on social media. But this can't be solved by partisan "fact-checking."
View All Latest
January 2022
Supply chains are struggling, but they're not as fragile as you think.