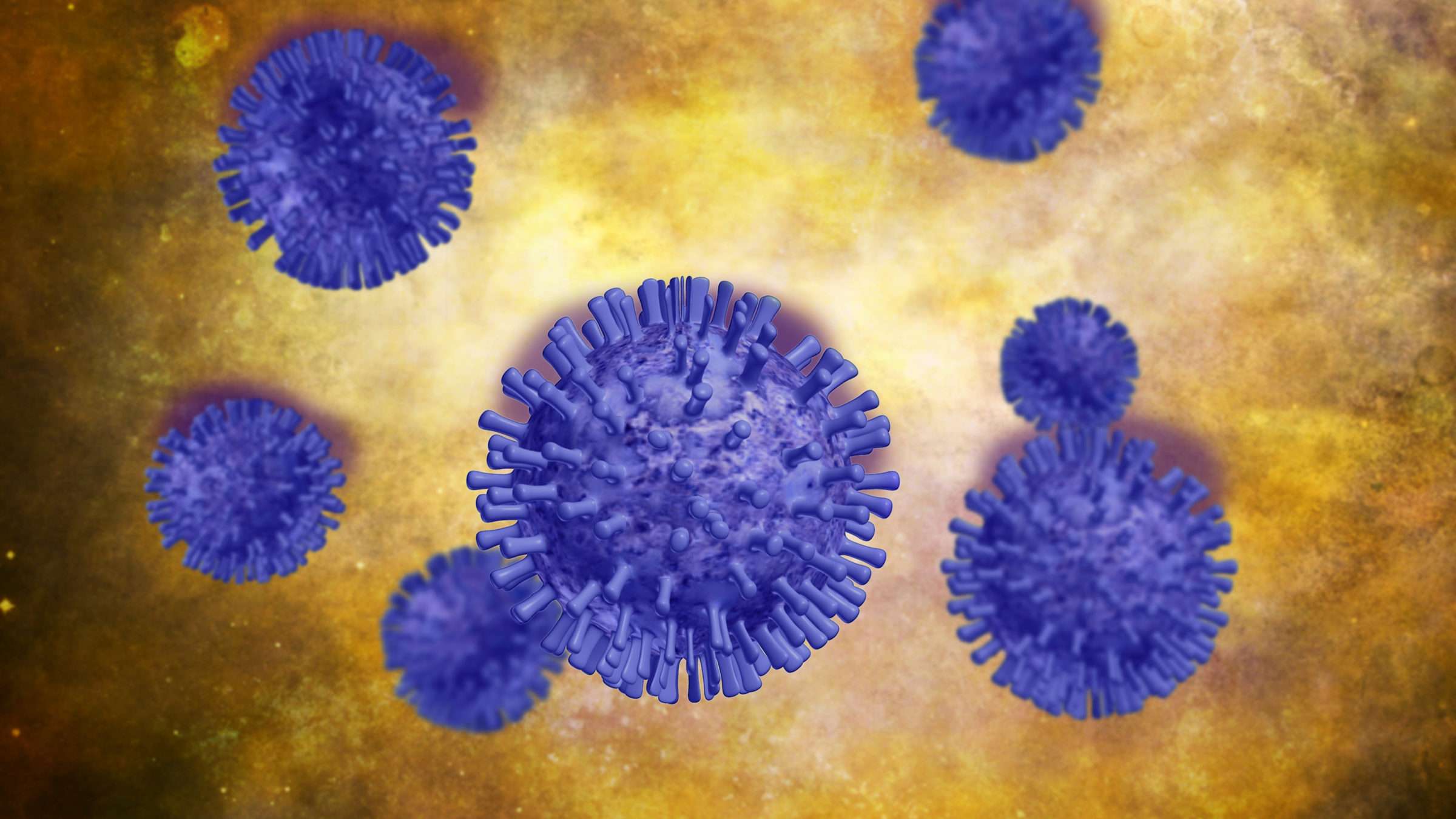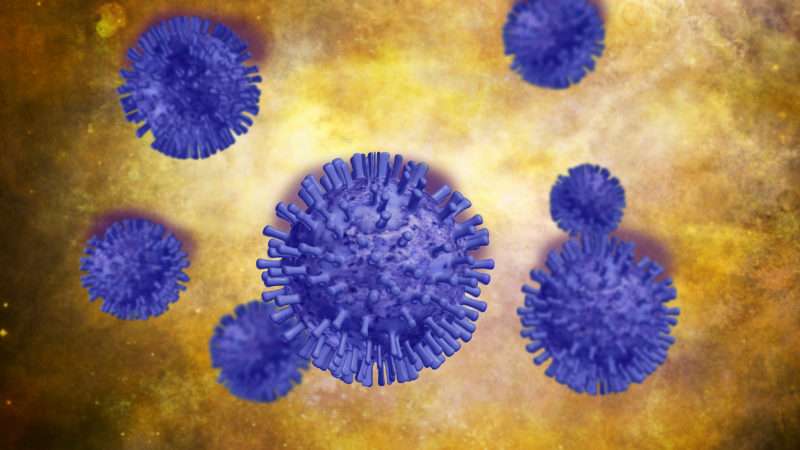 That rate is much lower than the numbers used in the horrifying projections that shaped the government response to the epidemic.
The Clemson psychology lecturer and 1996 Libertarian vice presidential candidate got 51 percent on the fourth ballot.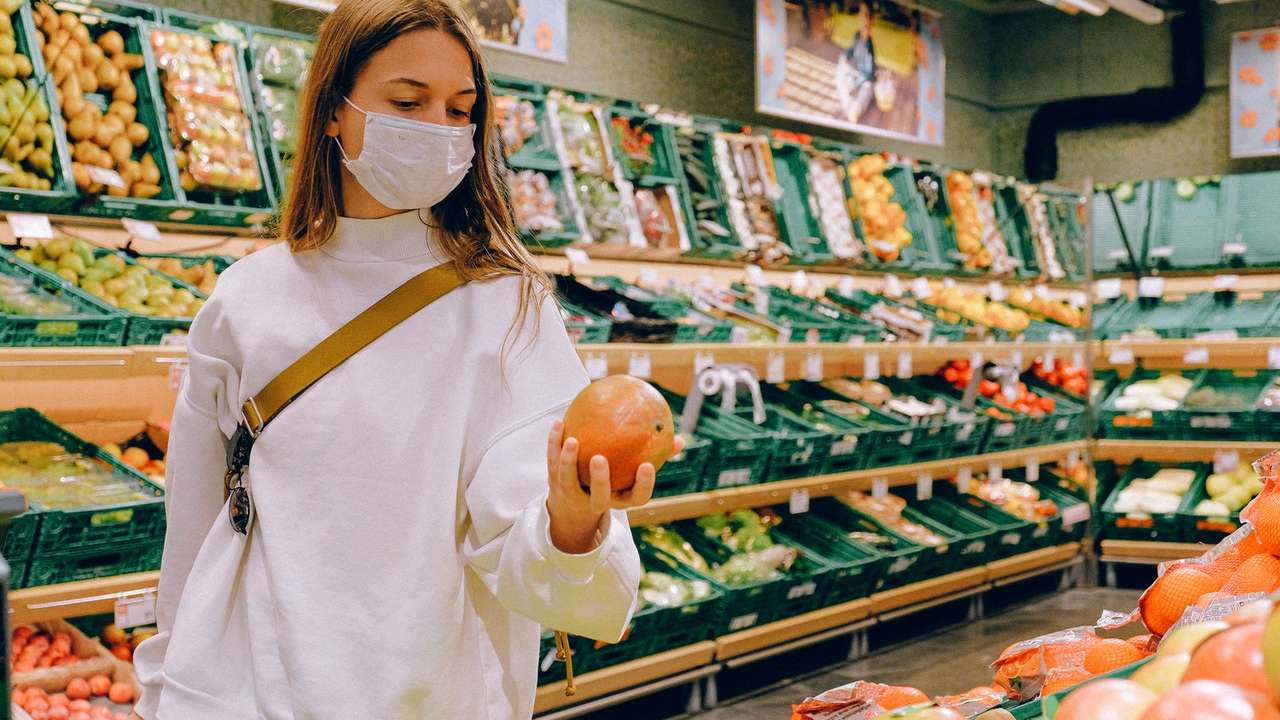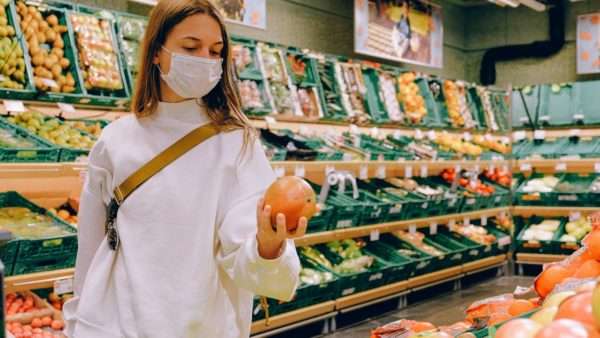 All of it, The New York Times assumes.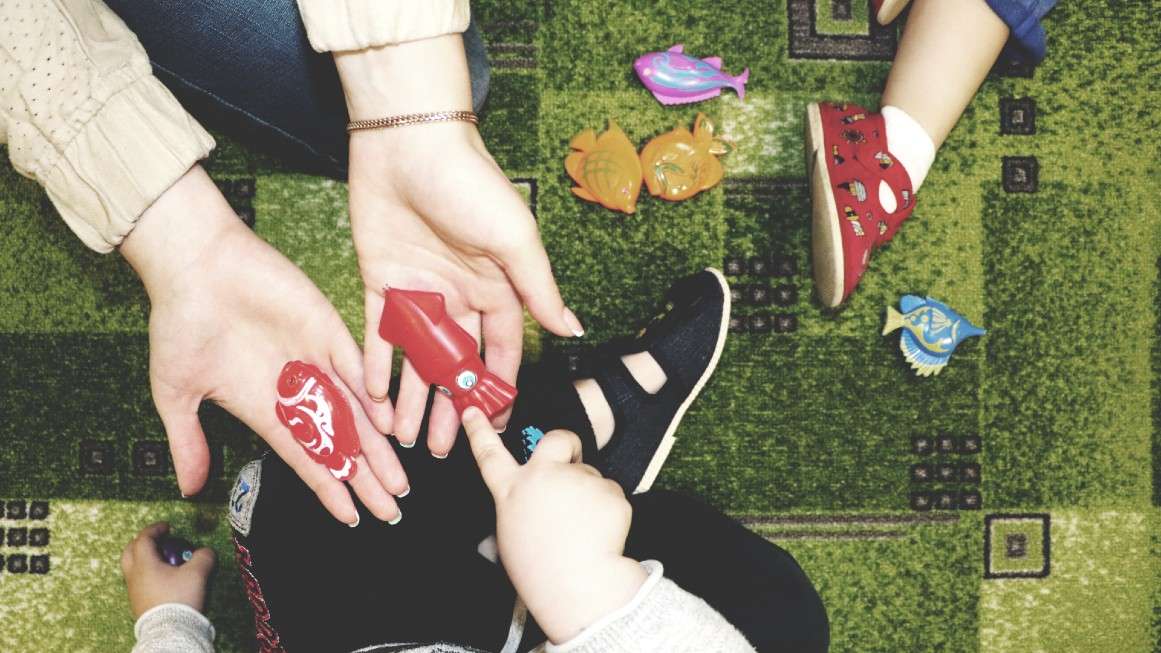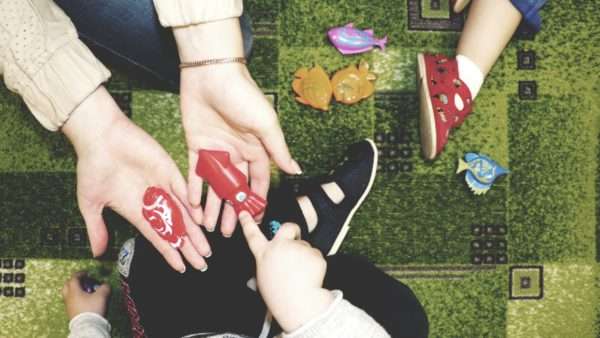 The pandemic has exposed many of America's destructive barriers to work. It's time to eliminate them.
On crime, drugs, immigration, and foreign policy, his 44-year policy record is a cautionary tale of bipartisanship in response to perceived crises.
Watch More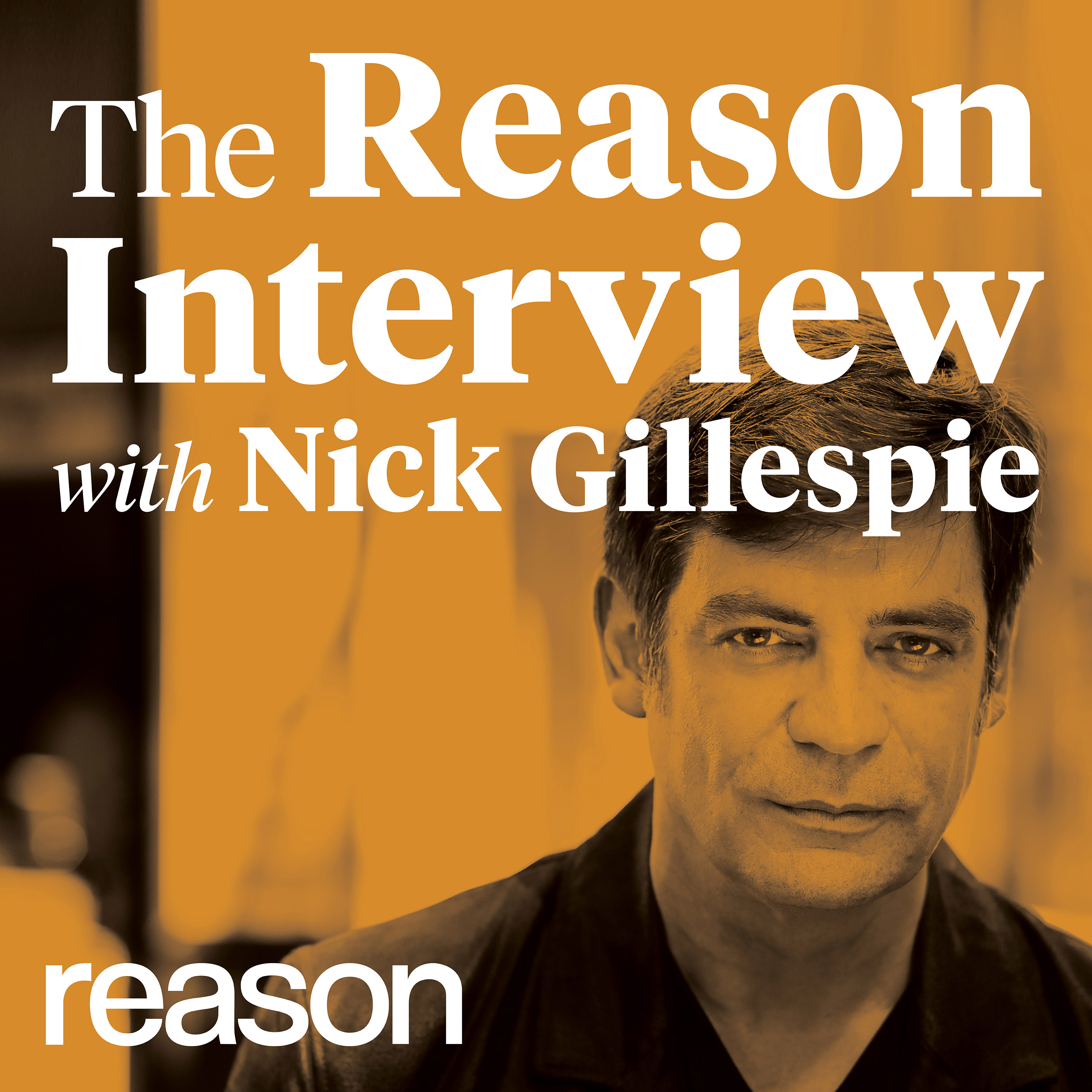 Podcast
The longtime activist is the front-runner for the L.P. presidential nomination and has a special message to young people.
Listen Now
Mostly law professors | Sometimes contrarian | Often libertarian | Always independent | Est. 2002
July 2020
How we lost our social spaces and how we found them again