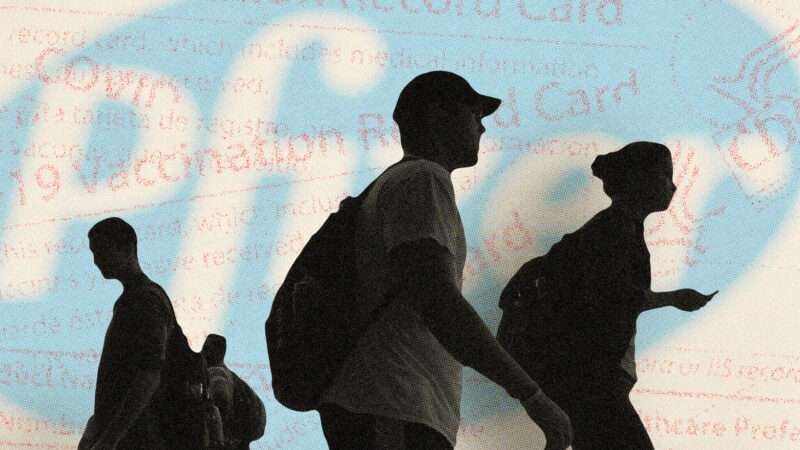 College students should be able to use their own judgment on COVID boosters, not be forced into them by learning institutions.
The new ban, which has been blocked by a state judge, so far has fared better in federal court.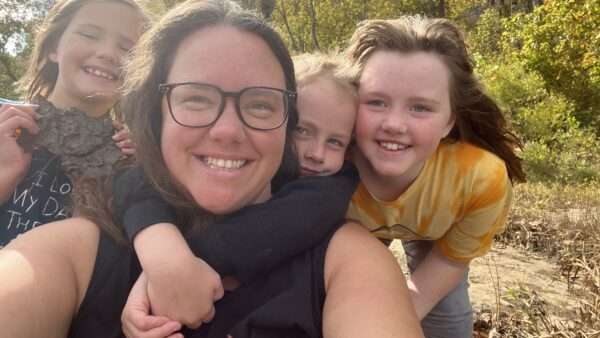 Pearisburg, Virginia, social services says kids must be watched—at all times—until they turn 13.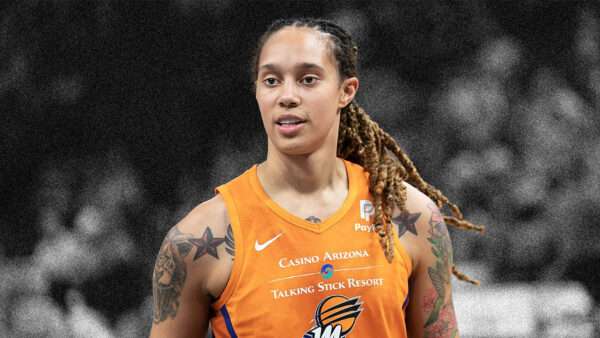 While Griner's release is welcome news, it's important to remember the thousands of Americans imprisoned for drug offenses here in the U.S.
The game is one of the greatest pieces of outsider art created in the 21st century, and it just got a lot easier to play.
The lawsuit alleges that TikTok's algorithm funnels inappropriate content directly to teens. That not only defies logic, but it is also antithetical to how a social media platform keeps users.
Religious Kurds used social media to shut down a rap concert—and they're swinging their weight around politics, too.
The Supreme Court said in 1942 that local activity, not just interstate activity, was subject to congressional regulation.
It's especially outrageous when considering the billions of dollars in fraud that took place thanks to COVID-19 relief programs.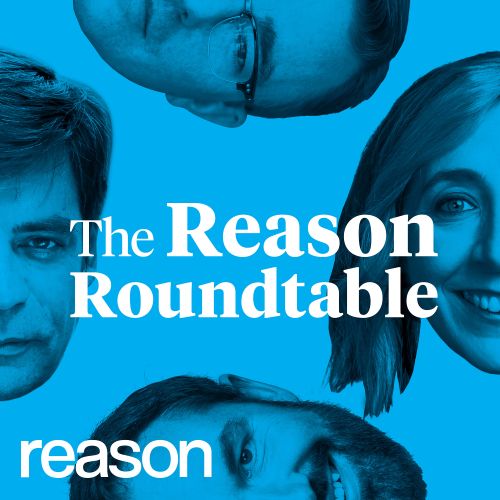 Podcast
Enjoy our special webathon video episode, where we answer your batty listener questions. Now donate, you delightful bunch of free-thinking misfits!
Listen Now
A special webathon event with Katherine Mangu-Ward, Nick Gillespie, Zach Weissmueller, Robby Soave, Meredith and Austin Bragg, Elizabeth Nolan Brown, and Billy Binion.
Watch More
Plus: Warnock wins, over-the-counter Narcan closer to reality, San Francisco backtracks on killer robots, and more...
A website designer asks SCOTUS to let her eschew work that contradicts her opposition to gay marriage.
Democrats had already retained their majority, but by keeping Warnock's seat, they gained even more power in the upper chamber to hinder Republican opposition.
WMATA suspended automated train operations after the deadly 2009 Fort Totten crash. Perennial efforts to bring them back over the past decade have repeatedly fallen through.
Fixing federal permitting rules and easing immigration policies would help companies like the Taiwan Semiconductor Manufacturing Company, which are interested in building more plants in America.
Mostly law professors | Sometimes contrarian | Often libertarian | Always independent | Est. 2002
There is little utility to charging 10-year-olds as adults, yet Wisconsin still mandates the practice in certain cases.
Including, but not only, supporting us with your hard-earned cash!
Plus: ACLU sides against religious freedom, abortions after Dobbs, and more...
Find out why people have donated a half-million dollars so far, and then please consider joining them before time runs out!
Plus: The editors consider a listener question on the involuntary hospitalization of the mentally ill.
View All Latest
January 2023
They're good for us. They might even be good for democracy.