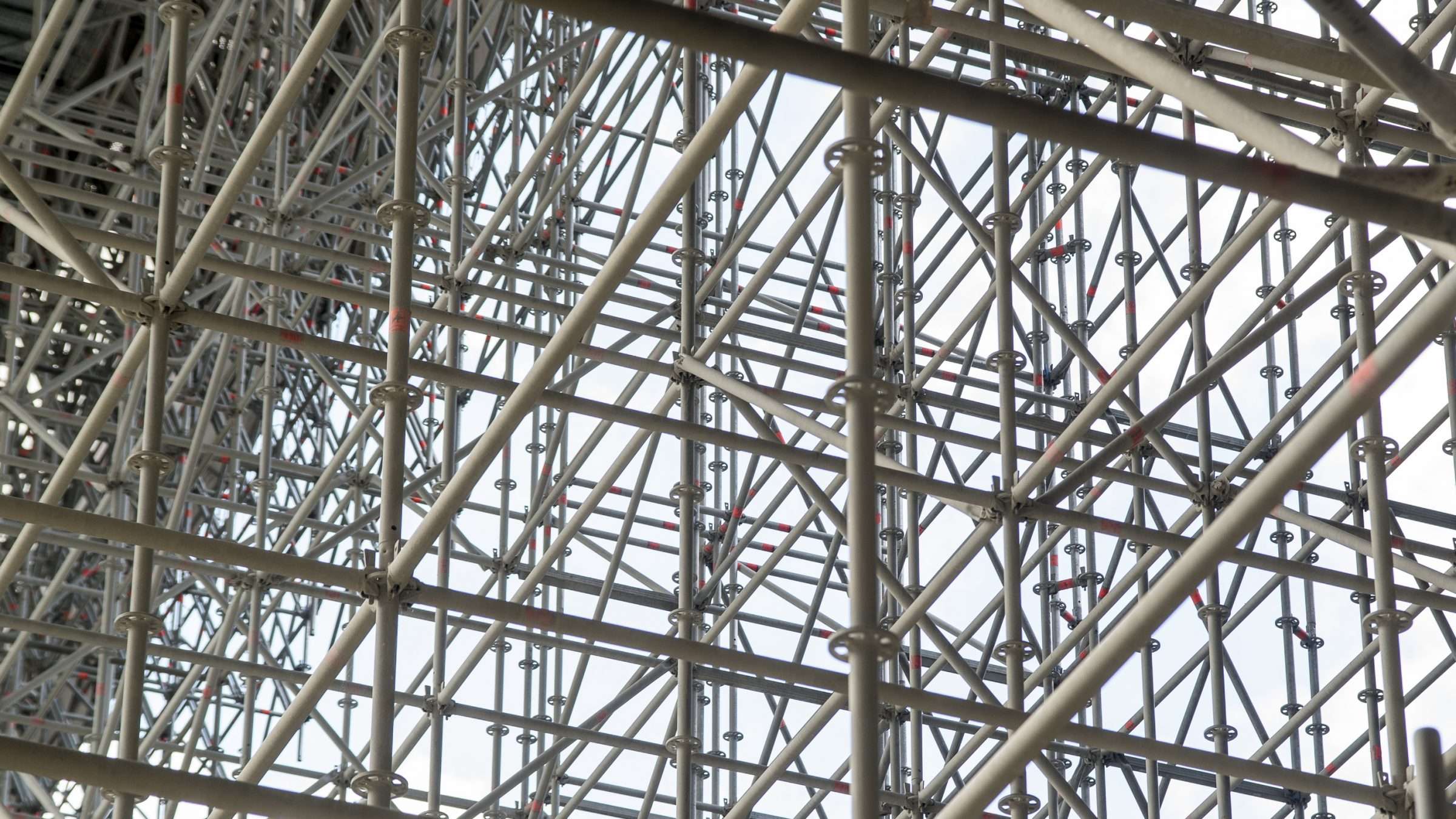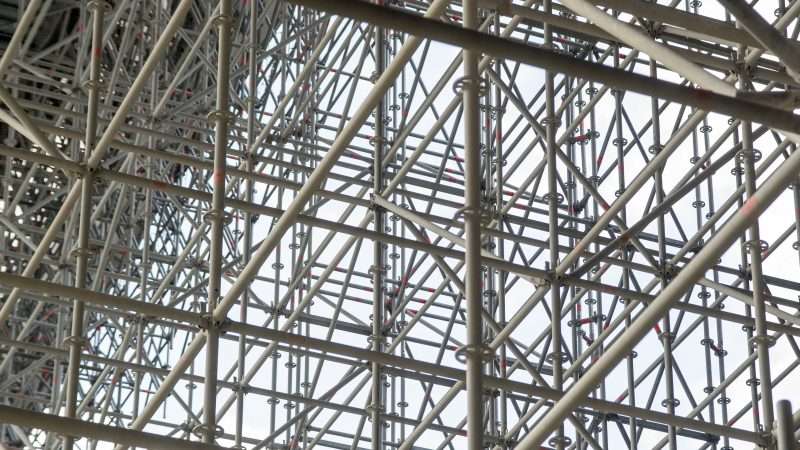 "Greenmailing" drives up construction costs and wait times, making the state's already expensive housing even less affordable.
The California senator's history of flip-flops reveal the emptiness of her campaign—and looming problems for her party.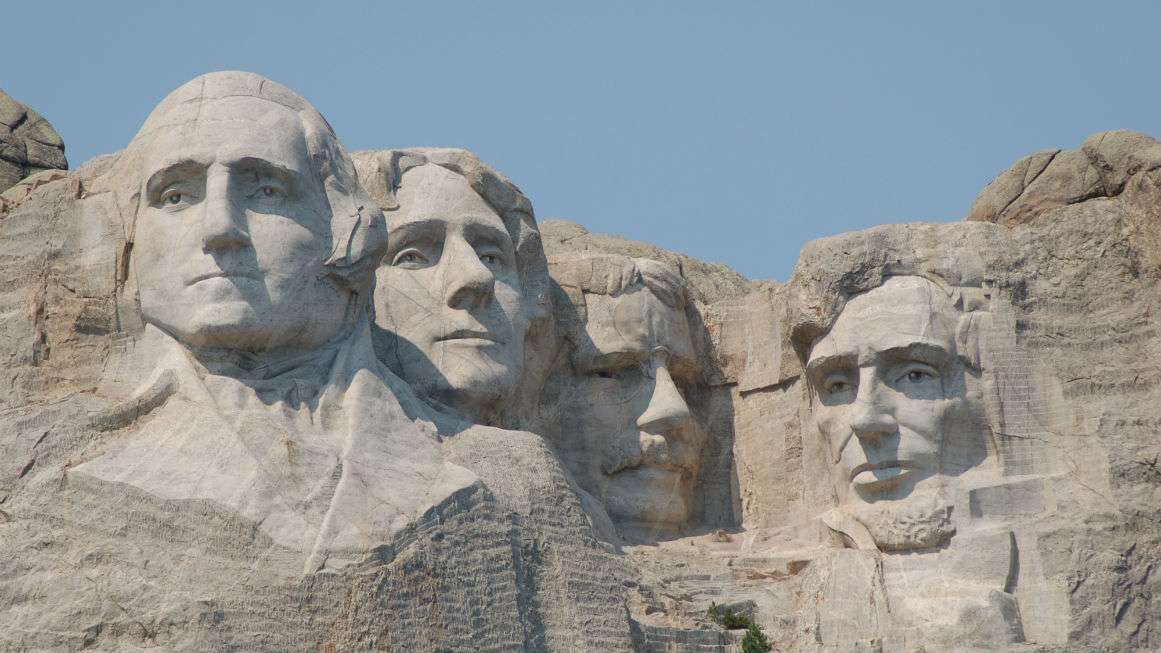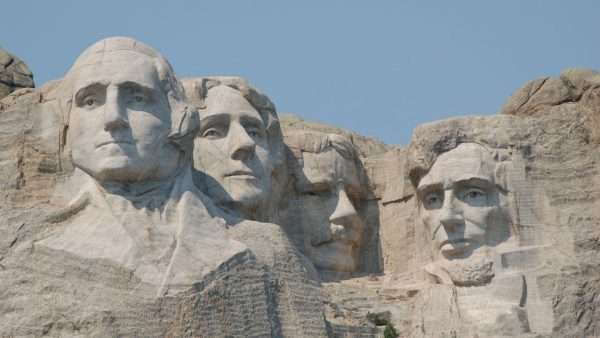 As part of its ambitious "1619" inquiry into the legacy of slavery, The New York Times revives false 19th century revisionist history about the American founding.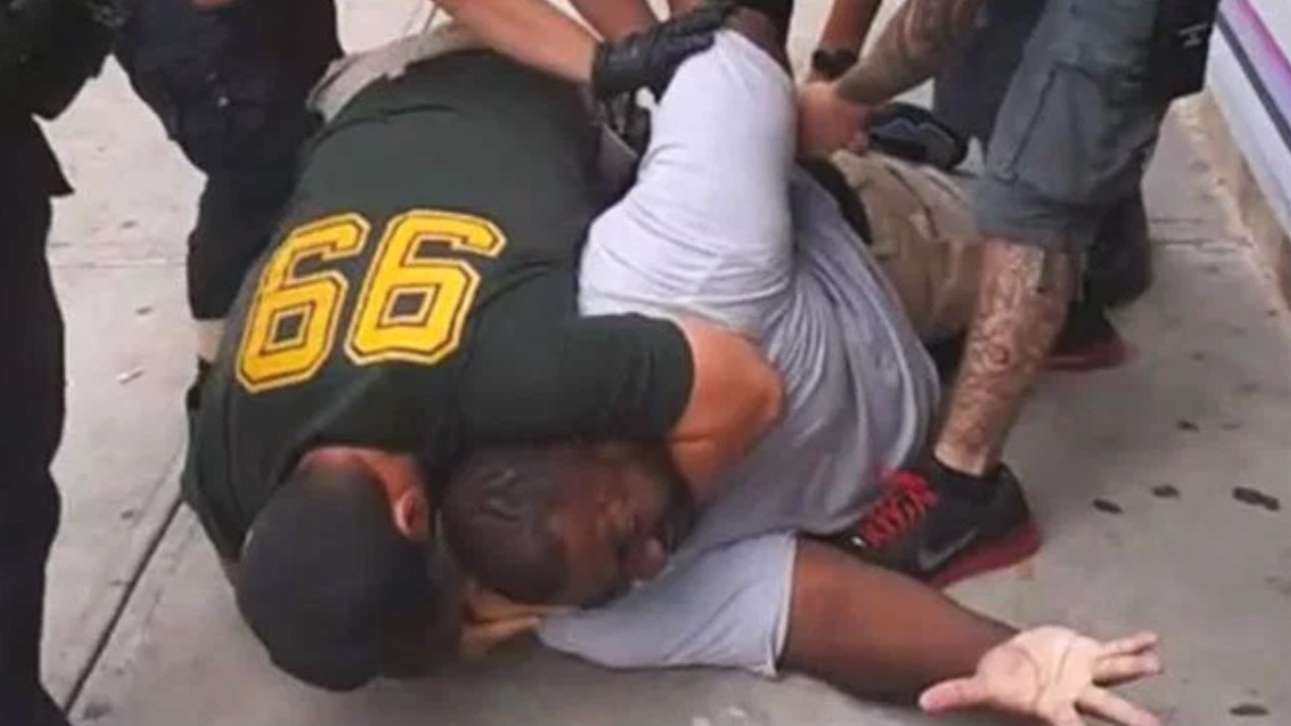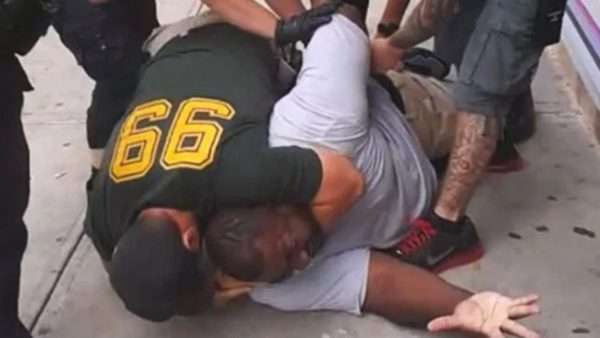 His death resulted from a violent confrontation that never should have happened.
Podcast
Cryptocurrency is a human rights issue, explains Alex Gladstein of the Human Rights Foundation.
Listen Now
Mostly law professors | Sometimes contrarian | Often libertarian | Always independent | Est. 2002
Documentary filmmaker Nanfu Wang on the horrors of China's one-child policy
Watch More
August/September 2019
Pestilence, war, famine, and death are all on the decline.