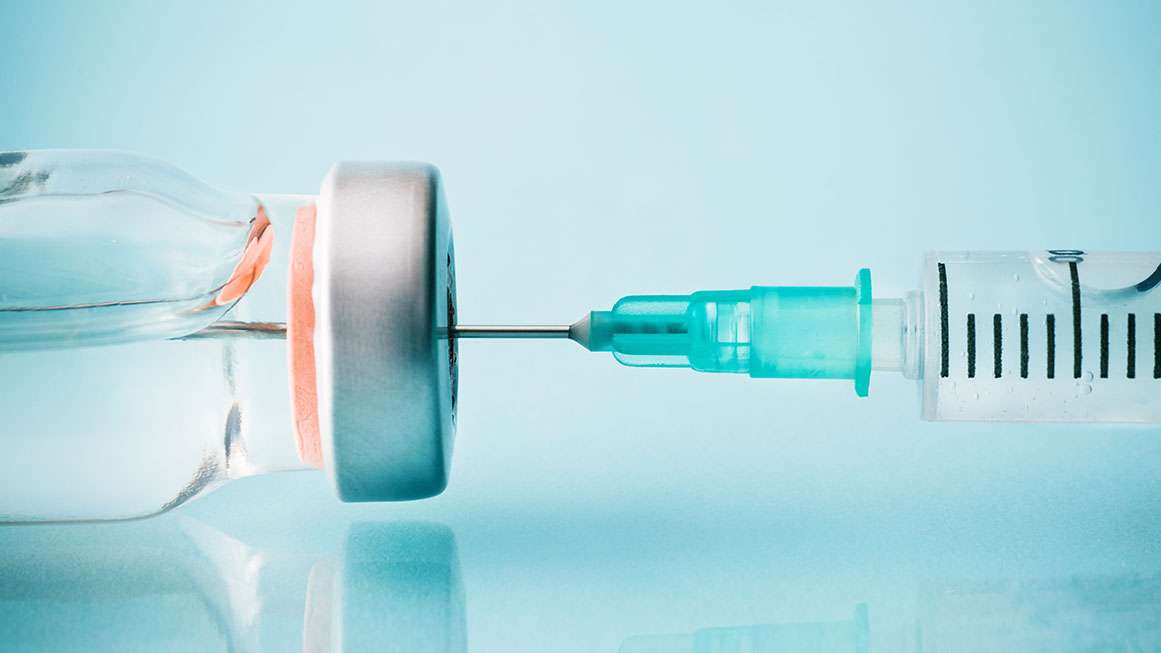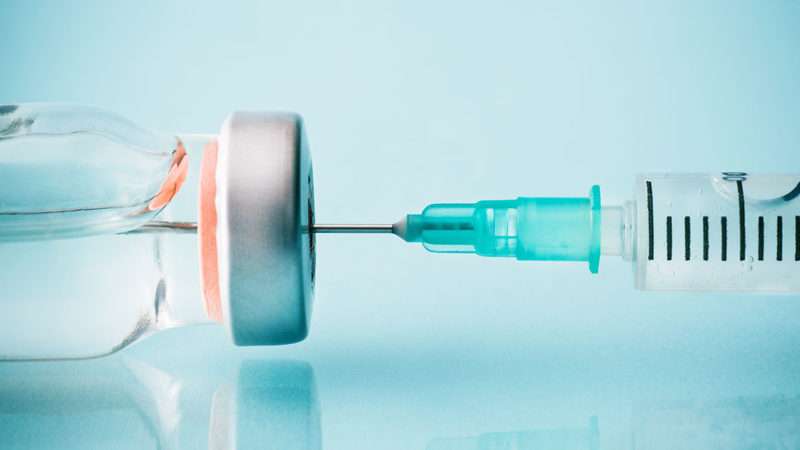 Accelerating the development of an effective vaccine against COVID-19 is an urgent global priority. The Trump administration has launched an...
Distorted partisan descriptions of the Department of Education changes could be doing real damage.
In his new book, Apocalypse Never: Why Environmental Alarmism Hurts Us All, Shellenberger argues that science doesn't support doomsayers' claims.
Watch More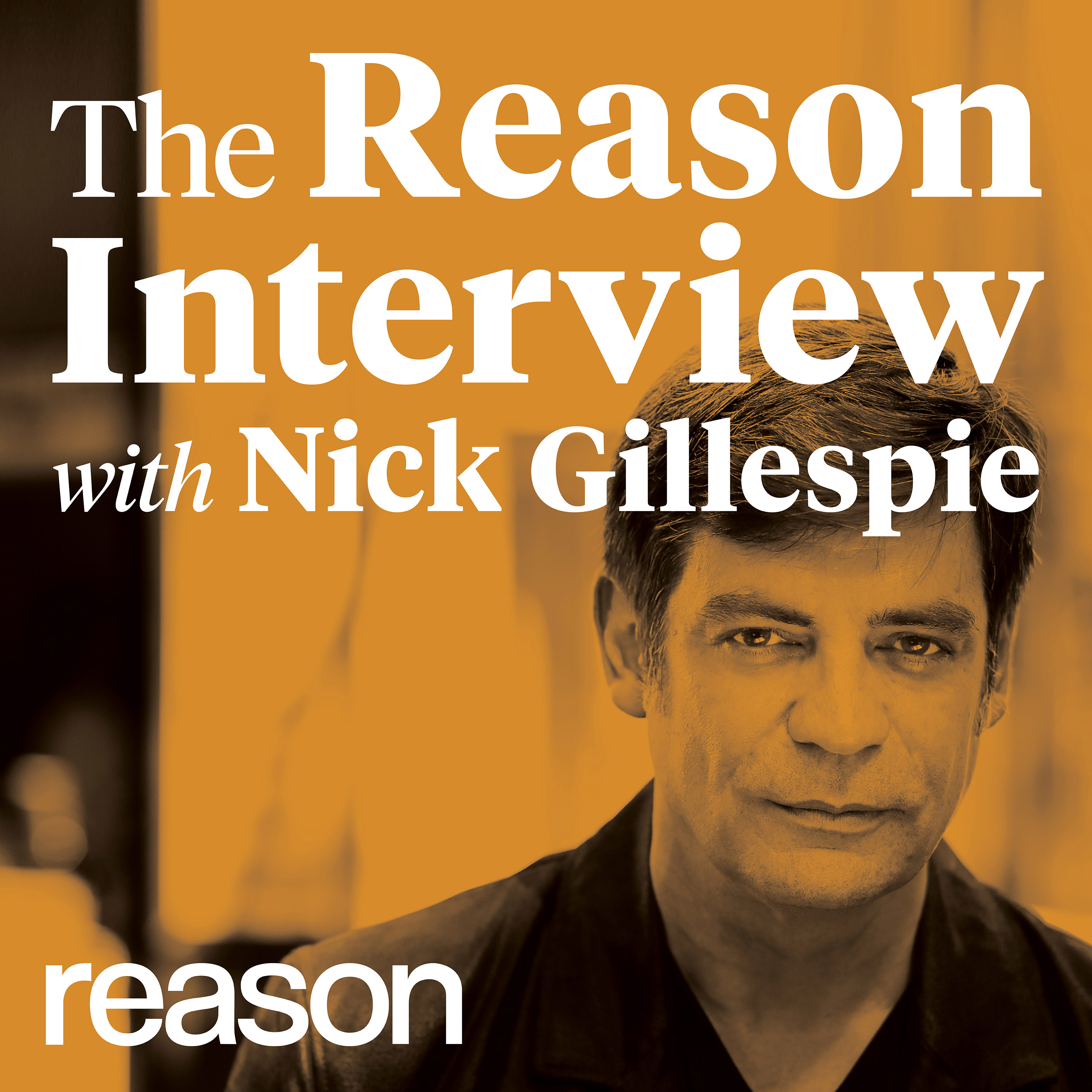 Podcast
The Apocalypse Never author documents that things are getting greener and makes a case for nuclear power.
Listen Now
Mostly law professors | Sometimes contrarian | Often libertarian | Always independent | Est. 2002
August/September 2020
In the face of the greatest challenge in generations, America's chefs, bartenders, and restaurant owners are reinventing their food, their businesses, and themselves.