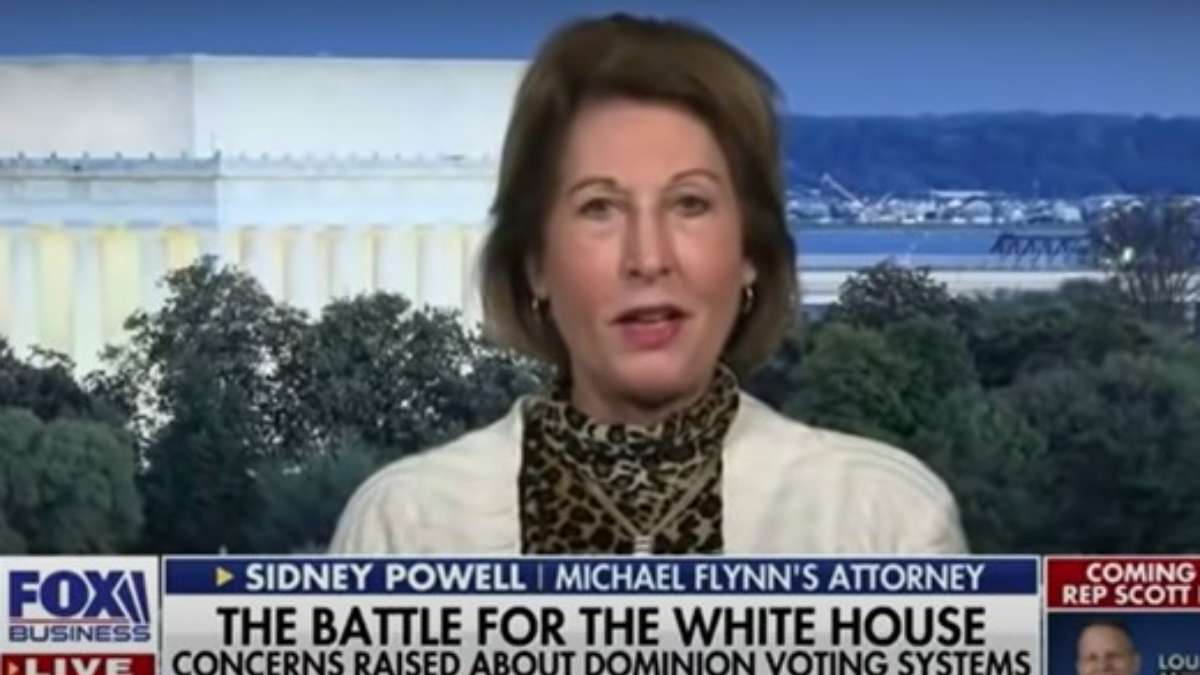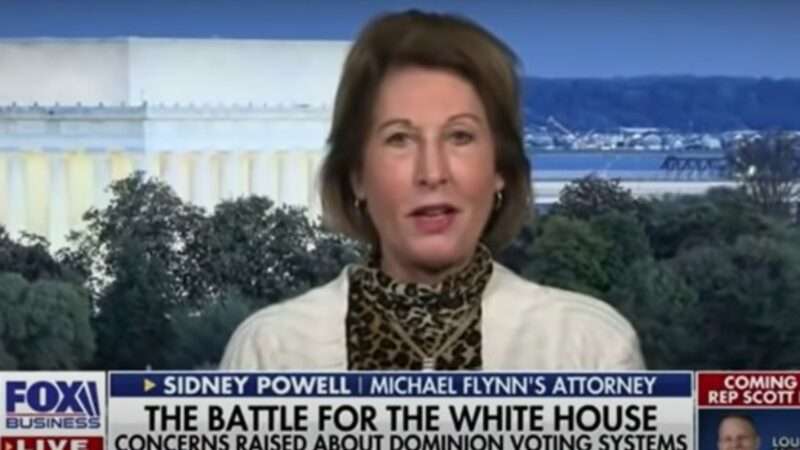 The former Trump attorney's election fraud lawsuits feature the same sort of dubious evidence that has failed to impress courts across the country.
Especially if the COVID-19 inoculations are deployed speedily and accepted widely.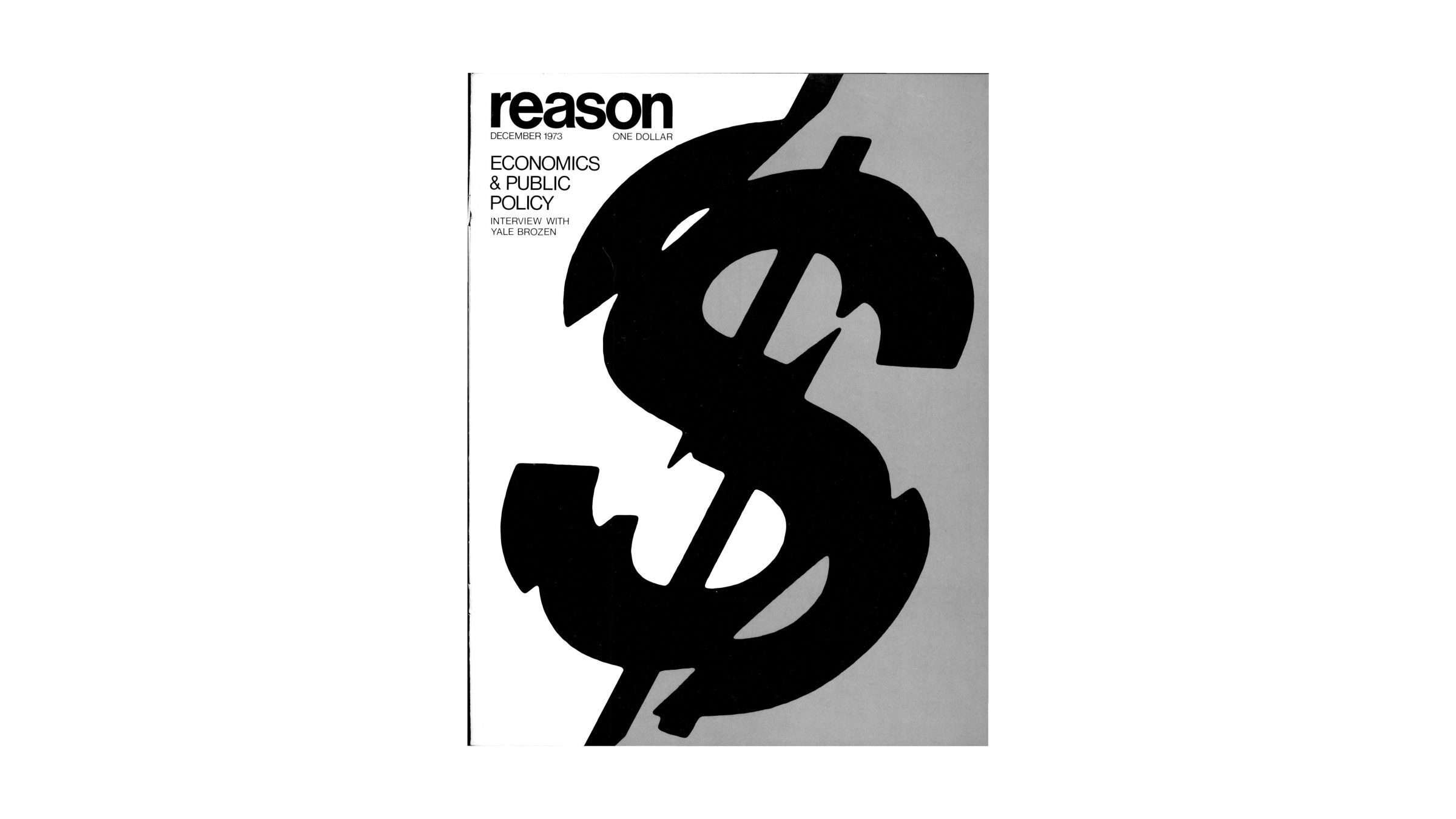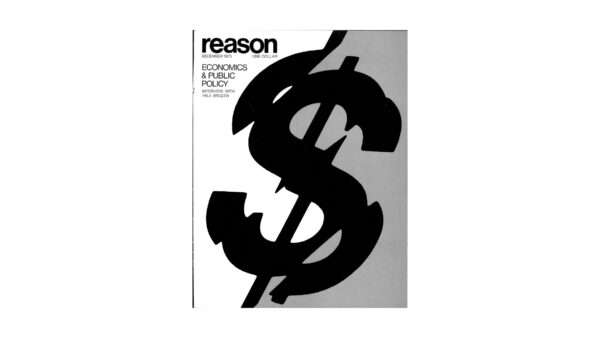 It's been a helluva year. Now it's time for our annual webathon. If you can, please support your favorite libertarian magazine!
Joe Biden's natsec team fulfills his campaign promise of a return to normalcy and conventional Washington. That also means maintaining the failed status quo of the post-9/11 era.
Restaurant owners speak out about the "crippling" order, which will last at least three weeks.
Watch More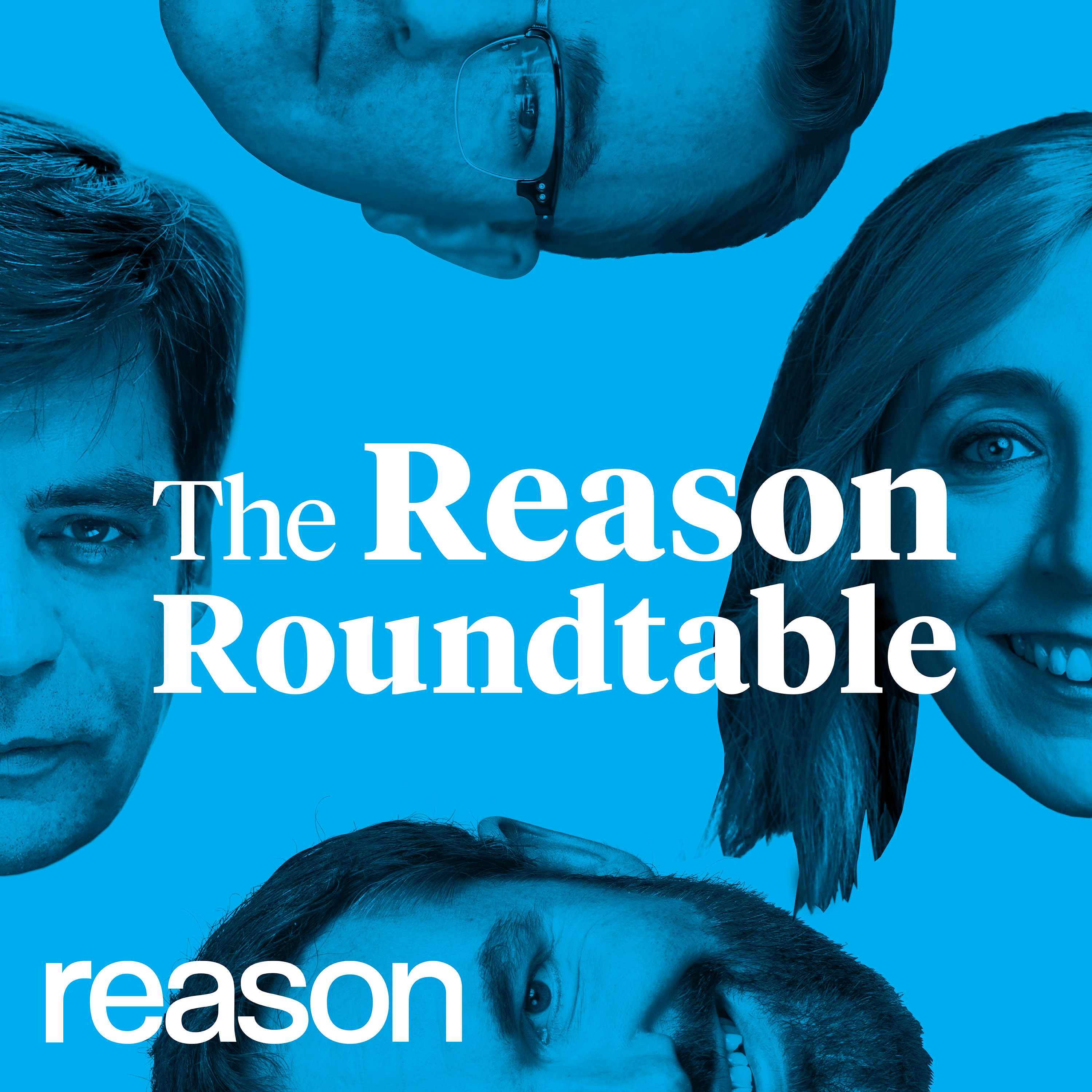 Podcast
How pandemics joined war, terrorism, crime, and economic depression in the toolbox for ratcheting up government
Listen Now
Mostly law professors | Sometimes contrarian | Often libertarian | Always independent | Est. 2002
January 2021
COVID-19 is reigniting old debates about zoning, public health, urban planning, and suburban sprawl.