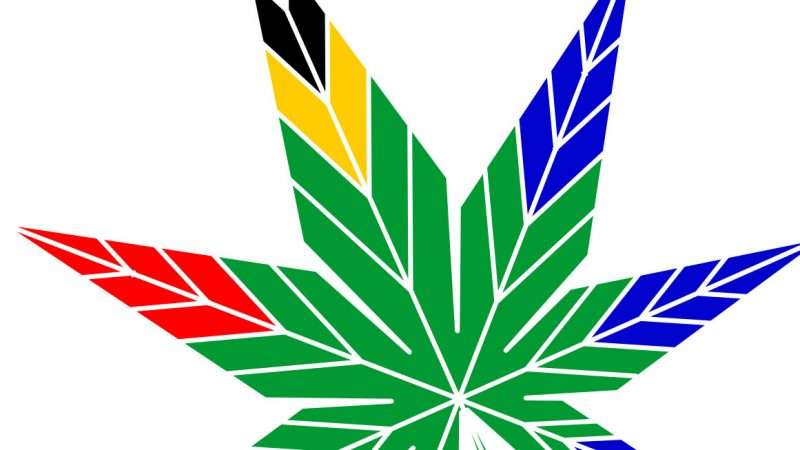 Johannesburg's worst-kept secret looks like any other suburban bar, with a bartender who has nothing unusual to offer. Then someone...
The FBI raided the house of D.C. City Councilman and Metro board member Jack Evans as part of a federal grand jury investigation.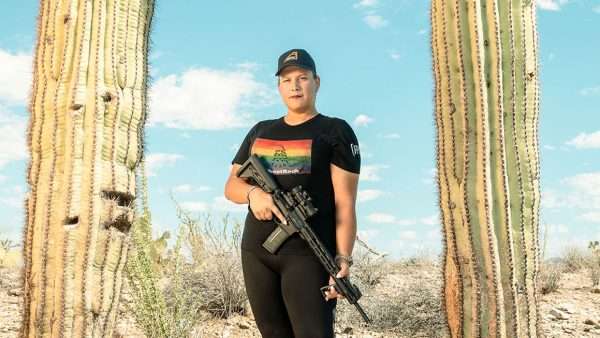 Like America itself, gun owners are a varied bunch whose politics and experiences don't conform to any narrative.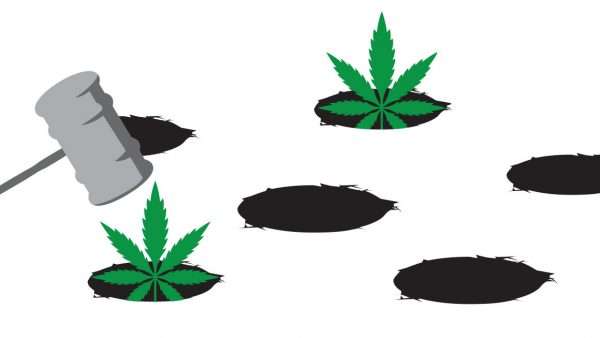 "I'm going to create borders," Donald Trump promised while running for president in 2016. "No drugs are coming in. We're...
Podcast
Defending the conservative sensibility in the era of Donald Trump and Bernie Sanders.
Listen Now
Mostly law professors | Sometimes contrarian | Often libertarian | Always independent | Est. 2002
Stanford Law professor and former Google attorney Daphne Keller says tech giants are facing pressure from governments worldwide to clamp down on content.
Watch More
August/September 2019
Pestilence, war, famine, and death are all on the decline.