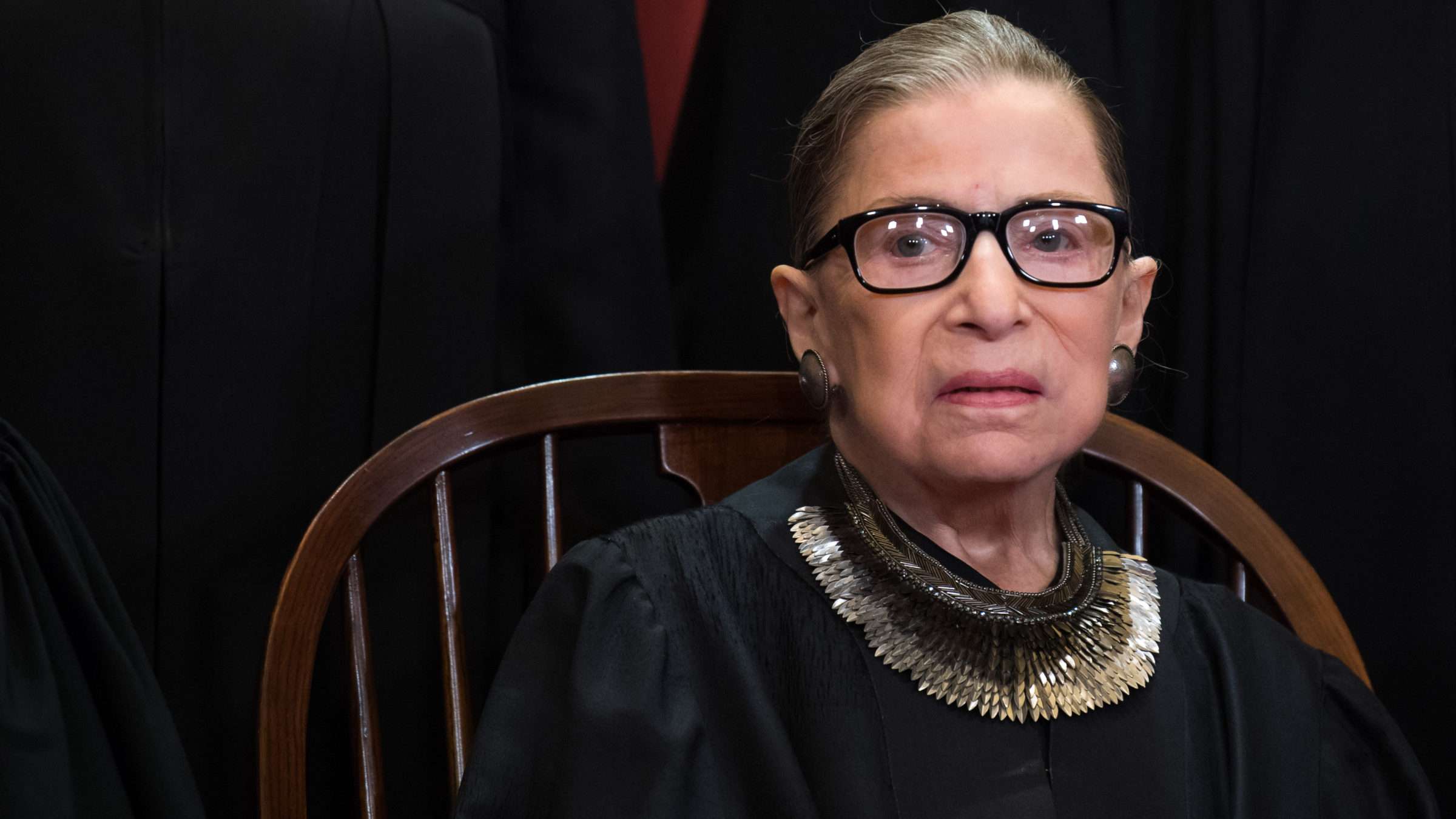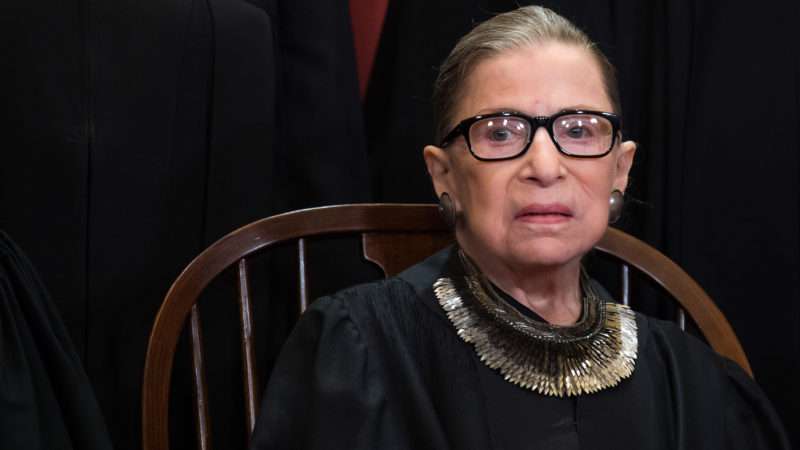 Her death creates a vacancy on the Supreme Court just weeks before the presidential election and is likely to spark a major political fight.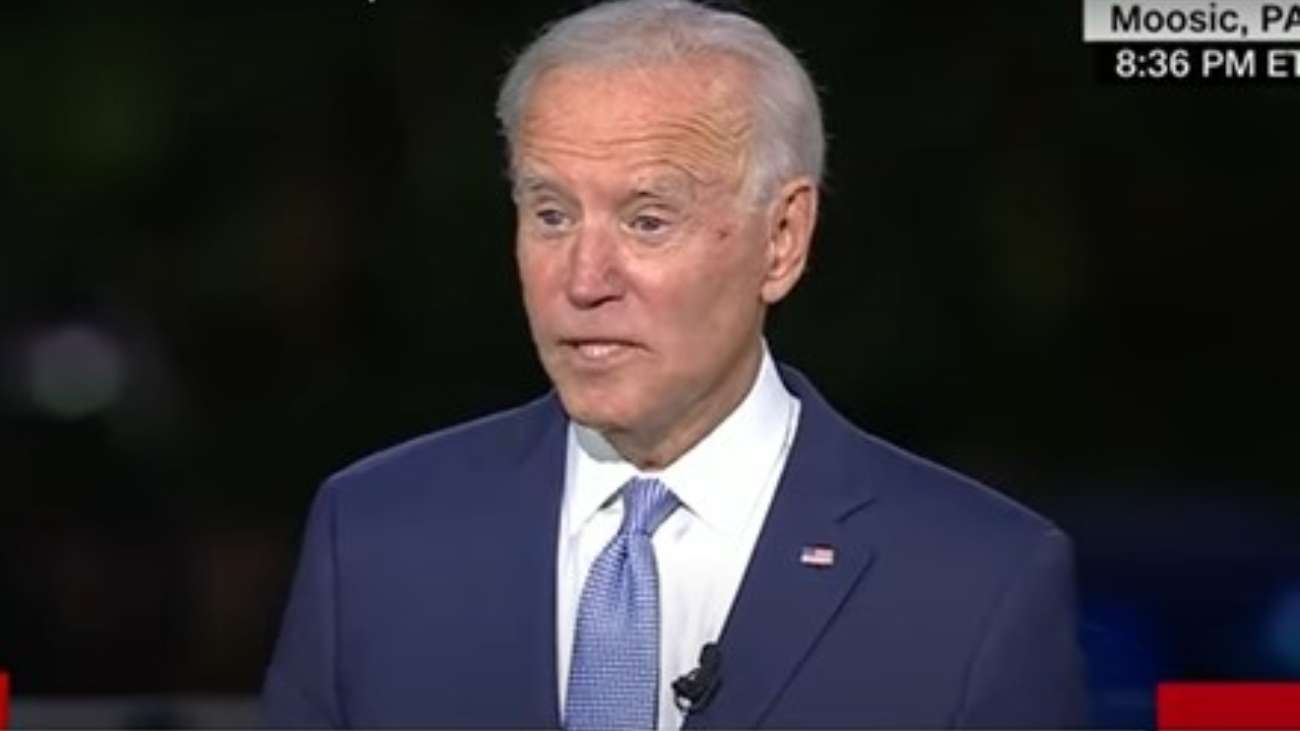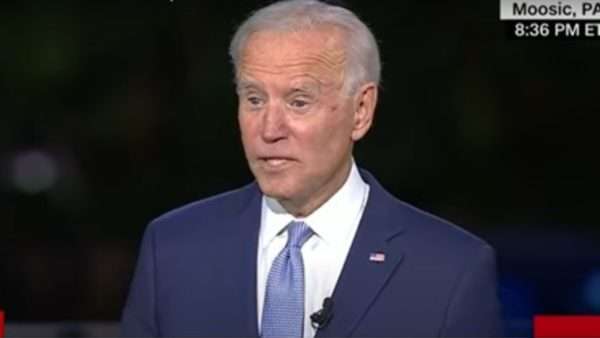 If only that signaled a broader respect for legal limits on executive power.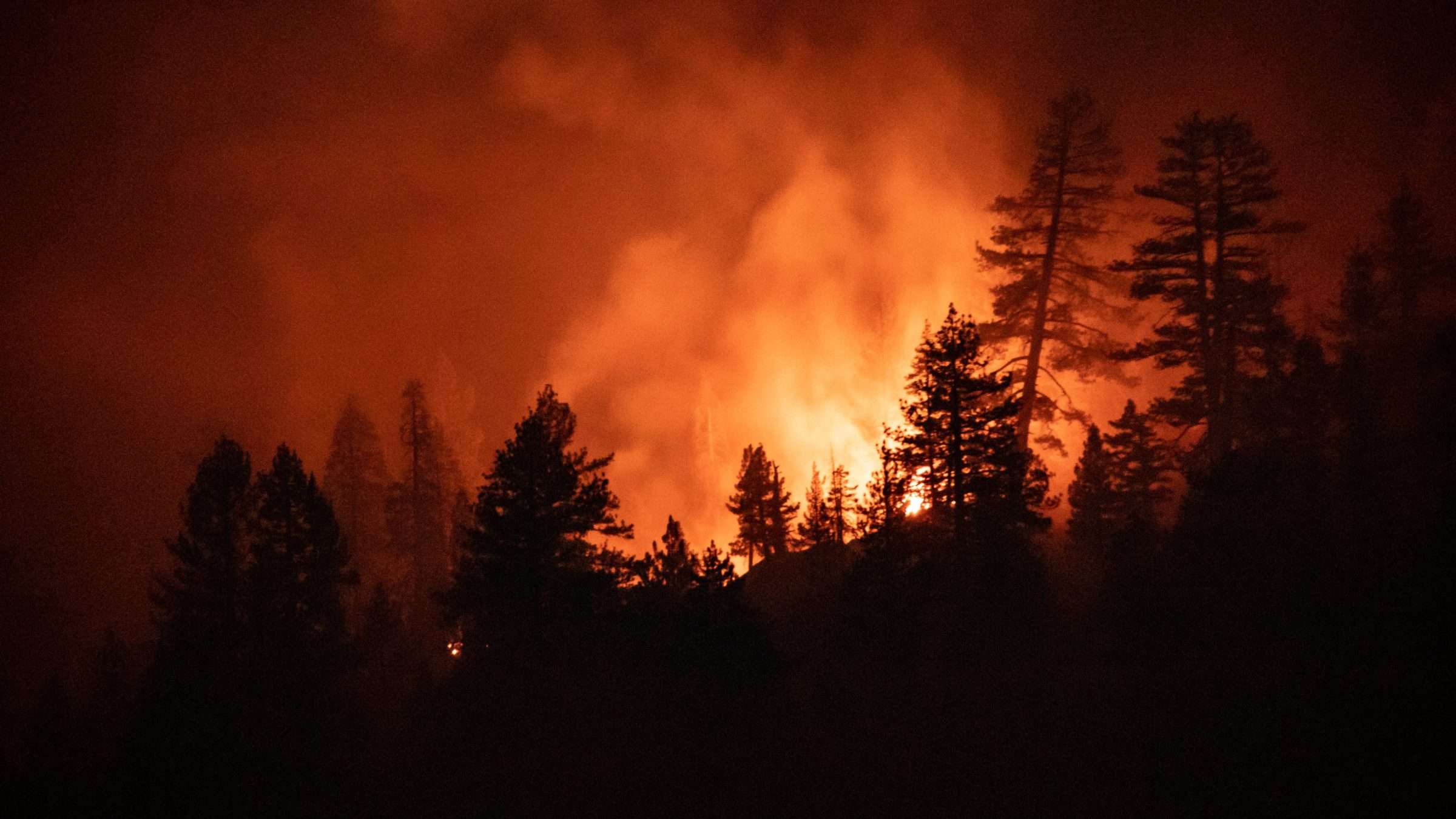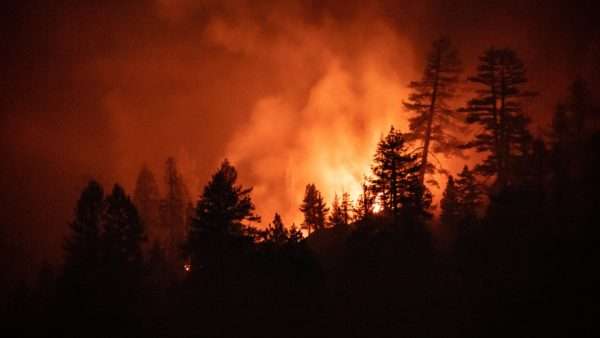 The state's wildfire conundrum: overgrown forests, climate change, and more people living in the woods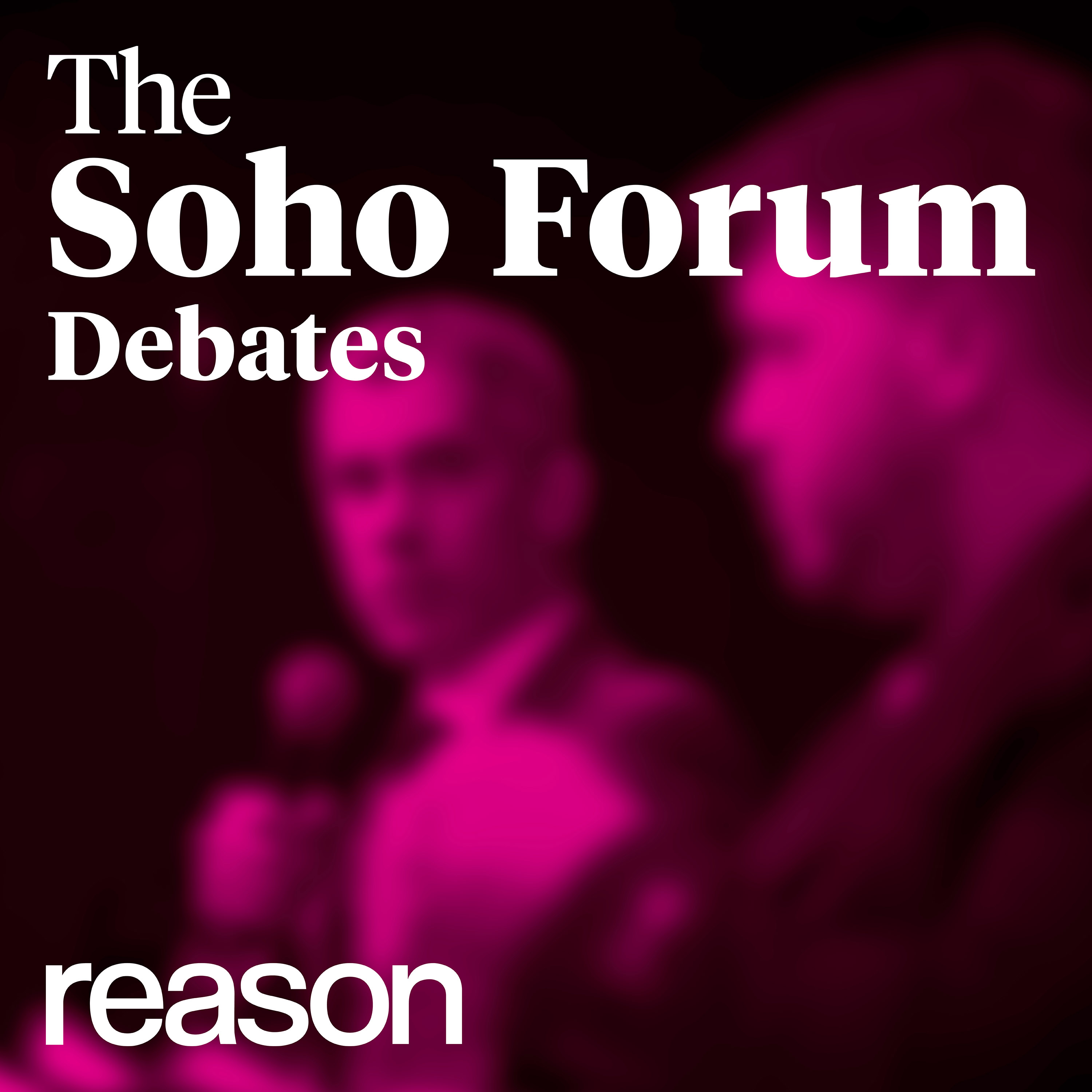 Podcast
As K–12 education goes remote, groups of parents are hiring teachers to teach their kids in person. Is that wrong?
Listen Now
Mostly law professors | Sometimes contrarian | Often libertarian | Always independent | Est. 2002
November 2020
When it comes to limiting the size and scope of government and protecting individual liberties, America's 45th president has been actively malign.