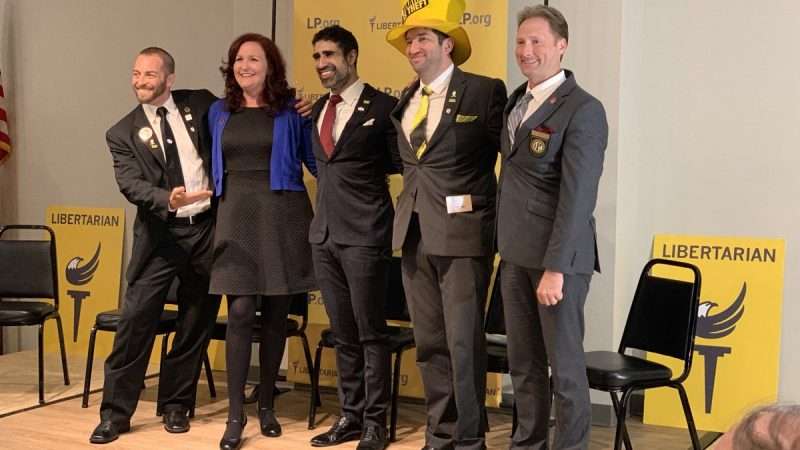 "I don't think he would be a great candidate for us," says one of the independent congressman's leading would-be competitors
The FDA Opioid Labeling Accuracy Act would aggravate the widespread problem of involuntary dose reductions and patient abandonment.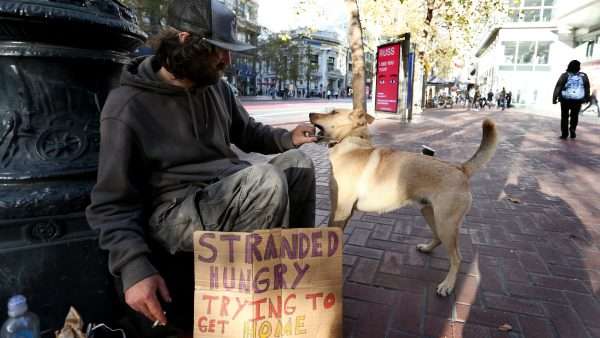 Yet another neighborhood group is using a California environmental regulation to stop a housing project they don't like.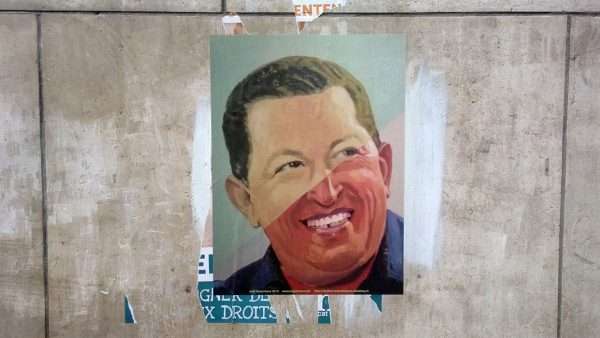 Envy and resentment are driving collectivist impulses around the world.
Podcast
American discourse is careening in an ugly, anti-individualistic direction.
Listen Now
Mostly law professors | Sometimes contrarian | Often libertarian | Always independent | Est. 2002
In choosing principle over party, the Michigan congressman has changed what's possible in politics—and possibly the 2020 presidential race.
Watch More
August/September 2019
Pestilence, war, famine, and death are all on the decline.