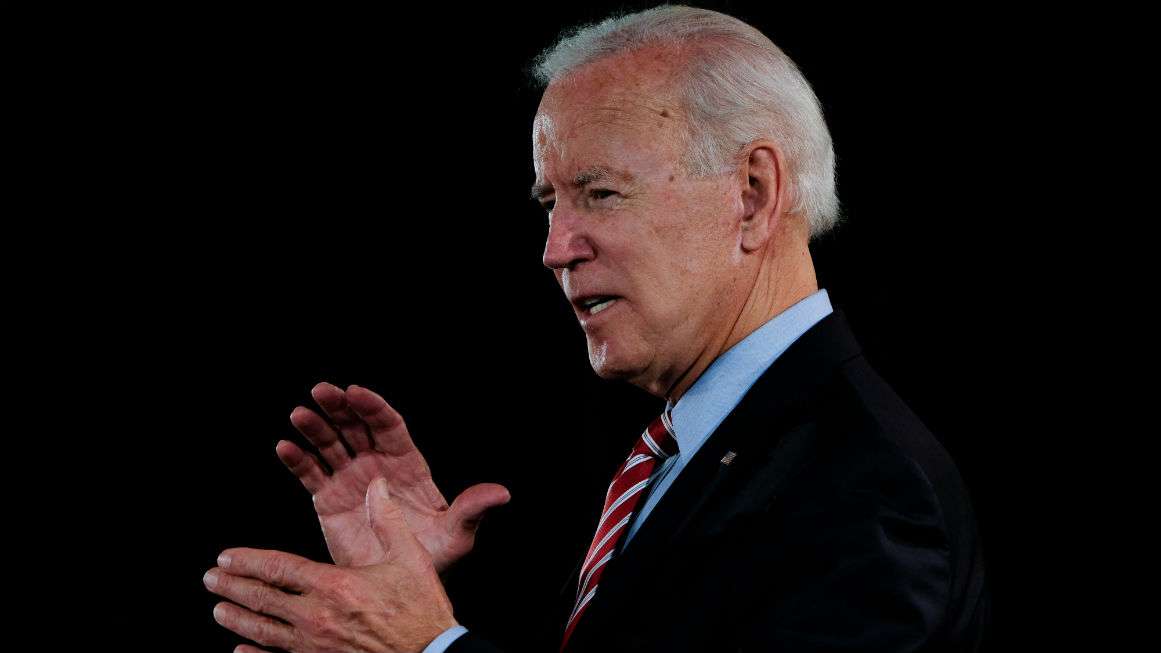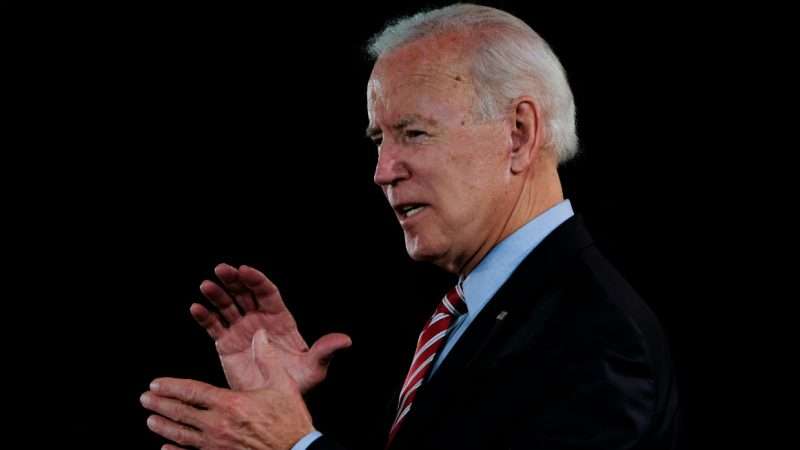 The 2020 hopeful used bogus statistics to change the way colleges treat students accused of sexual assault.
A newspaper staffed by the country's most famous journalism school says it shouldn't have covered a Jeff Sessions event.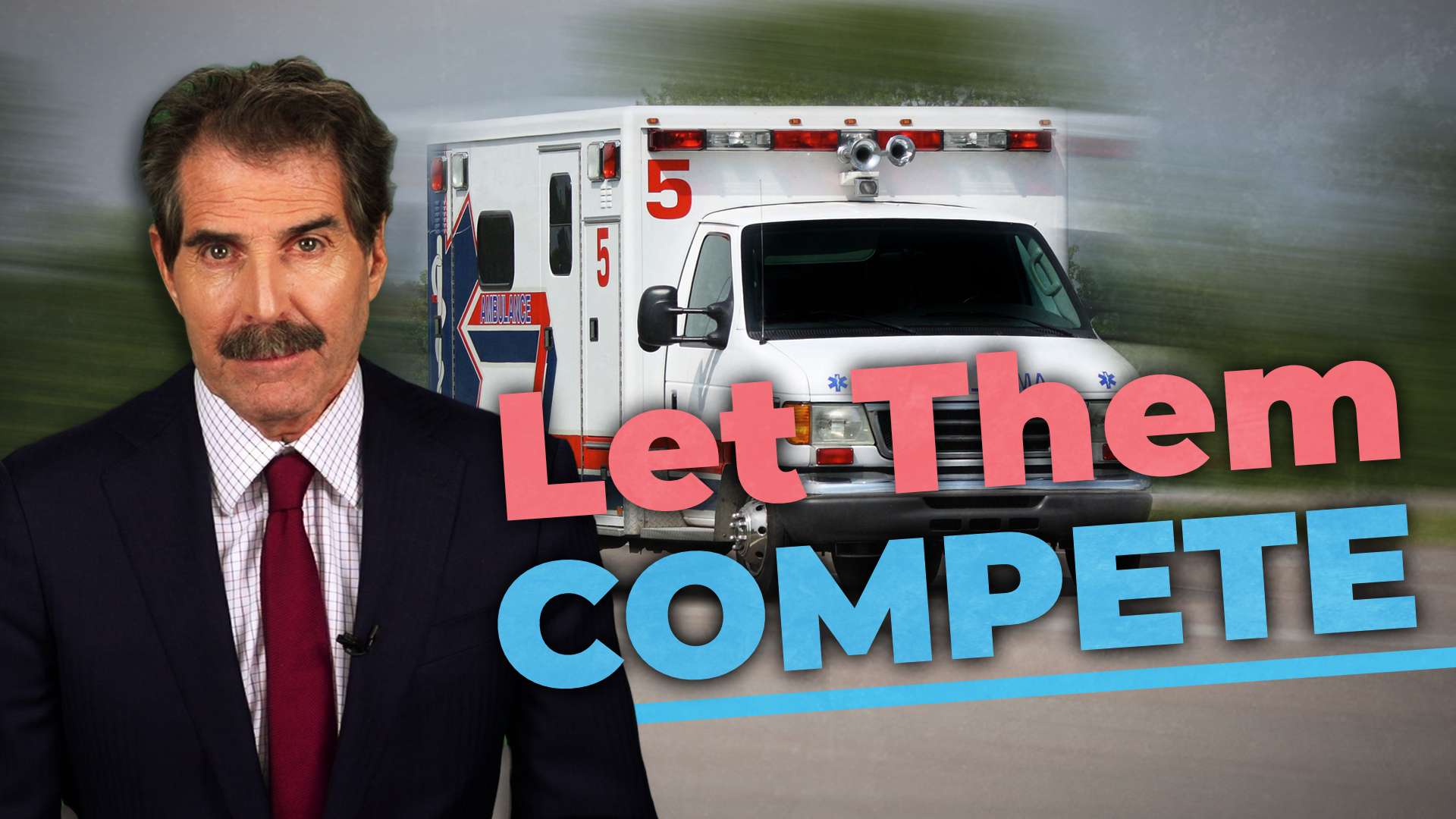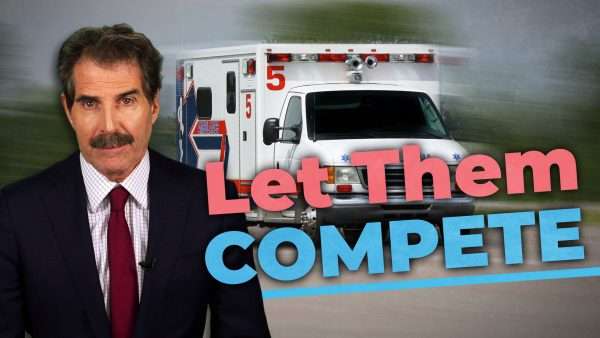 35 states have laws that let established businesses block new businesses. This hurts consumers.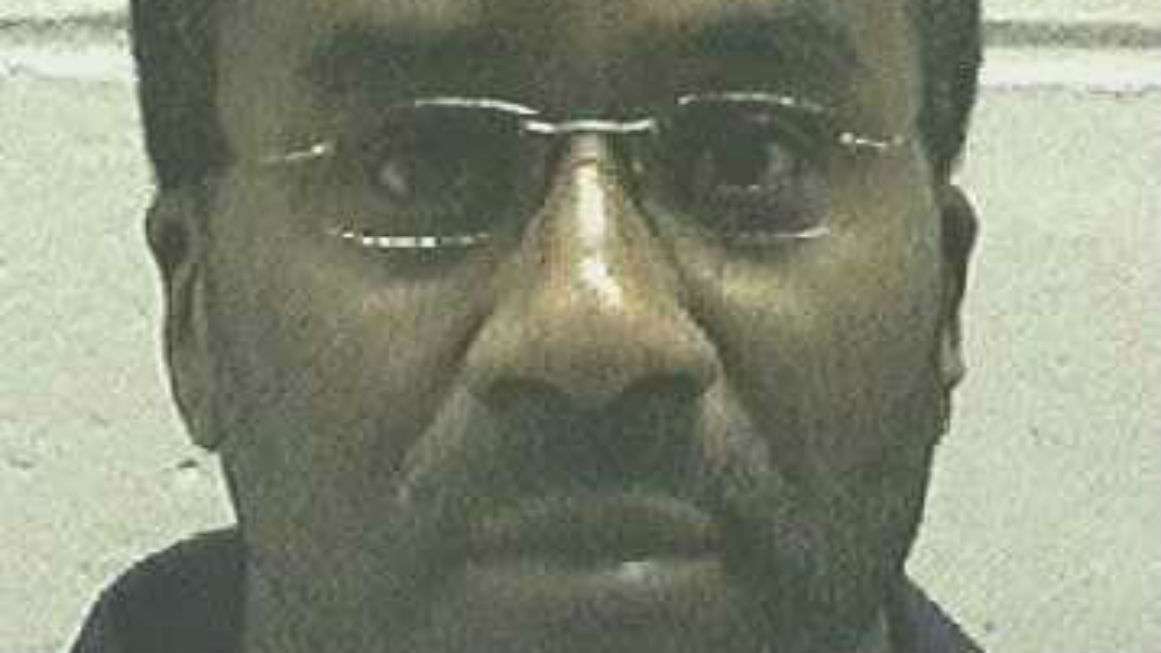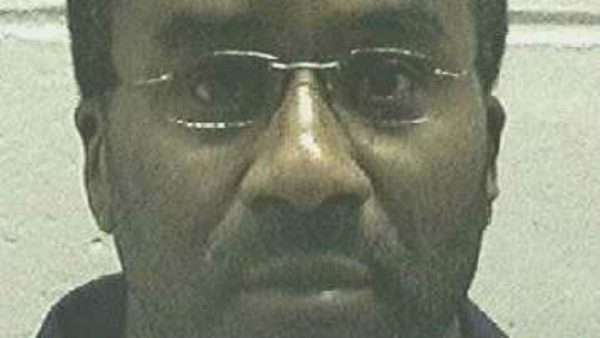 A witness and co-defendant is casting doubt on the testimony that sent Ray Cromartie to death row.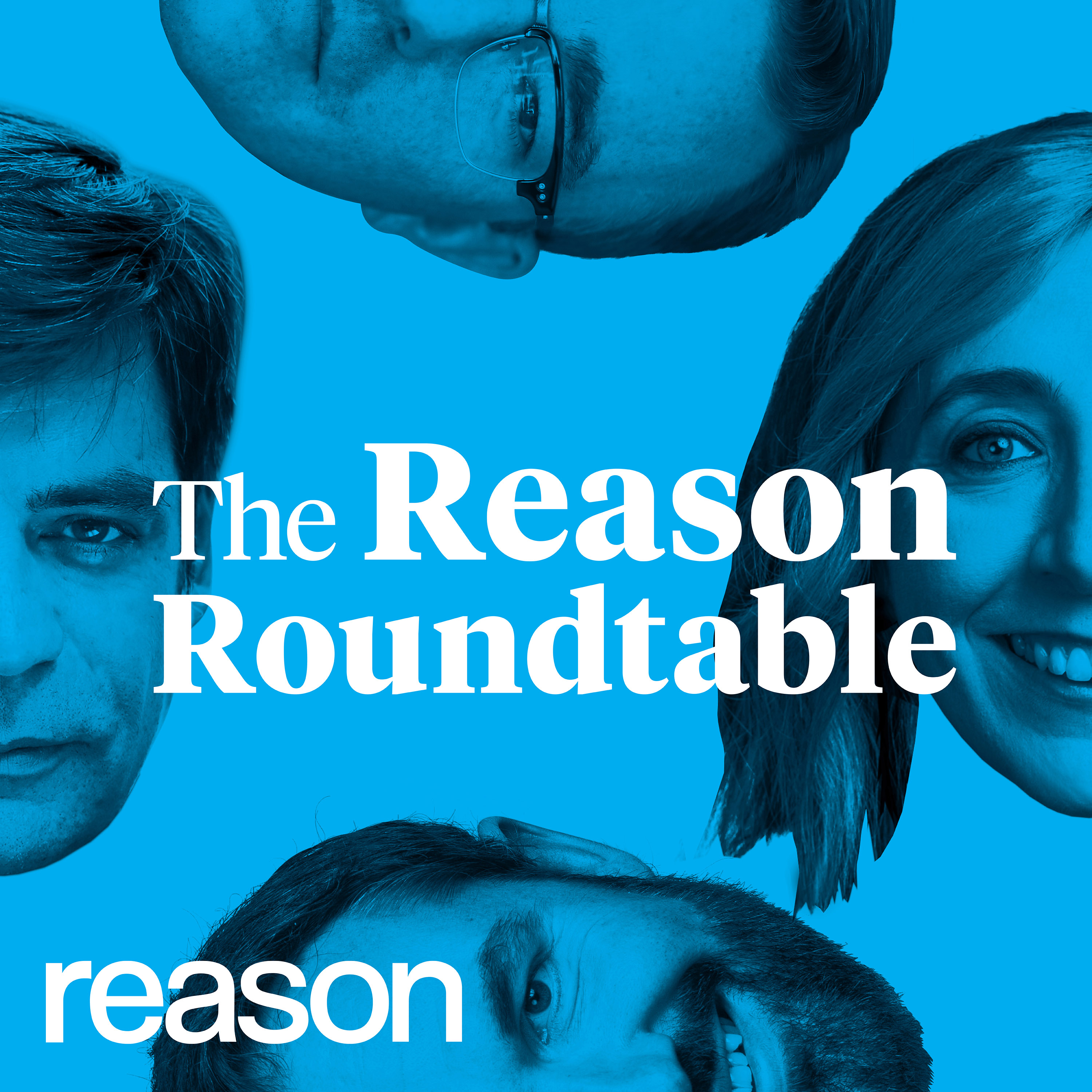 Podcast
Related: Michael Bloomberg can't keep fantasizing about being president
Listen Now
Mostly law professors | Sometimes contrarian | Often libertarian | Always independent | Est. 2002
Outrage mobs kept his new movie "American Dharma" out of theaters for a year.
Watch More
December 2019
Trump's first Supreme Court pick is better on civil liberties than his critics want to admit.