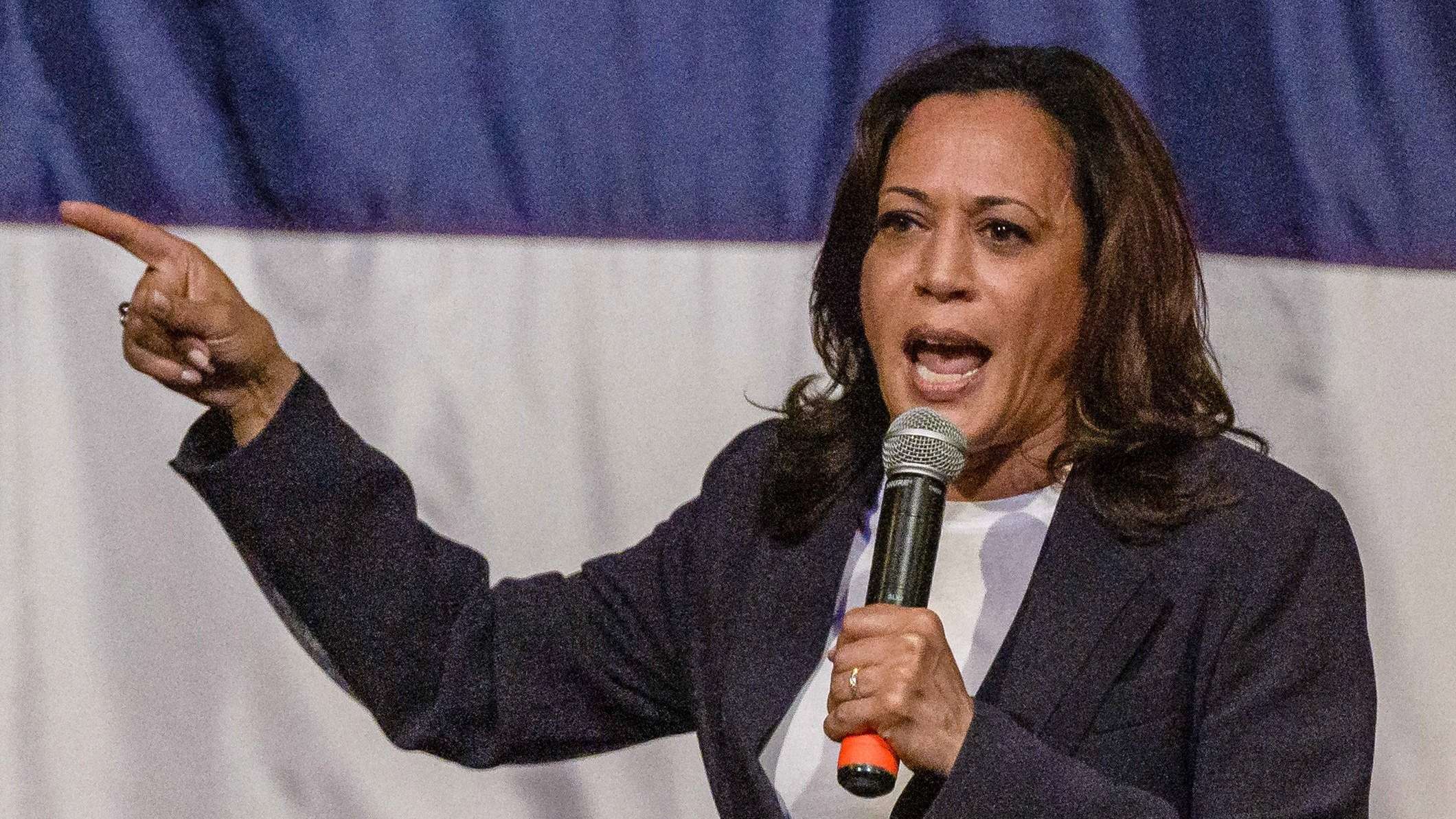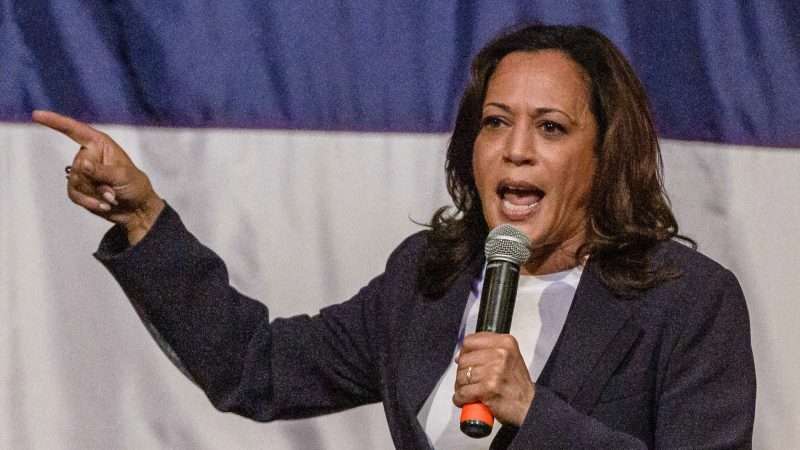 There is no need to excuse Kamala Harris' law enforcement record just because it has outlived its usefulness for her political ambitions.
Kids do not catch or spread or suffer from coronavirus at the same rate as adults, no matter what your newspaper is telling you this week.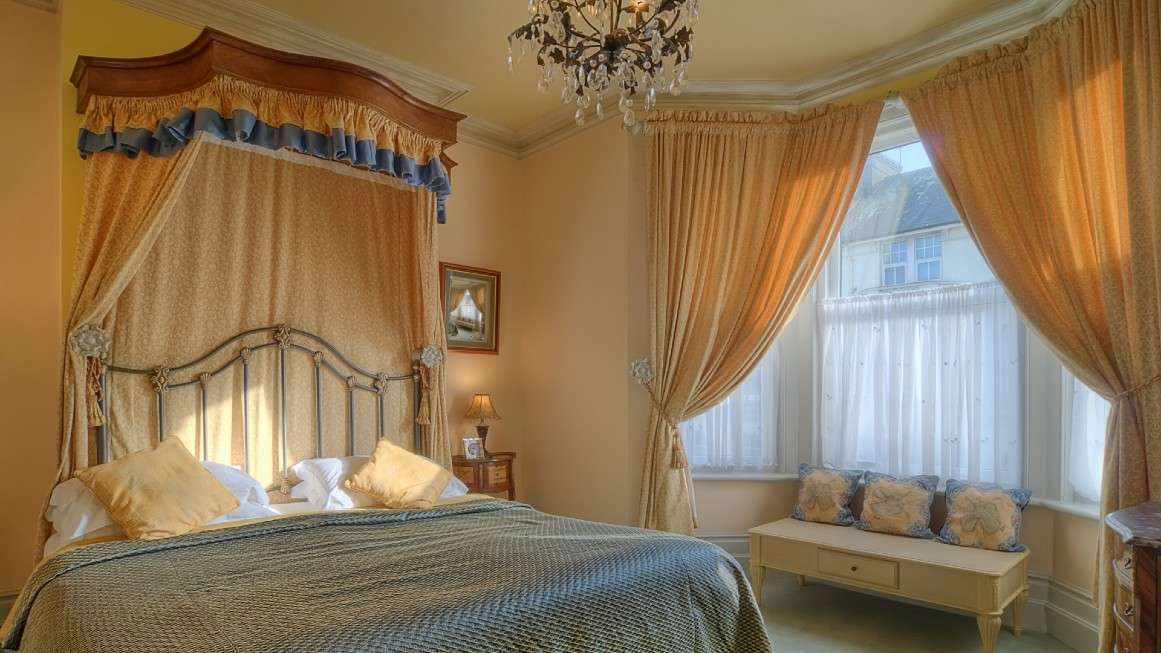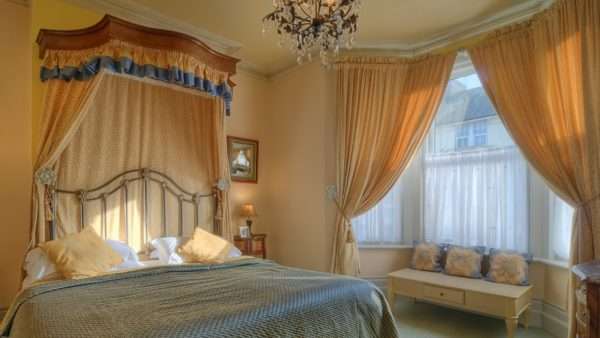 There's nothing wrong with a little linguistic housekeeping, but reclassifying dozens of common words, expressions, and songs as slurs goes too far.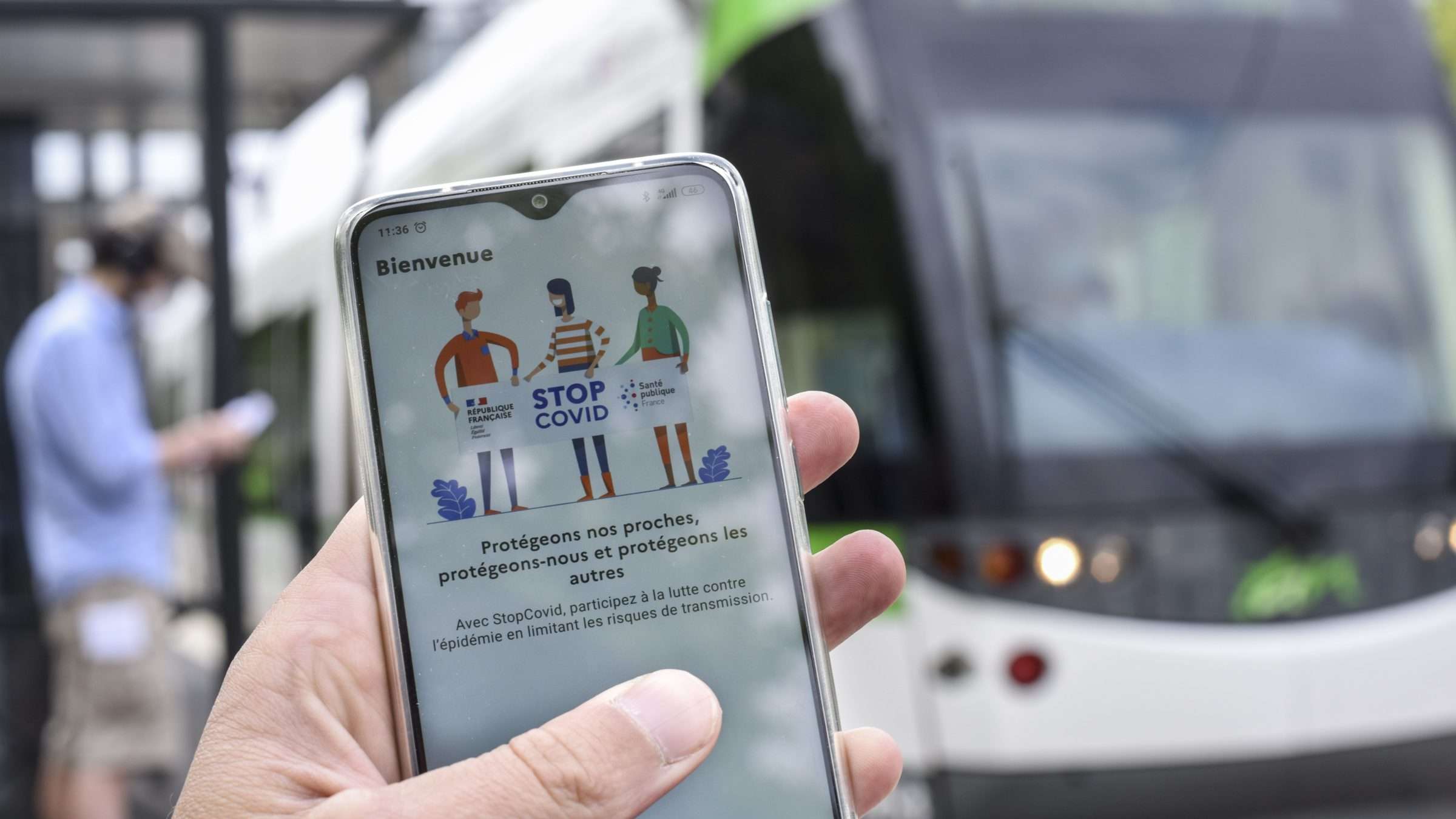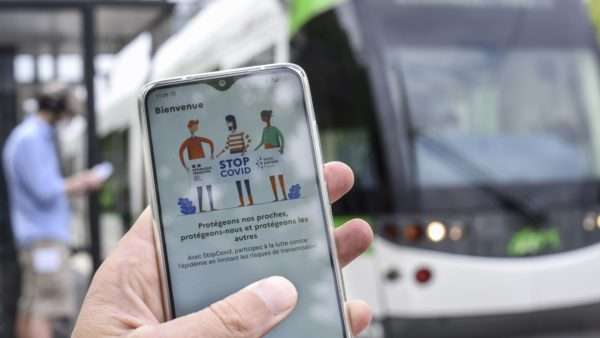 New apps can work as surveillance techniques for the government. They can also serve as anonymous health tools for people hoping to return to normal life.
Biden picked a V.P. candidate whose record on police and criminal justice reform is as terrible as his own.
Watch More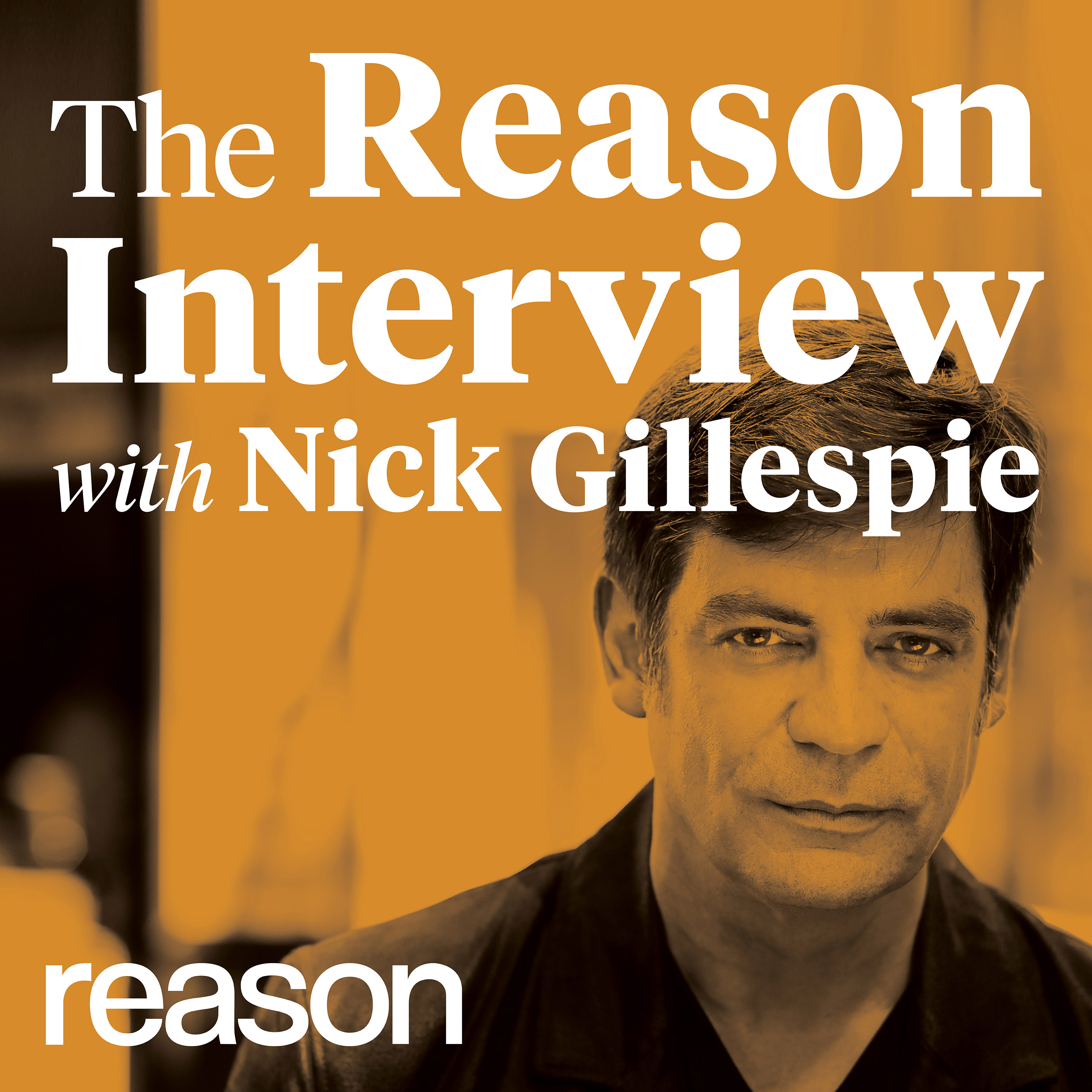 Podcast
The Fox News host explains his new self-help book The Plus, the upside of quarantine, and why he thinks Donald Trump will be reelected.
Listen Now
Mostly law professors | Sometimes contrarian | Often libertarian | Always independent | Est. 2002
August/September 2020
In the face of the greatest challenge in generations, America's chefs, bartenders, and restaurant owners are reinventing their food, their businesses, and themselves.