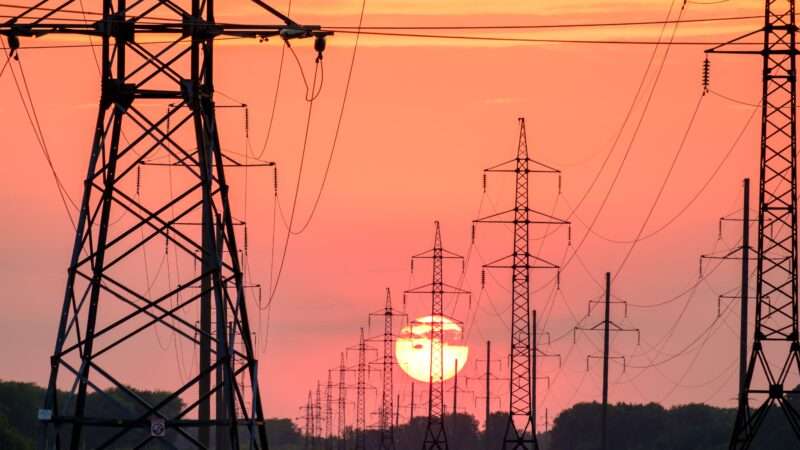 If climate change is an emergency that requires immediate action, it makes sense to streamline environmental reviews that tangle green energy projects in red tape.
Many Americans don't seem to like any economic systems, and they're no closer to agreement.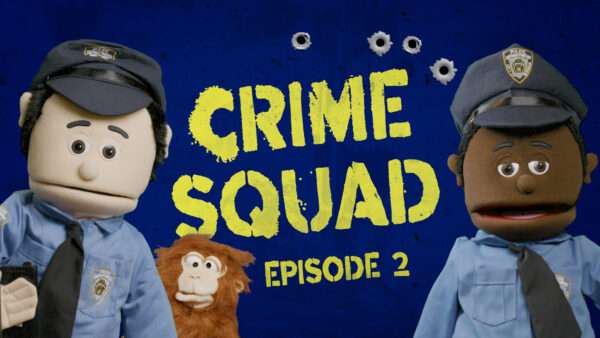 Enforcing all the laws, all the time.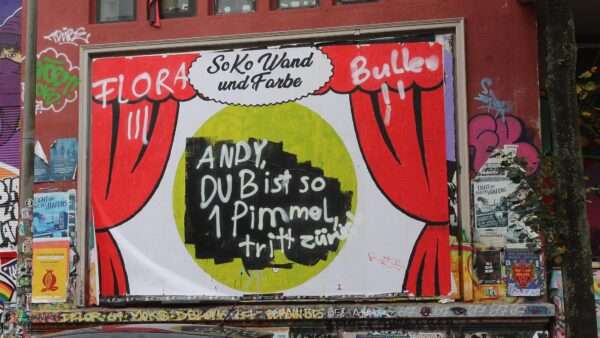 A crackdown on insults, hate speech, and misinformation punishes dissenters who express themselves in ways that offend government officials.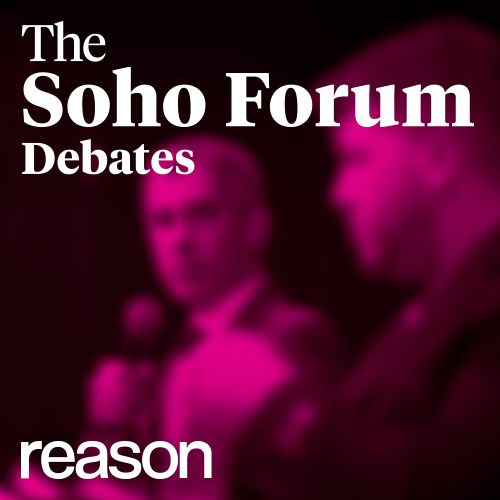 Podcast
Author Ward Wilson advocates eliminating nuclear weapons. Defense consultant Peter Huessy says that's unrealistic.
Listen Now
Joe Biden, MAGA fans, and Xi Jinping all fall victim to the band's violent displays on its current tour.
Total human neurons outweigh all farmed animals by a factor of 30–1.
Even if Trump did declassify those records, the 11th Circuit says, he "has not identified any reason that he is entitled to them."
Democrats pander to immigrants but do little to liberalize the system. Meanwhile, Republicans' hostility to immigrants has increased.
Plus: Student drag shows are protected speech, a bank CEO rebuffs Rep. Rashida Tlaib, and more...
Michigan is now a more dangerous place for anyone who flies with large amounts of cash.
Critics of the Martha's Vineyard flights are raising a bevy of questions about the finances and alleged deception behind the scheme.
A new PBS series underscores the long, deadly shadow cast by xenophobia, antisemitism, and restrictive immigration laws.
Messy, dueling ballot initiatives await voters in November.
Even though it might cause pearl-clutching, there is nothing obscene about drag shows.
Mostly law professors | Sometimes contrarian | Often libertarian | Always independent | Est. 2002
November 2022
The long, weird history of partisan electoral shenanigans