Democrats are trying to inject a political solution into an economic problem.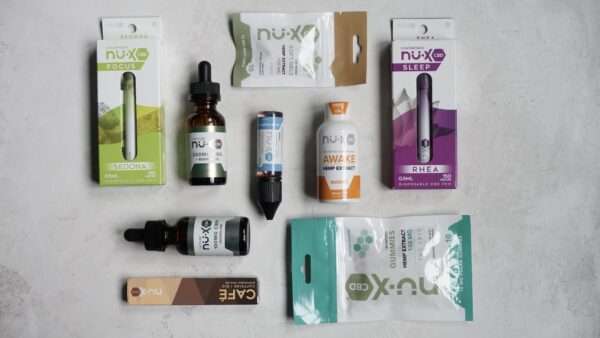 The overall prevalence of cannabis consumption among adolescents rose between 2017 and 2019 but has fallen since then.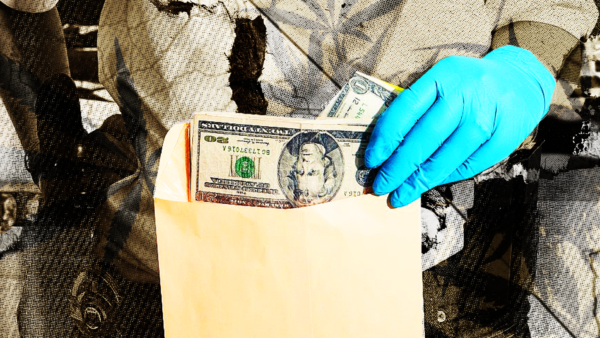 "Extortion, there's no other way to explain it," the couple's attorney says.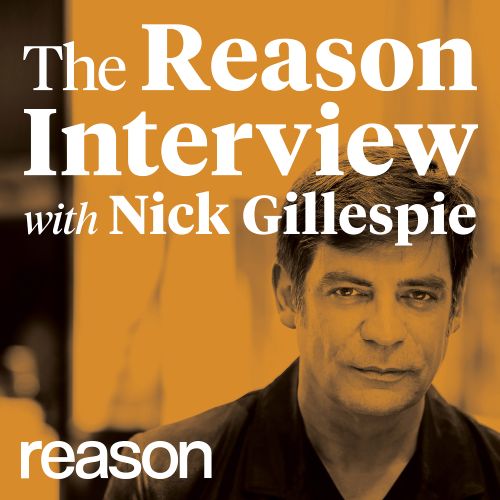 Podcast
Listen to an Intelligence Squared US debate featuring Nick Gillespie.
Listen Now
Politicians overstate the situation, and to the extent there is a problem, it's their doing.
The movie's whole idea seems to be that if Batman truly wanted to make Gotham a better place, he'd find some other way to do it, perhaps involving politics.
Despite caricaturing (some) gun owners, Nick Mamatas' conspiracy-fueled science fiction novel avoids moralizing in favor of dark humor.
Massie was the only House member to vote against a resolution demanding social media companies do more to track and suppress antisemitic content.
There is seldom any meaningful accountability for government incompetence.
Coal, oil, and gas have contributed to global warming, but we can deal with their impact while letting them bring billions more up to middle-class living standards.
Watch More
Markets work if you let them. The Biden administration and Congress should remove supply restraints on baby formula that never made any sense in the first place.
China's "COVID zero" policy looks a lot like house arrest for Shanghai's 25 million residents who are only just now beginning to experience glimmers of freedom.
Plus: School voucher program survives lawsuit, Biden invokes Defense Production Act for formula, and more...
Though the United Nations has yet to recognize the Free Republic of Liberland, its metaverse equivalent will exist in the cloud.
The energy policy analyst says cheap and abundant gas, oil, and coal will continue to play a central role in human flourishing.
Mostly law professors | Sometimes contrarian | Often libertarian | Always independent | Est. 2002