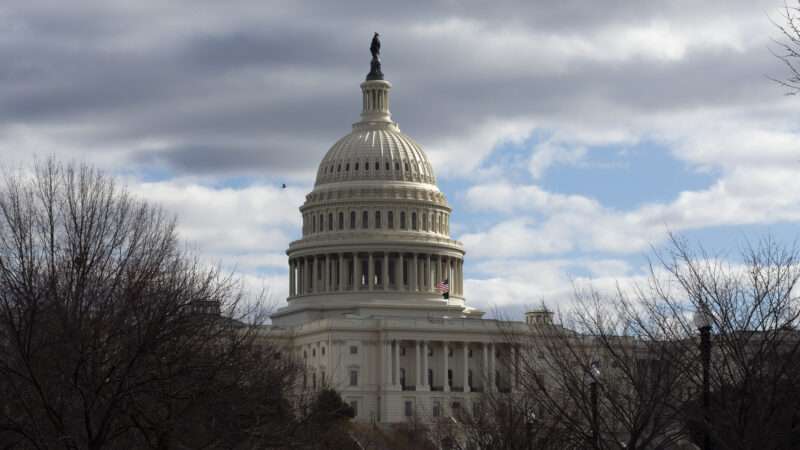 But the real reason why Democrats should abandon the effort to hike the federal minimum wage has nothing to do with arcane Senate rules or the filibuster.
The state's ban on "large-capacity magazines" is easy to justify, as long as you assume its benefits and ignore its costs.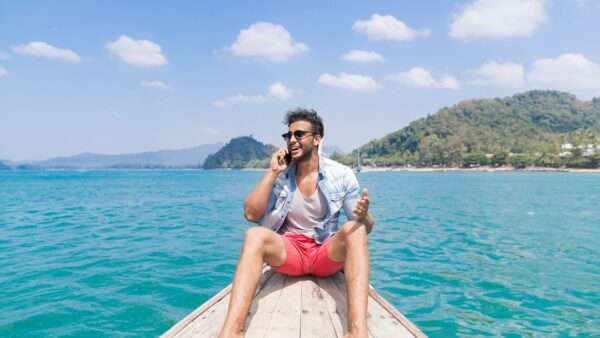 A phone in your pocket may as well be a GPS beacon strapped to your ankle.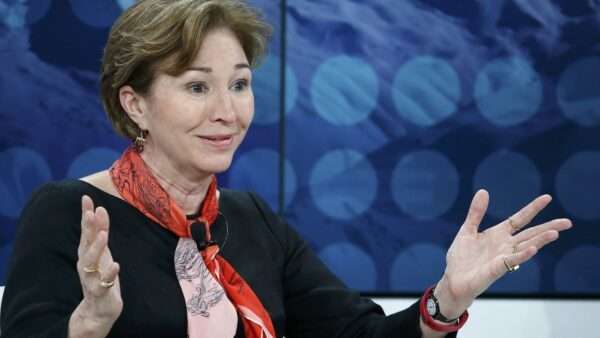 Anne-Marie Slaughter hasn't given up on intervention and the "responsibility to protect" doctrine.
Can't work Zoom, will fix financial markets.
Watch More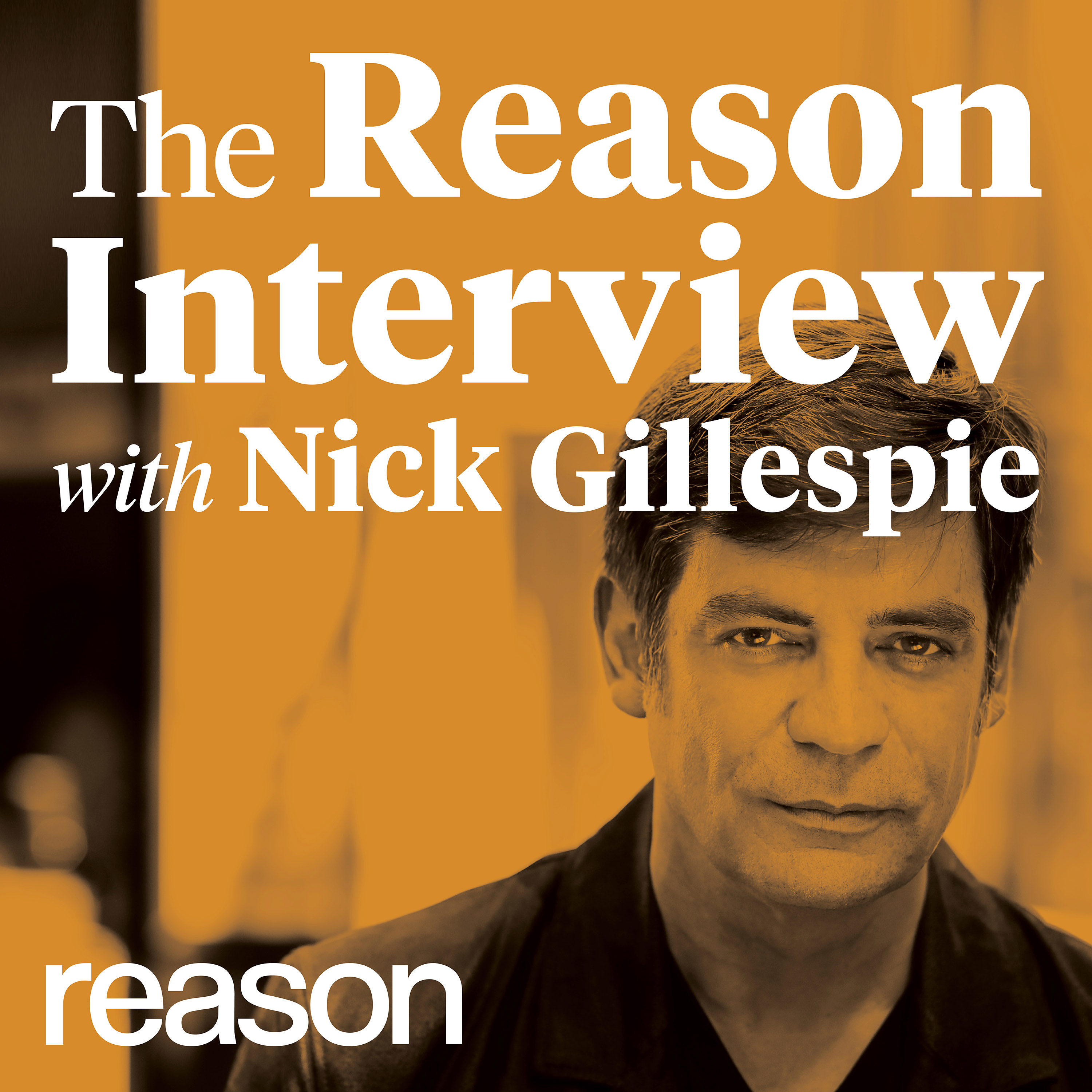 Podcast
A new documentary and forthcoming biography pay tribute to the economist's intellectual fearlessness and commitment to empirical research.
Listen Now
Mostly law professors | Sometimes contrarian | Often libertarian | Always independent | Est. 2002
April 2021
Is the senator's authoritarian grandstanding the dark future of the GOP?