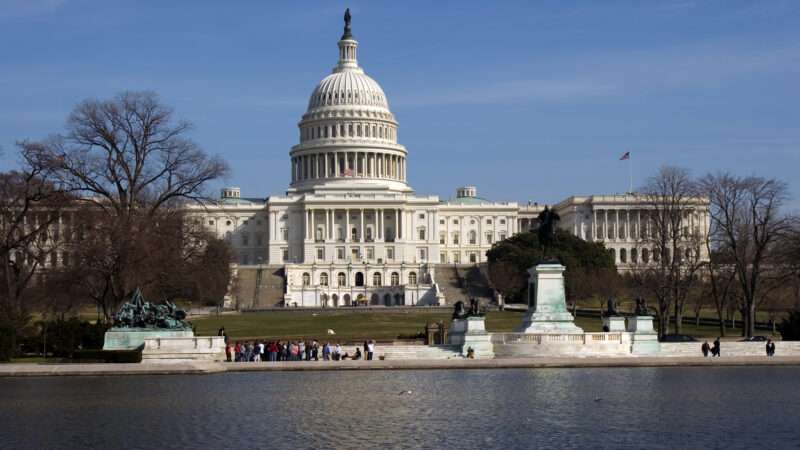 Legislators from both parties worry about unilateral power, but they use it when it's convenient.
The recorded comments could be relevant to a charge that the former president willfully mishandled national defense information.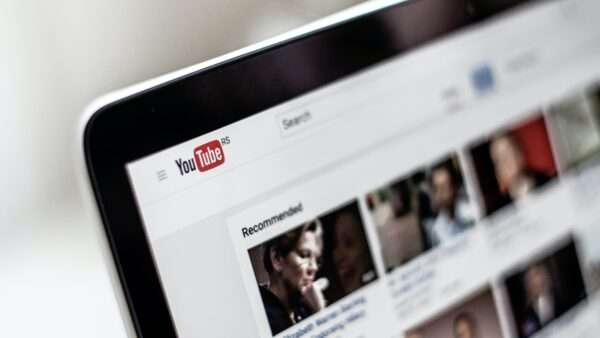 "We find that while removing this content does curb some misinformation, it could also have the unintended effect of curtailing political speech."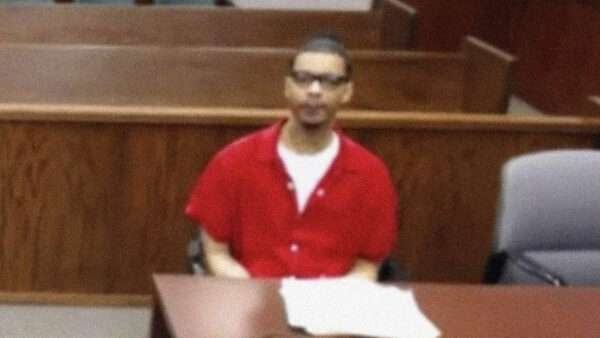 Maurice Jimmerson has spent 10 years in jail awaiting trial for a 2013 murder charge.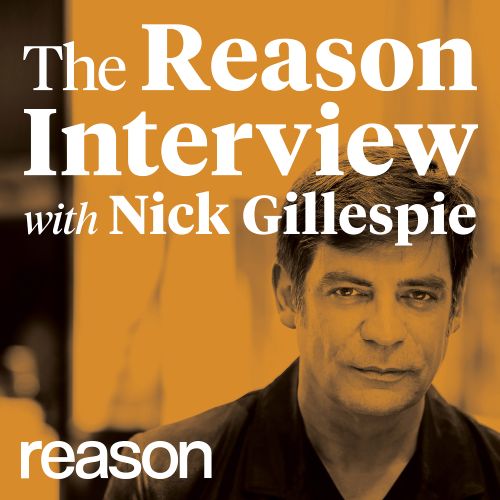 Podcast
The Rubin Report host makes the case for the Florida governor, who courageously defied lockdowns but is quick to use the state to punish corporations he doesn't like.
Listen Now
Join Reason on YouTube and Facebook at 1:25 p.m. Eastern for a discussion with Dave Rubin about Gov. Ron DeSantis' entry into the 2024 presidential race.
Watch More
Mostly law professors | Sometimes contrarian | Often libertarian | Always independent | Est. 2002
From the American Founders to communist meme creators, people have long claimed Smith's endorsement for their ideas.
You're 2,200 times more likely to die when traveling by car as opposed to by airplane.
A growing number of "First Amendment auditors" are testing the limits of what police will and will not allow them to film.
The state's Supreme Court strikes down an absurd, unneeded occupational licensing demand.
The CEO of Open To Debate wants us to disagree more productively—especially when it comes to presidential debates.
View All Latest
July 2023
The thinker's views of human sympathy, beneficence, justice, and the division of labor still resonate.