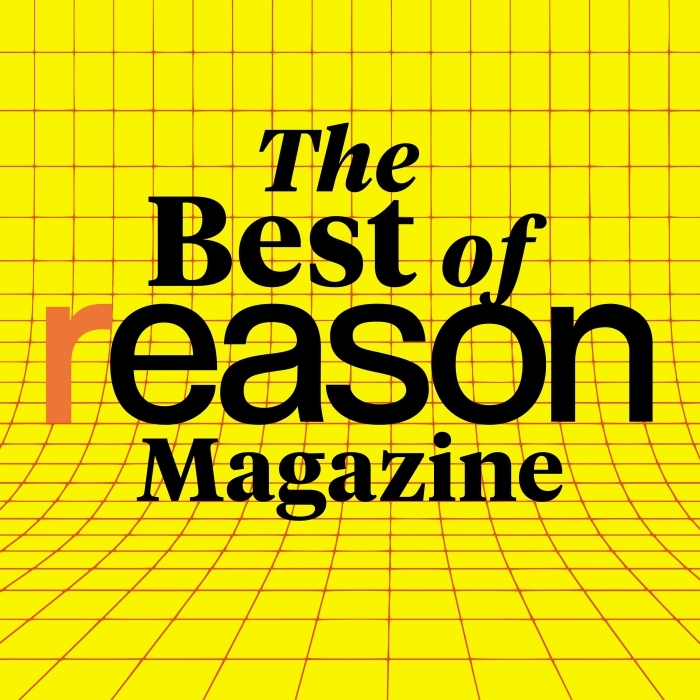 Podcast: The Best of Reason
Magazine
A weekly selection from Reason—the magazine of free minds and free markets—read by AI.
Latest Episode
An undercurrent of the book is that common people want whatever progressive intellectuals want them to want.
More Episodes
When keeping cultural archives safe means stepping outside the law.
For five decades, drugs have been winning the war on drugs.
More