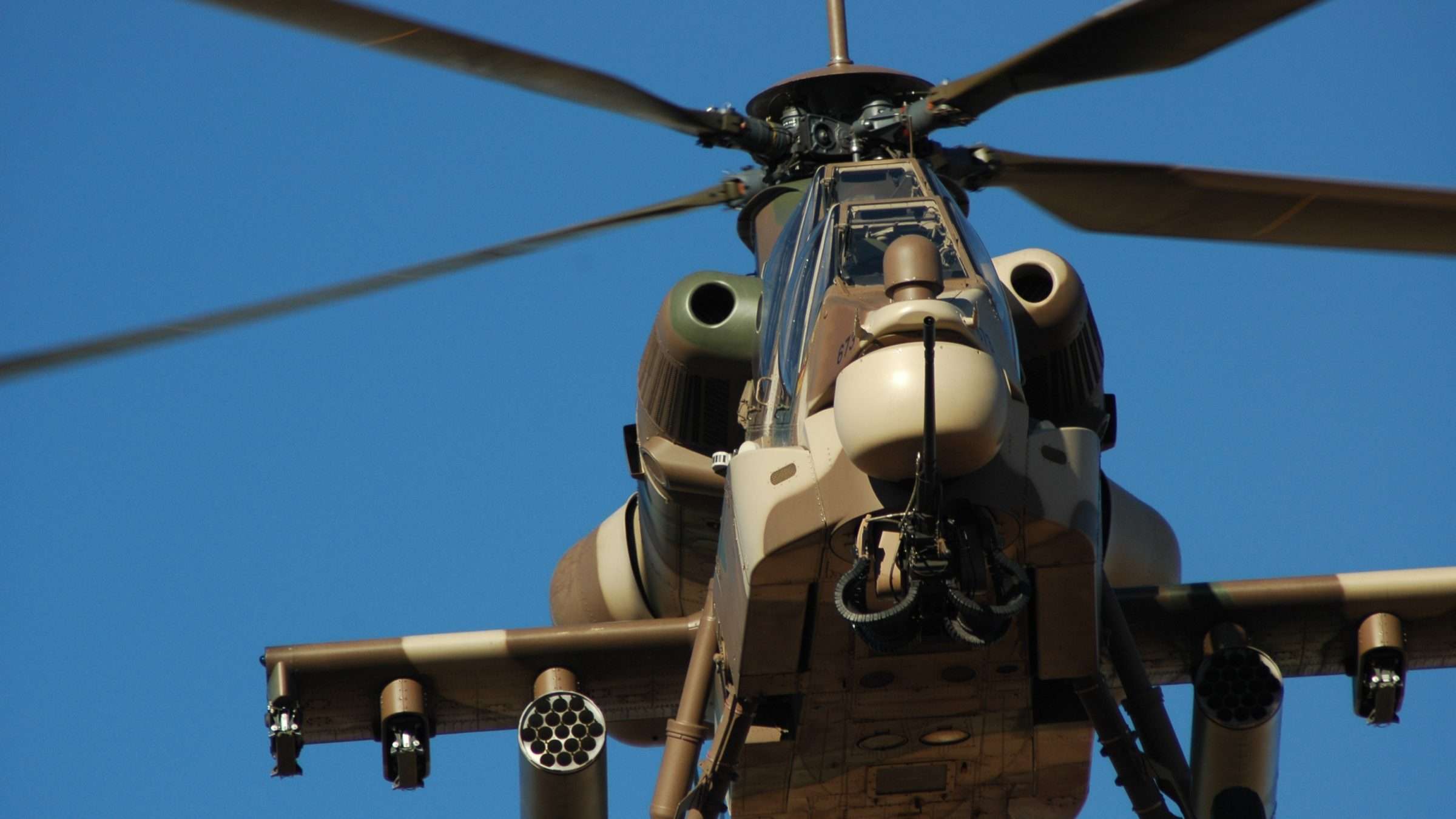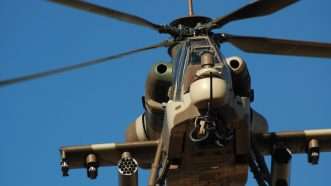 Isabel Fall is canceled. It's the science fiction world's loss.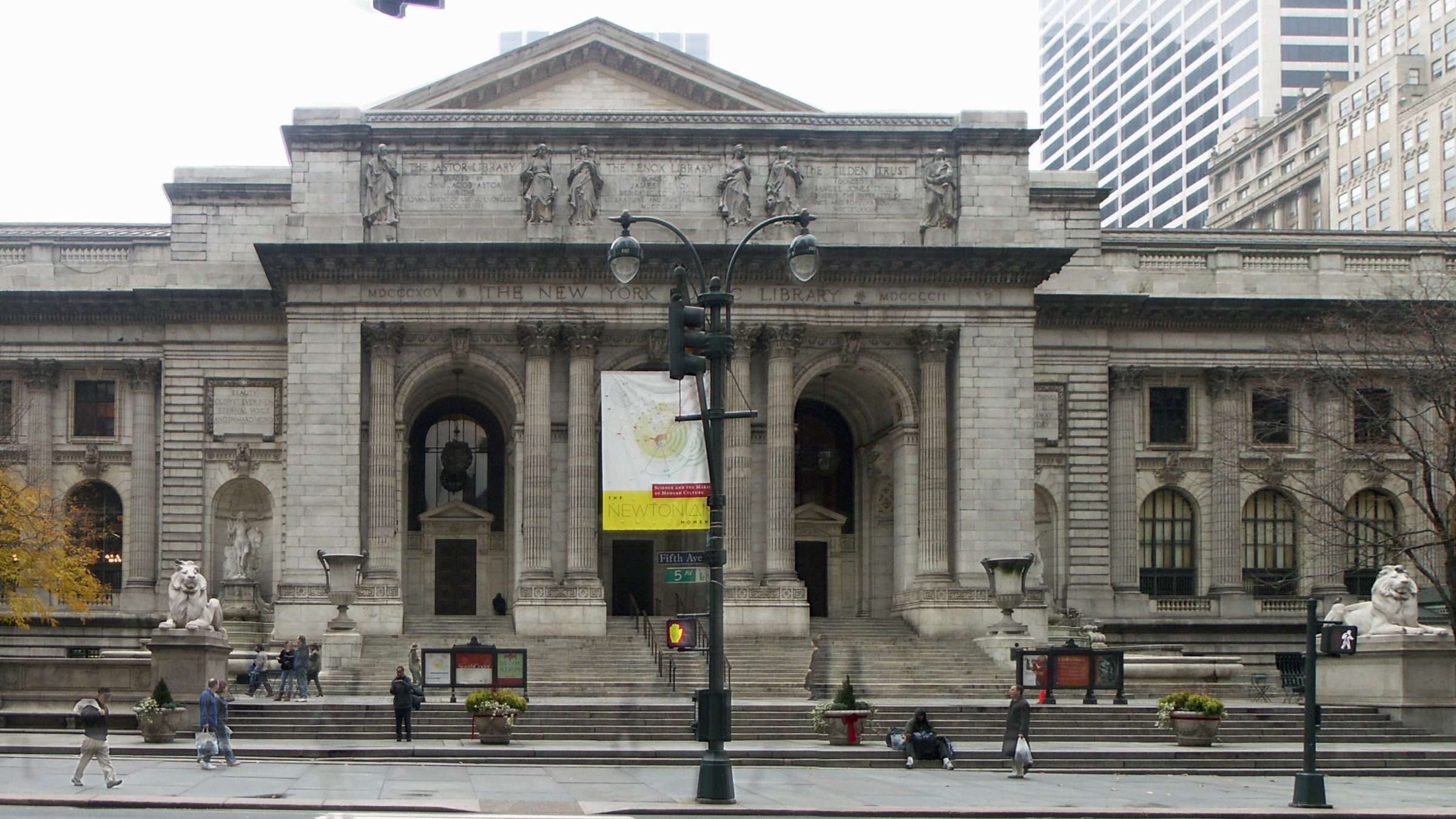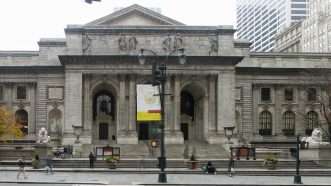 The New York Public Library calls off an event featuring feminists who have clashed with the trans rights movement.
But any such cancellation would violate the First Amendment, because it would involve viewpoint discrimination in a place opened by the government to private speech.