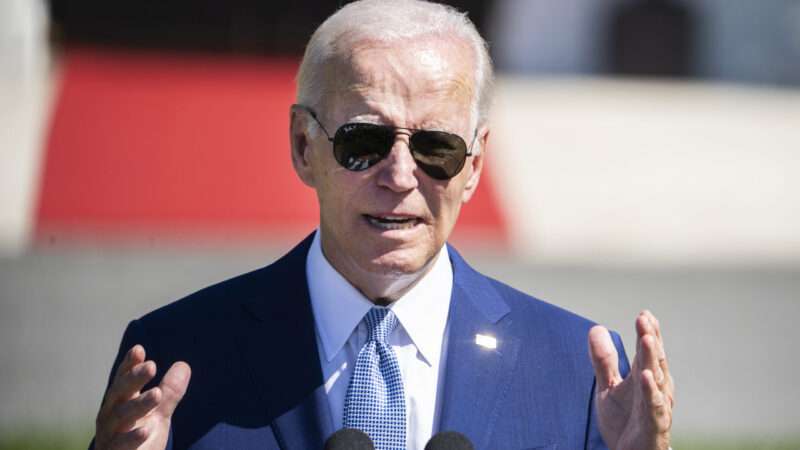 The Justice Department says that policy is rational and consistent with the right to keep and bear arms.
The innocuously-titled Online Safety Bill threatens citizens' rights to privacy and to speak freely.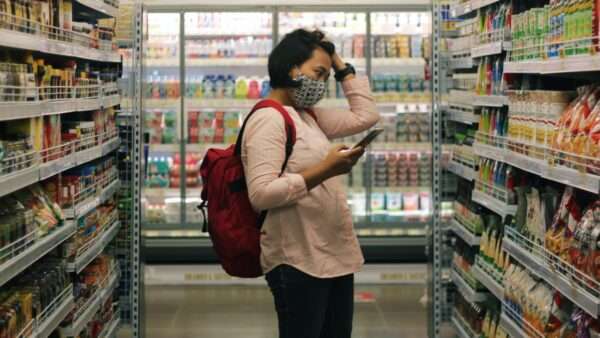 Prices for food and housing continued to rise but were offset by lower gas and energy prices.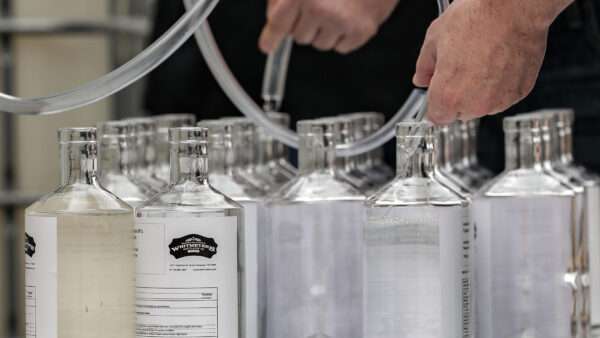 After 18 months of dealing with the FDA, some distillers are regretting making hand sanitizers at all.
"While we're dribbling the ball on the other side of the ocean, people are losing their loved ones, lives, and hope," says the former Celtics center.
McCullough didn't just build on academic historians' work—he filled a gap they left.
The department claims that the ban, which provides no exceptions for medical emergencies, violates existing federal law.
Good public health messaging must be comprehensible, accurate, and actionable.
A robust market of monitoring technology already exists. There's no need to boost it further by government fiat.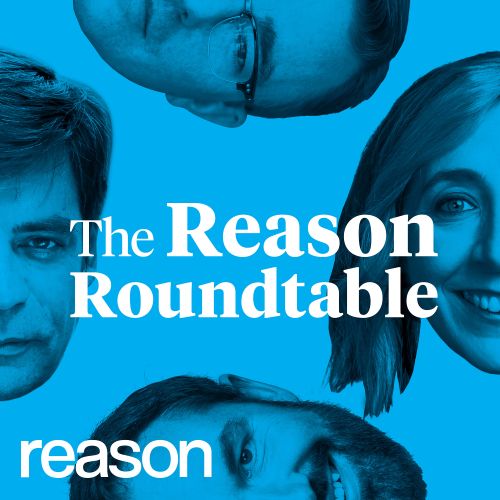 Podcast
Plus: The editors consider the state of freedom in the U.S. compared with other developed nations.
Listen Now
An 1849 state law bans abortion in nearly all cases. The candidates disagree over whether it should be enforced.
Plus: Anti-piracy ads made people want to pirate, new IRS agents could fill a football stadium, and more...
The government should not take away reliable and affordable housing from those who need it most.
The U.S. is missing out on necessary high-skilled workers by faltering on immigration reform.
Regulators imposed the ban based on a highly implausible and counterintuitive reading of federal law.
Monetary Metals CEO Keith Weiner defends the future of gold against bitcoin podcaster Pierre Rochard.
Watch More
Mostly law professors | Sometimes contrarian | Often libertarian | Always independent | Est. 2002
August/September 2022
An obscure Supreme Court case provides a roadmap through the curricular culture war.