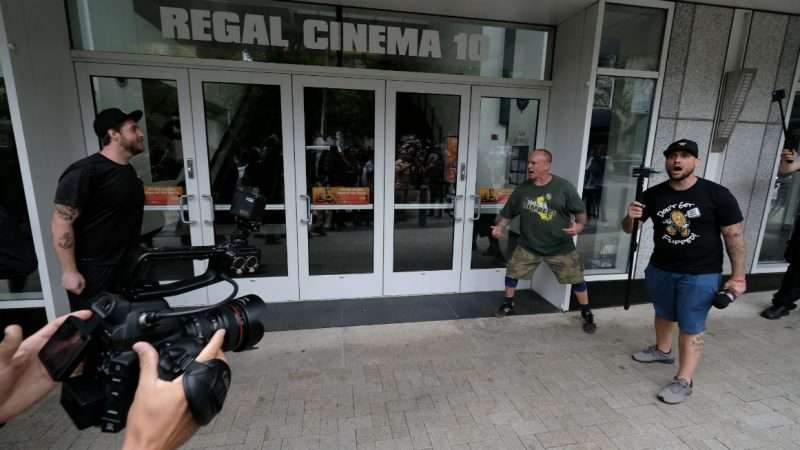 "It was healthy discourse in a controlled environment," said one Proud Boy. But was it?
The Democratic presidential contender suggests that "racist threats or anti-immigrant manifestos" could justify federal gun confiscation orders.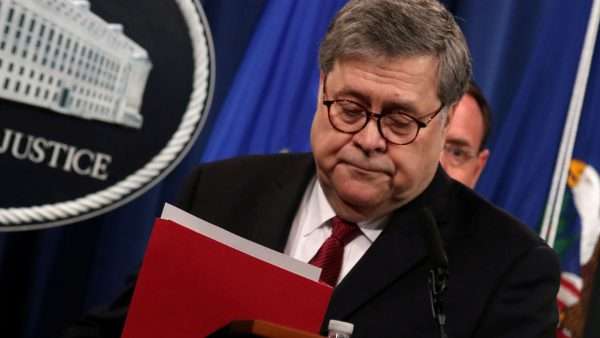 Criminal justice reformers say the federal prison system is in desperate need of more oversight.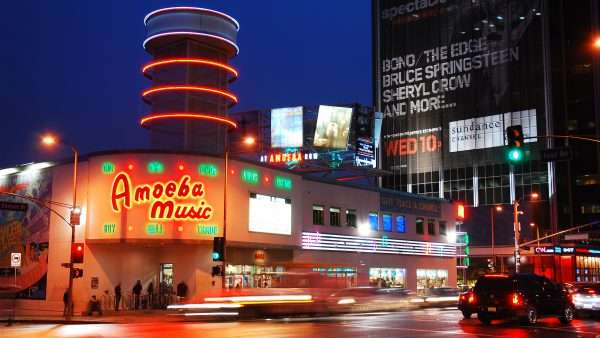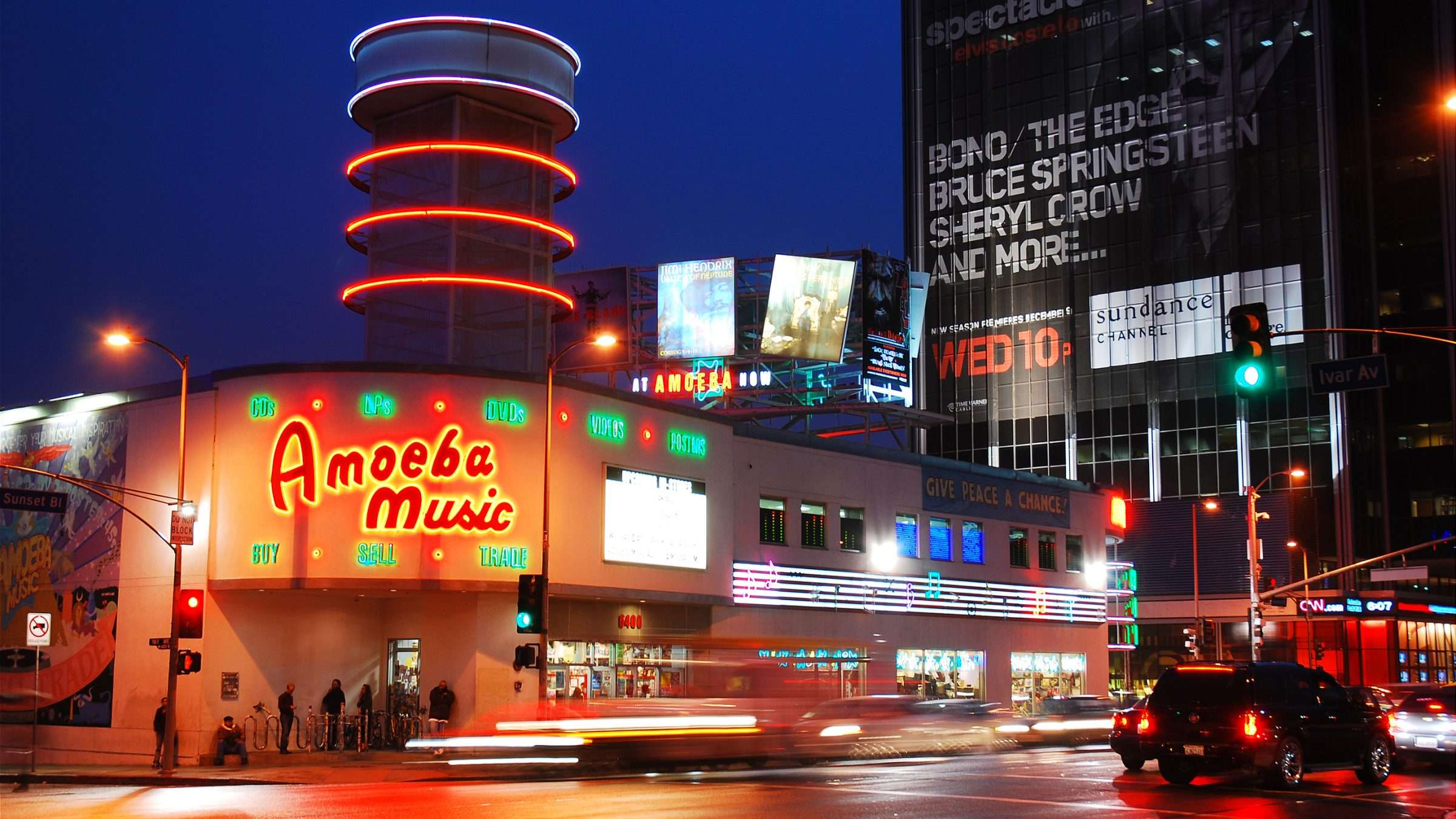 The AIDS Healthcare Foundation is suing to prevent Amoeba Music's Hollywood location from becoming a 200-unit apartment building.
Podcast
Also: the politics of recession, Bernie's criminal justice plan, and stanning for Barry Manilow, all on the Reason Podcast
Listen Now
Mostly law professors | Sometimes contrarian | Often libertarian | Always independent | Est. 2002
Documentary filmmaker Nanfu Wang on the horrors of China's one-child policy
Watch More
August/September 2019
Pestilence, war, famine, and death are all on the decline.