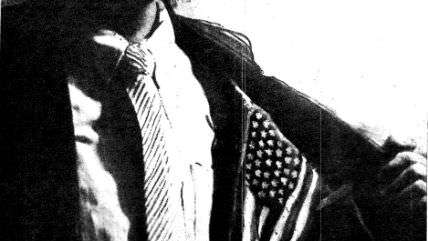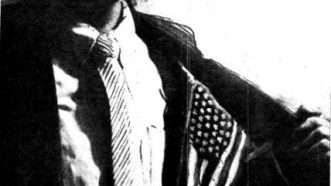 A former anti-American tells why Americans are so unpopular in Bonn and Milan and Rio-and what changed his mind
Vermont's been using them for years, but the debate goes on.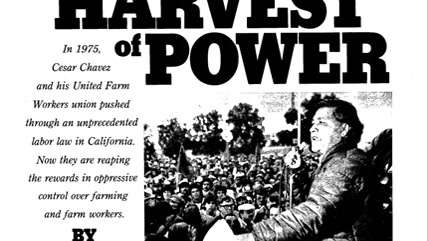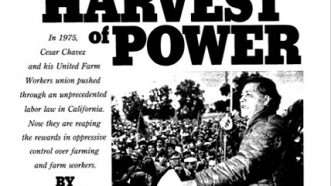 In 1975, Cesar Chavez and his United Farm Workers union pushed through an unprecedented labor law in California. Now they are reaping the rewards in oppressive control over farming and farm workers.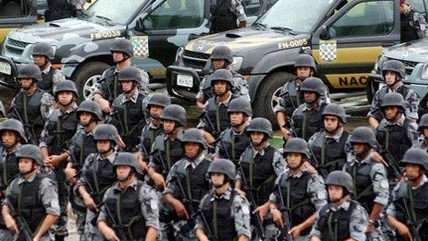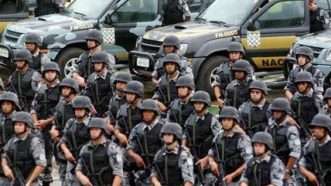 How the BATF is riding roughshod over civil liberties.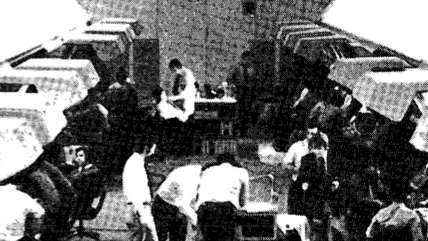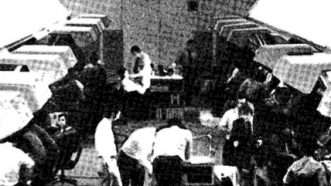 Aviation disasters make headlines. The Federal Aviation Administration doesn't. This indictment cites case after case to prove FAA responsibility for major crashes. With airline deregulation leading to a surge in air traffic, replacement of the FAA is imperative, and this article shows how it can be done.