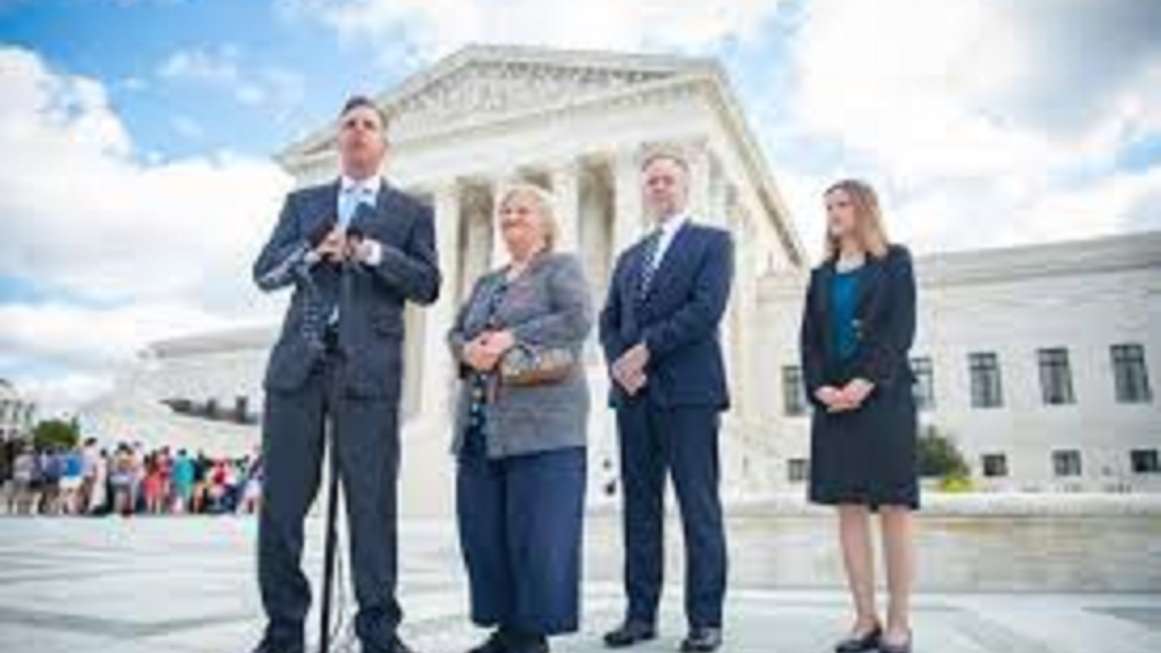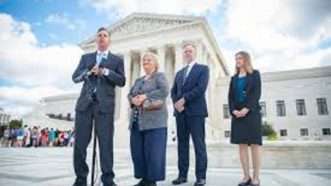 The article is now available for free on SSRN.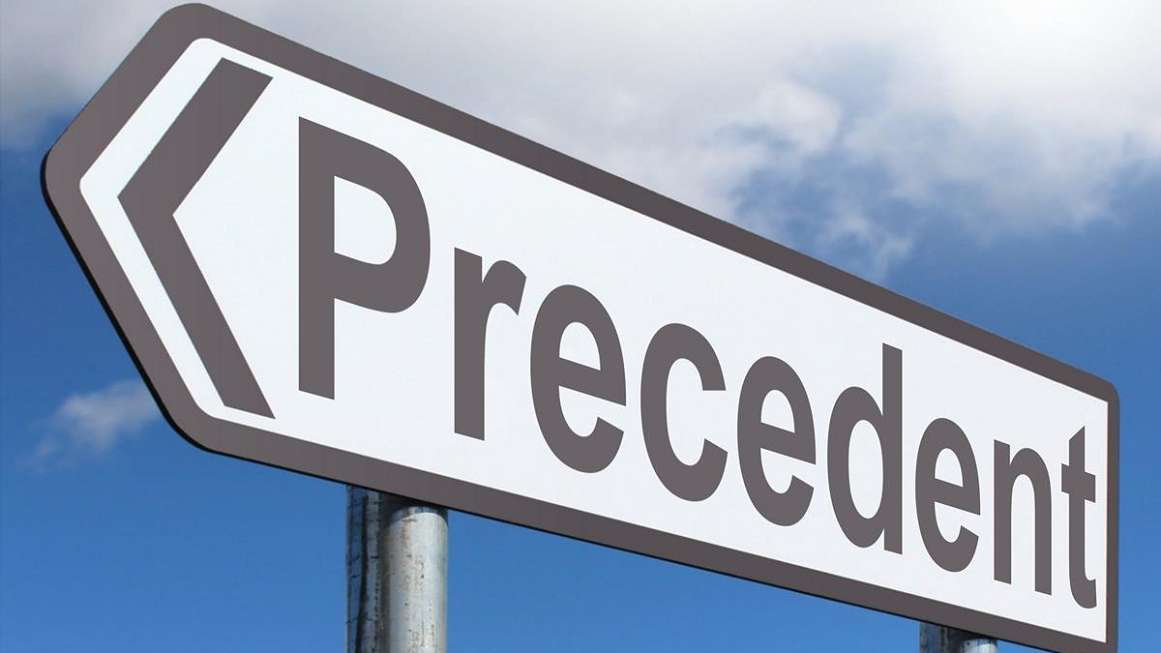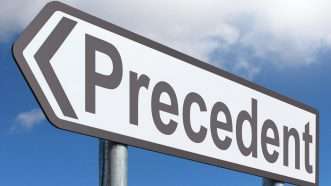 Despite occasional rhetoric to the contrary, neither conservative nor liberal justices are shy about overruling constitutional precedent they believe to be badly misguided. And that's a good thing.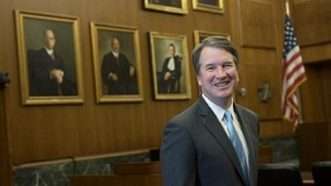 The Supreme Court needs to have the power to overturn "settled" constitutional decisions in order to prevent the permanent entrenchment of terrible precedents.