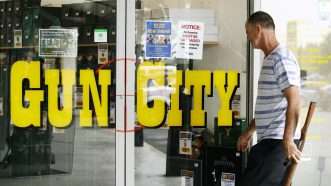 As of last week, only around 700 weapons had been turned over.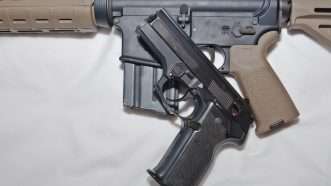 The new law says that someone buying a semi-automatic rifle has to be at least 21, pass a stricter background check, take a safety training course, and complete a 10-day waiting period.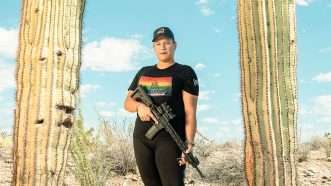 Like America itself, gun owners are a varied bunch whose politics and experiences don't conform to any narrative.