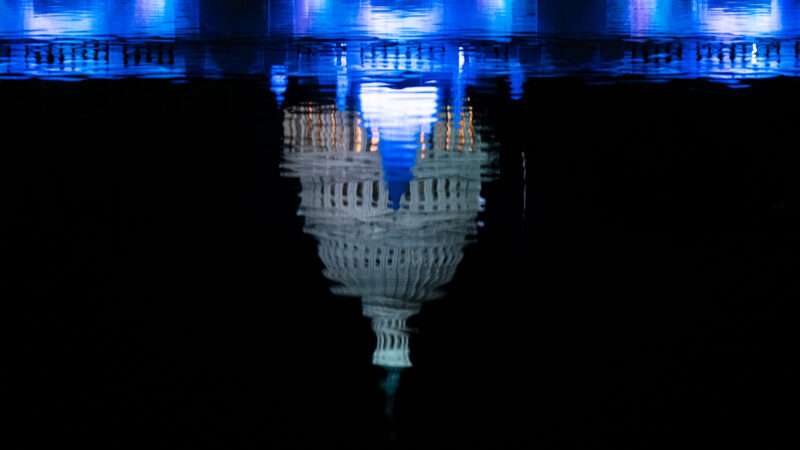 Shutdowns don't meaningfully reduce the size or cost of government, but they also aren't the end of the world.
"The orange elephant in the room just never seems to be addressed head on," says Reason's Zach Weissmueller.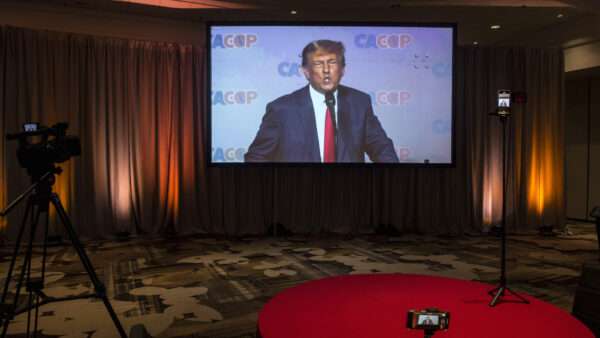 With a second term, the former president promised to end California's water shortage, clear homeless encampments, and conduct the biggest deportation operation in American history.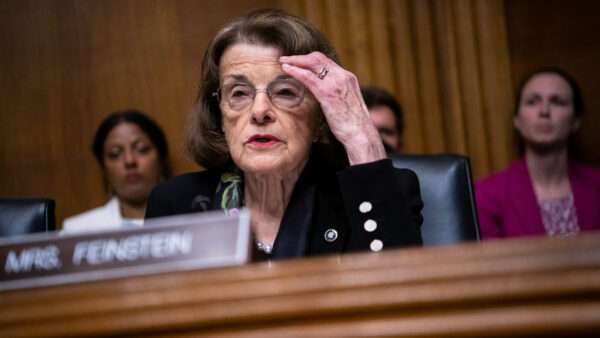 The late California senator always seemed to err on the side of more government power and less individual freedom.
News of politicians, police, and bureaucrats behaving badly from around the world.
Plus: Minimum wage laws, space exploration, that time when North Africa was less dysfunctional than California, and more...
Leaders depicted in the Apple TV+ series outlaw "relics" of the past, even including PEZ dispensers.
The Amazon miniseries examines the Institute in Basic Life Principles, focusing on the Duggar family and its multiple sex abuse scandals.
The best reforms would correct the real problems of overcriminalization and overincarceration, as well as removing all artificial barriers to building more homes.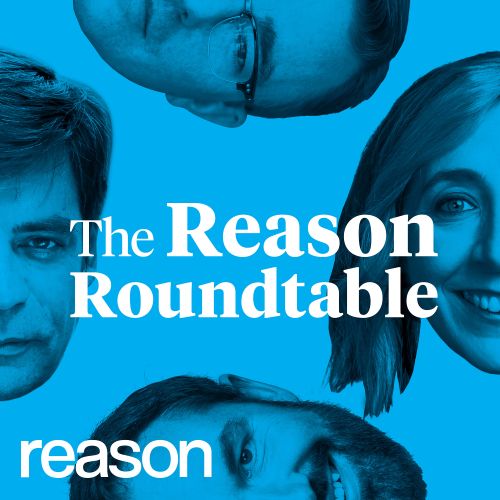 Podcast
Plus: A listener asks whether younger generations are capable of passing reforms to entitlement spending.
Listen Now
Join Reason on YouTube and Facebook at 1 p.m. Eastern on Thursday for reactions to the 2nd GOP debate from journalist Josh Barro and Reason's Liz Wolfe and Zach Weissmueller.
Watch More
Thank Swifties, not Joe Biden, for Ticketmaster's consumer-friendly pricing policy.
GOP presidential hopefuls should be more clear about the school choice policies they support.
A positive vision for America's future at the Republican debate
It's highly unlikely that it would pass constitutional muster.
"He owes it to you to defend his record where they added $7.8 trillion to the debt that set the stage for the inflation that we have."
Mostly law professors | Sometimes contrarian | Often libertarian | Always independent | Est. 2002
November 2023
The worst of the antitrust alarmism keeps proving untrue, as tech companies believed by some to be monopolies instead lose market share.