Tonight on The Independents: New Year's Hangover, Featuring TV's Andy Levy, Supermodel Carol Alt, Money-Maker Charles Payne, Michael Malice, and More!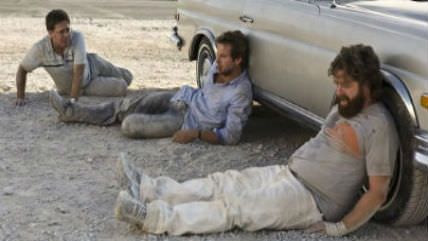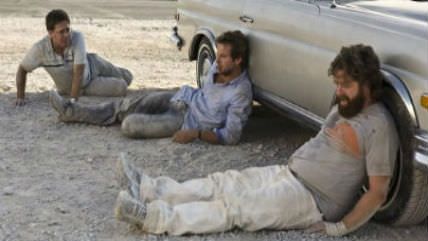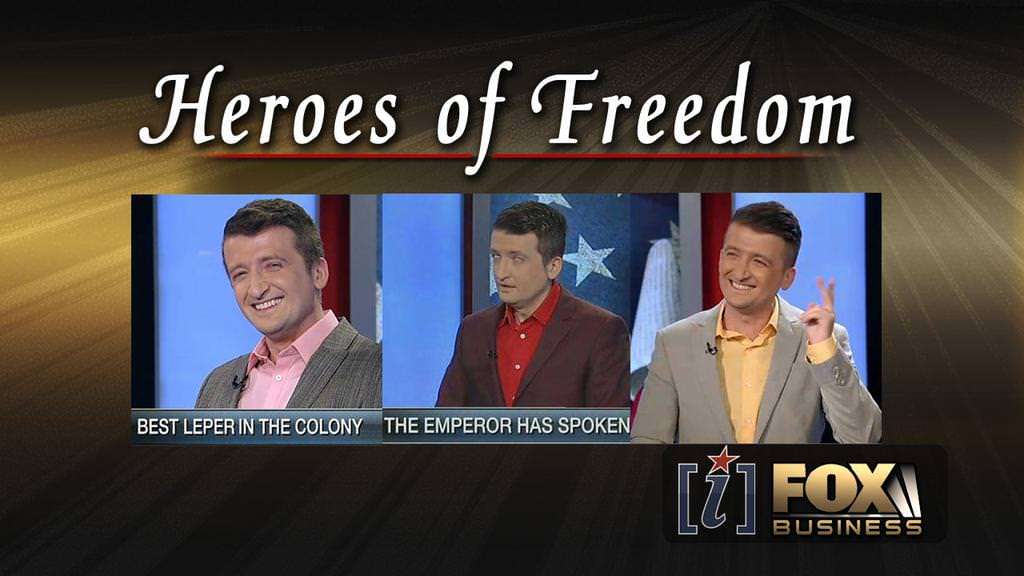 Tonight's episode of The Independents (Fox Business Network, 9 p.m. ET, 6 p.m. PT, repeats three and five hours later) is dedicated to the important subject of hangover cures for the new year. Party Panelists Michael Malice (self-appointed freedom-hero) and TV's Andy Levy (Red Eye co-host) will offer their proposed fixes to police reform, government spending, and civil liberties vis-à-vis national security. They will also compete in a mid-show game concerning the magical properties of alkie-hol. Also, the co-hosts (and the good people of New York) will offer their own favorite cures for alcoholic, economic, and even hoarding hangovers.
Fox News Channel Digital Politics Editor Chris Stirewalt will break down what the GOP-led Congress will do know that they've woken up to power. Fox Business Making Money host Charles Payne will talk about how to fulfill the title of his show after the Christmas binge. And supermodel Carol Alt, who is approximately 3,000 feet tall, will break down her best fitness tips.
So take a long shower, eat a greasy burger, hoist up your Bloody Mary, and let's get un-hung! Follow The Independents on Facebook at facebook.com/IndependentsFBN, follow on Twitter @ independentsFBN, hashtag us at #TheIndependents, and click on this page for more video of past segments.