UPDATED With Video!: Nick Gillespie vs. Patrick Kennedy on Pot Legalization; CNN 7.10pm ET
Here's tonight's segment:
Note: This was scheduled for yesterday but was pushed back due to weather coverage. Tune in to CNN's Erin Burnett Outfront around 7.10pm ET for a debate between me and former Rep. Patrick Kennedy (D-R.I.) about pot legalization. Guest host Don Lemon moderates. More details below.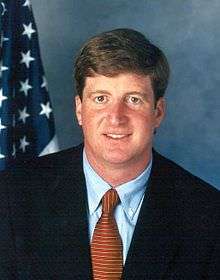 UPDATED, 4:45PM ET: This has been bumped and rescheduled for tomorrow (Wednesday) night. Will keep you posted.
Last night, I discussed pot legalization on CNN's Erin Burnett: OutFront with guest host Don Lemon and CNN Legal Analyst Dan Callan. The starting point of the discussion was President Obama's recent acknowledgement that pot "is no more dangerous than alcohol."
Watch the segmant above or by going here.
I'll be back on OutFront again tonight, around 7.10pm ET, continuing the discussion about ending the war on pot. Don Lemon is back as guest host and we'll be joined by former Rep. Patrick Kennedy (D-R.I.), who cofounded the anti-marijuana group Project SAM since leaving Congress.
Read my new Daily Beast article, "Ending the War on Pot is Obama's Last Chance for a Legacy."