D.A. Suspends Grand Jury Investigations of Police Shootings in Albuquerque; No Shooting Ever Ruled Unjustified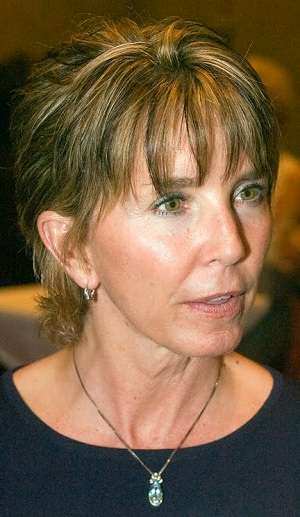 The district attorney in Albuquerque will be suspending the practice of sending police shootings to grand juries to determine that they were justified, the Albuquerque Journal reports.
There were 24 cop shootings since 2010; 17 were fatal. While cop shootings will no longer be handled by a grand jury, there are nine cop shootings still pending with the D.A.'s office, including one by a cop who listed his job description on Facebook as "human waste disposal."
The Journal on what the D.A. (who's up for re-election!) might do next:
"I think what we have done in the past has a lot of integrity, but times are changing," [Kari] Brandenburg [the District Attorney] said in an interview. "More transparency is always a good thing, and I am going to do what I said I would do and look for alternatives."

Brandenburg said a preferable alternative would be to take each police shooting case before a judge in a preliminary court hearing. But that option would require charging each officer with a crime, she said.

"Ethically, we just can't charge someone with a crime if we don't believe a crime has been committed," she said. "So if we were to try and go that route, we would have to have a rule change."

Other options include appointing a special prosecutor for each case, which Brandenburg dismisses as too expensive, or forming a "review board" composed of citizens, attorneys, judges and law enforcement officials.

Brandenburg's opponent in the upcoming Democratic primary race for the DA's Office, public defender Jennifer Romero, has joined critics in denouncing the practice.

Brandenburg, who is seeking a fourth four-year term, has said the special grand jury process provides a second set of unbiased eyes to look at the work prosecutors in her office have done to determine whether police shootings are justified.