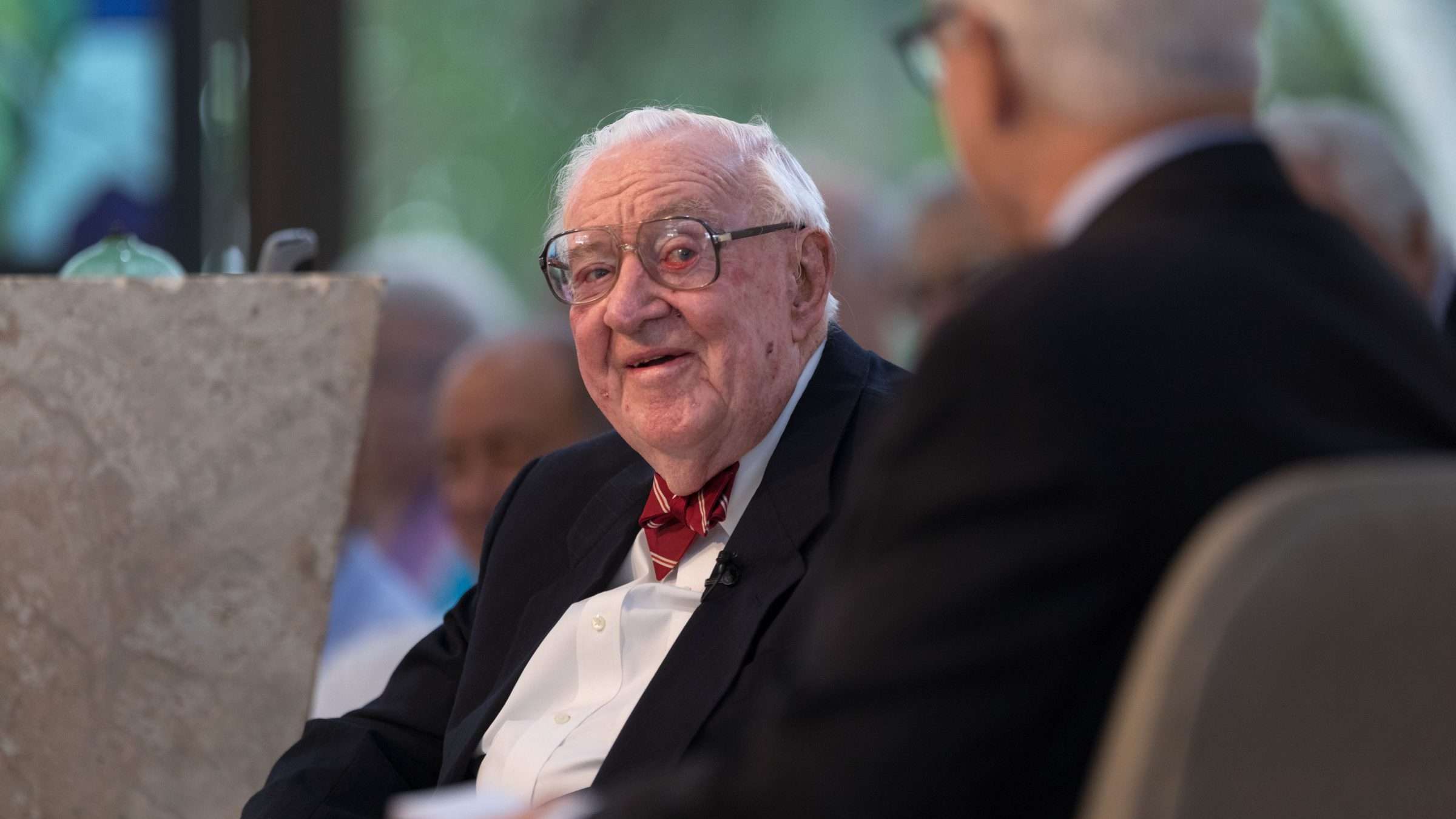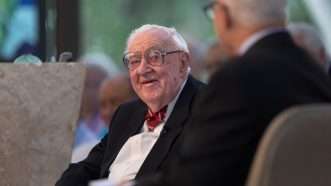 In his new memoir, the retired justice seeks to justify his awful eminent domain ruling.
Constitutional law could be improved by taking account of the principle that "with great power, comes great responsibility."
It appears that Justice Neil Gorsuch is far from the only one who questions the wisdom of Chevron deference and other findings from a new survey of federal judges.