Absolute Immunity Puts Prosecutors Above the Law
By giving powerful law enforcement officials absolute immunity from civil liability, the Supreme Court leaves their victims with no recourse.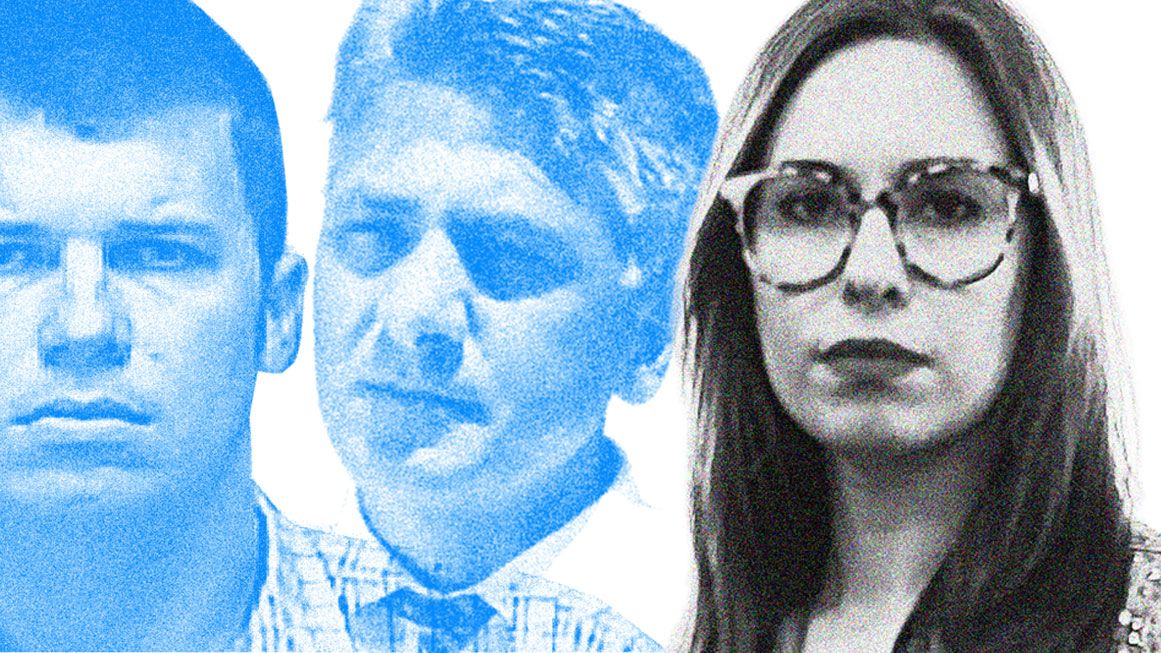 (Barrett Boeker; WBRZ. District Attorney Samuel C. D'Aquilla; WBRZ. Priscilla Lefebure; courtesy of Rutherford Law)
Subscribe Now
This article is currently available to Reason Digital subscribers only. If you are a Reason Digital subscriber, log in here. Or Subscribe to Reason Digital Now.
Your Reason Digital subscription gives you instant access to brand new Reason magazine content and 50 years of Reason magazine archives.