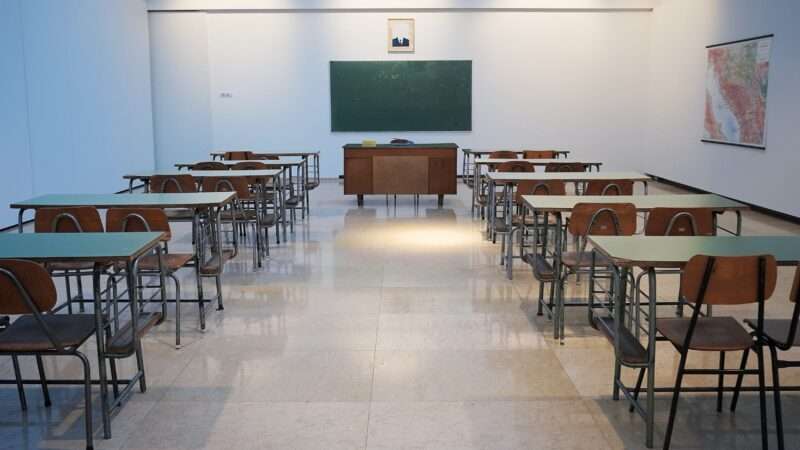 As public schools push them out the door, many families are embracing change in how they educate children.
Plus: Formerly imprisoned NSA contractor Reality Winner gets interviewed by 60 Minutes, San Francisco tries the novel approach of not taxing businesses to death, and more...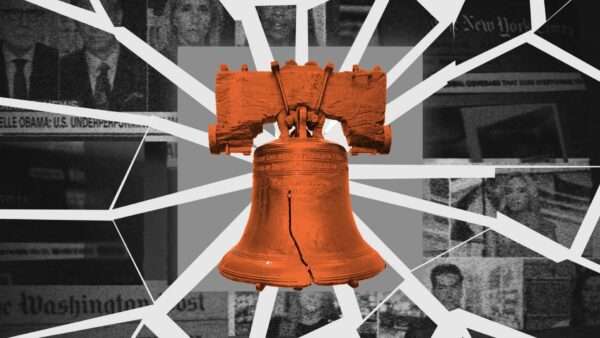 Reason's annual webathon is almost over. Have you already contributed to the magazine of free minds and free markets?
The mayor also said that children aged 5–11 will have to be vaccinated in order to go to restaurants or engage in "high-risk" extracurricular activities.
When it comes to drawing congressional districts, concerns about the legitimacy of democracy seemingly go out the window.
Libertarian History/Philosophy
Harvey, who died last week, dedicated his life to supporting human pleasure along with the power to manage it responsibly.
The appeals court is skeptical of the claim that the Texas governor's order illegally discriminates against people with disabilities.
We apparently kept you sane, tickled your earholes, and led you to agree to disagree with us.
While the press and politicians try to make the virus a political morality play, Reason keeps its head even while screaming at anti-scientific restrictionism.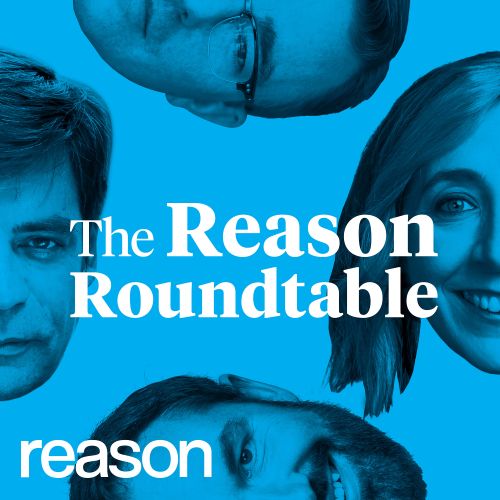 Podcast
Enjoy our special webathon video episode, handling your insane listener email. Now donate, you beautiful crazies!
Listen Now
Enjoy our special Reason Roundtable video episode, handling your insane listener email. Now donate, you beautiful crazies!
Watch More
Plus: Texas' social media censorship law is blocked by a federal judge on First Amendment grounds, federal lawmakers avoid a government shutdown, and more...
During a speech to a conservative group this month, Hawley depicted a decline in masculinity as one of the nation's foremost problems. Really?
If you love our content, please consider making a donation to help pay for the work of our team.
At least 20 states will permanently allow to-go cocktails, and more may be coming.
Sally Rooney's books mix moderately annoying Marxism with moderately depressing sex and produce results much better than you'd expect.
Mostly law professors | Sometimes contrarian | Often libertarian | Always independent | Est. 2002
January 2022
Supply chains are struggling, but they're not as fragile as you think.