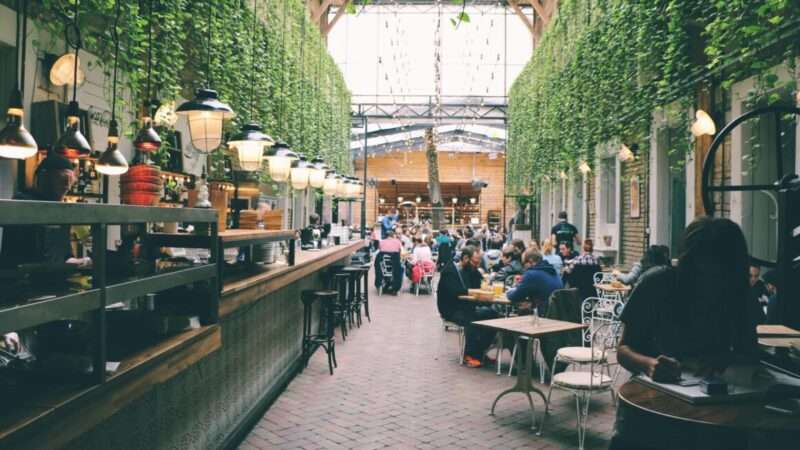 We can justifiably hope for normalcy by Independence Day.
Congress throws far too much money at special interests.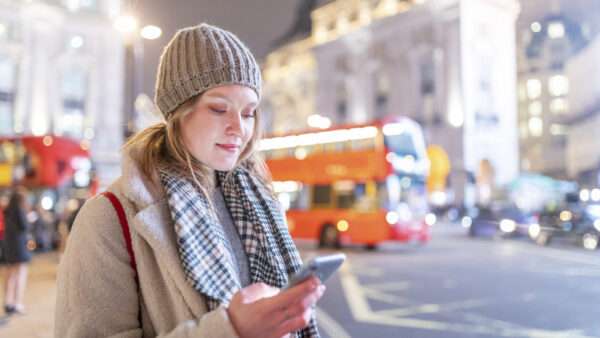 Plus: The era of sovereign influencers, a new experiment in universal basic income, and more...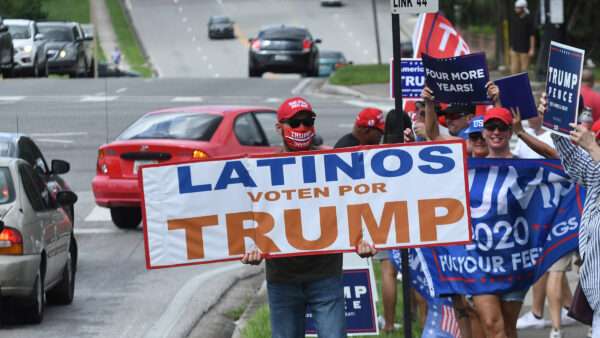 The cultural views of elite white liberals are not popular with many minorities.
"Direct primary care is about as close to a free market in health care as you've ever seen in our country," says Dr. Lee Gross.
Watch More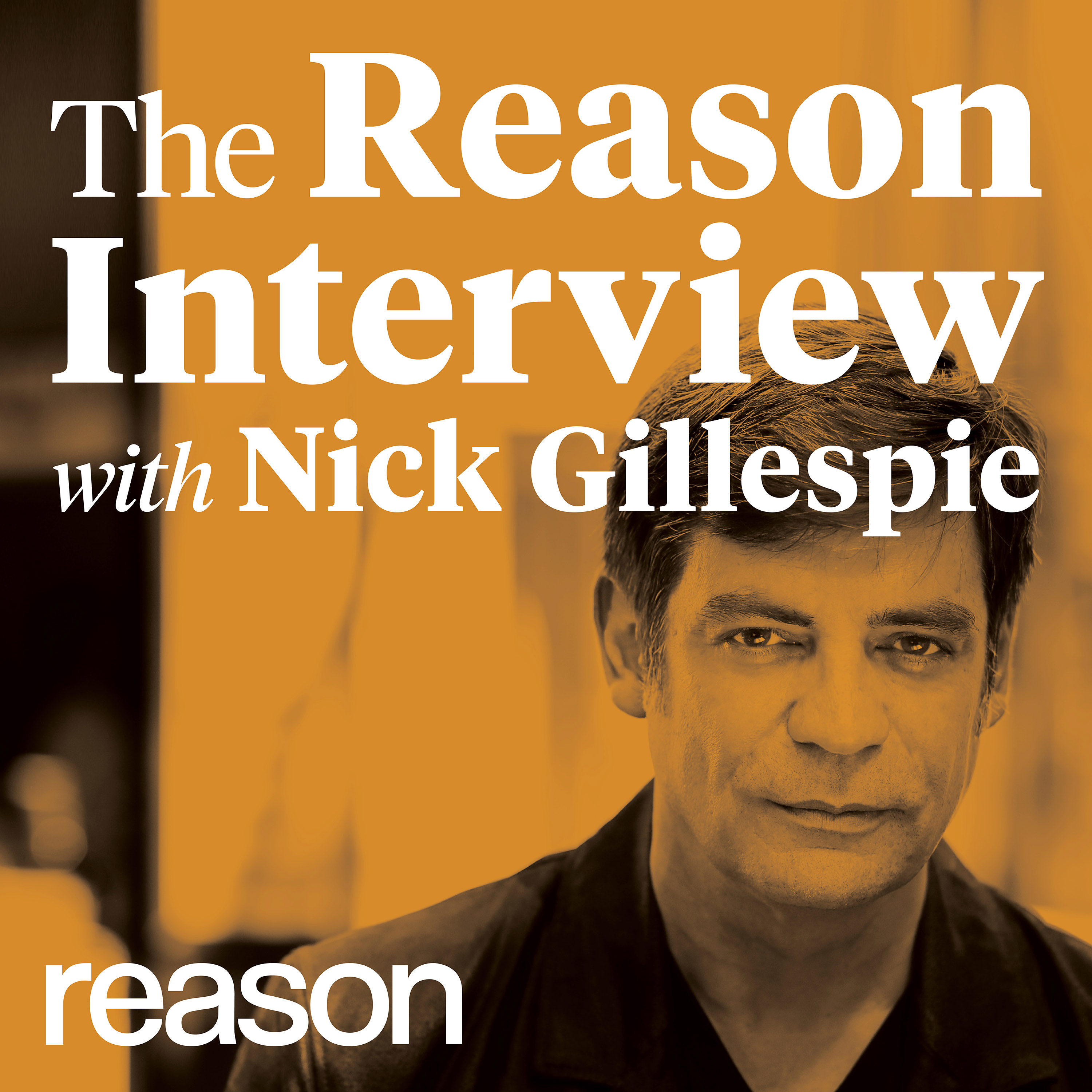 Podcast
The tech billionaire isn't alone among the mega-wealthy in getting piles of money from government at all levels, say the authors of Welfare for the Rich.
Listen Now
Mostly law professors | Sometimes contrarian | Often libertarian | Always independent | Est. 2002
April 2021
Is the senator's authoritarian grandstanding the dark future of the GOP?