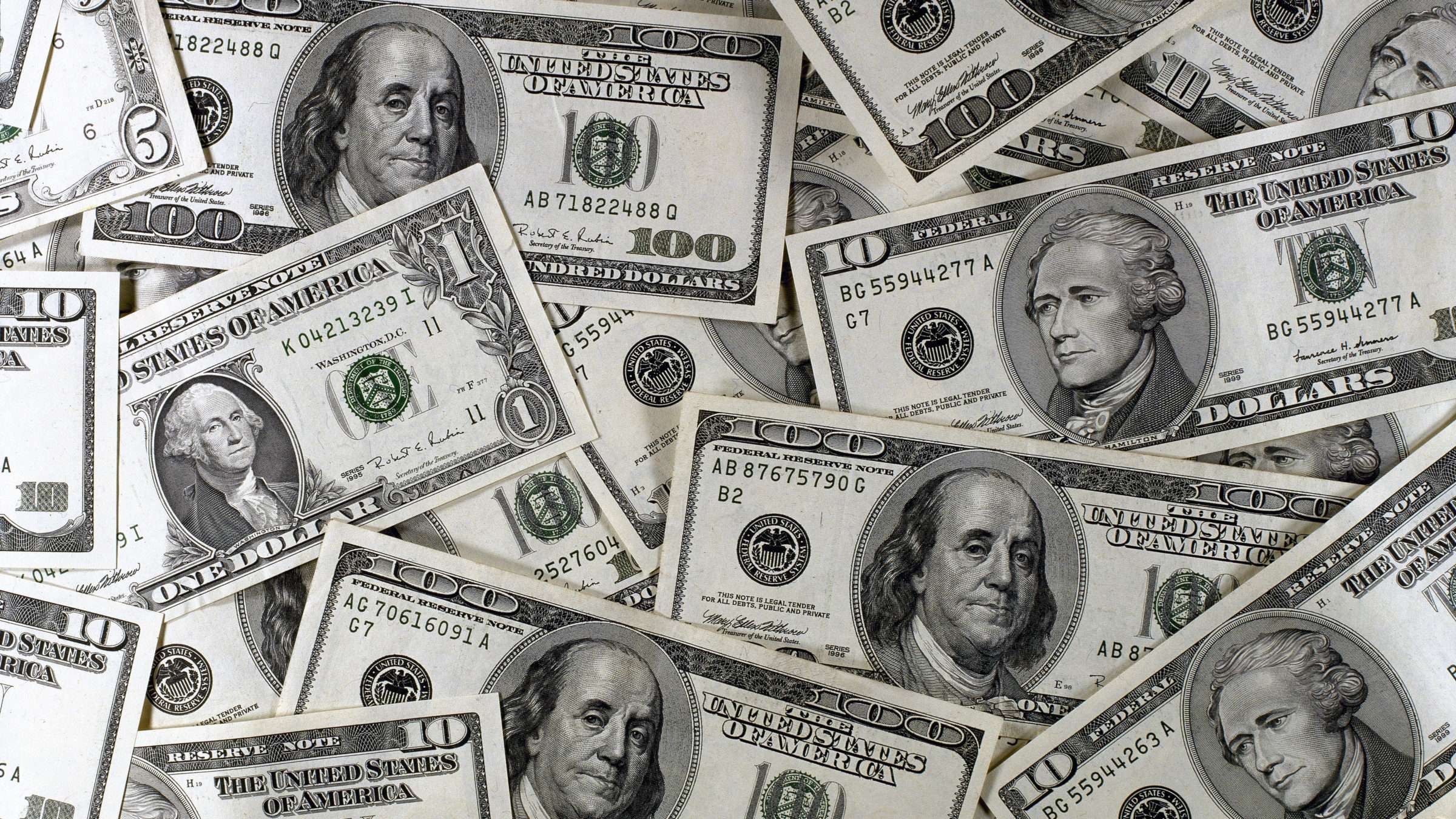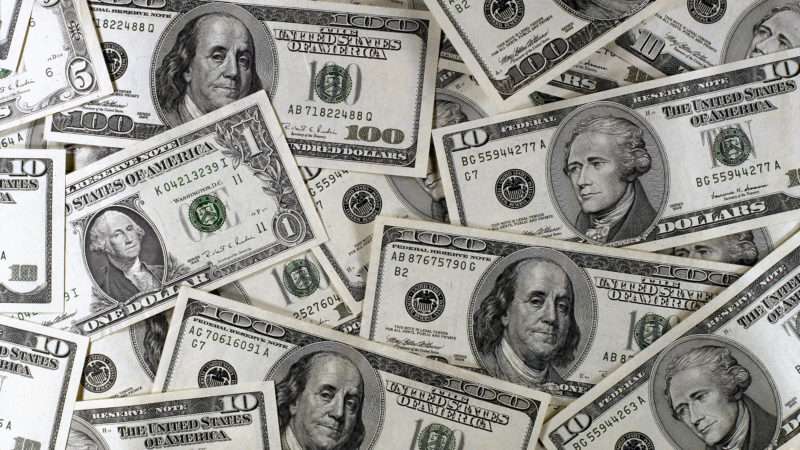 Skyrocketing debt, higher borrowing costs, and a hobbled economy are predicted in the latest Congressional Budget Office report.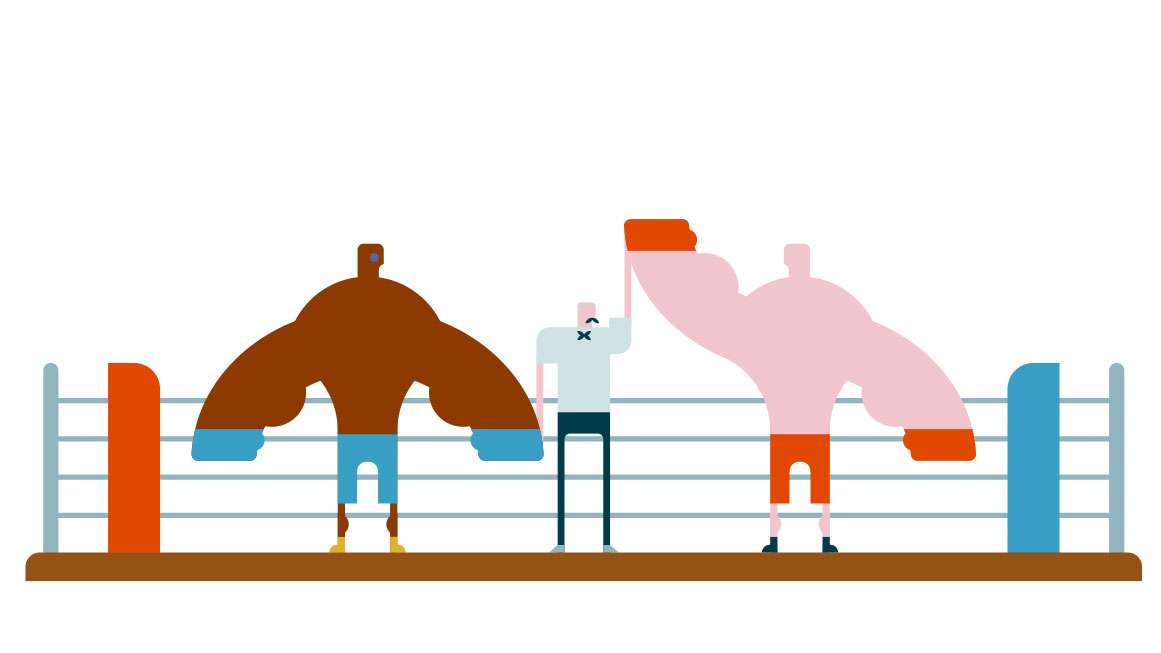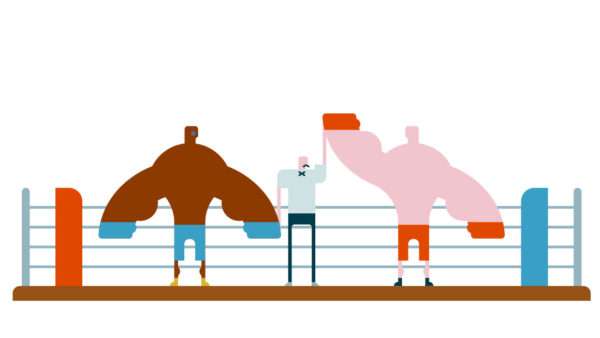 House Bill 1193 loosened or abolished rules governing more than 30 different professions.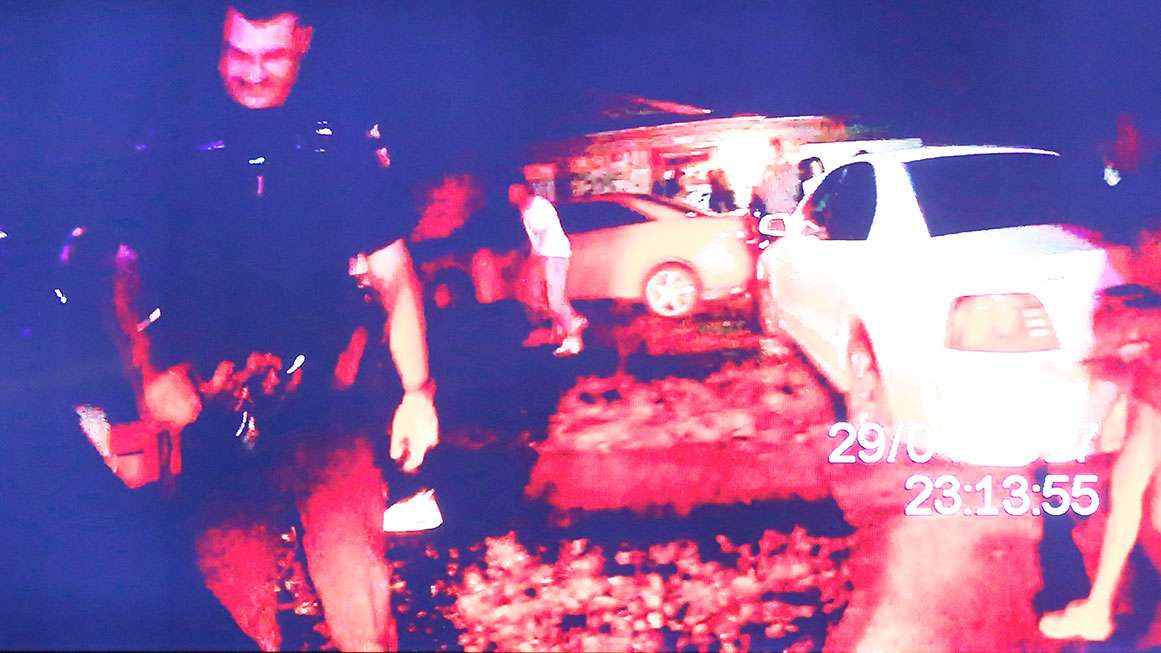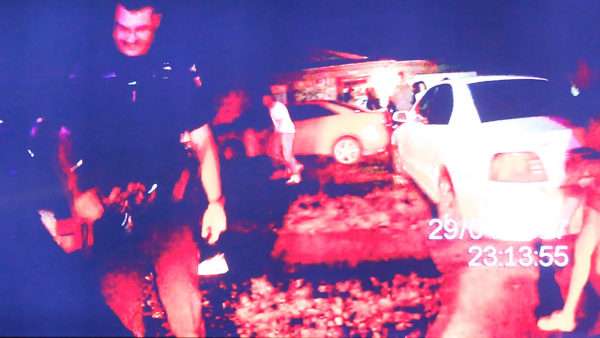 With the right freedom of information and use policies, wearable cameras could still be a powerful weapon to increase transparency.
The documentary Coup 53 explores how a seemingly easy regime change wrecked U.S. foreign policy for decades.
Watch More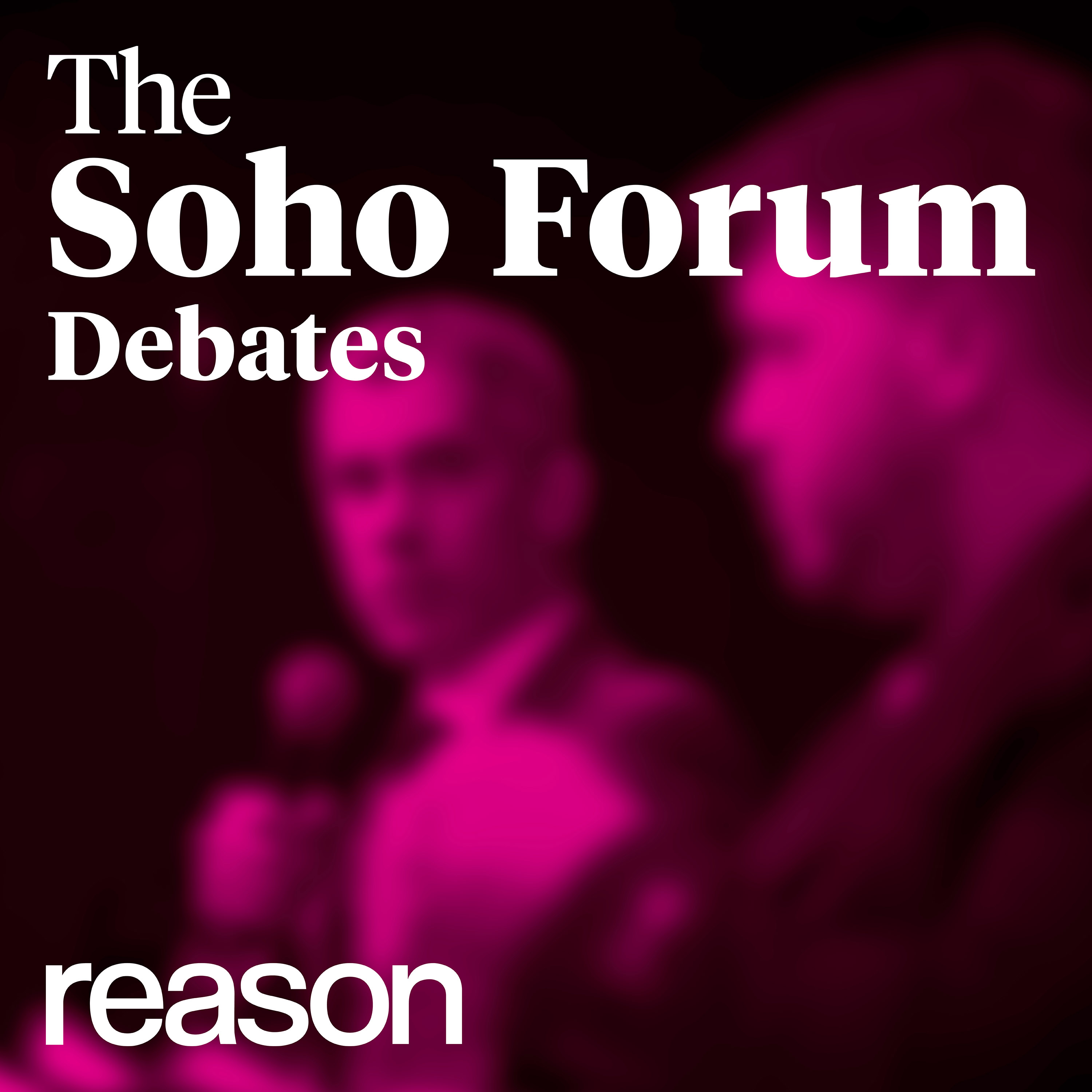 Podcast
As K–12 education goes remote, groups of parents are hiring teachers to teach their kids in person. Is that wrong?
Listen Now
Mostly law professors | Sometimes contrarian | Often libertarian | Always independent | Est. 2002
November 2020
When it comes to limiting the size and scope of government and protecting individual liberties, America's 45th president has been actively malign.