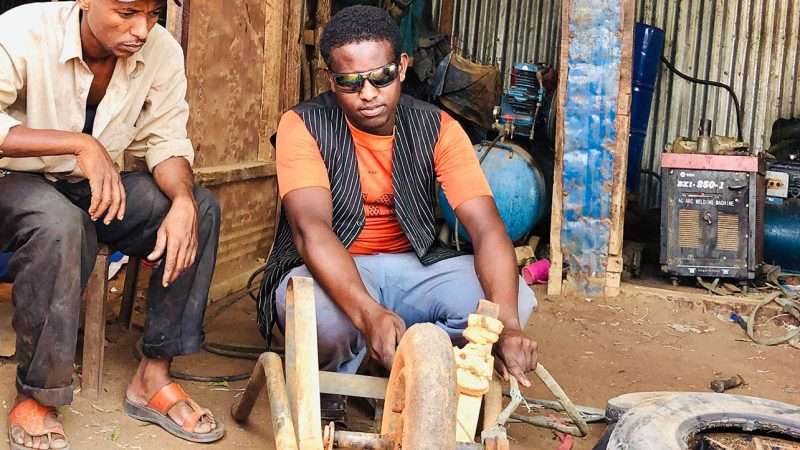 Kenya needs workers. Kenya has Somali refugees who want to work. If only the government would get out of the way.
Calling for impeachment is likely a publicity stunt for the Massachusetts senator's flagging presidential campaign.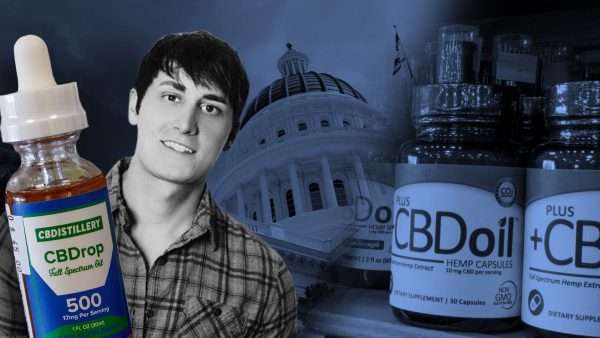 California Public Health officials confiscated $140,000 worth of cannabidiol-infused beverages from an LA warehouse.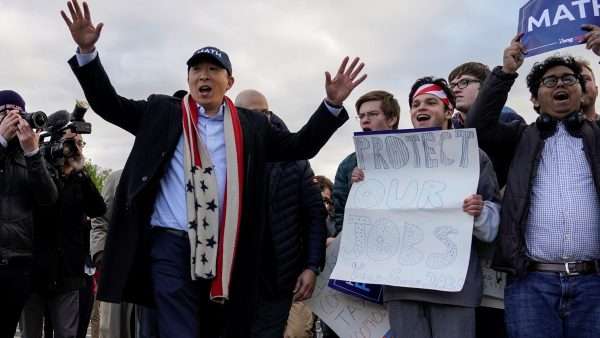 Basic Income/Negative Income Tax
The 2020 Democratic presidential hopeful is running on a "Freedom Dividend" plan which promises a $1,000 per month UBI.
Podcast
Sarah Rose Siskind's monthly show Drug Test is creating a world of educated psychonauts one trip at a time.
Listen Now
Mostly law professors | Sometimes contrarian | Often libertarian | Always independent | Est. 2002
Erik Altieri of NORML sees a bright future for American pot.
Watch More
May 2019
The splintering of international economic interdependence is a worrying sign for peace through trade.