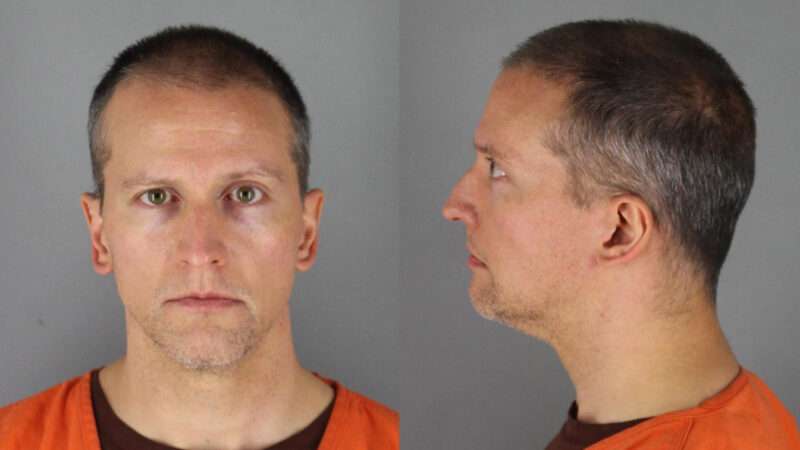 The guilty verdicts on all three counts reflect the logical force of the prosecution's case as well as the emotional impact of watching the assault on George Floyd.
Connecticut, California, Oregon, and Colorado have all signaled that their mask mandates will outlast their pandemic restrictions on businesses.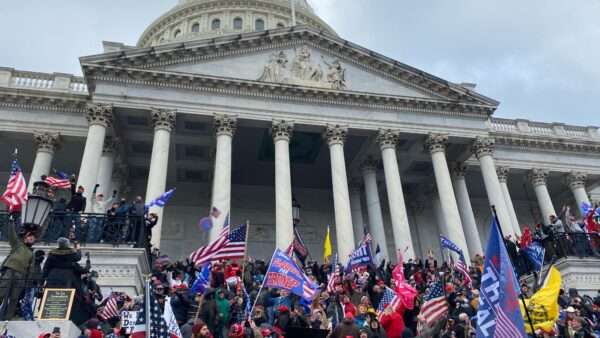 Blame the media for running anonymous sources, but don't let government off the hook for its secrecy and misinformation.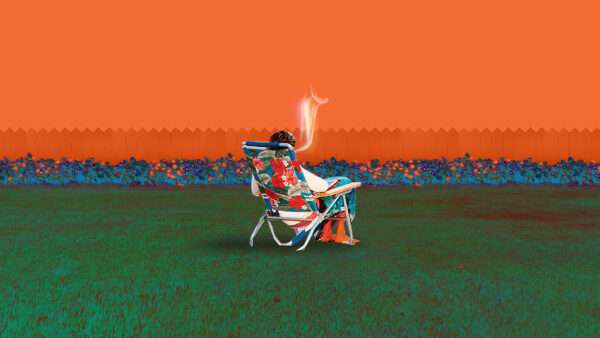 2020 was nobody's idea of a good year, but the ability to smoke pot in my own backyard, mostly free from fear of arrest, majorly redeemed it.
Plus: All American adults are eligible for the COVID-19 vaccine, and Keith Olbermann briefly returns to the spotlight.
Now 14 states have legislation explicitly protecting free speech on campus.
Neuropsychopharmacologist Carl Hart says most of what the public knows about drugs is both scary and wrong.
"This wasn't policing," the prosecution says. "This was murder."
Maybe this year it will pass the Senate too.
From "power poses" to the self-esteem movement to implicit bias tests, we want to believe one small tweak will solve our problems, says Jesse Singal.
Watch More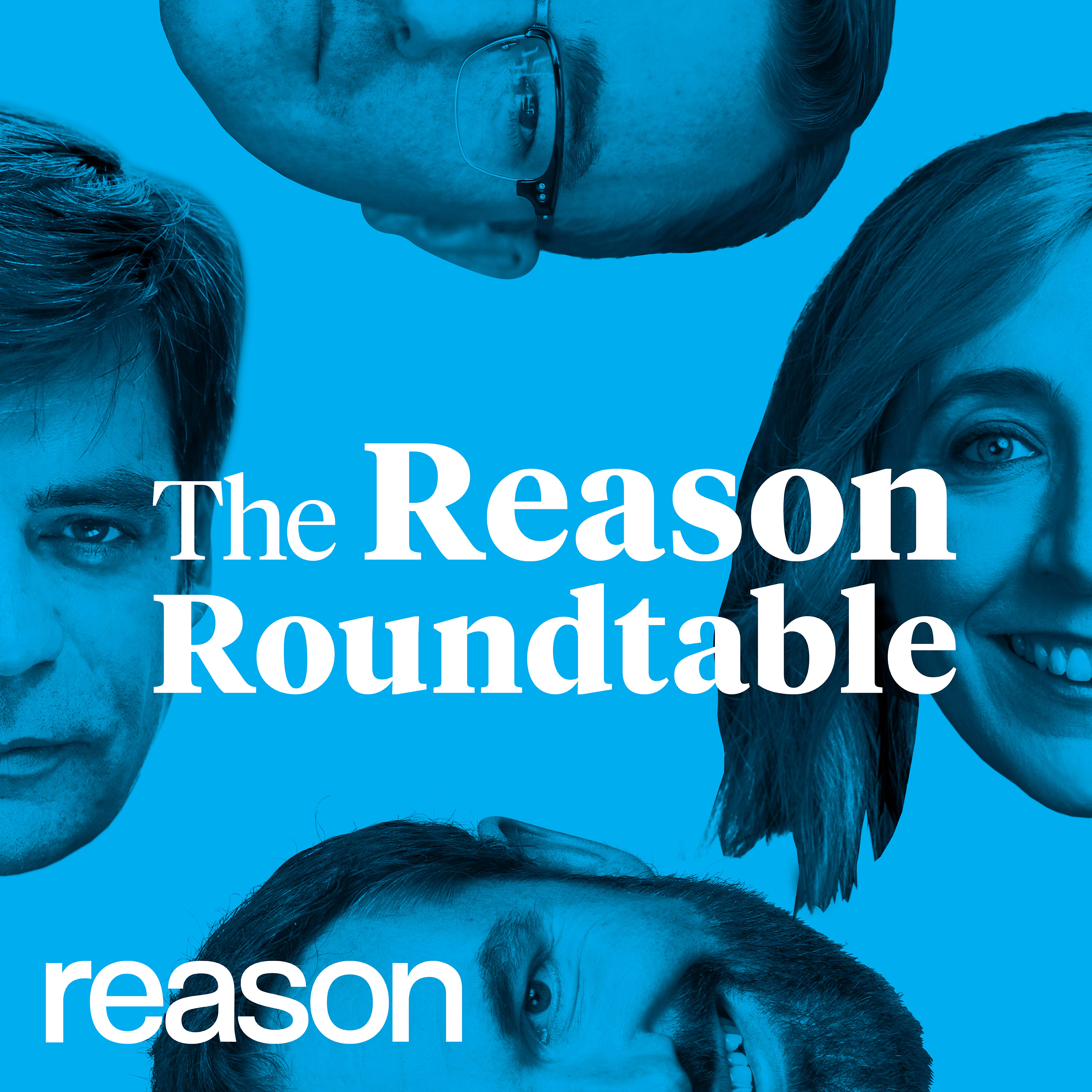 Podcast
From protests to the coronavirus, it thinks it can protect you from anything.
Listen Now
Mostly law professors | Sometimes contrarian | Often libertarian | Always independent | Est. 2002
May 2021
Technological breakthroughs and policy progress mean humanity may never again have to endure a disaster like COVID-19.