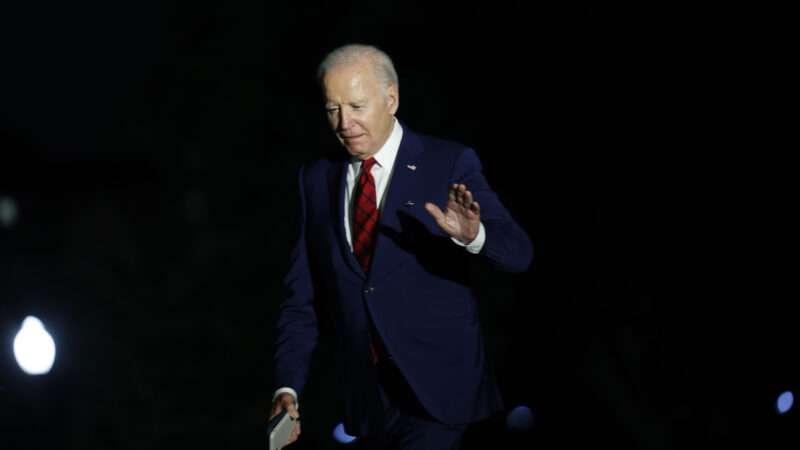 The big spending has fueled higher inflation, resulted in larger-than-projected deficits, and contributed to a record level of debt.
Deena Ghazarian, CEO of consumer electronic company Austere, says the federal government's tariff exclusion process was "arcane, nontransparent, and highly uncertain."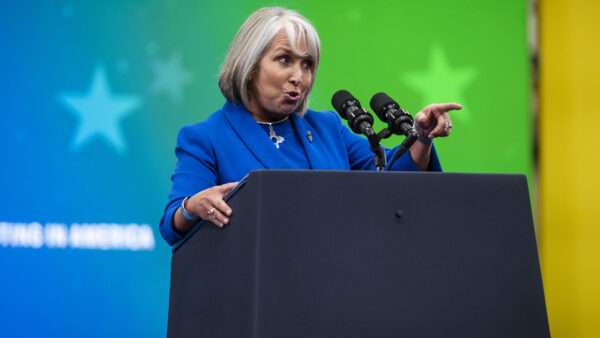 The governor's attempt to rule by decree provoked widespread condemnation instead of the applause she was expecting.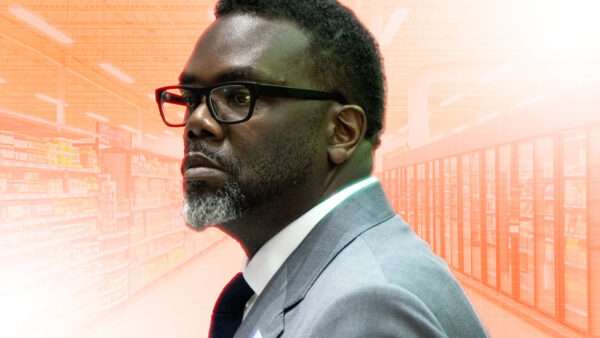 Mayor Brandon Johnson should remember the sorry history of state-run supermarkets.
Trials are valuable fact-finding tools—particularly when the defendants are public employees.
Plus: DeSantis campaign on life support, Biden climate corps seeks to waste your money, implanting chips into brains, and more…
The United States currently supplies about 70 percent of the plasma used to manufacture therapies for the entire world.
"He said, you strike, you're fired. Simple concept to me. To the extent that we can use that once again, absolutely."
States that allow home chefs to sell perishable foods report no confirmed cases of relevant foodborne illness.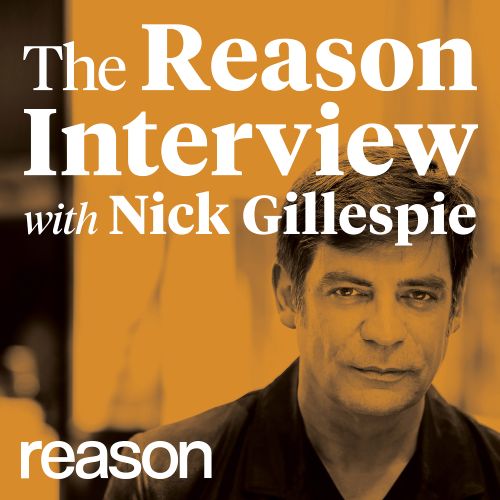 Podcast
Historian Erika Dyck contextualizes the deep roots of and battles over LSD, psilocybin, and other psychoactive substances.
Listen Now
Plus: DeSantis' awkward pot situation, San Francisco's "overpaid executive" tax, and more…
Labor actions largely respond to policies that cause widespread pain.
The former president suggests he was not obliged to obey a subpoena seeking classified records.
"Doesn't matter," says the officer. "She's still making porn."
This sets a dangerous precedent.
Join Reason on YouTube on Thursday at 1 p.m. Eastern for a discussion with Johan Norberg about his recent policy analysis of Sweden's decision to forgo lockdowns during the COVID-19 pandemic.
Watch More
Mostly law professors | Sometimes contrarian | Often libertarian | Always independent | Est. 2002
November 2023
The worst of the antitrust alarmism keeps proving untrue, as tech companies believed by some to be monopolies instead lose market share.