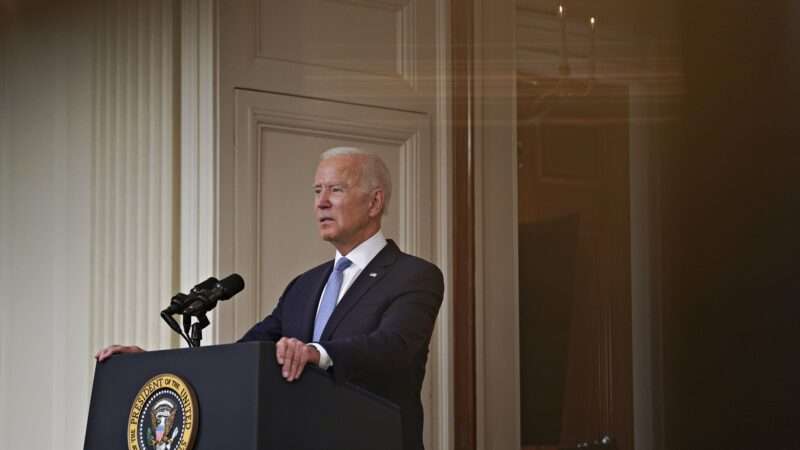 Biden brought an unwinnable war to an end. But the lessons learned are only as valuable as the U.S. government's willingness to put them to good use.
If all of the ballot initiatives succeed, pot will be legal in 25 states.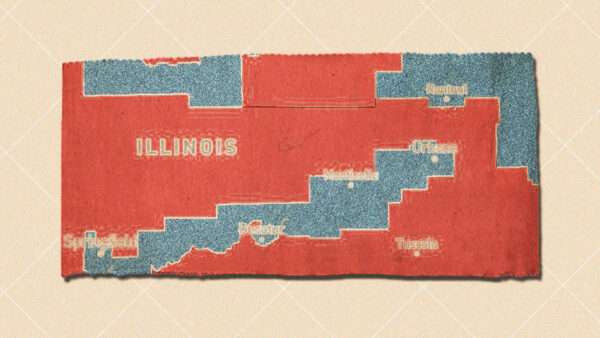 Cynical single-party gerrymandering contributes to and is driven by the hyperpartisanship that defines American politics right now.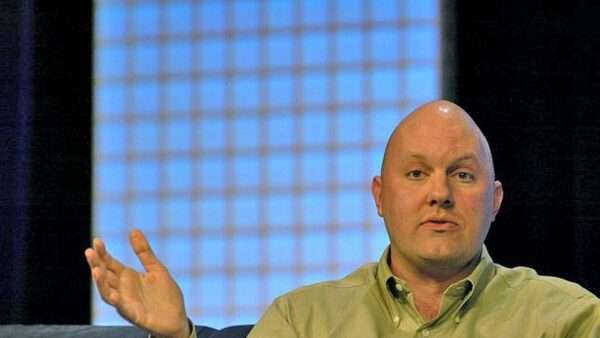 The venture capitalist's $350 million investment in WeWork founder Adam Neumann's new venture Flow is supposed to help renters build community and equity. They'd be better off if we just built housing instead.
The science writer and journalist talks identity politics, wokeness, trans athletes, and why his goal is to find out what is true rather than to "be right."
Plus: The Espionage Act is still bad, six more states could legalize recreational marijuana, and more...
Plus: how voters respond to vague criticism, U.S. lawmakers still at war with TikTok, and more...
San Francisco port officials seized copies of Howl and Other Poems in 1957, accusing publisher Lawrence Ferlinghetti of obscenity.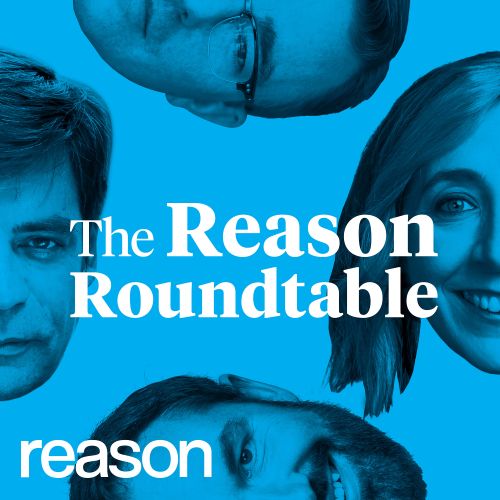 Podcast
Plus: The editors reaffirm free speech absolutism in the wake of the recent attack on Salman Rushdie.
Listen Now
"While we're dribbling the ball on the other side of the ocean, people are losing their loved ones, lives, and hope," says the former Celtics center.
Watch More
Mostly law professors | Sometimes contrarian | Often libertarian | Always independent | Est. 2002
August/September 2022
An obscure Supreme Court case provides a roadmap through the curricular culture war.