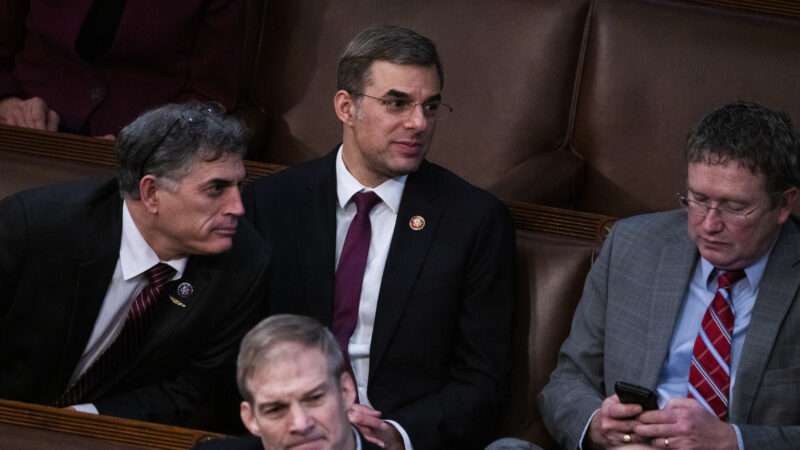 And why he almost certainly will not
Despite their popularity, food trucks at the National Mall are paying a hefty price to operate.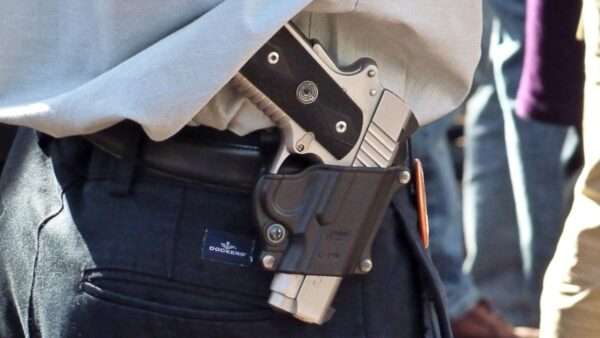 The decision is another rebuke to states that have imposed broad, location-specific limits on the right to bear arms.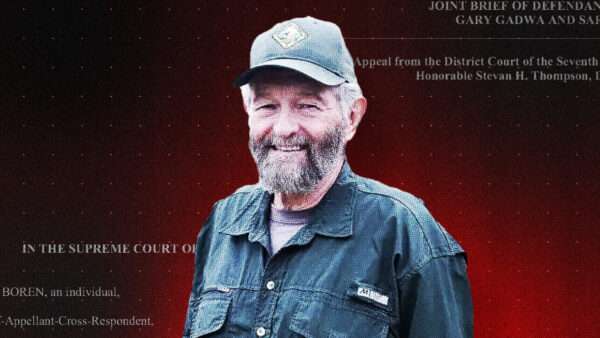 Critics have argued the legal action is a meritless SLAPP suit.
Join Reason on YouTube and Facebook at 1 p.m. Eastern this Thursday for a discussion with Aella about the escalating government crackdown on online porn, the sexual revolution, and sex work.
"California is promoting an approach to math instruction that's likely to reduce opportunities for disadvantaged students," writes math professor Brian Conrad.
Away from the speeches of the party's presidential candidates, the Republican Huntington Beach city attorney talked up his efforts to thwart state zoning reforms.
The president voiced support for the union's goals on the picket line but companies are already struggling to build fuel-efficient cars that Biden wants to prioritize.
Plus: Donald Trump's creative accounting, those sneaky vegans, brain drain, and more...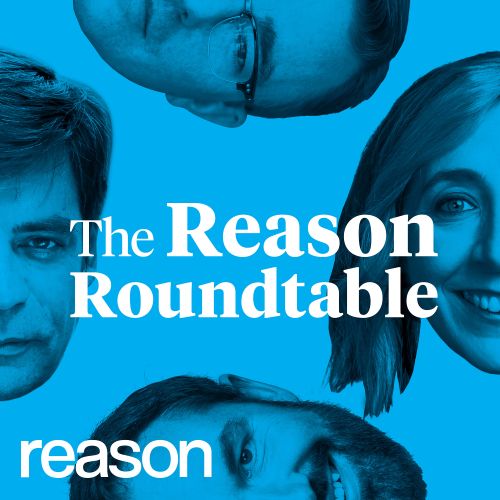 Podcast
Plus: A listener asks the editors to weigh in on a hypothetical executive order to establish an American Climate Corps.
Listen Now
Join Reason on YouTube and Facebook at 1 p.m. Eastern on Thursday for reactions to the 2nd GOP debate from journalist Josh Barro and Reason's Liz Wolfe and Zach Weissmueller.
Watch More
David Friedman's anarchism doesn't have the answer for everything. That's the point.
Self-described anarcho-capitalist Javier Milei shocked the world in August by getting the most votes in Argentina's presidential primary.
A series of studies suggest it's not algorithms that are driving political polarization, ignorance, or toxicity online.
Shutdowns don't meaningfully reduce the size or cost of government, but they also aren't the end of the world.
Just as there are adult reasons for vape companies to sell flavored vape pods, there are adult reasons for drug dealers to color their fentanyl.
Mostly law professors | Sometimes contrarian | Often libertarian | Always independent | Est. 2002
November 2023
The worst of the antitrust alarmism keeps proving untrue, as tech companies believed by some to be monopolies instead lose market share.