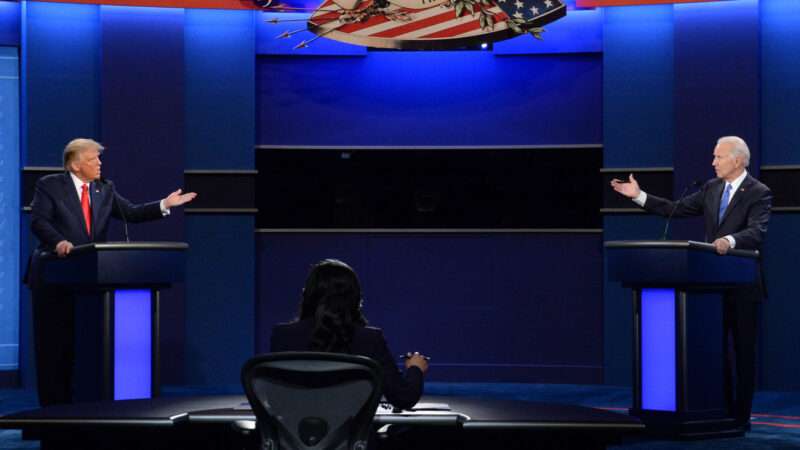 The worst kind of Groundhog Day.
The judge ruled that drag performances are not inherently expressive and that schools could regulate "vulgar and lewd" conduct.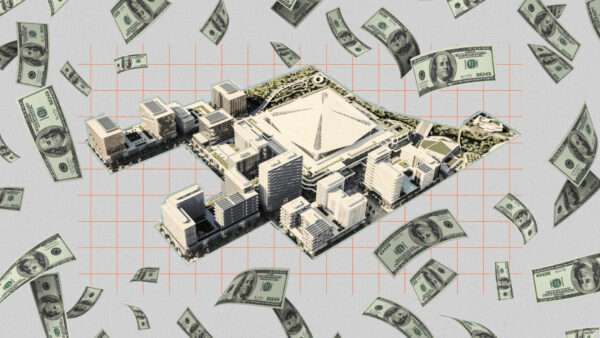 But will it solve the team's attendance woes? Probably not.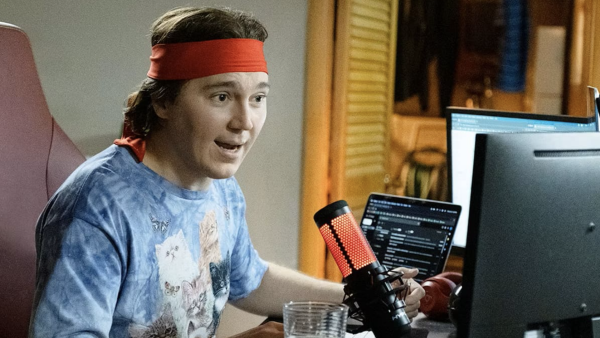 The film dramatizes the pandemic-era mania around GameStop and WallStreetBets, but misunderstands the realities of financial markets.
The U.S.-Bahraini security pact is the first step towards a future U.S.-Saudi "mega-deal." Critics say it violates the U.S. Constitution and aids torturers.
Yaron Brook and Bryan Caplan debate the merits of anarcho-capitalism.
Plus: Rupert Murdoch retires, Ibram X. Kendi blew through millions of dollars, and more…
This retelling of the Nixon scandal is more in the style of Leslie Nielsen than Robert Redford.
Yoel Roth worries about government meddling in content moderation, except when Democrats target "misinformation."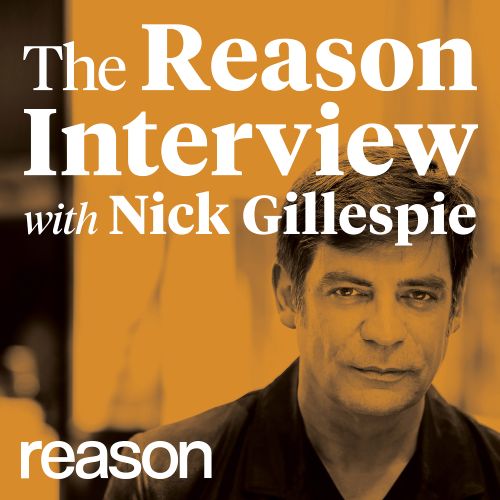 Podcast
The attacks on Sweden's laissez faire approach were shortsighted, says the Cato Institute senior fellow.
Listen Now
They come at a critical time, as labor shortages persist and cities struggle to provide for newcomers.
A new report details how the city's famed social housing system is suffering from diminishing affordability, deteriorating quality, and funding shortfalls.
Deena Ghazarian, CEO of consumer electronic company Austere, says the federal government's tariff exclusion process was "arcane, nontransparent, and highly uncertain."
Plus: DeSantis campaign on life support, Biden climate corps seeks to waste your money, implanting chips into brains, and more…
What both the left and the right don't understand
Join Reason on YouTube on Thursday at 1 p.m. Eastern for a discussion with Johan Norberg about his recent policy analysis of Sweden's decision to forgo lockdowns during the COVID-19 pandemic.
Watch More
Mostly law professors | Sometimes contrarian | Often libertarian | Always independent | Est. 2002
November 2023
The worst of the antitrust alarmism keeps proving untrue, as tech companies believed by some to be monopolies instead lose market share.