Libertarian Lawyer Clint Bolick Appointed to Arizona Supreme Court
Gov. Doug Ducey makes his first appointment to the state's highest court.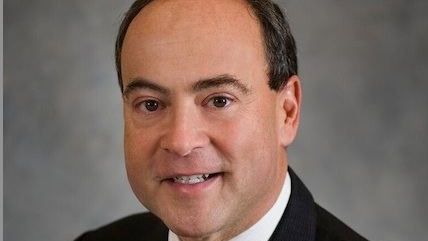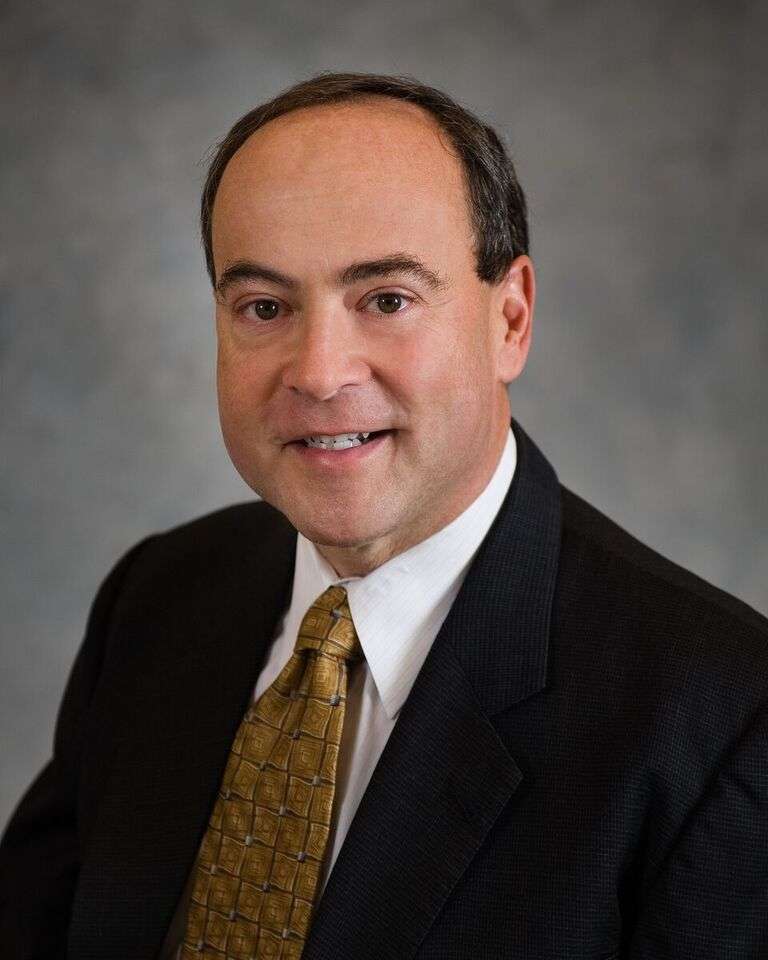 Earlier today Arizona Gov. Doug Ducey announced the appointment of longtime libertarian litigator Clint Bolick to the Arizona Supreme Court. "Clint is nationally renowned and respected as a constitutional law scholar and as a champion of liberty," Ducey stated. "He brings extensive experience and expertise, an unwavering regard for the rule of law and a firm commitment to the state and citizens of Arizona. I'm confident Clint will serve impartially and honorably in this important role." Bolick is Ducey's first appointment to the state's highest court.
Bolick is a veteran litigator whose long record includes arguing and winning cases before the U.S. Supreme Court, the Arizona Supreme Court, and various state and federal courts. In 1991, along with William H. "Chip" Mellor, Bolick co-founded the Institute for Justice, a national public interest law firm. In 2007 Bolick joined the Goldwater Institute in Phoenix, Arizona, where he most recently served as vice president for strategic litigation.
It's no exaggeration to describe Clint Bolick as one of the central figures behind the rise and success of today's libertarian legal movement. Bolick's legal theories and litigation strategies—some of which were crafted decades ago—are used in courtrooms around the country. His training and mentoring of numerous young lawyers, meanwhile, including top litigators who now work at places like the Institute for Justice, the Goldwater Institute, and the Pacific Legal Foundation, pays dividends with every legal victory. When it comes to libertarian legal activism, Bolick's fingerprints are everywhere.
In my recent book, Overruled: The Long War for Control of the U.S. Supreme Court, I told Bolick's story in greater detail (including the key role that Clarence Thomas played in his career). Here's a brief excerpt from that chapter:
A self-described "really nerdy kid," Clint Bolick initially wanted to pursue a career in Republican politics until he "fell in love" with constitutional law after reading about the civil rights movement during his senior year in college. "Seeing cases like Brown v. Board of Education really made me realize that one can achieve pretty radical change in the courts without having to compromise on principles," he later explained. "You either win or you lose, and if you win you can fundamentally change the world." That led him to law school at the University of California, Davis, where his political views took on an increasingly libertarian cast. After graduating in 1982, Bolick signed on as an attorney at the Mountain States Legal Foundation, where he began working with his future IJ co-founder Chip Mellor.
[In the mid-1980s Bolick] moved east to Washington, where he accepted a position in the Reagan administration's Equal Employment Opportunity Commission (EEOC), the federal agency charged with enforcing federal anti-discrimination laws. Heading up the EEOC at that time was a young and virtually unknown lawyer named Clarence Thomas.
"It wasn't really until I worked at the EEOC with Clarence Thomas that I began to think of economic liberty as a civil rights issue," Bolick later remembered. The two men became fast friends, and spent many hours together talking about law and history. A frequent topic in those days was the original meaning of the Fourteenth Amendment. "In Clarence Thomas I found a real kindred spirit on this issue," Bolick said. "He felt that the whole concept of civil rights had been mis-defined over the years, that when you look at it from a historical standpoint, the Civil Rights Act of 1866 was all about economic liberties. And that was a very exciting concept for me."…
Armed with such ideas, and with Clarence Thomas serving as both boss and mentor at the EEOC, Bolick began putting the whole thing together into a coherent legal philosophy, ultimately writing a book on the subject called Changing Course: Civil Rights at the Crossroads, which appeared in 1988. If [Bolick's 1990 book] Unfinished Business was IJ's original strategic litigation blueprint for advancing economic liberty, then Changing Course was the first draft of that strategy. "The civil rights movement should seek to reverse The Slaughter-House Cases, which upheld the power of government to create monopolies and impede entrepreneurial opportunities," Bolick wrote in Changing Course. But in order for that to happen, he continued, the doctrine of judicial deference must be rejected. "What the advocates of judicial abstinence overlook is the crucial role assigned by the Constitution to the judiciary in the protection of civil rights, without which the state will be free—as in the Jim Crow era—to subvert civil rights virtually unchecked." In short, Bolick argued, the libertarian legal movement must embrace "the necessity of judicial action."
Three years later, with Mellor at the helm and Bolick serving as second-in-command, the Institute for Justice opened its doors and began putting that libertarian strategy into practice.