Why Blame Marijuana for Sandra Bland's Death?
Local officials suggest that pot contributed to her arrest and suicide.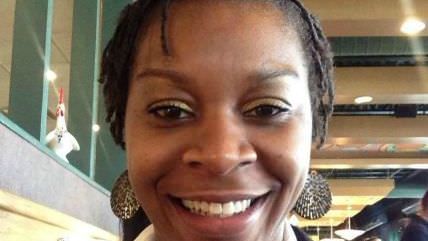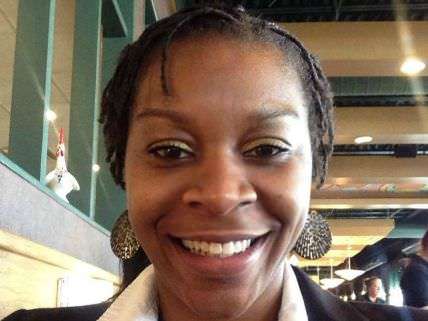 The obvious culprits in Sandra Bland's death behind bars this month include the hotheaded Texas trooper who arrrested her and the Waller County jail employees who failed to keep an eye on her. This week local officials suggested another suspect: marijuana. In my latest Forbes column, I explain why that theory is implausible:
Sandra Bland died on July 13 in a Waller County, Texas, jail cell, apparently by her own hand. Police say the 28-year-old woman, who had just traveled from Illinois to Texas for a job at Prairie View A&M University, used a trash can liner to hang herself. But the dashcam video of the routine traffic stop that led to her arrest three days earlier indicates that Bland would not have ended up in jail if she had complied with Trooper Brian Encinia's request that she put out her cigarette. After she declined, Encinia ordered her out of her car, and the encounter quickly escalated.

Waller County officials have suggested that something else Bland smoked may have contributed to her arrest or her death. A toxicological report released on Monday says Bland's blood contained about 18 nanograms of THC, marijuana's main psychoactive ingredient, per milliliter. "It may be relevant as to her state of mind to determine what happened on the street," First Assistant District Attorney Warren Diepraam told reporters. "It may be relevant to her state of mind to determine how or why she committed suicide." Maybe, but probably not.