Reason Nominated for Record 18 Southern California Journalism Awards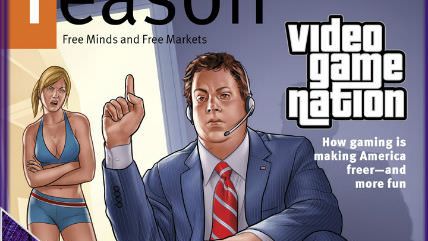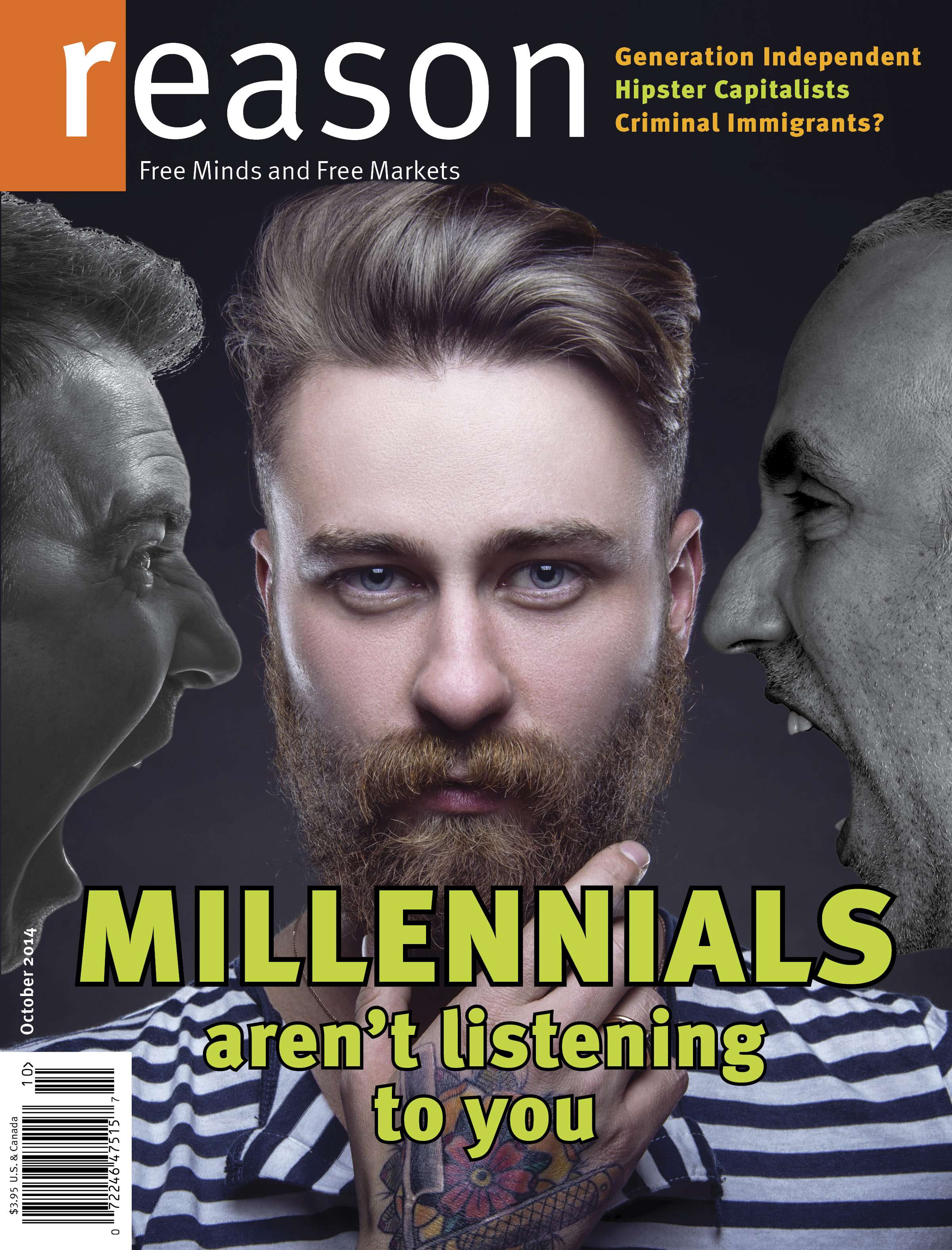 I am happy to share the news that the Greater Los Angeles Press Club has announced most of its finalists for the Southern California Journalism Awards, encompassing works published in calendar 2014 anywhere between San Ysidro and Santa Barbara, and your L.A.-based Reason has pulled down a record-for-us 18 nominations.
The nominees are:
* Best Obituary, All Media Platforms: Matt Welch, for "The Third Lesson of Nelson Mandela."
* Best Magazine Commentary (a single award based on multiple entries): Ronald Bailey, for "Leave 23andMe Alone," "The Fable of Hawaiian Frankencorn" and "Criminal Immigrants?"; Greg Beato, for "The Benefits of Unregulated Pot," "Kickstarting Utopia" and "The Surprising Power of Subtitles"; and Matt Welch, for "When the Left Turned Against Free Speech," "Rand Paul, Racism, and Prison," and "Kiss Your Financial Privacy Goodbye."
* Best Magazine Feature: Nick Gillespie and Emily Ekins, for "Generation Independent: Millennials Aren't Listening to You. That's a Good Thing."
* Best Magazine Entertainment News or Feature: Peter Suderman, for "The New Face of Television."
* Best Magazine Personality Profile: Scott Shackford, for "The Gamer Congressman."
* Best Magazine Review/Criticism/Column: Jesse Walker, for "The Sultan of Sewers"; and Amy H. Sturgis, for "Not Your Parents' Dystopias."
* Best Online Hard News: Peter Suderman, for "Watch Obamacare Architect Jonathan Gruber Admit in 2012 That Subsidies Were Limited to State-Run Exchanges."
* Best Online Political Column/Commentary: Jesse Walker, for "Regulating Hateful Speech Won't Stop Hateful Crimes."
* Best Online Non-Political Column/Commentary: Robby Soave, for "Is the UVA Rape Story a Gigantic Hoax?"
After the jump, watch a bunch of Reason TV nominees, which compete not just against any magazine that might have a video division, but primarily with Southern California television stations themselves.
* Best TV/Film News: Zach Weissmueller and Paul Detrick, "Ferguson Protestors React to Michael Brown Robbery Footage."
* Best TV/Film Investigative: Anthony L. Fisher, "Sex, Spice, and Small-Town Texas."
* Best TV/Film Feature News: Zach Weissmueller, "Police Shoot, Kill 80-Year-Old Man In His Own Bed, Don't Find the Drugs They Were Looking For."
* Best TV/Film Personality Profile/Interview: Nick Gillespie and Meredith Bragg, "Nirvana's Krist Novoselic on Punk, FairVote, Why He Dumped the Dems, & Why the GOP Should Embrace Anarchy"; and Todd Kranin, for "Cody Wilson: Happiness is a 3-D Printed Gun."
* Best TV/Film Documentary Short (under 25 minutes): Todd Krainin, for "Jay Austin's Beautiful, Illegal Tiny House."
Reason was nominated for 13 Southern California Journalism Awards last year, winning six. Our 2014 journalism was also nominated for four first-place awards earlier this year by the Western Publishing Association, which covers magazines in the western part of the United States, although we were shut out at the banquet.
Such industry recognition is due directly to your support of the Reason Foundation, the 501(c)3 nonprofit that publishes all of our journalism here, for which we offer our gratitude. Donate even more money at this link! You can also subscribe to the print or digital versions of the magazine for no more (and often less!) than $15 a year.