Tonight on The Independents: MH-17, Israel-Hamas, Immigration Kids, Ending the Fed, Cigarette Chokeholds, Net Roots Comedy, Nanny-State Shopping Carts, John Bolton, Aftershow and More!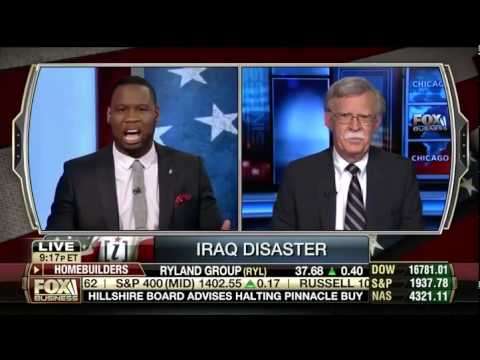 Tonight's live episode of The Independents (Fox Business Network, 9 p.m. ET, 6 p.m. PT, with re-airs three hours later) features yours truly in the hosting chair (Mary Katharine Ham will fill in for Kennedy), so this blog post will be bullet-pointy.
* Michael Weiss of The Interpreter will talk all things MH-17.
* Patrick Byrne of Overstock.com will trash the Federal Reserve.
* Former U.S. ambassador to the United Nations John Bolton will assess U.S. diplomatic efforts in the Israel-Hamas fight.
* The co-hosts will talk about the role that cigarette taxation had in the police choking-death of Eric Garner.
* Party Panelists Jimmy Failla (comedian) and Noelle Nikpour (columnist/GOP strategist) will talk about the immigration crisis, lefty humor, and nanny state shopping carts.
Follow The Independents on Facebook at facebook.com/IndependentsFBN, follow on Twitter @ independentsFBN, and please tweet at us during the show. You can click on this page for more video of past segments.