Charlotte Appealing Ruling That Rejected Qualified Immunity Request; Judge Worried About Creating Legal 'Kill Zones' for Cops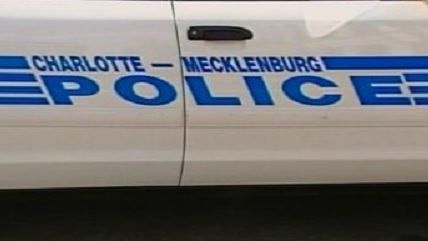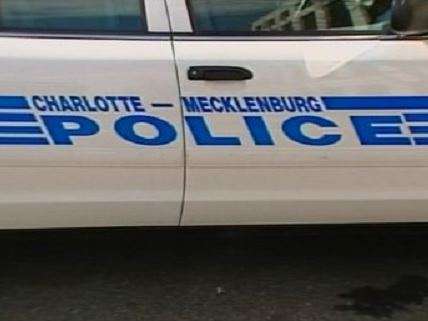 Today, the Fourth Circuit Court of Appeals is hearing arguments from the city government of Charlotte, North Carolina, which is looking for "qualified immunity" for Matthew Wilson, an officer of the Charlotte-Mecklenburg Police Department (CMPD). In 2010, Wilson shot knife-wielding 15-year-old Jeffrey Green from more than thirty feet away while looking for Green's mother's boyfriend, who had allegedly stabbed her. Green was not at his mother's house when she was stabbed, as the Lake Wylie Pilot explains:
Jeffrey Green heard about his mother's stabbing from a friend and had hurried to the house. There, he picked up a kitchen knife. He then walked down the street looking for his mother, cursing and shouting as he went.

The officer and the son soon met. Wilson pulled his weapon and ordered the teen to stop and drop his knife; he testified that he had not heard police reports that the stabbing suspect had already left the area. He also said he did not hear [Green's mother, Valinda] Streater's screams not to shoot her son, though another officer on hand testified that he did.

Wilson also said he did not see Green drop his knife. Police estimate that the teen was almost 32 feet away when Wilson fired twice. After a pause, he fired two more shots. Wilson later said he believed that Green posed an immediate threat to him and the people nearby.
Green survived the shooting, and a police investigation found nothing wrong with the incident. Wilson remains on the force. Green's mother, meanwhile, sued police for alleged negligence, violation of her son's constitutional rights, and other charges. The case was tried in district court and ended in a hung jury that leaned 5-3 in favor of the officer. A second trial was supposed to start last year, but attorneys for the officer then asked the judge from the first trial, Max Cogburn, to grant Wilson qualified immunity. He did not, quite forcefully, via the Pilot:
Cogburn, using blunt language during oral arguments, refused. He said the decision on whether the officer's use of lethal force was justified should be decided by a jury, not a judge.

Moreover, Cogburn said he feared that giving Wilson immunity risked setting up a legally protected "kill zone" for CMPD officers.

"It's whether or not police officers have the absolute right, under these circumstances, to shoot," Cogburn said in August. "And I can tell you, gentlemen, that's not something that anybody wants in this town or this country, to say that if a fellow has a knife and he's 30-something feet away, gun him down, because you have qualified immunity given to you by the courts."
Wilson's attorneys argue he only had "mere moments over whether to shoot a non-compliant individual, holding a knife, verbalizing aggression while approaching a stabbing victim" and that Green did not have the right "to not have deadly force used upon him in those circumstances."
Earlier this year, a grand jury indicted another police officer from Charlotte, Randall Kerrick, who shot an unarmed 24-year-old motorist apparently seeking help after a car crash. The Supreme Court, meanwhile, is deciding a case that could extend the reach of qualified immunity for police officers, Plumhoff v. Rickard, which Damon Root wrote about earlier this month.