Lansing, Michigan, Moving Toward Marijuana Legalization, For Safety
Coalition in support of legalization initiative say it's about freedom and safety, not drug use.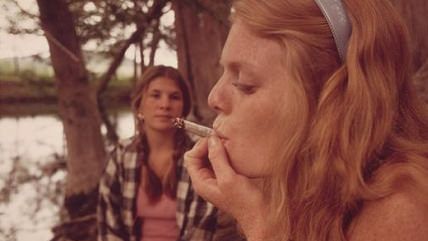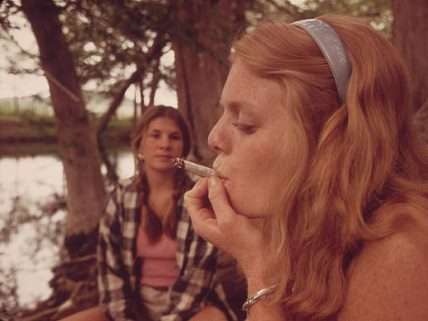 A voter initiative to legalize the possession, sale, and use of up to one ounce of marijuana looks set to appear on the ballot in Lansing, Michigan, this November. The Coalition for a Safer Lansing submitted more than 6,400 signatures in support of the initiative; it requires about 4,200 to be certified by the city clerk. Lansing's mayor, Verg Bernero, has previously spoken in favor of marijuana decriminalization, and released a statement in support of the current initiative, saying that the "public is far ahead of most politicians on this issue."
Nearby Grand Rapids recently turned possession of small amounts of marijuana into a civil offense, but supporters of the Lansing initiative stress their effort is not the same because it eliminates any and all penalties for marijuana up to an ounce. Supporters also say they're not really passionate about drug legalization. Via MLive.com:
[Jeffrey] Hank, a Lansing-based attorney, said the coalition he chairs is not passionate about drug legalization but rather making Lansing safer.

"This isn't about smoking marijuana or using drugs, this is about making the community a safer place," he said. "This is about your freedoms as an American, about upholding and respecting the Constitution.

"We used to have these rights in America. Our founding fathers grew marijuana, and the idea that we put people in a cage for that is just absurd. We're trying to end people being harmed by the war on drugs."
Nothing's as safe as freedom feels.
More Reason on marijuana ballot initiatives around the country.