Uruguay House of Representatives To Vote on Pot Legalization Bill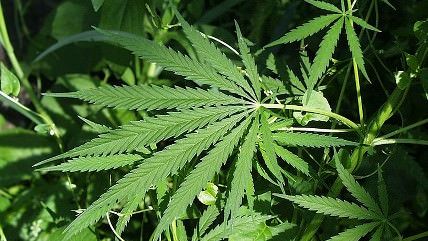 (United States Fish and Wildlife Service/wikimedia)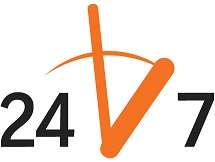 The Uruguayan House of Representatives is scheduled to vote on a marijuana legalization bill today. If the bill passes the House it will then head to the Senate.
President Jose Mujica supports the bill, which would require buyers to be registered and would limit the amount of marijuana they could buy to 1.4oz per month.
From the BBC:
Uruguay's House of Representative is preparing to vote on a bill to legalise marijuana on Wednesday.

If passed by the House and the Senate, Uruguay will become the first country to legally regulate the production, distribution and sale of marijuana.

The law is backed by the government of President Jose Mujica, which says it will remove profits from drug dealers and divert users from harder drugs.

Under the bill, only the government would be allowed to sell marijuana.

The state would assume "the control and regulation of the importation, exportation, plantation, cultivation, the harvest, the production, the acquisition, the storage, the commercialization and the distribution of cannabis and its by-products".
Follow this story and more at Reason 24/7.
Spice up your blog or Website with Reason 24/7 news and Reason articles. You can get the widgets here. If you have a story that would be of interest to Reason's readers please let us know by emailing the 24/7 crew at 24_7@reason.com, or tweet us stories at @reason247.