Obama Administration Will Review Clarence Aaron's Commutation Petition and the Clemency Process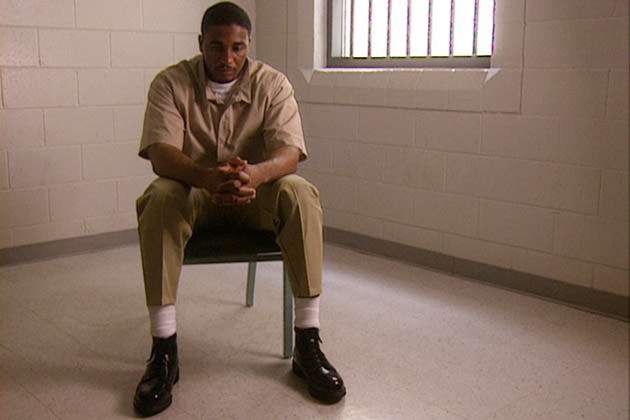 ProPublica's Dafna Linzer reports that the White House has asked the Justice Department to review the commutation petition of Clarence Aaron, a 43-year-old who is serving multiple life sentences for helping connect a cocaine dealer with a supplier in the early 1990s, when he was Louisiana college student with a clean record. The case received renewed attention after Linzer revealed that President George W. Bush probably would have freed Aaron if the pardon attorney, Ronald L. Rodgers, had fully disclosed several relevant facts, including support for commutation from the judge who sentenced Aaron and the U.S. attorney for the district in which he was tried. In addition to reconsidering Aaron's petition, Linzer says, the Obama administration is commissioning a review of its clemency process that will ask, among other things, whether it is racially biased. An analysis by Linzer and Jennifer LaFleur found that "white applicants were four times more likely to receive presidential mercy than minorities."
According to two unnamed "government officials," the Justice Department is looking to replace Rodgers, which seems appropriate given his role in the Aaron case but would not address the fundamental dysfunction of the pardon attorney's office, where backlogs, cursory reviews, and a strong bias against granting petitions combine to prevent the proper exercise of the president's clemency powers. When he was White House counsel, Gregory Craig pushed the idea of establishing an independent board to evaluate clemency petitions, removing the function from the Justice Department. Although Craig is gone, Linzer says, that proposal still has advocates within the administration, including Deputy White House Counsel Caroline Cheng; Tonya Robinson, who advises Obama on justice issues; and Brian Levine, Vice President Joe Biden's domestic policy adviser. 
In addition to dangling the possibility of reform, Linzer's sources suggest that Obama, who has commuted exactly one sentence so far while rejecting thousands of petitions, will finally use his clemency power in a serious way after the election in November. "There will be 76 days between the election and inauguration for the president to exercise his power," said one anonymous official. If Obama is re-elected, will he feel free to remedy the draconian sentences he used to condemn, or will he still worry about spending political capital on the issue, thereby jeopardizing other items on his agenda? Rather than implausibly hope that Obama the drug warrior will become Obama the reformer in a second term, perhaps those of us who are interested in ameliorating the injustice caused by the war on drugs should hope he loses the election, in which case he might use his last few months in office to accomplish some good.