SCOTUS Says 'Pipeline' Crack Defendants Should Benefit From Shorter Sentences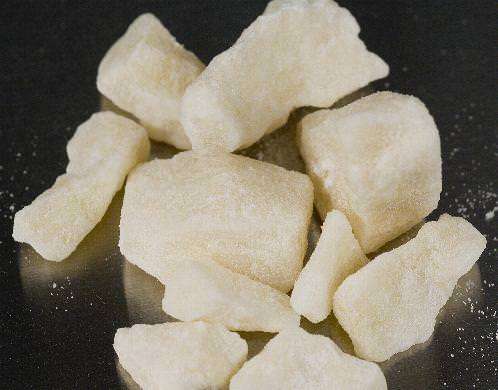 Yesterday the Supreme Court ruled that the less severe crack cocaine penalties approved by Congress in 2010 should be applied to defendants who committed their crimes before the legislation took effect but were sentenced afterward. The Fair Sentencing Act, which took effect on August 3, 2010, shrank the sentencing disparity between crack and cocaine powder, which until then had treated the former as if it were 100 times worse than the latter, even though the active ingredient is the same in both forms of the drug. Under the new sentencing scheme, one gram of crack is equivalent to 18 grams of powder rather than 100, so that, for example, 28 grams of crack (rather than five) triggers the same five-year mandatory minimums as 500 grams of cocaine powder. Although the sentencing reforms were not retroactive, it seemed odd to continue imposing sentences that Congress had declared unjust. Writing for the majority, Justice Stephen Breyer observed that doing so "would create disparities of a kind that Congress enacted the [sentencing reforms] to prevent." Chief Justice John Roberts and Justices Antonin Scalia, Clarence Thomas, and Samuel Alito dissented.
Julie Stewart, president of Families Against Mandatory Minimums, welcomed the ruling:
We are thrilled with the Court's decision. We considered it patently unjust to make these pipeline defendants serve longer sentences under a scheme that was completely repudiated by Congress. As the Court found, doing so would have flouted the will of Congress, which called on the U.S. Sentencing Commission to lower crack cocaine sentences "as soon as practicable" after the FSA was signed into law. Especially exciting is the fact that Justice Breyer's opinion for the majority recognized that people who were sentenced after August 3, 2010 to an old law sentence are eligible to seek relief in federal courts.
Damon Root noted the oral arguments in this case last April. Previous coverage of crack sentences here.