Maine Legalization Initiative Would Force Merchants to Hide Marijuana Magazines
MPP, which decried the behind-the-counter rule as "absurd" and "unconstitutional" in Colorado, is backing it in Maine.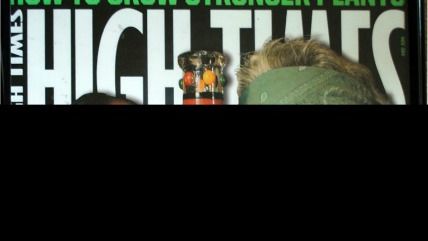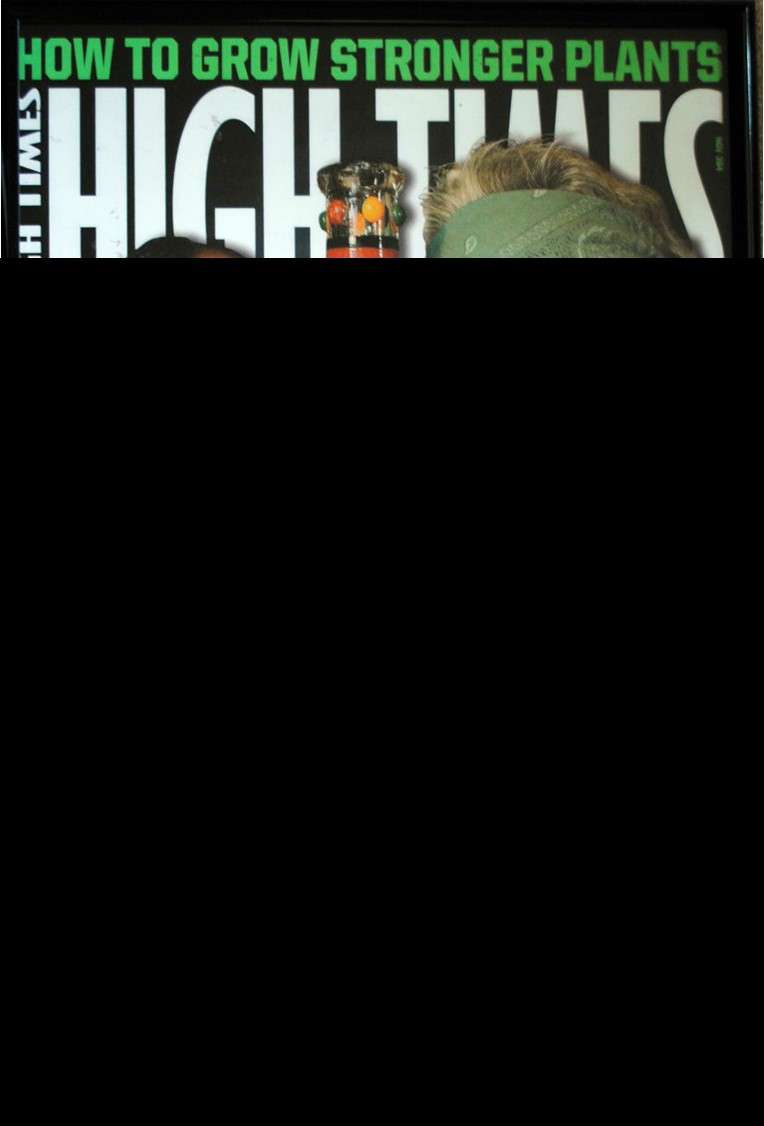 In 2013 Colorado legislators approved a bill that included a provision requiring merchants to keep marijuana magazines like High Times behind the counter if their stores were open to customers younger than 21. The provision was so blatantly unconstitutional that John Suthers, then Colorado's attorney general, said the state would not enforce it. The Marijuana Policy Project (MPP) applauded Suthers' decision, caliing the magazine rule "absolutely absurd" and "a gross violation of the U.S. Constitution." Yet three years later, MPP is asking voters in Maine to approve the same restriction as part of that state's legalization initiative.
Maine's Marijuana Legalization Act, which recently qualified for this November's ballot, says "a magazine whose primary focus is marijuana or marijuana businesses may be sold only in a retail marijuana store or behind the counter in an establishment where persons under 21 years of age are present." David Boyer, the initiative's campaign manager, told the Bangor Daily News that provision "attempts to strike a balance" between freedom and community standards. "The community has the opportunity to approve it," he said, "and if members of the community wish to challenge a particular provision within it, they will have that right, just as they would with any other law."
That anondyne description stands in stark contrast with the way Mason Tvert, MPP's communications director and a driving force behind Colorado's legalization campaign, viewed the behind-the-counter rule for marijuana magazines in 2013:
We applaud the attorney general's decision to declare as unconstitutional this absurd rule that marijuana-related publications be treated like pornographic material. The idea that stores can prominently display magazines touting the joys of drinking wine and smoking cigars, yet banish those that discuss a far safer substance to behind the counter, is absolutely absurd.

The fact that legislators passed this rule despite being informed it is a gross violation of the U.S. Constitution demonstrates the bigotry that still exists with regard to marijuana. It is time for our elected leaders to get over their reefer madness and recognize that a majority of Coloradans—and a majority of Americans—think marijuana should be legal for adults.
Has MPP succumbed to anti-pot bigotry? Not quite. The initiative the organization originally supported included no such rule. But last fall MPP decided to merge its efforts with those of Legalize Maine, a group of medical marijuana growers who evidently thought that promising to keep marijuana magazines out of sight would reassure leery voters worried about the message that legalization might send to the youth of Maine. That promise is bound to be broken, since the restriction is unenforceable.