Watch Kennedy and Matt Welch Defend Apple from the Surveillance State (and its Enablers) Tonight at 8 p.m. ET on FBN!
Would the government really limit itself to just this one terrorist iPhone? Tune into Kennedy on Fox Business Network; replay at midnight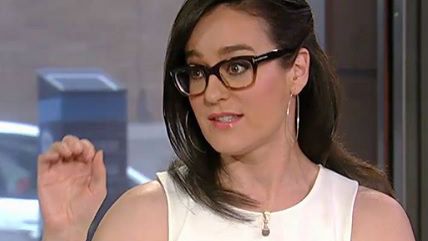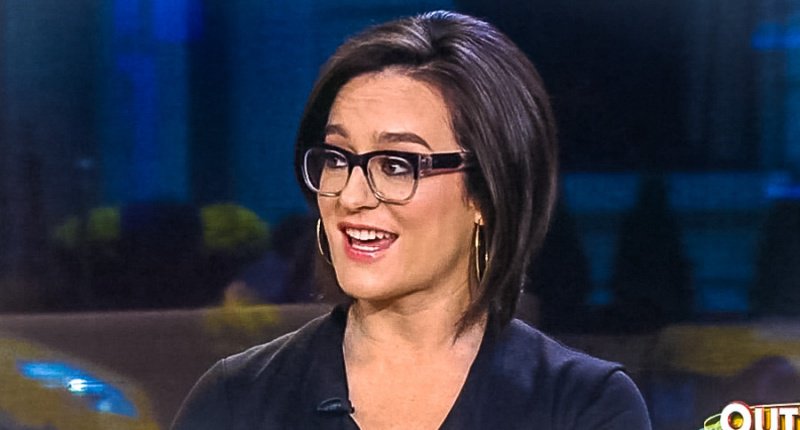 Tonight's Kennedy (8 p.m. Fox Business Network, with a repeat at midnight) is the usual heady mix of rock goddesses (Lita Ford!!!) and dadaist political/social commentary—I'm on the panel talking Bernie/Hillary/Trump/Rubio, plus stupid college tricks, with Tom Shillue and Gillian Turner—but Reason readers may especially enjoy the exchange over the FBI vs. Apple over iPhone-cracking. I play the junior in a tag-team with hostess Kennedy making a case that Scott Shackford has been hammering away at here for the past several days
.