The Case Against Stop-and-Frisk, Chapter DXXIII
When pedestrian police stops declined, crime failed to rise.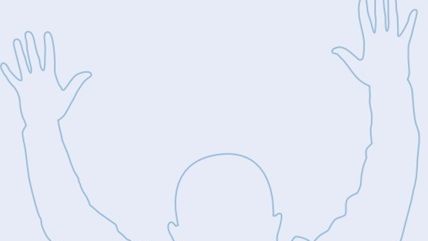 Two new studies—one from academia, the other from an advocacy group—further undermine the arguments for the stop-and-frisk police tactics championed by former New York mayor Michael Bloomberg. The Wall Street Journal reports:
New York Civil Liberties Union

New analyses of crime and enforcement by the John Jay College of Criminal Justice and the New York Civil Liberties Union show that even as police stops of pedestrians have declined sharply in recent years, New York City has continued to see a drop in crime….

John Jay researchers tracked the arrests and stops made and criminal summonses issued by New York City police between 2003 and 2014. They found that these law-enforcement actions by city police increased dramatically in the early 2000s, then dropped suddenly after 2011. Throughout that time, New York City saw a continuing drop in crime from peak levels in the 1980s….

A report by the New York Civil Liberties Union reached similar conclusions, finding that stops fell by 93% between 2011 and 2014, as crime fell or remained flat.

"Contrary to the fear-mongering of some, the dramatic declines in stop-and-frisk have not spawned a crime wave," said NYCLU head Donna Lieberman.
To read the rest of the Wall Street Journal piece, go here. The John Jay College study is here, and the NYCLU report is here.