Watch Anthony L. Fisher on Tonight's Stossel, Talking France's Crackdown on Civil Liberties
8p ET on Fox Business Network: The mustachioed libertarian TV icon discusses the French retreat from liberty in the name of security.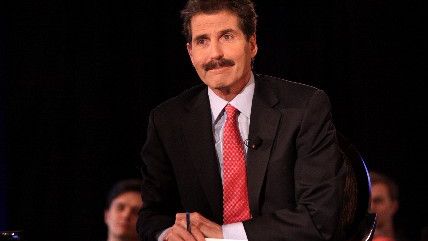 Over the past few weeks, I've been covering the sharp and sustained erosion of civil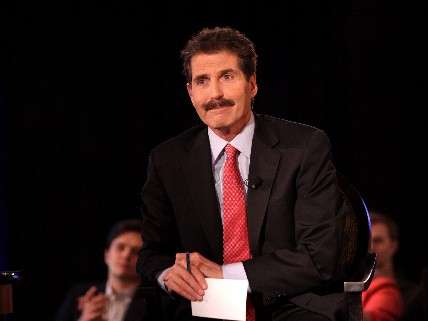 liberties in France following last month's terror attacks which killed 130 people. From locking up protesters before they even step foot on the streets to proposals to ban free Wi-fi, the French are willfully surrendering their liberty in the name of security.
John Stossel took notice and he's having me on his show, aptly titled Stossel, tonight on Fox Business Network at 8p ET to talk about the sad state of affairs in the birthplace of the Enlightenment.
Set your DVRs accordingly for maximum re-watchability!