LES LIBERTARIENS SONT PARMI NOUS!
"Libertarians Are Among Us!" sez French leftist paper Liberation. "Ultra individualist movement remains politically marginal but now swarming in pop culture."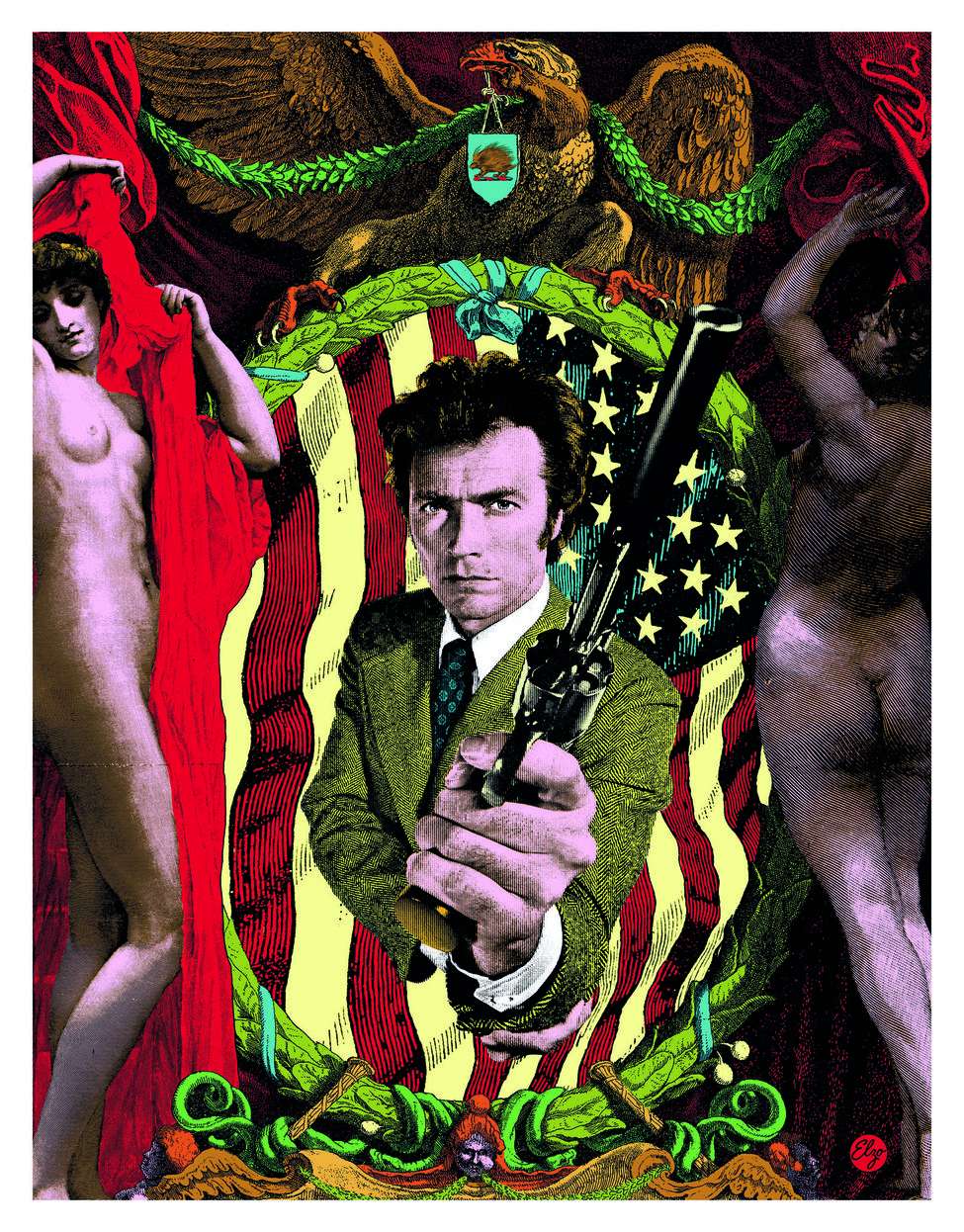 Here's a delight from old Europe: An article in the storied leftist French paper Liberation touting "le moment libertarien" and featuring comments from Matt Welch and myself.
The basic argument is that libertarian thinking—suspicion of power, belief in the individual's rights and ability to make meaningful decisions, and an embrace of technological and social innovation—is ascendant in cultural terms. Guillaume Gendron and Fabien Benoit run through various examples of this, ranging from tthe rise of Liberland to Clint Eastwood movies to South Park to Tony Stark/Ironman in Marvel films to various statements from Brangelina to Vince Vaughn.
All translations are via Google, so adjust accordingly.
Invited by a Libertarian Student Union on the UCLA campus in April, [Vaughn] ensured that his activism earned him compliments moult in Hollywood, despite the midst of omerta. Even the power torque Jolie-Pitt was acquired libertarian arguments … Which seem to permeate many box office successes in recent years. "On television, all the shows that deal with the government show how the state is harmful. In House of Cards, the president is a murderer! Enthuses Matt Welch…mastermind of Reason. And what about teenage science fiction that a hit in bookstores! The saga Hunger Games is fiercely anti-authority.It is not surprising that younger generations plébiscitent these stories: they have never seen a government run correctly. "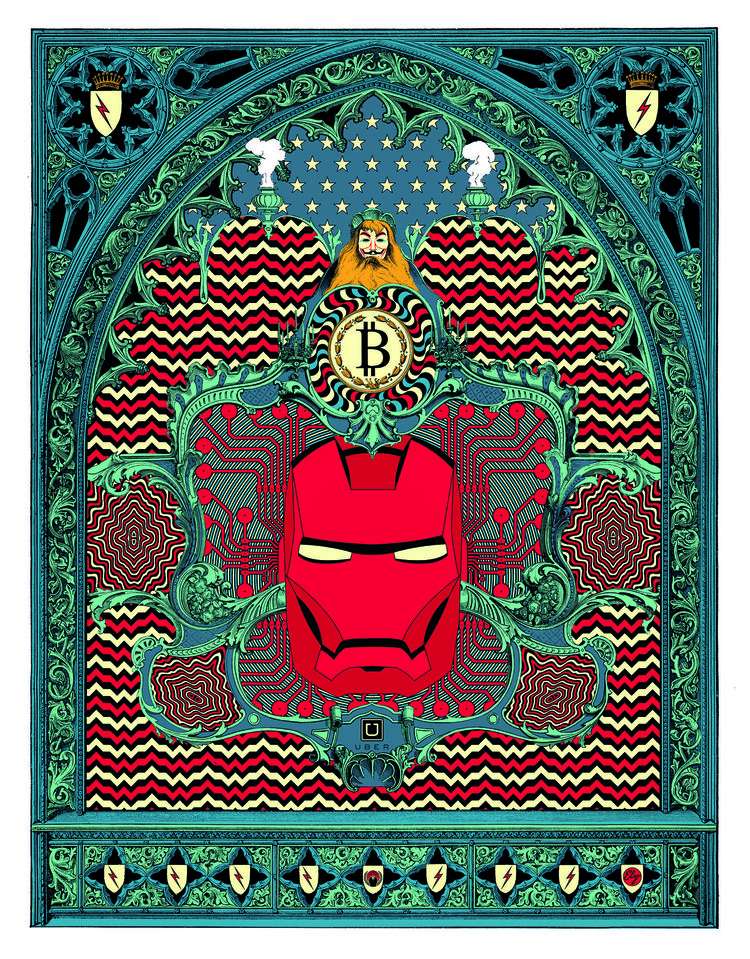 Despite the weak translation, you can catch the drift, I think. And there's this:
"The time Libertarian we currently lives is more cultural than political or even economic. New technologies have given the majority the opportunity to individualize her life and make her own choices," believes Nick Gillespie, co-editor of Reason, monthly founded in 1968 and Principal opinion libertarian newspaper in the US . Despite a modest paper circulation of 60,000 copies, the site of Reason attracts 4 million visitors per month, a figure "steady increase" he said. For a fan of punk rock, child of the cons-culture of the 1960s, it is through the "uberisation" of the economy, acceptance of gay marriage and the legalization of cannabis that is played "the transition to the twenty-first century, where everyone has the necessary space to decide for itself once the current political-economic order will collapse."
Read the whole thing here. And definitely check out the incredibly great images dotting the story.