Attn, LA Reasonoids: Happy Hour with Nick Gillespie This Friday!
Come out to our Los Angeles HQ for drinks, snacks, and conversation from 5 P.M. to 7 P.M.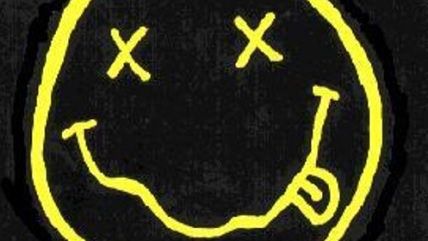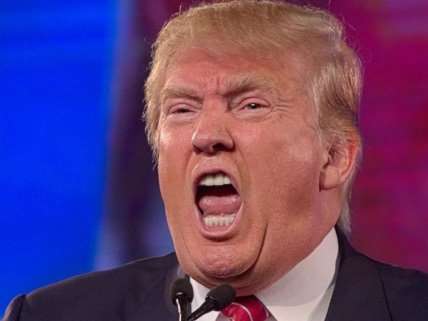 This should be fun!:
Join Reason.com Editor in Chief Nick Gillespie for happy hour and lots of conversation at Reason's Los Angeles headquarters.

In fact, we're so excited to see Nick here in the City of Angels that we'll make it TWO full hours of happy—plenty of time to discuss populism and weird hair in presidential politics, the war on freedom of speech on college campuses, the infamous subpoena fiasco of 2015, and whatever else is on your mind.

Bring a friend and stop on by Reason's LA HQ for a drink and great conversation with Gillespie and LA-based Reason staffers.

Two Hours of Happy with Reason.com's Nick Gillespie

Reason's LA HQ

5:00 p.m. - 7:00 p.m.

5737 Mesmer Ave., 90230

The event is free and open to the public, but RSVPs are MANDATORY!

RSVP to Mary Toledo at mary.toledo@reason.org or 310-391-2245.