Watch Nick Gillespie, Alex Winter, and Lyn Ulbricht Discuss Silk Road Trial at 5pm ET
Does Silk Road founder Ross Ulbricht deserve a life sentence? And how exactly did the government prove its case?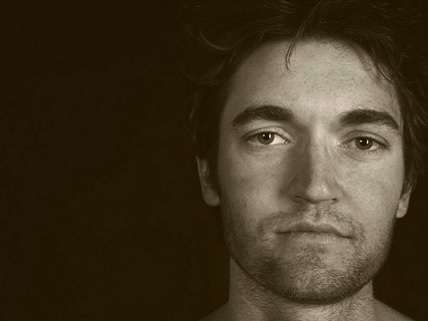 At 5 P.M. ET today on HuffPostLive, I'll be talking about the life sentence handed down to Silk Road founder Ross Ulbricht. Joining me will be Ulbricht's mother Lyn, who spearheaded public support for her son, and Alex Winter, whose documentary about Silk Road, Deep Web, debuted last night on EPIX. Caroline Modarressy-Tehrani moderates.
You should be able to click above at 5 P.M. to watch. If that doesn't work, go to HuffPostLive.