NY Sheriff's Deputy Turns Off Dashcam While Pulling Over Drunk Cop, Drunk Cop Allegedly Assaults Officers Trying to Arrest Him
Deputy says he knew cop from high school so felt comfortable turning off the dash-cam. DA worried there may not be policies in place.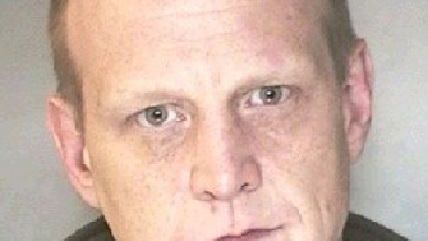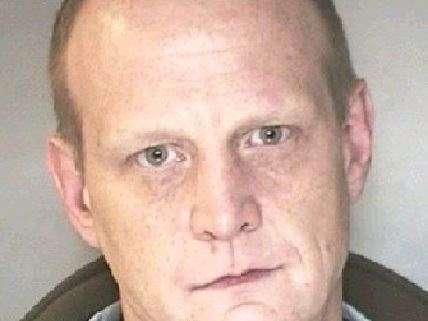 A Syracuse, New York, cop was charged with aggravated drinking under the influence, misdemeanor criminal mischief and harassment, and resisting arrest after he was pulled over on December 18 and blew three times the legal limit. According to police reports, the cop, Ty Cogan, allegedly fought with the officers trying to arrest him—kicking and trying to bite the officers, rolling around on the ground, and at one point allegedly telling the officers to "shoot me."
It's no open and shut case, however, because the Onondaga County sheriff's deputy who arrived at the scene, Jeffrey Passino, decided to turn off his dash-cam after taking Cogan's license. Passino says he turned off the dash-cam not because Cogan was a cop but because he knew him from high school and was therefore "comfortable" with him. The district attorney is concerned no policies may be in place for how to use dashboard and other police cameras, as Syracuse.com reports:
Onondaga County District Attorney William Fitzpatrick said he and other DAs from the National District Attorneys Association, for which he is president-elect, have serious concerns about officers using body cameras without having protocols in place.

He thinks a lack of consistent rules in any department could jeopardize cases.

"We all agreed you should have written protocols that are followed," Fitzpatrick said. "I get concerned when a protocol isn't followed."

Dave Roberts, senior program manager of the International Chiefs of Police's Technology Center, emphasized the need for departments to have well-crafted, vetted and enforceable policies for using technology.

"Establishing what those guidelines are … is important so that everyone understands the rules and how you can monitor what we're doing to ensure we're acting properly," Roberts said.

The sheriff's office has not said what its policy is for turning the dashboard cameras off, or whether officers are given discretion.
Cogan was suspended with pay after his arrest. He's worked for the Syracuse Police Department for nine years and makes a base salary of $67,000.