Instapundit: Excessive Tribalism Poisons Both Sides of Police-Violence Debate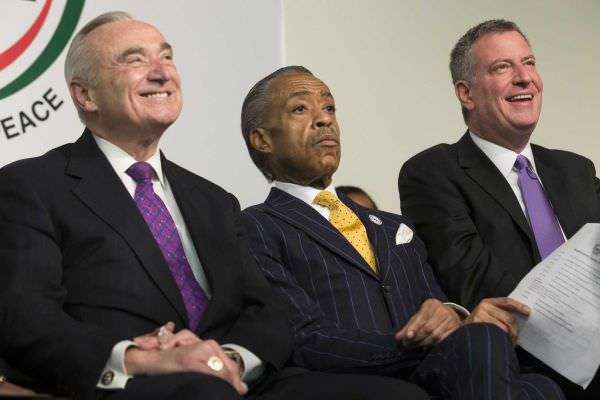 Glenn Reynolds of Instapundit has a must-read column in USA Today on how tribalism on both sides of the issue gets in the way of discussing police violence:
In America, we have both a police culture that is too quick to escalate force, and an aggressive victim culture, embodied by the loathsome Al Sharpton, that seeks to portray every police use of force, at least against members of the wrong racial and ethnic groups, as excessive.

A healthy society would stigmatize, marginalize and shun the tribalizers. Sharpton, who has incited racial violence in the past, would not have a network TV show (even on MSNBC), and would not be treated as a legitimate civil rights spokesman. Police unions, which have a history of interfering with efforts to hold officers accountable for acts that, if they were committed by civilians, would be prosecuted as crimes, would not be given a preferred political position, if they were allowed to exist at all.