Loss of Trust in Government Leads to Power Swings
Americans have less faith than ever in government and politics, leading to volatility in congressional control.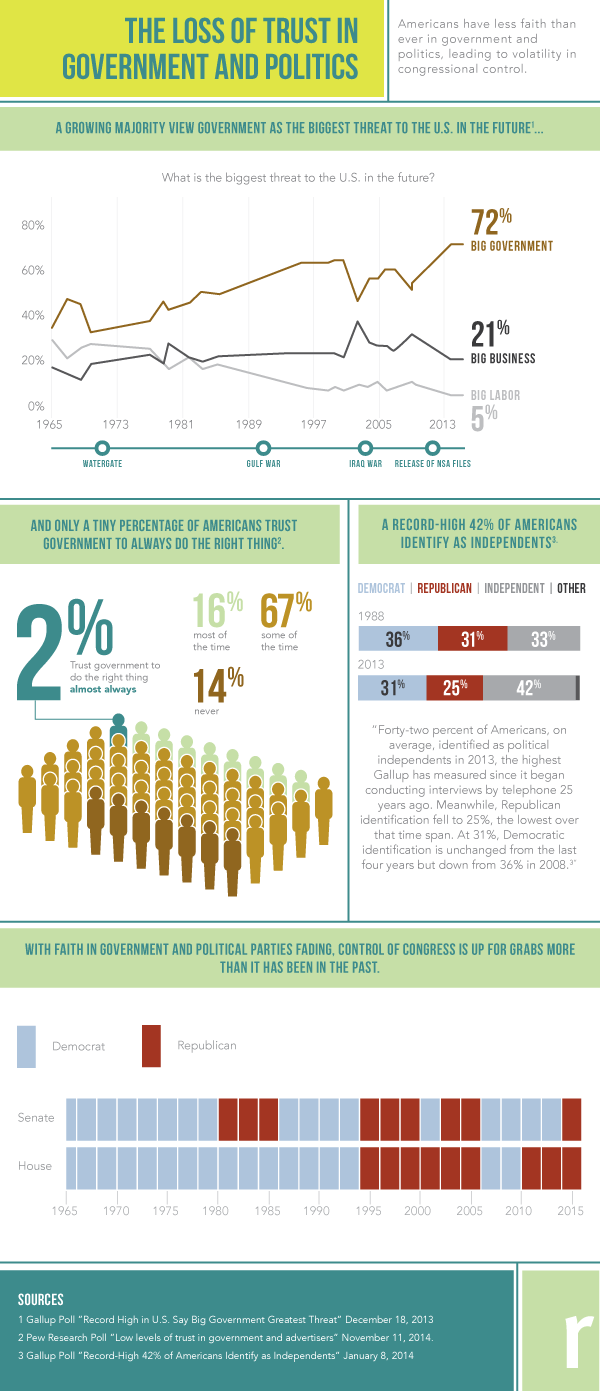 Reason's annual Webathon is underway! Your (tax-deductible!) gift will help Reason magazine, Reason.com, and Reason TV bring the case for "Free Minds and Free Markets" to bigger and bigger audiences. For giving levels and associated swag, go here now.