As Heroin Use And Teenage Pot Smoking Fall, Alarm About Them Rises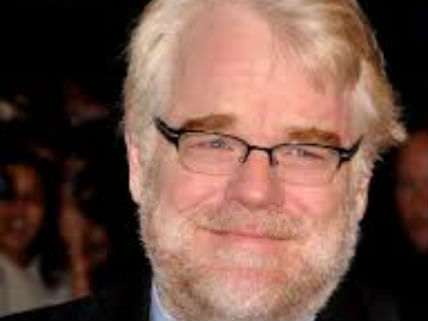 If you pay attention to drug warriors and their collaborators in the press, you may be under the impression that heroin use and teenage pot smoking are on the rise. In my latest Forbes column, I explain that the government's own survey data contradict those claims. Here is how the piece starts:
Survey data released last week by the federal government cast doubt on a couple of widely accepted beliefs about drug use trends: 1) that the nation is in the midst of an escalating "heroin epidemic" and 2) that loosening marijuana prohibition encourages teenagers to smoke pot.

In the National Survey on Drug Use and Health (NSDUH), the number of respondents who reported using heroin in the previous month fell by 14 percent last year, despite ever-rising concern about a new "heroin epidemic." While NSDUH probably misses a substantial number of heavy users (exactly how many is unclear), the trends identified by the survey still should indicate whether heroin consumption is on the rise or on the wane (as both government officials and journalists tend to assume). Hence it is instructive to compare past-month heroin use measured by NSDUH (in thousands of users) with mentions of a "heroin epidemic" in the newspaper and wire service articles collected by Nexis. On the face of it, there is no clear relationship between the level of heroin use and the level of press attention to it.