Tonight on The Independents: Obama at the UN, Dennis Kucinich on the 'Anti-War Left,' Pentagon Propaganda, Inappropriate Fergusoning, Beloved Internet Libertarian Julie Borowski, and More!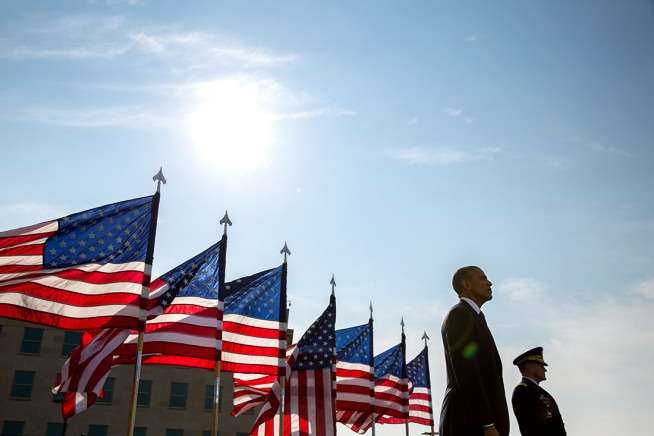 Tonight's episode of The Independents (Fox Business Network, 9 p.m. ET, 6 p.m. PT, with re-airs three hours later) spends a decent chunk of time talking about President Barack Obama's weird speech at the United Nations today. Unpacking the ISIS component are Party Panelists Julie Borowski (beloved Internet libertarian) and Deroy Murdock (Fox News contributor). Talking about the audacity of selling an internationally (and domestically) illegal war to the leading international body is lefty anti-war stalwart Dennis Kucinich. And tackling the president's weird rhetorical jag into Ferguson, Missouri is Kmele Foster.
Kyle Lamb, a former Special Forces soldier and author of Leadership in the Shadows, talks about the role of Special Forces in the anti-ISIS fight, and also about what the media gets wrong when talking about the military. (The segment is a tease of our special Friday show, called "Boots on the Ground.") The co-hosts will unpack some recent news about the Obama administration's unprecedented micro-managing of what we used to call the "free press," and Borowski/Murdoch will debate the scandalness of the president's latte salute and travel budget,
Follow The Independents on Facebook at facebook.com/IndependentsFBN, follow on Twitter @ independentsFBN, and click on this page for more video of past segments.