Net Neutrality: Don't Let the Nipplegate People (FCC) Regulate the Internet!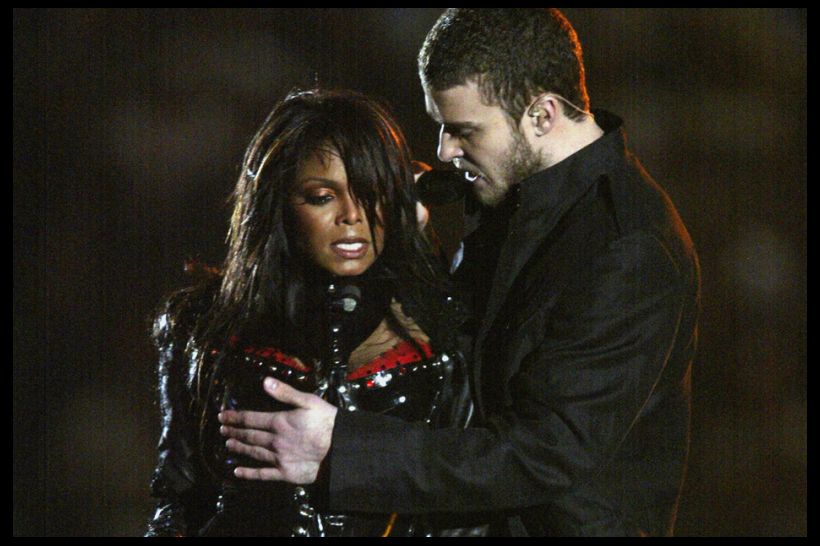 When the Federal Communications Commission released its proposal last week about net neutrality, the conversation was largely between people defending the right of the agency that brought us Nipplegate to increase its regulation of the Internet and people calling for the FCC to totally regulate the business operations of Internet service providers (ISPs). That's not a debate: It's a clusterfuck that in the name of preserving all that is good and holy about the Internet would give federal bureaucrats a huge amount of say-so in the one place it hasn't been able to totally screw up.
My latest Daily Beast column argues to keep the FCC as far away from the Internet as possible. Snippets:
Reports of the imminent death of the Internet's freewheeling ways and utopian possibilities are more wildly exaggerated and full of spam than those emails from Mrs. Mobotu Sese-Seko.

In fact, the real problem isn't that the FCC hasn't shown the cyber-cojones to regulate ISPs like an old-school telephone company or "common carrier," but that it's trying to increase its regulatory control of the Internet in the first place.

Under the proposal currently in play, the FCC assumes an increased ability to review ISP offerings on a "case-by-case basis" and kill any plan it doesn't believe is "commercially reasonable." Goodbye fast-moving innovation and adjustment to changing technology on the part of companies, hello regulatory morass and long, drawn-out bureaucratic hassles….

I don't trust the good intentions or dedication to high principle of my local cable company any more than I trust my local congressman with the same. But I trust the FCC even less, especially given the proposed rules' reliance on vague terms such as commercially reasonable and the promise to adjudicate interventions on a case-by-case basis. At best, it's a slow-moving government agency with a proven record of clamping down on free expression, attempting to expand its power, and trying to stymie technological innovation. The less power it has to cover the Internet like it tried to cover Janet Jackson's right breast, the better off we will all be.