Tonight on The Independents: "If I Ruled the World." Then Switch to HBO to Watch Matt Welch on Real Time with Bill Maher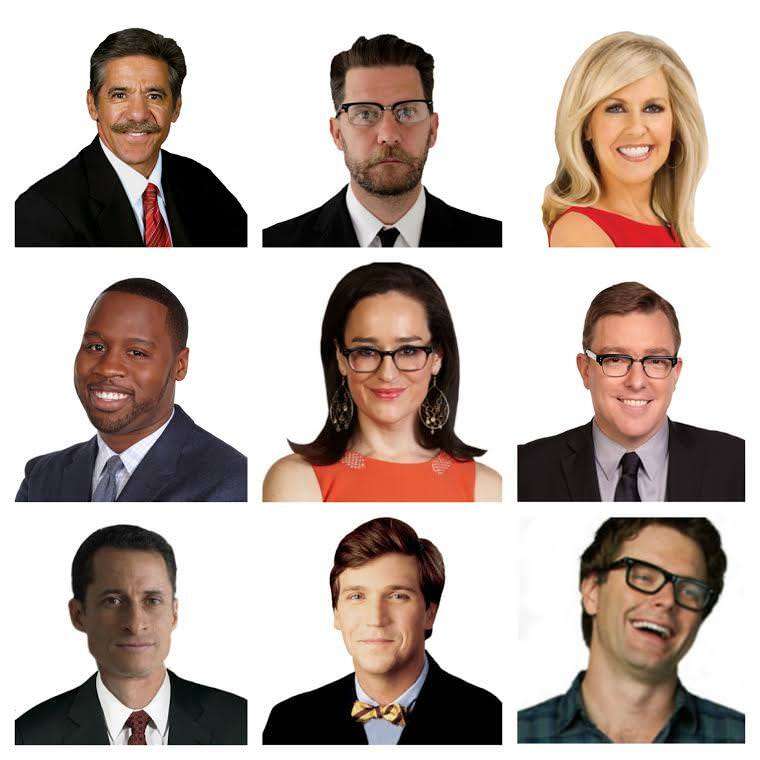 Your Friday theme episode of The Independents (Fox Business Network, 9 p.m. ET, 6 p.m. PT, repeats three hours later in each time zone) is on the intriguing theme of "If I Ruled the World." Meaning, not necessarily me (though we do get into some of my King Rudolf II/George Washington fantasies), but rather the creative imaginations of some of our more, ah, ambitious friends: Geraldo Rivera, Anthony Weiner, Tucker Carlson, Gavin McInnes, Monica Crowley, and Bobby Bones.
The discussion ranges from outlawing train-farts to containing Russia to minimizing state-delivered death. To get a sense of the eclectic nature of it all, here's a teaser piece the show did Wednesday with popular hip-hop DJ Charlamagne tha God:
Then after The Independents, switch over to HBO's Real Time with Bill Maher, where I will join panelists Arianna Huffington and Baratunde Thurston in talking about such topics as the Benghazi select committee, the return of Monica Lewinsky, the latest global warming reports, the mass Nigerian girl-kidnapping, Islam, and more. Also appearing on the program will be conservative controversialist Dinesh D'Souza and progressive activist Sister Simone Campbell.