Tonight on The Independents: Sen. Mike Lee, Thaddeus Russell, IJ's Paul Sherman, Meet the Independent (Nick Troiano Edition), OK Cupid, Campaign Finance, NCAA Servitude, Plus After-Show!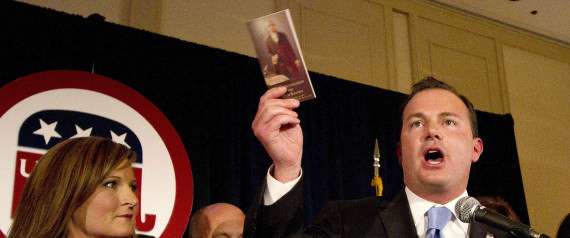 Tonight's live episode of The Independents (9 p.m. ET, 6 p.m. PT, on Fox Business Network, with repeats three hours later) will once again allow you, the beloved audience, to determine what we'll talk about in one of the show's Party Panels. Go to the show's Facebook page to vote: Should it be "LAPD officers tamper with in-car recording equipment" or "Yale threatens to suspend student for being too thin"? Television history rests in your hands.
Helping to work through these and other topics are Party Panelists Remi Spencer (criminal defense attorney-slash-TV commentator) and Thaddeus Russell (beloved Reason contributor). Also up for discussion: The latest OK Cupid shenanigans and related controversies, NCAA basketball champion Shabazz Napier advocating for student-athletes to get a bit more scratch, and whether (in Sen. Kirsten Gillibrand's words) college campuses have become "havens for rape" (or in Cathy Young's, "kangaroo courts").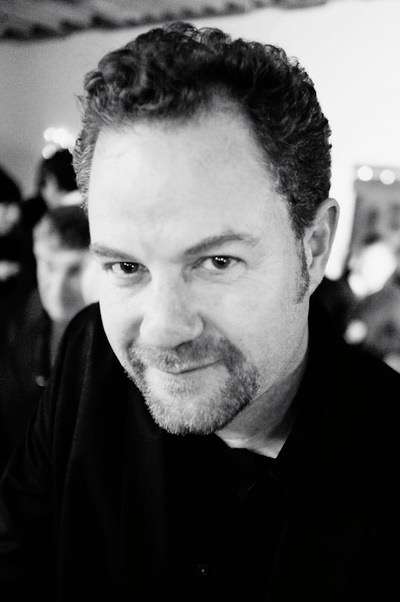 Sen. Mike Lee (R-Utah), one of the more consistently interesting creatures on Capitol Hill, comes on to talk about his challenge to GOP colleagues to prove their anti-crony capitalism bonafides by croaking the Ex-Im Bank. Institute for Justice Senior Attorney Paul Sherman argues that McCutcheon v. Federal Election Commission doesn't go far enough in freeing political speech. Debt-hating, baby-faced Millennial Nick Troiano explains why he's running as an independent for Congress on a platform of "generational equity," and there'll be some discussion about a truly disturbing Department of Transportation anti-texting-and-driving public service announcement.
Go to foxbusiness.com/independents at 10 p.m. sharp for the online-only after-show, and click on this page for video of past segments. Join the fun on Facebook at facebook.com/IndependentsFBN, and on Twitter @ independentsFBN.