State Department Announces New Stance on Encryption and Surveillance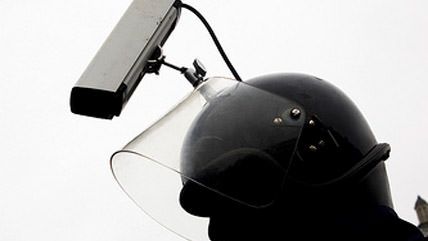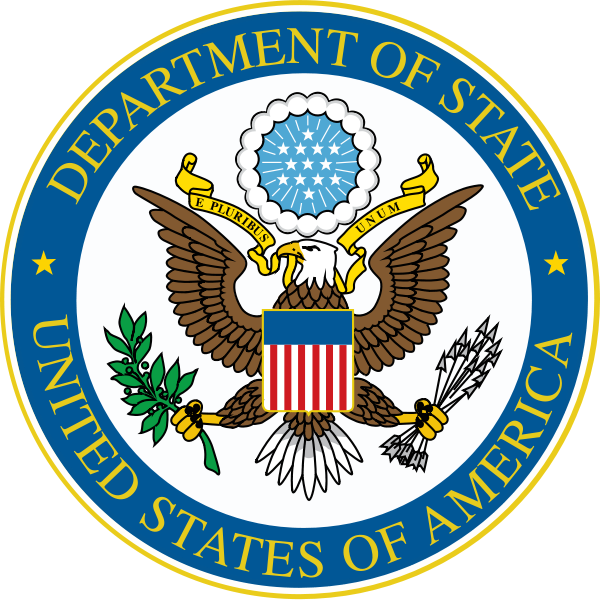 Today, a representative from the State Department announced a change in the federal government's stance on surveillance and encryption at RightsCon, a human rights conference in San Francisco.
Deputy Assistant Secretary Scott Busby acknowledged "support for encryption protocols," which are "critical for an Internet that that is truly open to all." According to Busby, the U.S. government will gather and use data based on six principles: "rule of law, legitimate purpose, non-arbitrariness, competent authority, oversight, and transparency and democratic accountability."
When questioned on its support, Busby explained that the principles were approved government-wide, including Office of the Director of National Intelligence, which is headed by James Clapper. Clapper has been criticized for giving deceptive testimony before congress about the National Security Agency's (NSA) practices.
His statements were not without immediate criticism. A legislator from Hong Kong responded that the U.S. government actively "undermin[es] exactly the kind of things [Busby] talked about," and that his government was "attacked and criticized" by the U.S. after NSA whistleblower Edward Snowden fled to Hong Kong.
Nevertheless, a representative from the human rights organization Access, which hosts RightsCon, explained at a press conference that the statement from the government is significant, because it is not only "a strong statement on support for cybersecurity and encryption," but an affirmation of "human rights law which historically they've been loath to acknowledge," and "the first time they recognize international norms and laws as they apply when conducting surveillance."
As Jon Brodkin of ArsTechnica highlighted last year, the National Security Agency has previously worked to actively undermine encryption.
Busby's statement is essentially an affirmation of a speech and policy directive made by President Barack Obama in January. Reason's J.D. Tuccille at the time described Obama's approach as a "lukewarm embrace… of the very modest reforms to NSA snooping practices recommended by his hand-picked Review Group on Intelligence and Communication Technologies."